The Best Space RPGs
Updated: 12 Apr 2018 9:18 pm
Ready to embark on an epic journey?
The Best Space RPGs That Will Send You on an Epic Adventure
Tired of games always taking place on the same planet? Do you want to go out into space and unleash your inner space pirate? Or are you just looking for games where you can explore the galaxy? Then take a look at this list, you are sure to find something that you'll love playing.
 1. Rebel Galaxy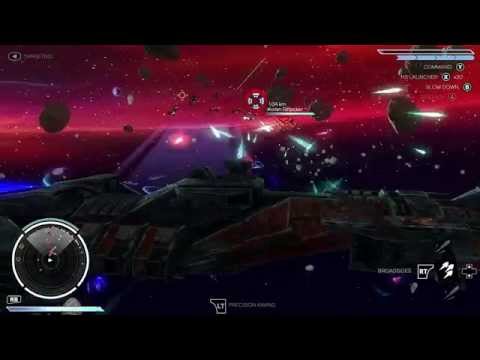 Welcome to the place of shady people, liars, thugs and thieves. This is a galaxy you don't trust. Be careful who you make deals with, as trouble lurks around every star system.
Rebel Galaxy is an epic, action-packed, single-player space RPG. You take control of a spacecraft called the "Rasputin", which isn't quite in the best shape as it used to be.
So you travel to this massive universe that has various stations you can dock to where you can buy parts. Go to the bar if you want to meet some shady people. Make deals with them if you think they're good, or do the many missions that are put up on the mission board, such as escorting or defending a valuable object or ship.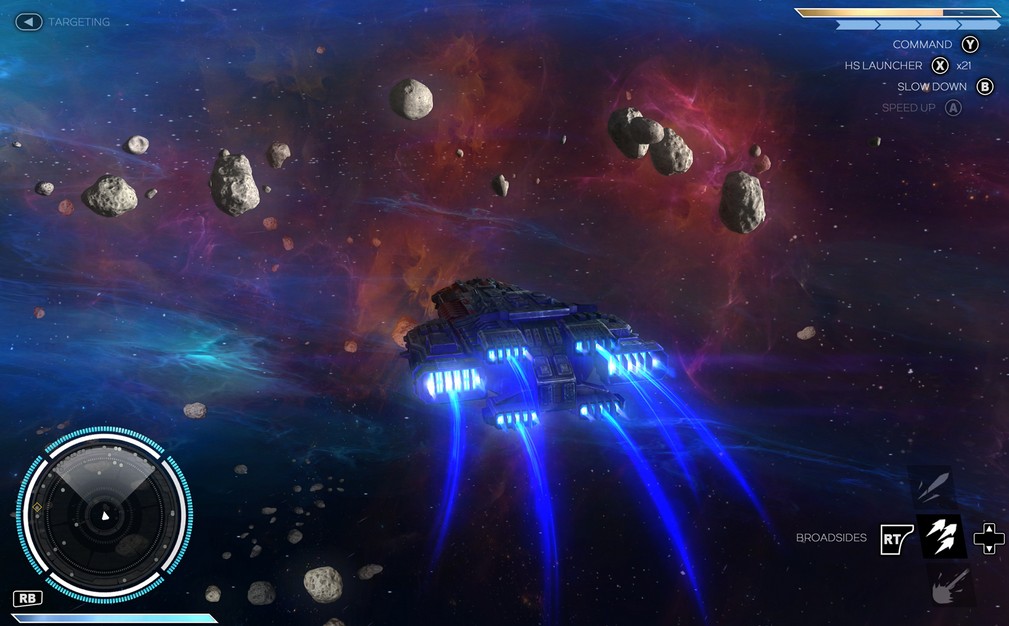 Look at the beautiful nebula!
There's also lots of trading you can do if that's your kind of thing.
Depending on your actions, you may end up becoming friendly to space pirates, or the Confederate militia if you're a good guy.
If you decide to go for another new game run, you'll notice that the game world is randomly generated. Be careful when going near planets, the gravity can pull you. Unfortunately you can't explore planets but the game is still really fun with the many different situations you may come into. You never know when a group of space pirates will appear or if an alien will come across trying to negotiate for some illegal jobs.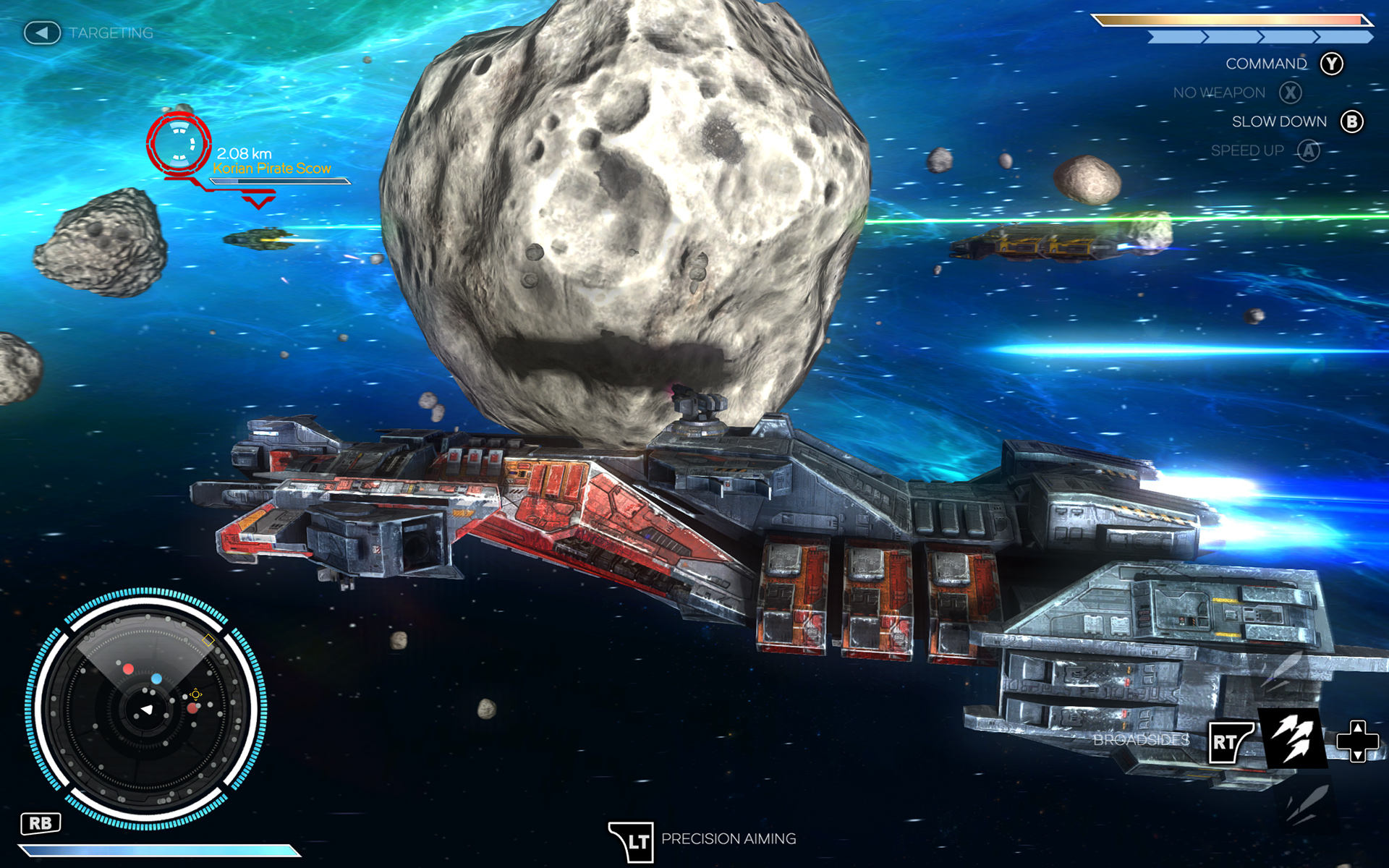 Watch out for that asteroid!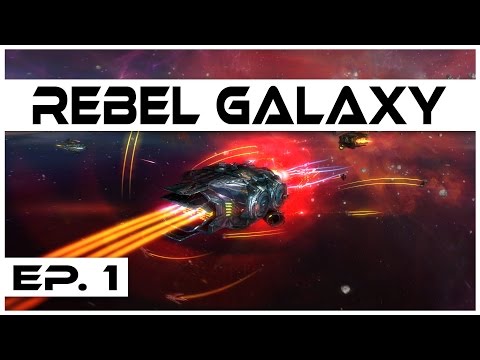 Image Gallery