Top 10 Games Like DayZ in 2015
Updated: 05 Sep 2018 2:24 am
Braaaaiiiinnsss!!!
10. H1Z1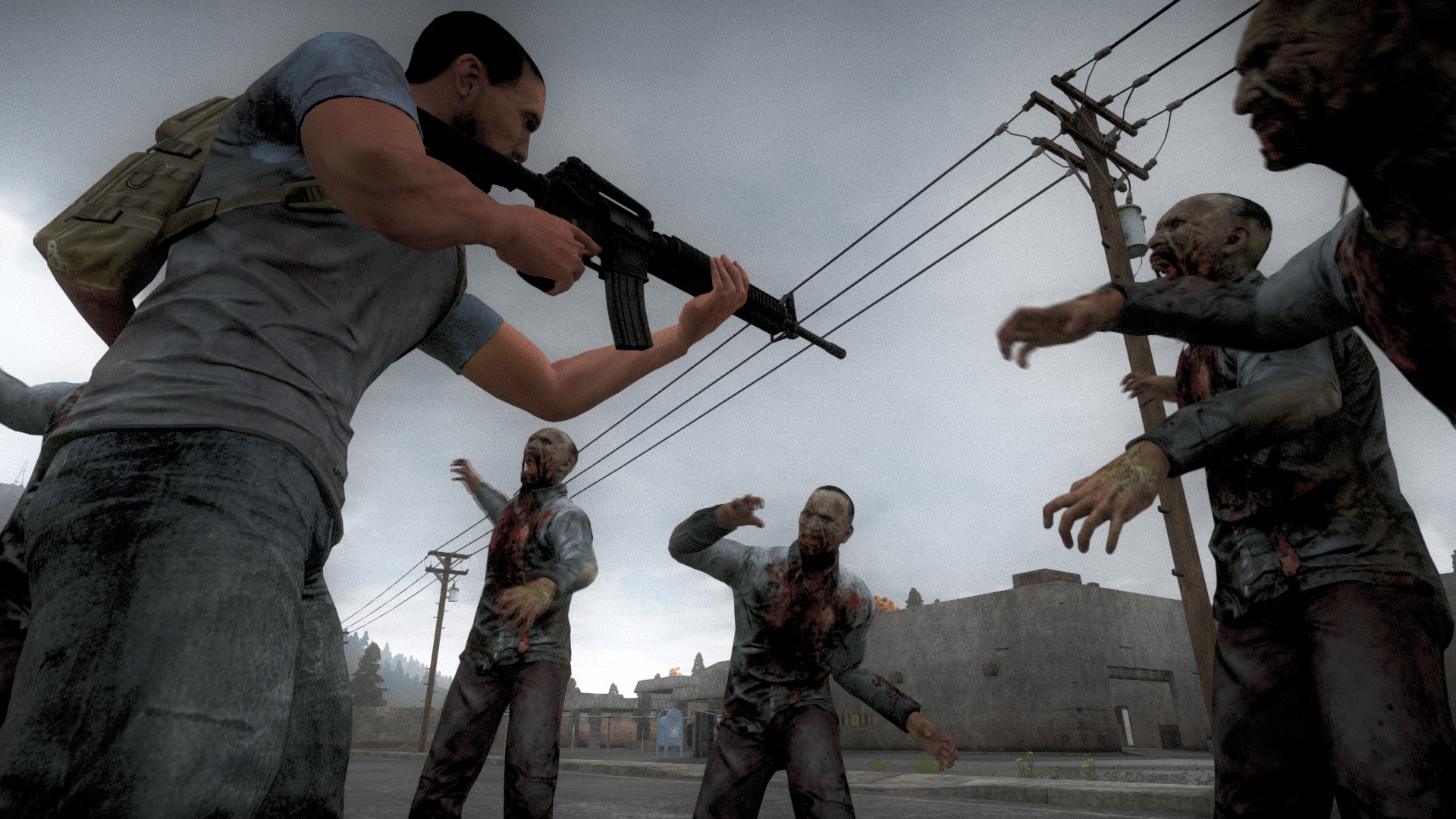 Death on all sides
Few games like DayZ get the mod's formula just right. We're glad to say H1Z1 aims to please.
Like DayZ, H1Z1 is an MMO survival game set in a massive open-world infested with rotting, stinking undead. Think of it as The Walking Dead game that everyone wants to play but was never made.
You're one of thousands of players running around rural America trying to survive everything from zombies to nature itself. This entails plenty of scavenging, shelters to build, and items to craft. Not to mention you can't trust everyone; even though teamwork should be at the center of everyone's game plan, the direness of the situation turns some survivors into hostile douchebags. If fighting zombies as well as the living sounds intense, that's because it is.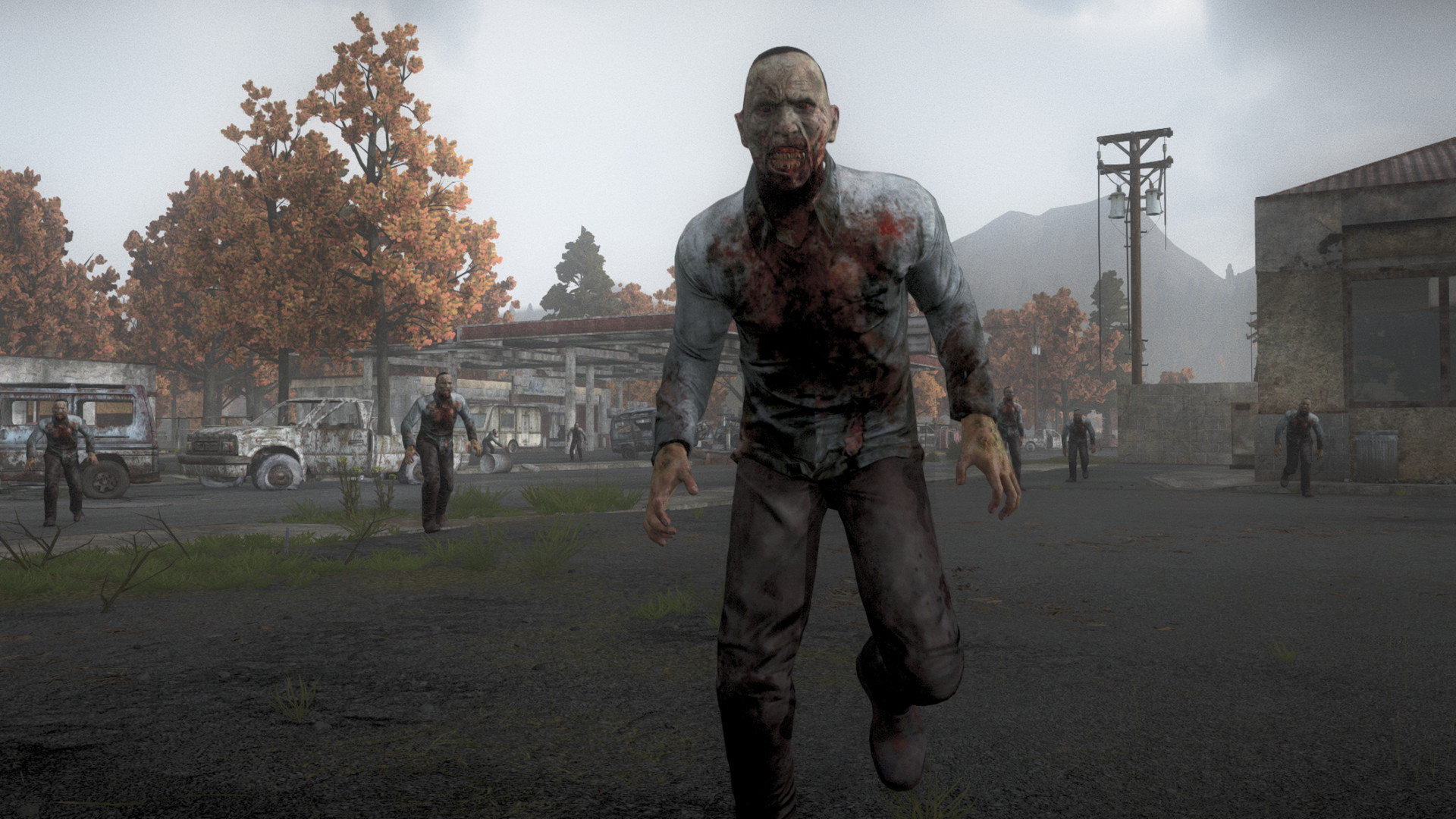 He just wants to say hello!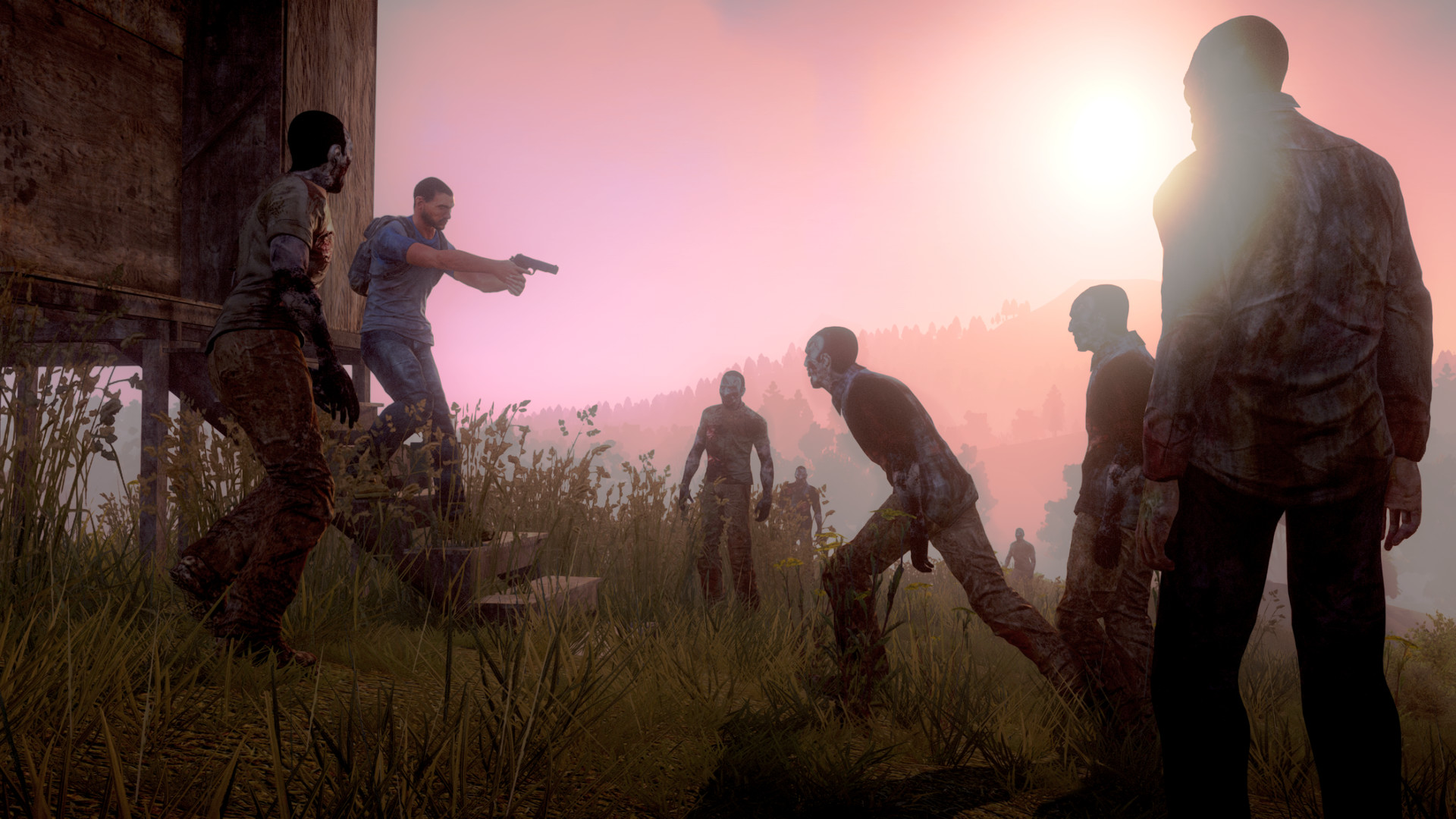 Sunset slaughter
Image Gallery