Pokemon Go's First Worldwide Event
Updated: 13 Jul 2017 11:08 am
Pokemon Go is a worldwide phenomenon.
Gimme the Bulbasaur!
The popular mobile app that lets you catch Pokemon in the real world launched its first world-wide "bloom" event on May 5th. The event increased the spawn rate for Grass type Pokemon, with the intent of making it easier to find rare ones like Chikorita and Bulbasaur. While that's certainly something very useful for people needing those extra candies or just wanting those adorable Grass types, that's all the event did. An increased spawn rate isn't a bad thing, but the event itself was also limited as far as time, lasting only three days.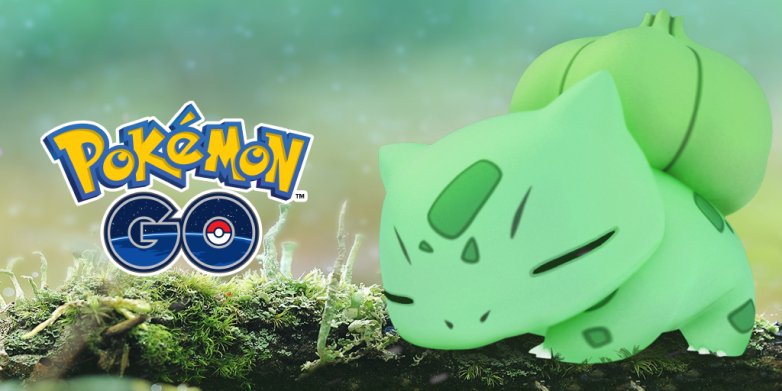 What now?
The event ended with rather disappointing results. Many people reported that they didn't notice an increase in spawns, and although there were some people saying that the event benefitted them, they seem to have been in the minority. Dave Their, a contributor to Forbes magazine's games section reported that he didn't see any noticeably increased spawn rates and compared this even to the Water Festival, which "saw my neighborhood streets covered in Magikarp."
I myself would happily take that. I'm still three hundred candies away from that Gyarados evolve.
You may also be interested in:
Free Pokemon Giveaway at Gamestop
Pokemon Go Announces First New Community Event