Resident Evil 3 Remake 5 Mods to Completely Change the Game
Updated: 21 May 2020 11:21 pm
Ever wanted to be chased by a giant Nemesis?
The Resident Evil 3 Remake has been out for about a month now, and the modding community has already been hard at work creating various changes to the game. These range from skin changes, to mods that can change the way the game feels. Here are 5 mods that will completely change the game. Please keep in mind that you can only use mods if you have the PC version of Resident Evil 3.
RE3 Immersion Reshade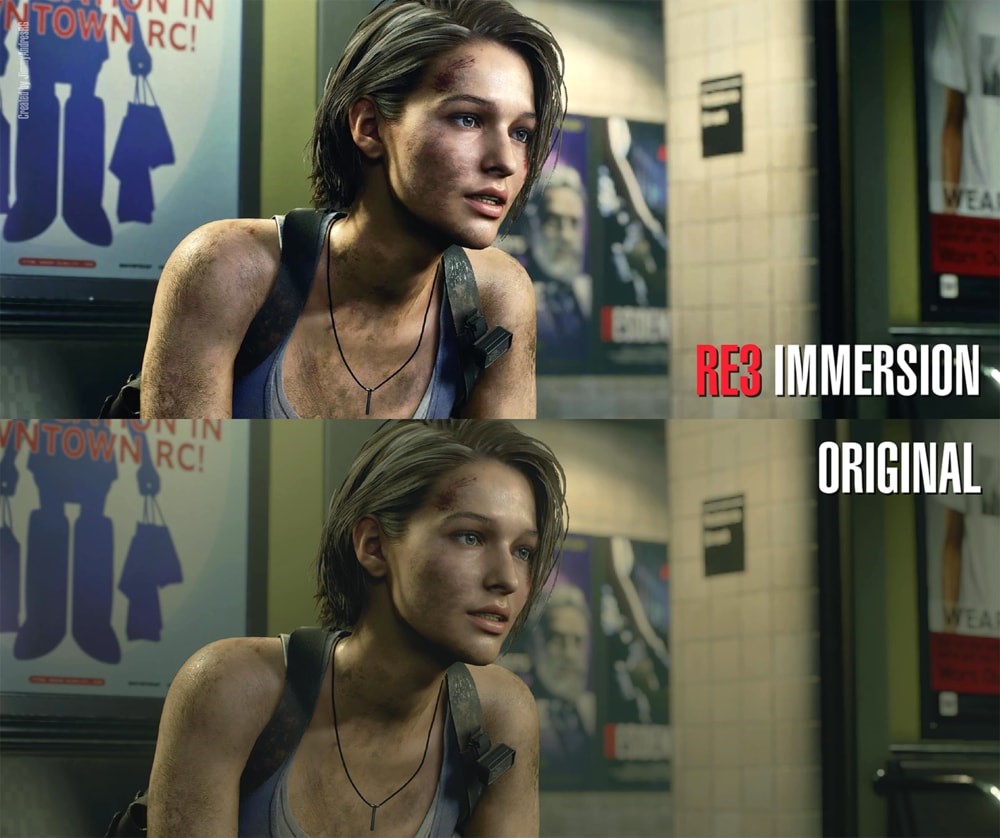 Various shading changes give the game a new level of immersion
The RE3 Immersion mod doesn't change the game quite as much as the others on this list, but rather it changes a lot of the game visually. With four different types of reshading, you can make the game look the way you want it to and improve your experience with it overall.
Dino Crisis Crossover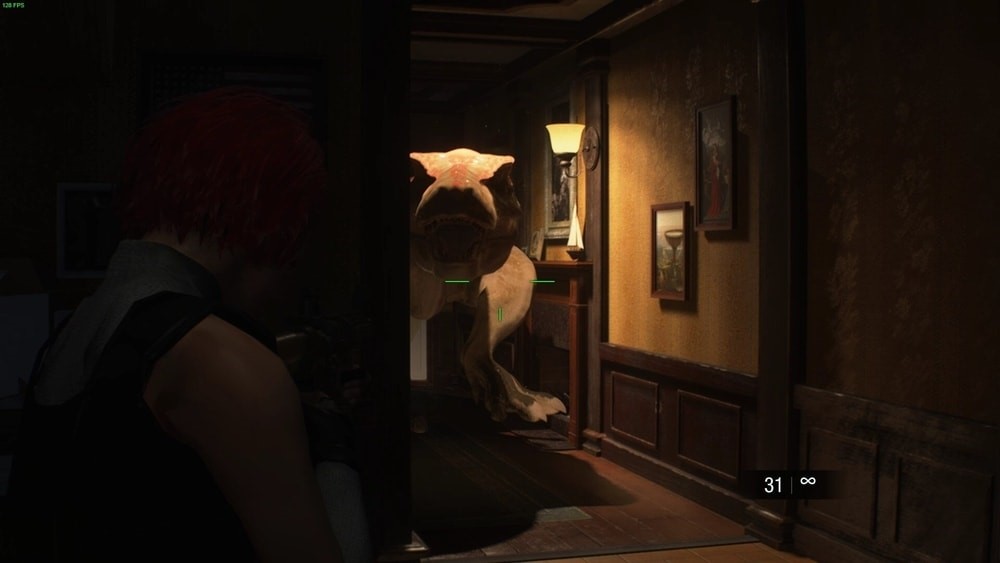 A great mod for fans of the Dino Crisis series
If you want more dinosaurs in your Resident Evil game, this is the mod for you. The Dino Evil 3 mod replaces all of the zombies in the game with dinosaurs. You can pair this with the Regina skin mod to get the full Dino Crisis experience! Until Capcom gives us a Dino Crisis remaster, this will have to make due for our dinosaur fix.
Silent Hill Reshade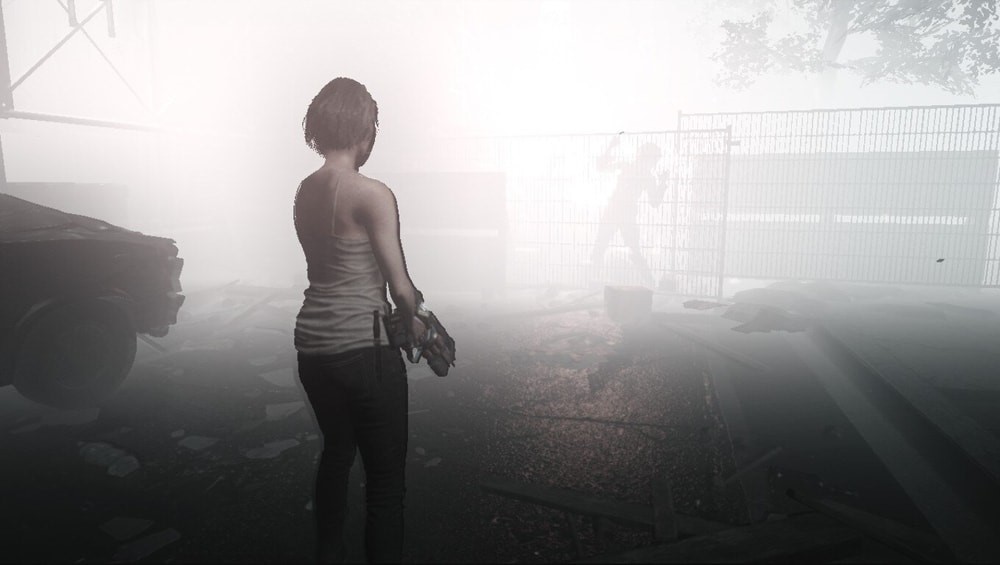 The thick fog will make it much harder to see incoming danger
This is another reshade mod, but unlike the Immersion mod, this one can make the game harder. This reshade makes the game look more like something from the Silent Hill series, covering the environments with a thick fog. With the constant fog, this will make it harder to spot enemies before they get close to you.
Randomizer Mod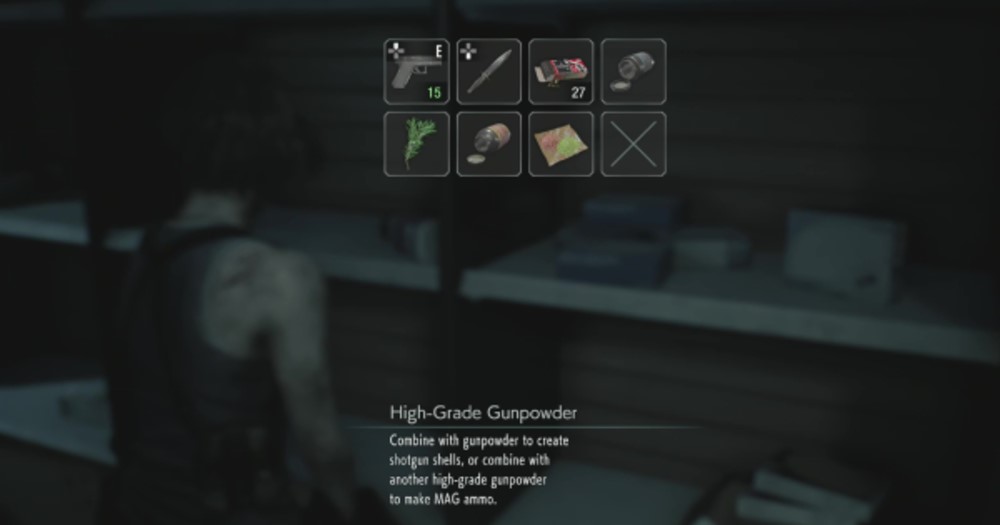 Even herb and gunpowder combinations are randomized with this mod
If you have everything memorized in Resident Evil 3 already, then this mod will get you guessing again. The Radomizer mod randomizes the location of just about everything in the game. Environment objects, wooden boxes, weapons and more are in new and random spots. The only things not affected with this mod are enemies and key items.
Ultimate Trainer Mod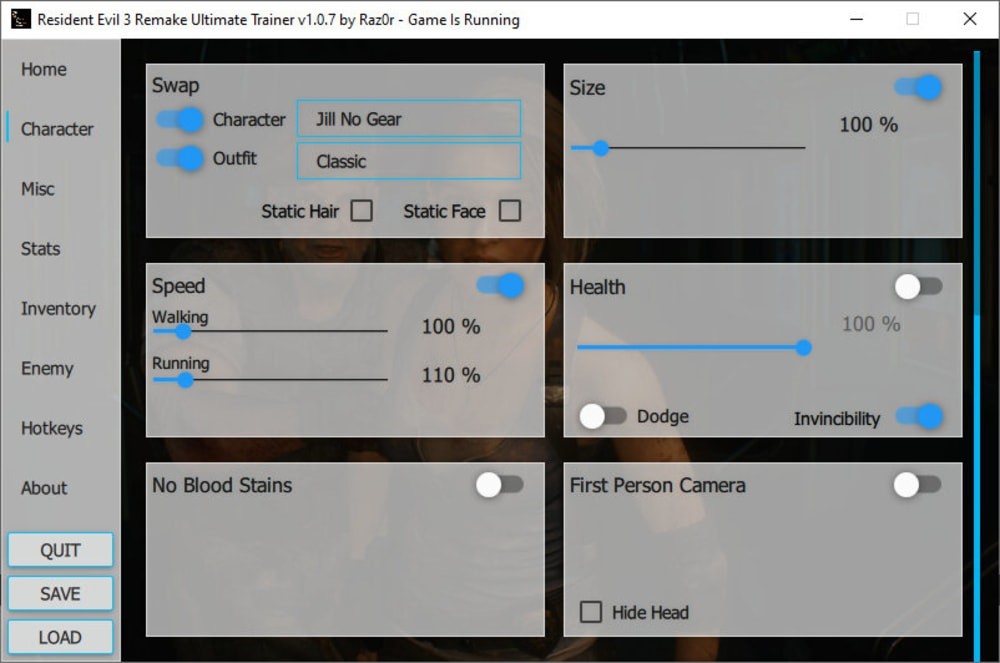 You can fully customize your game with this mod
The Ultimate Training mod lets you change many aspects of the game, allowing you to customize it as you see fit. A few features included in this mod are character swap, stage swap, adjusting the size and speed of both Jill and enemies (including Nemesis), infinite ammo, and invisible enemies. There are many more features that you can adjust in this mod, giving you a wide range of possibilities on how to play the game.
There are many more mods that you can use for the Resident Evil 3 Remake, including many reskins for the main characters and Nemesis. Hopefully these mods will be a great start in giving you a new experience with the game.