Telltale Games: A List of the 10 Best Telltale Games to Play in 2015 and 2016
Updated: 24 Jul 2015 5:30 am
The newest Walking Dead installment.
10. Back to the Future
The Future is playable!
The game takes place six months after the end of the third film, right as the Delorean Time Machine returns.  You play as Marty and the fate of the time continuum rests in your hands. 
The game features iconic characters from the movie that you'll love as you encounter them.  You must rescue Doc Brown in the past in order to save the future.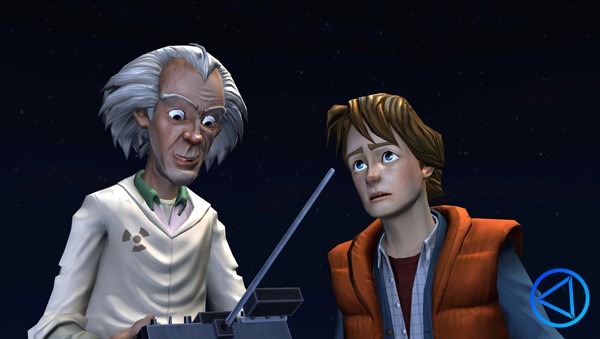 Wait a minute, Doc…
You can play the whole Back to the Future story now as all five episodes are amazing.  You help control how the future is saved.  Can you handle the responsibility?
My rating: 4/5
Official site: https://www.telltalegames.com/backtothefuture/
Image Gallery