Top 20 Harry Potter Characters: Then and Now
Updated: 07 May 2017 1:26 pm
What are they Harry Potter Actors Doing Now?
We first saw the cast of Harry Potter back in 2001. Sixteen years have passed. What have the stars been doing lately?
Fans everywhere were saddened when the last movie of the Harry Potter series was released back in 2011. This meant that the magic of his world created by J.K. Rowling will no longer bedazzle audiences in theaters.
Gratefully, Rowling didn't disappoint her fan base by leaving the world she created to die. She helped write and produce two different tales for Potter-heads quite recently: "Harry Potter and the Cursed Child" and "Fantastic Beasts and Where to Find Them," in stage play and movie format, respectively.
For the five or so years that have passed since "The Deathly Hallows Part II" graced movie screens worldwide, we're left to wonder: "Where are the Harry Potter actors and actresses now?" Let's look at 20 of the actors/actresses that played iconic roles in the Potter Universe and see what they are up to today.
1. Daniel Radcliffe (Harry Potter)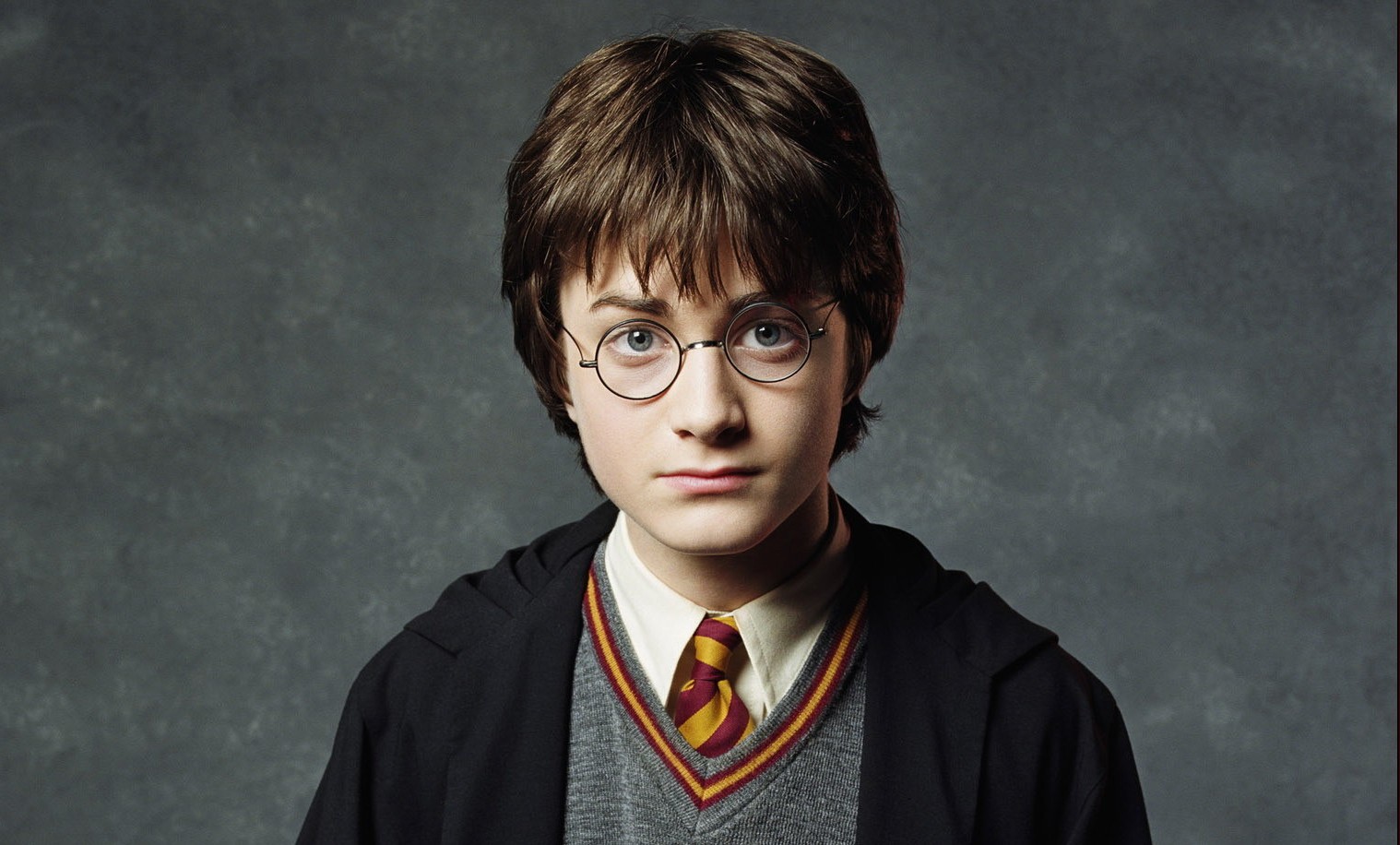 A younger Daniel as Harry. Do you remember those days?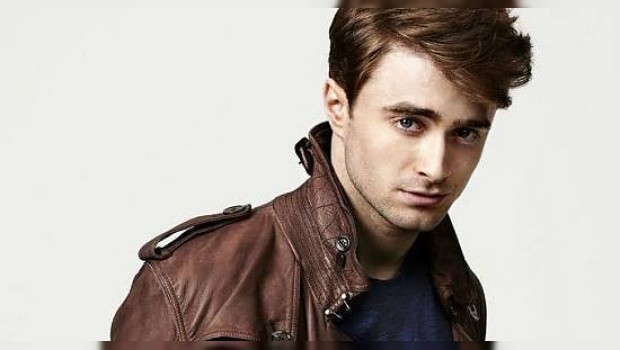 Dan's quite the stud, not that he never was…
Radcliffe has been working hard to prove that he can play other roles than "The Boy Who Lived." He was cast in a few other productions http://www.gamersdecide.com/pc-game-news/harry-potter-star-bbcs-new-gran... , one of which is "Victor Frankenstein" (2015) as a less ugly Igor.
Daniel's next project he starred in was an indie film called: "Swiss Army Man," (2016) as Manny, a corpse. Yes, you read right, a corpse. He turned in his hero robes to play a villain in "Now You See Me 2" (2016) as Walter Mabry, and most recently: the FBI agent, Nate Foster, in "Imperium" (2016).             
2. Rupert Grint (Ron Weasley)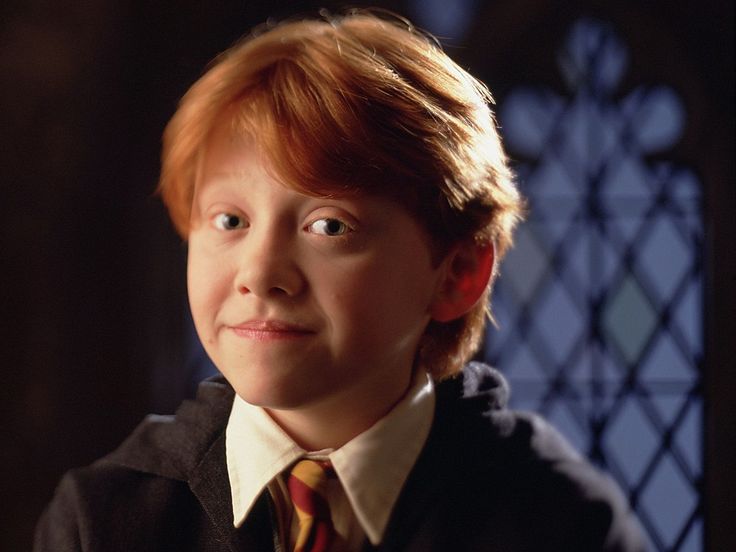 Young and cheeky Rupert Grint.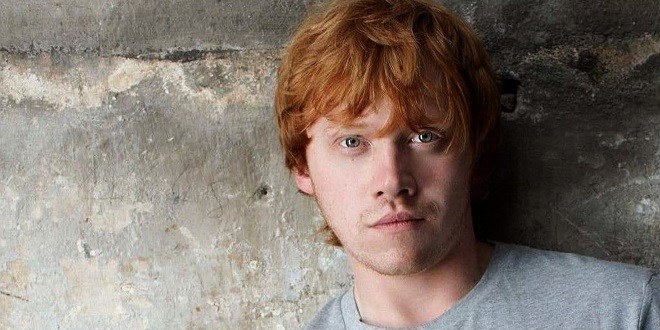 Rupert's all grown up and ready to pursue other acting venues.
Following his escapades as Harry Potter's second-hand man, Rupert is planning on jumping into the acting scene again after some projects he has worked on over the past few years. One, funnily enough, was becoming the owner of an ice cream truck and running it as an entrepreneur.  He starred in a few other roles on stage, film, and TV as well.
One of Grint's latest plans include taking up a role in an unnamed one hour drama for NBC as a comic book fanatic named, "Rupert." Based on this show's premise: is this to be a view Rupert Grint's fantasy world? If comics are a hobby for Rupert, would he be interested to know about the best adult superhero movies?
3. Emma Watson (Hermione Granger)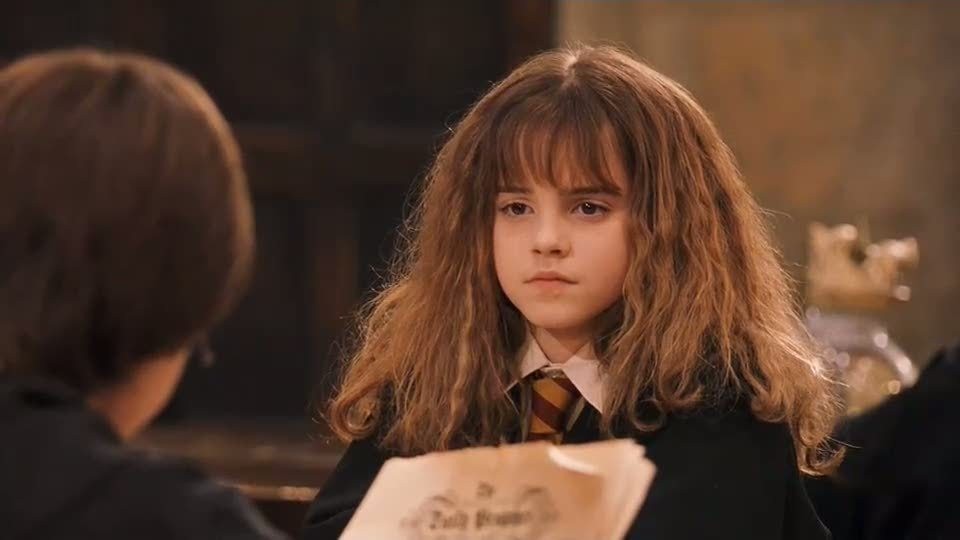 Emma sported an impressive head of hair for Hermione back then.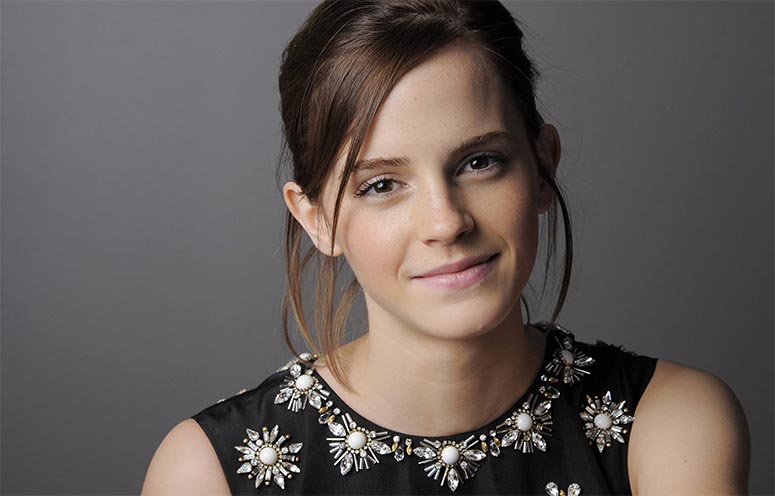 As a young woman, Emma shines brilliantly beautiful.
From her days as clever Hermione, Emma has pursued her career in acting. The projects she has been involved with include the films "The Colony" (2015) with the role as Lena, and "Regression" (2015) as Angela Gray. She shines as a spokeswoman for women and is a fashion role-model.
Watson's most anticipated role that she has taken on is playing Belle in the new live Disney adaptation of "Beauty and the Beast" (2017). She gets to play yet another book worm!
4. Tom Felton (Draco Malfoy)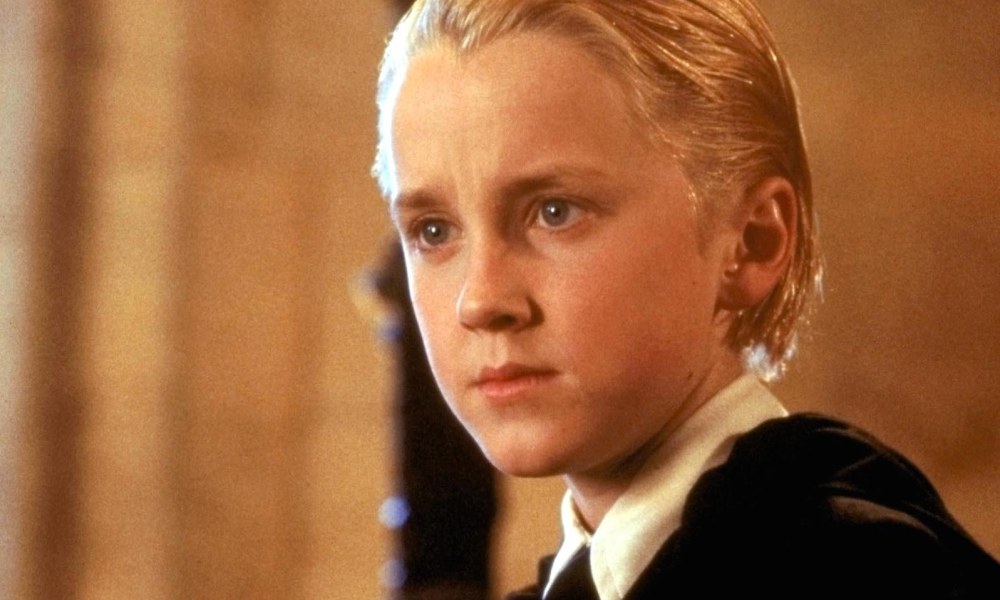 First year Draco was quite the little slime ball.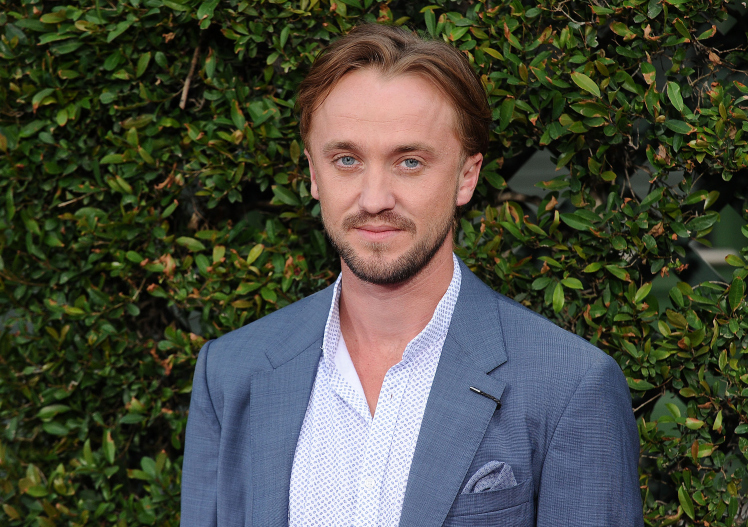 What kind of acting roles will Tom Felton take on as an adult?
We remember Tom as the sniveling, combed-backed blondie who we loved to hate as Draco Malfoy. Tom has acted in a few TV and film roles since his days as Malfoy. His most current project has him in the world of the CW series "The Flash," as Julian Albert, a meta-human forensic specialist.
Interesting job title, huh? If you're interested in superhero shows and movies too, check out a list of must-see superhero movies. 
5. Bonnie Wright (Ginny Weasley)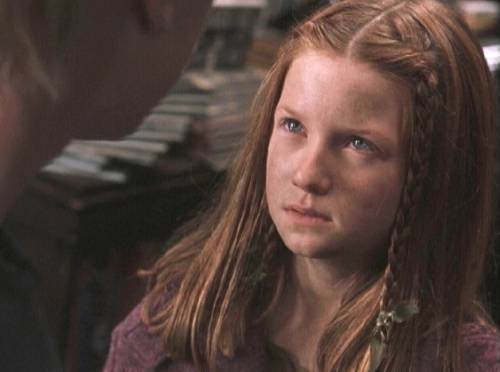 We first got to know Ginny in "Chamber of Secrets."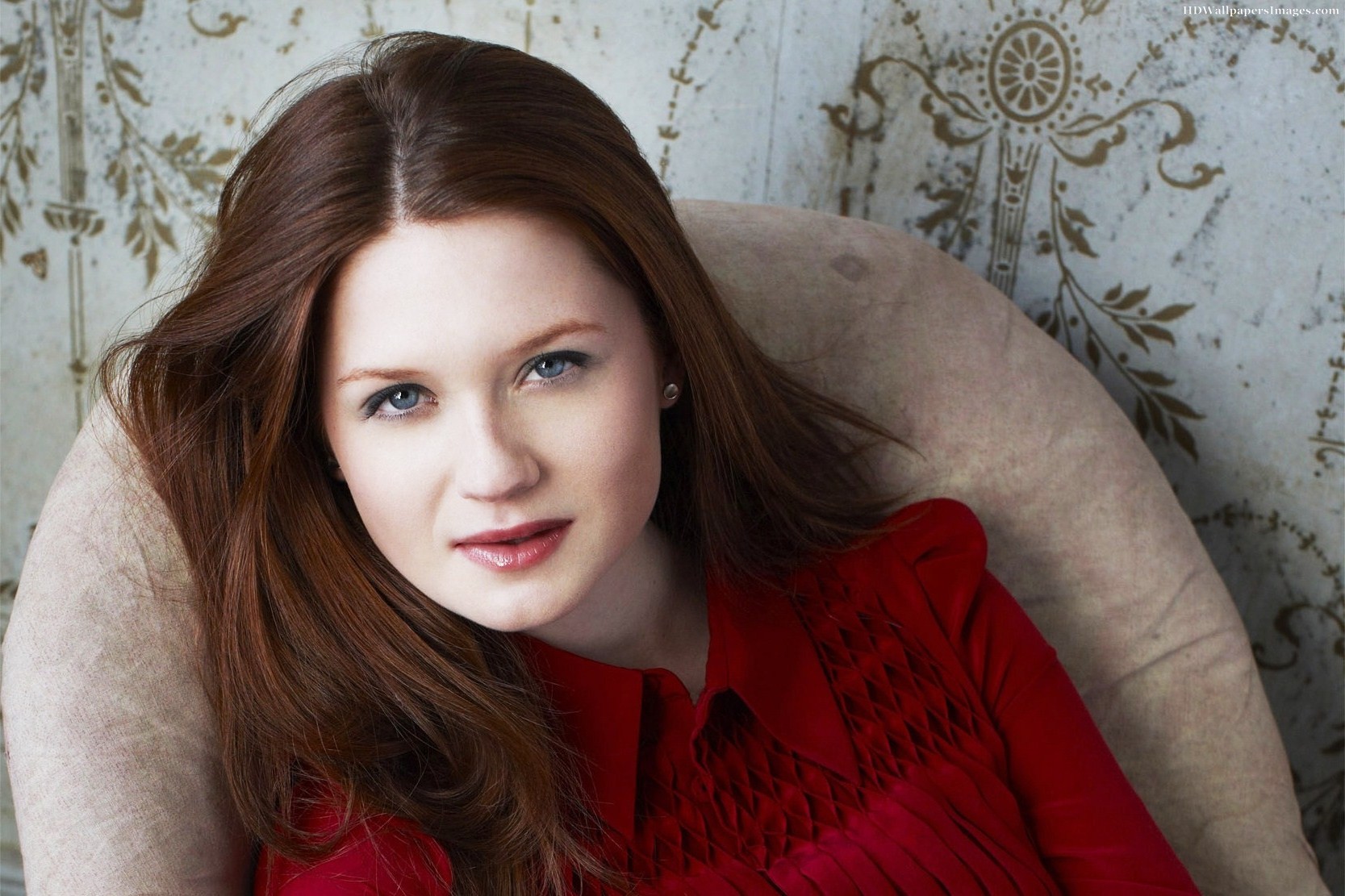 Bonnie Wright has made a name for herself in showbiz.
The girl who played Ron's cute little sister whom we saw grow up and end up as Harry's wife is making a name for herself in the showbiz scene. She's been in a handful of films, but her greatest accomplishment so far is that Miss Wright is into modeling and directing, having created her own production company. Impressive for a 25-year-old. 
6. James & Oliver Phelps (Fred & George Weasley)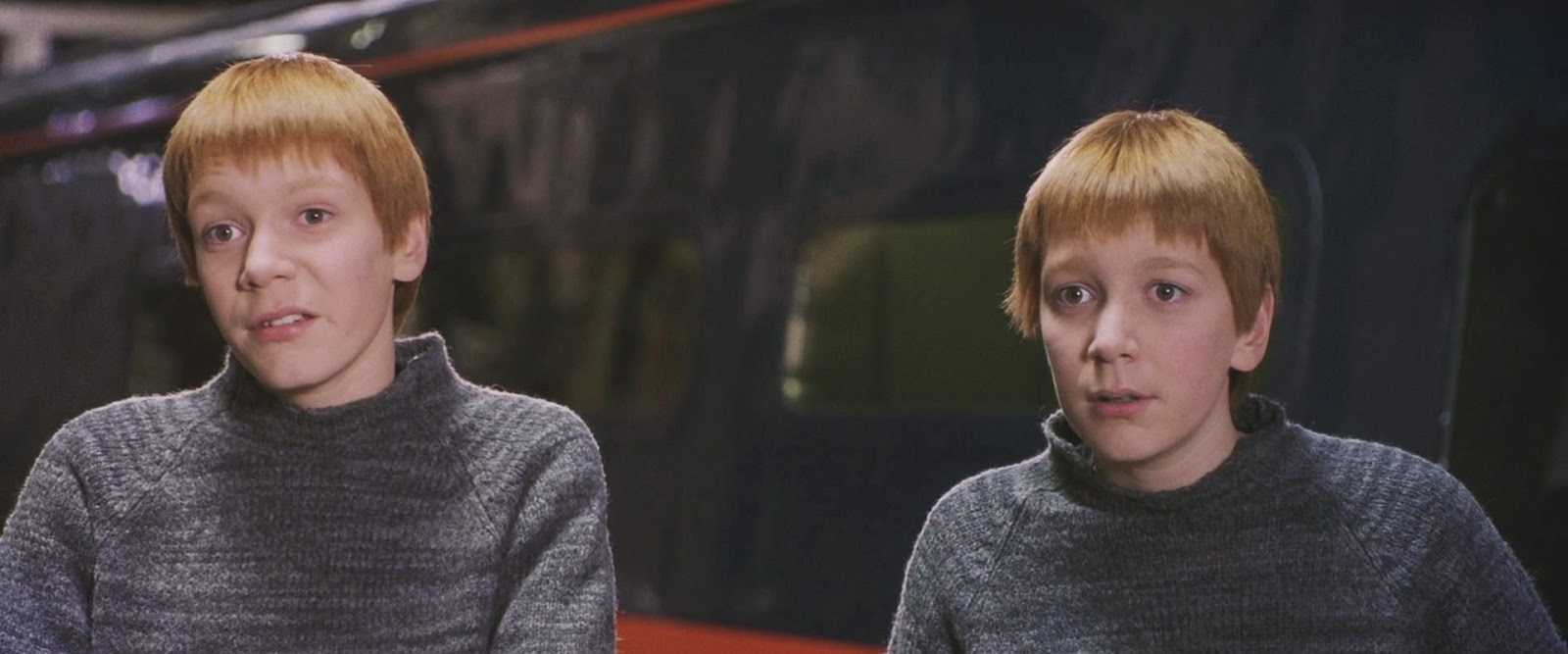 Here is Fred and George, the mischievous duo in "Sorcerer's Stone."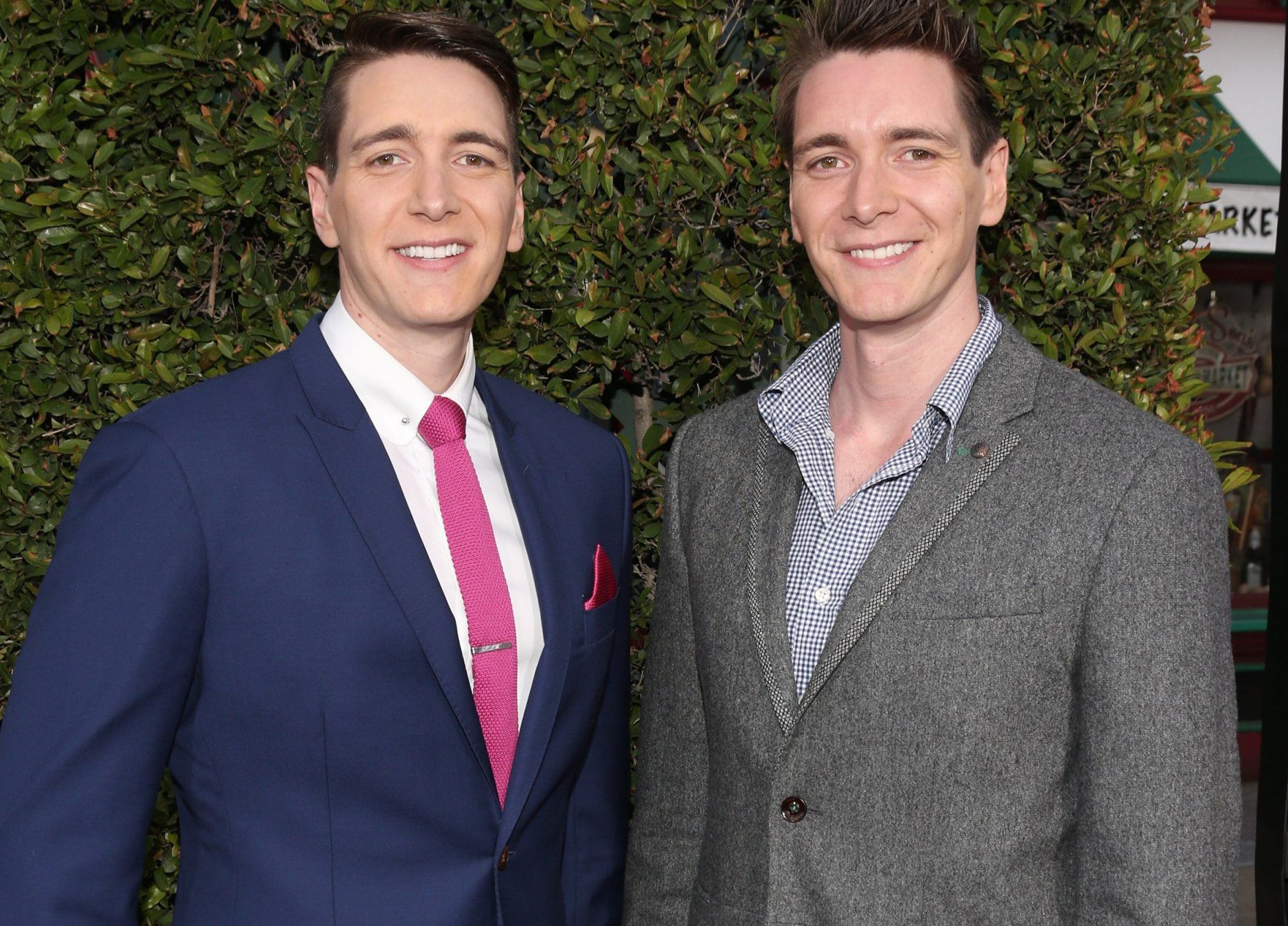 The Phelps brothers: tricksters on screen, handsome gentlemen off screen.
These two brothers who played the infamous trickster Weasley twins haven't done much since their days in the Harry Potter world. One thing they have done since "Deathly Hallows," though, was starring together as twins again in a movie called: "Own Worst Enemy" (2014). They have also made their way to a Comic Con or two, to the pleasure of a lot of Weasley Twin fans.
7. Julie Walters (Molly Weasley)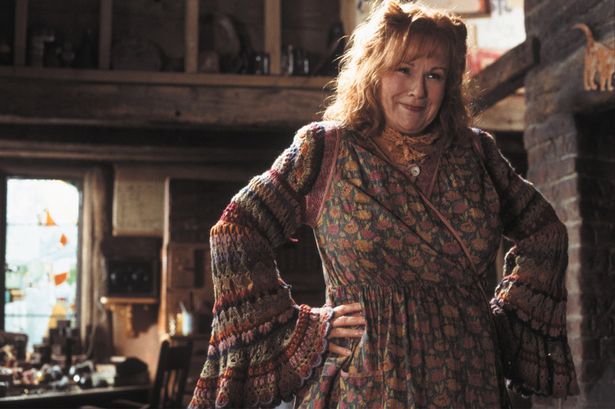 Molly Weasley, the best mom in the Wizarding World.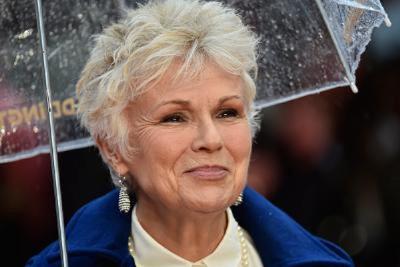 Julie Walters fit the part well as adorable Mrs. Weasley.
Mrs. Waters, who was the matronly Mrs. Weasley, has had a couple of recent projects within the past couple of years; primarily acting in two different TV miniseries. One being "Indian Summers" (2015-2016) and "National Treasure" (2016). She will soon be reprising her role as the wise, and sailor like, Mrs. Bird, in the second "Paddington" movie which is due to release this year.
8. Mark Williams (Arthur Weasley)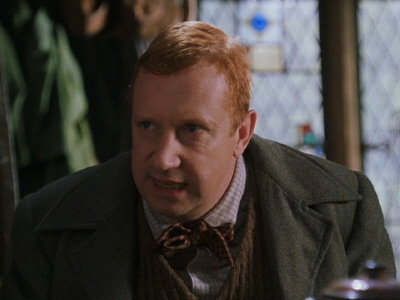 Mark Williams filled the part as Arthur Weasley, a wizard inquisitive about Muggle objects.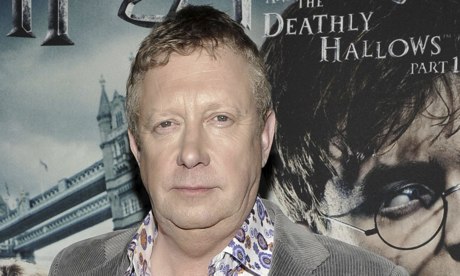 Williams has been busy acting as the lead role in a TV series.
The goofy, yet courageous, Mr. Weasley was a fitting role for Mr. Williams to play in the "Harry Potter" world. One of his most recent projects has him playing the main role in a TV series, called, "Father Brown," which has run since 2013. 
9. Matthew Lewis (Neville Longbottom)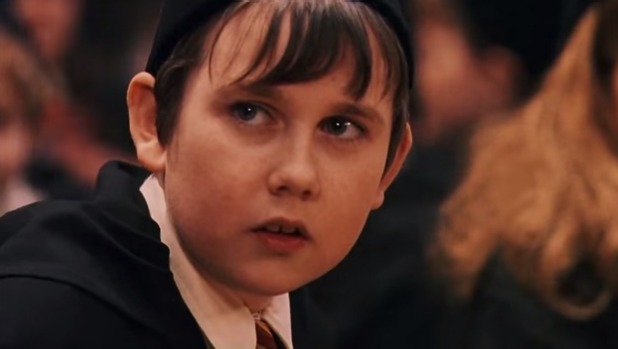 The accident prone and unlucky little Neville.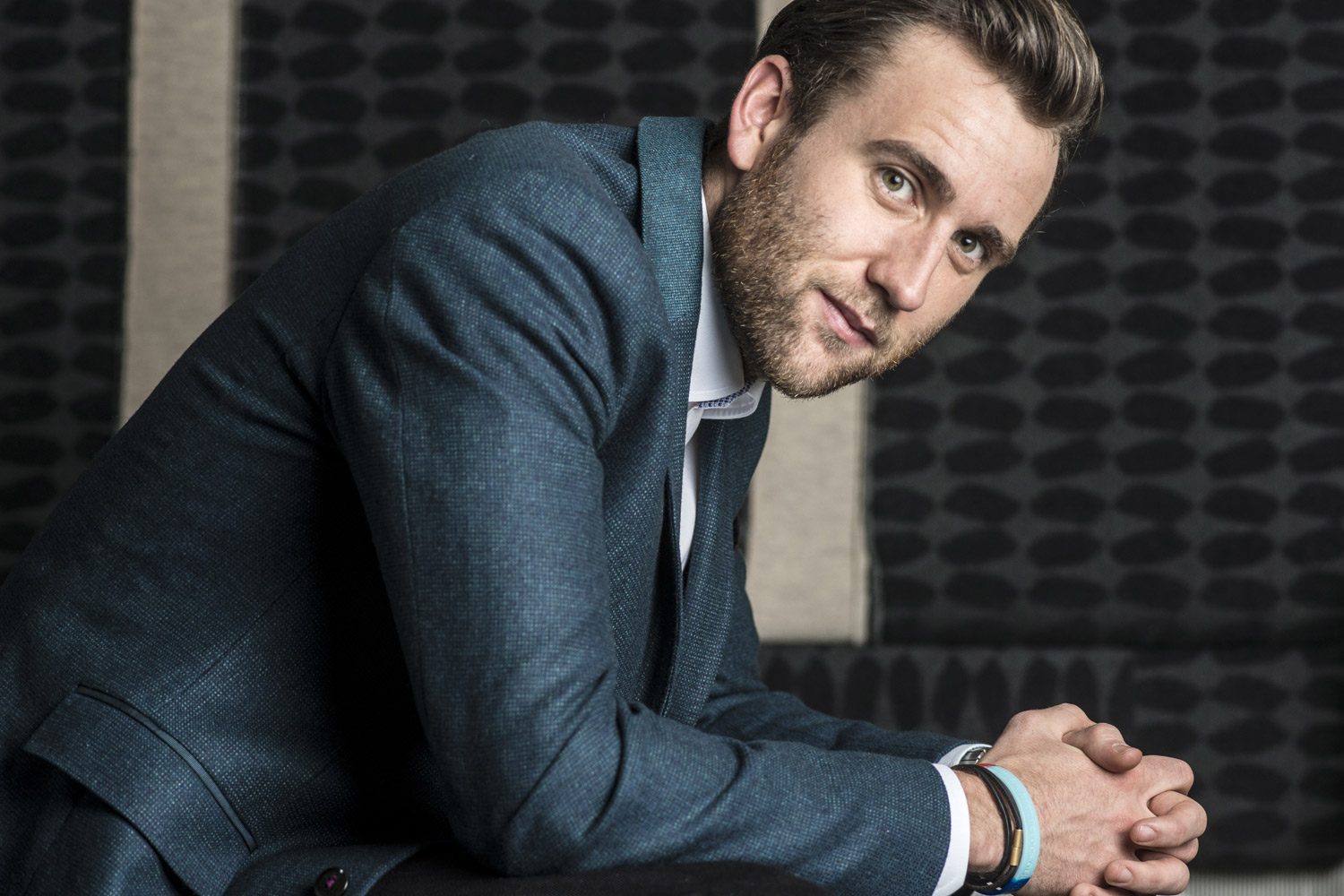 Lewis is no longer an awkward little boy anymore.
The unsung hero of Hogwarts, but a boy of misfortunes during the "Harry Potter" series, Matthew Lewis took on the role as Neville. Yet, the actor outgrew his youthful looks and now has become a charming young man. Lewis is still in the acting scene, playing a couple of different roles in a few TV series and one major film, such as: "Bluestone 42" (2015), "Happy Valley" (2016), "Me Before You" (2016), and "Ripper Street" (2016).
10. Evanna Lynch (Luna Lovegood)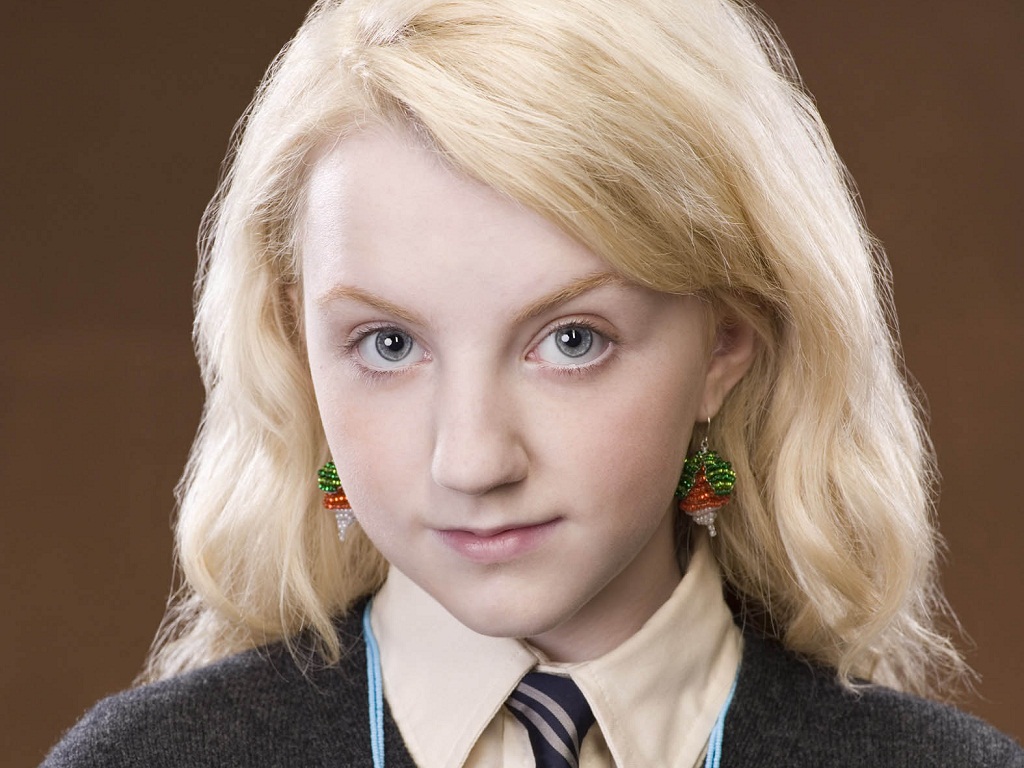 Odd, but smart Luna Lovegood, a trait of a Ravenclaw.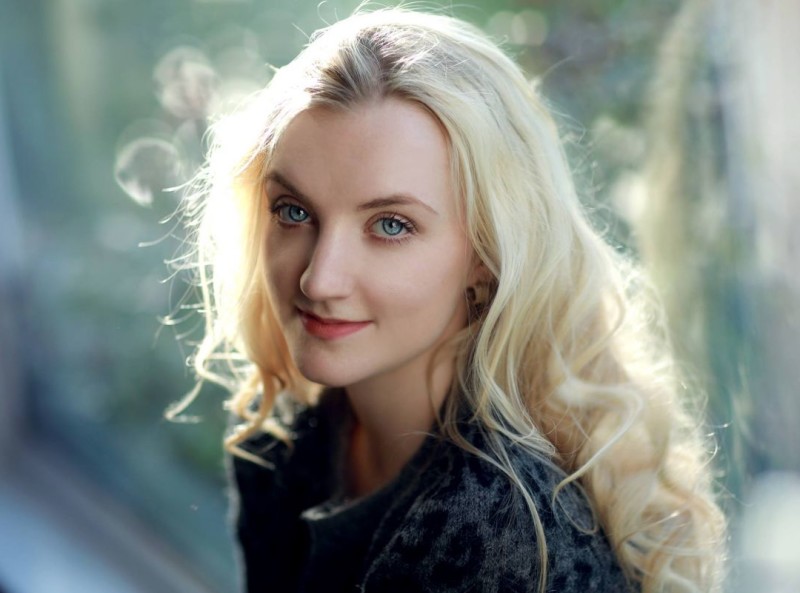 Evanna is developing her talent in the acting scene.
It is hard to forget Evanna's role as Luna Lovegood, the quirky Ravenclaw student who was one of Harry's most loyal compatriots. Lynch has taken up parts in a selection of movies since her "Harry Potter" movie days, namely: "Addiction: a 60's Love Story" (2015), "My Name Is Emily" (2015), where she played the main role, and "Danny and the Human Zoo (2015)," a TV movie.
11. Sir Michael Gambon (Professor Albus Dumbledore)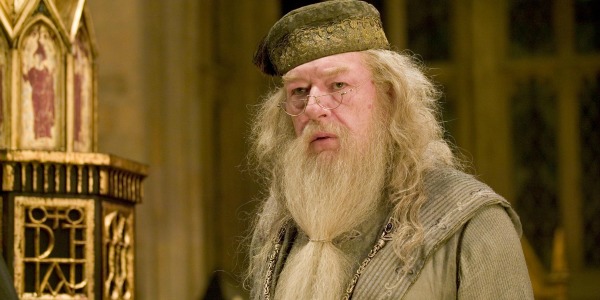 Sir Gambon inherited the role as Dumbledore in "Prisoner of Azkaban."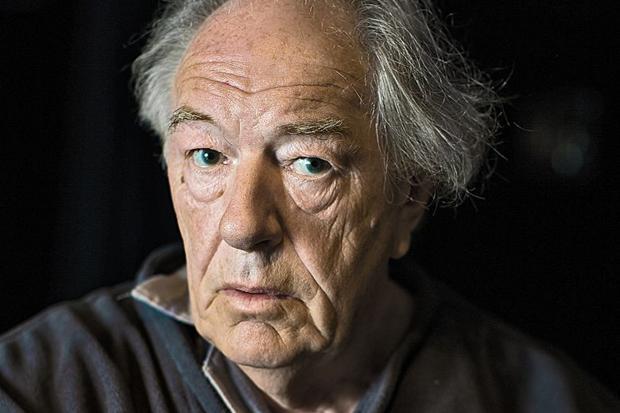 Gambon continues to star in many new acting roles.
Sir Gambon took up the mantle of playing the beloved and wise Professor Dumbledore, Headmaster of Hogwarts following Sir Richard Harris's passing after "Chamber of Secrets." Gambon has kept up his career as an actor, having starred in several different casting parts over the course of five years or so. Beginning in 2015, Sir Gambon has and will star in 12 different film and TV productions, including "Dad's Army" as Godfrey (2016). 
12. Dame Maggie Smith (Professor Minerva McGonagall)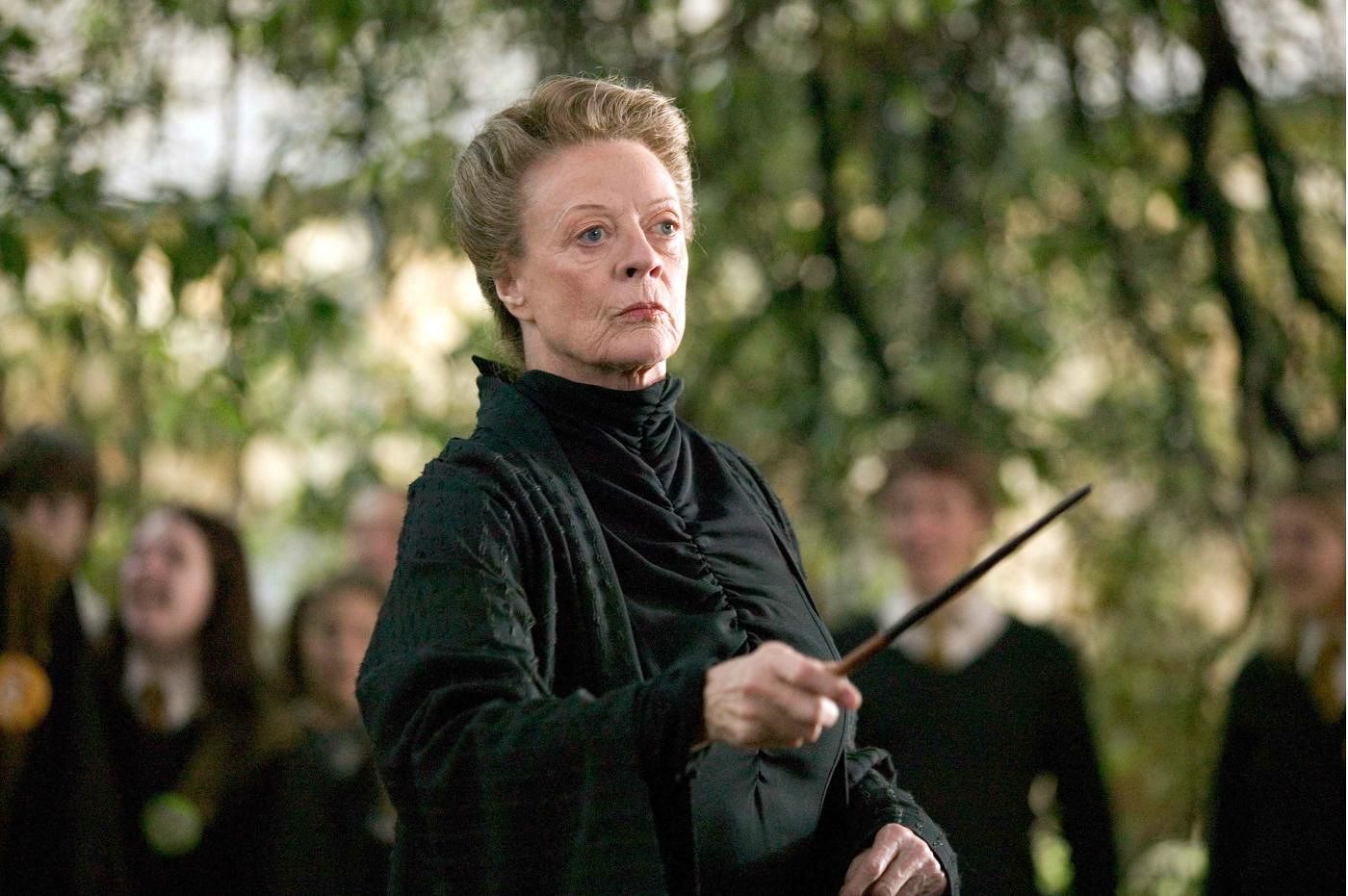 McGonagall cared for every Hogwarts student.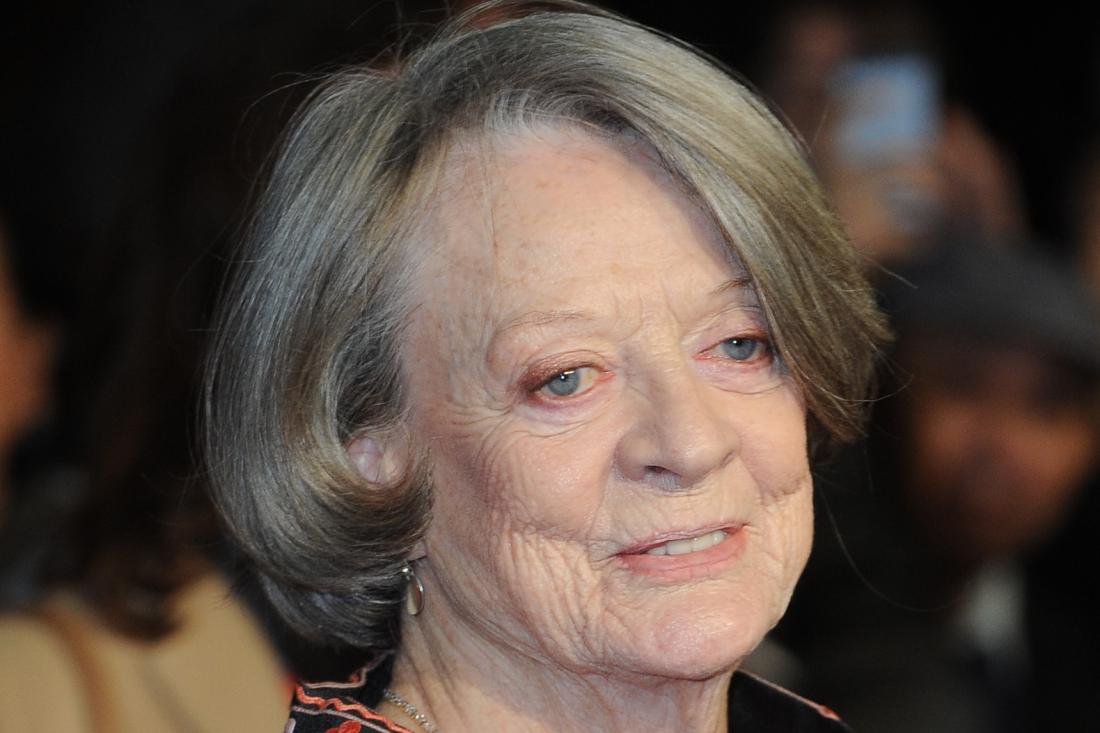 Dame Maggie Smith was perfect for the role as Professor McGonagall.
The stern, yet kind, Professor McGonagall was played by Dame Maggie Smith. Smith is a seasoned actress and has been seen in a few other parts since her days at Hogwarts. Her most famous role as of late was as the opinionated Violet Crawley, Dowager Countess of Grantham, in "Downton Abbey" (2010-2015). 
13. Robbie Coltrane (Rubeus Hagrid)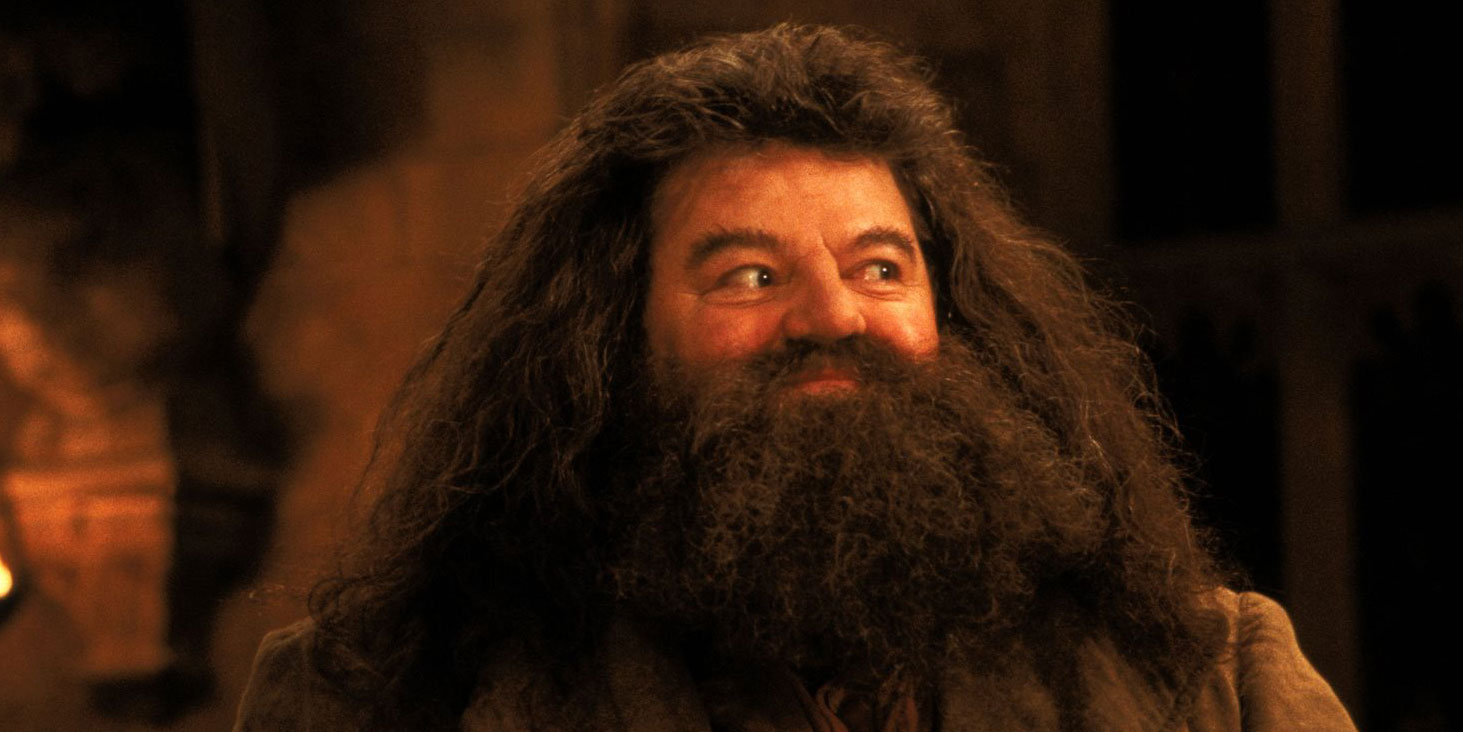 Hagrid is an endearing character in the "Harry Potter" world.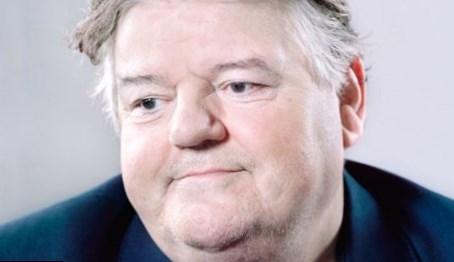 Coltrane loved playing the part as Hagrid.
Robbie Coltrane's portrayal of the lovable half-giant Hagrid was unforgettable. What is Coltrane doing now? Back in 2012, he played as Lord Dingwall in the Disney movie "Brave." He was last seen in the TV mini-series "National Treasure" (2016) along with fellow co-star from "Harry Potter," Julie Walters. 
14. Alan Rickman (Professor Severus Snape)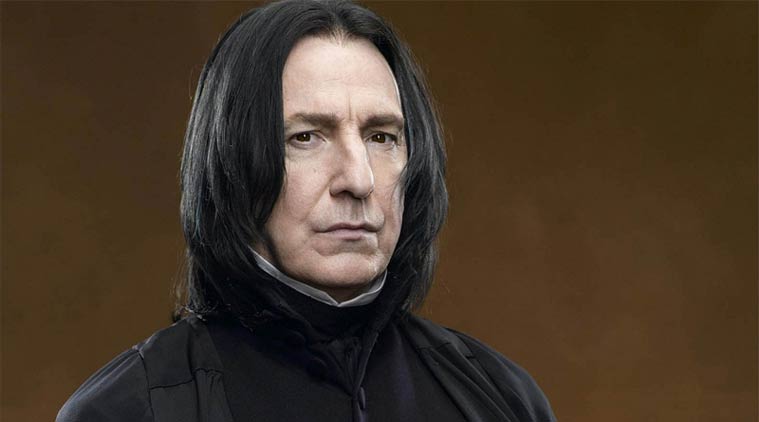 Alan Rickman perfected the character of Snape.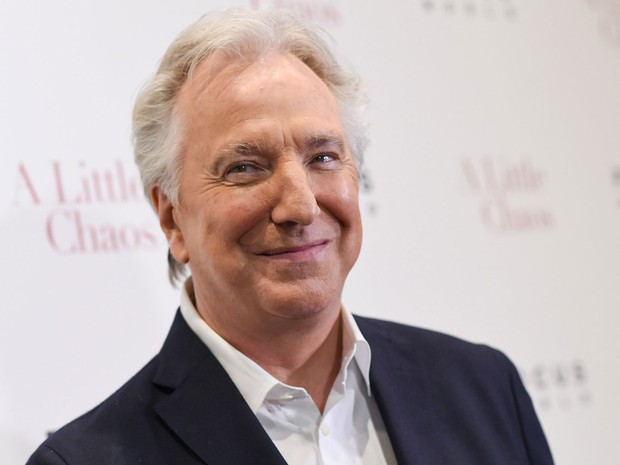 It was a major loss to have Alan Rickman pass away.
Professor Severus Snape was one of J. K. Rowling's most complex characters and Alan Rickman did a marvelous job playing the part in all eight "Harry Potter" movies. Mournfully, Rickman passed away last January, almost a year ago. Before his death, he starred in "Eye in the Sky" (2015), and Disney's "Alice Through the Looking Glass" (2016).
15. Emma Thompson (Professor Trelawney)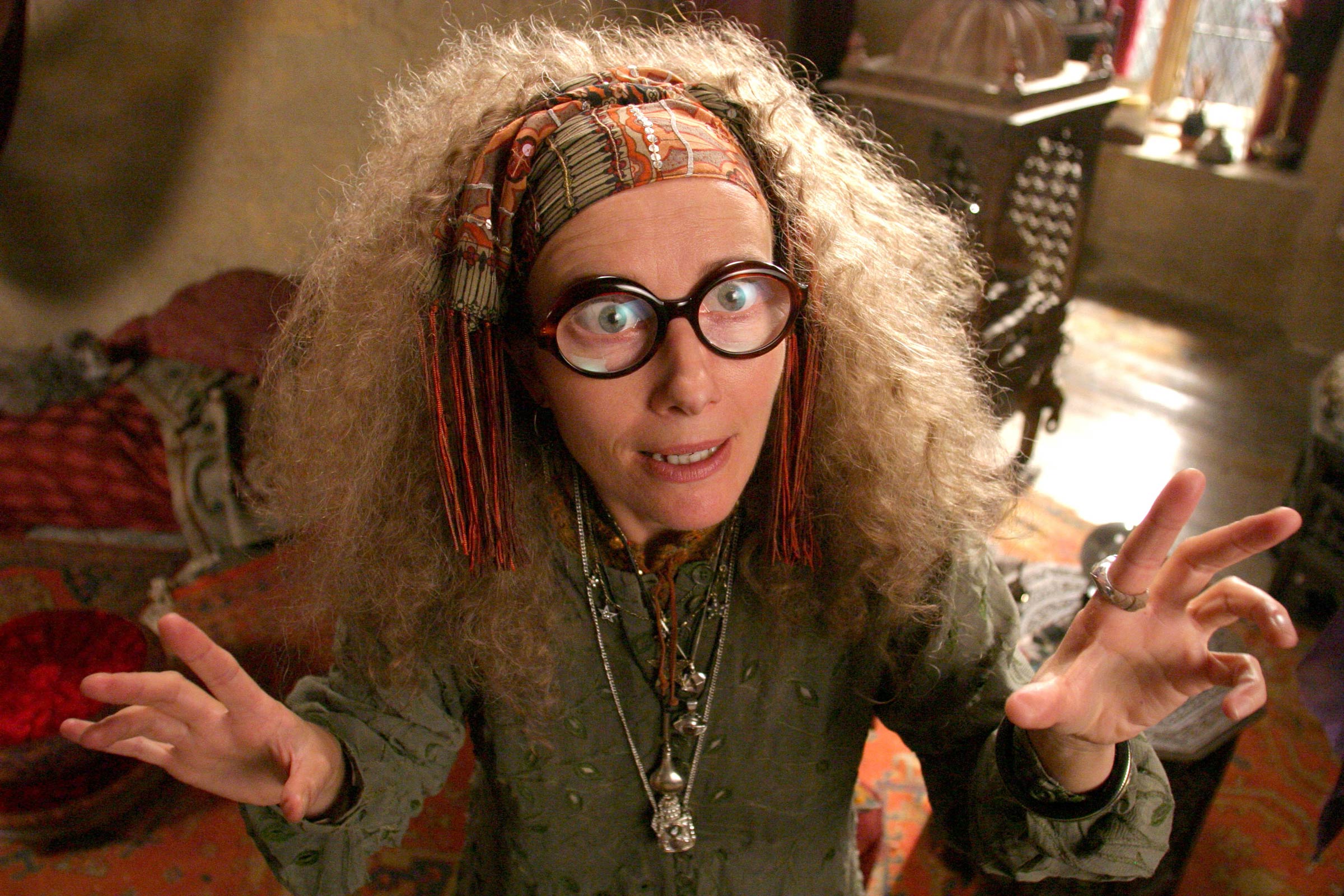 Trelawney was quite the odd-ball professor.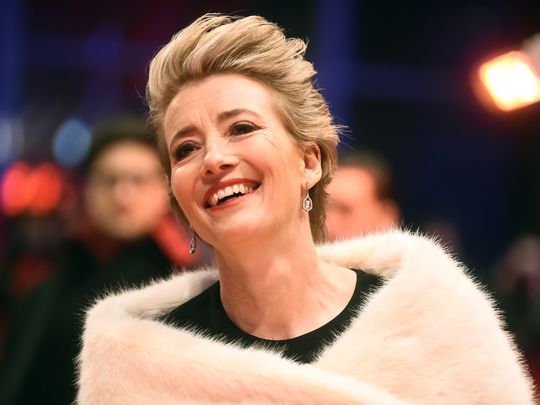 Mrs. Thompson's talent can make any character she plays her own.
Batty Professor Trelawney was played by none other than Emma Thompson, a highly talented actress with a plethora of parts which she has acted throughout her career.
Since her portrayal as Professor Trelawney, Thompson has starred with recent roles in "A Walk in the Woods" (2015), "Alone in Berlin" (2016), "Bridget Jones's Baby" (2016), and will star alongside Emma Watson in Disney's "Beauty and the Beast" (2017) as Mrs. Potts.
16. David Thewlis (Remus Lupin)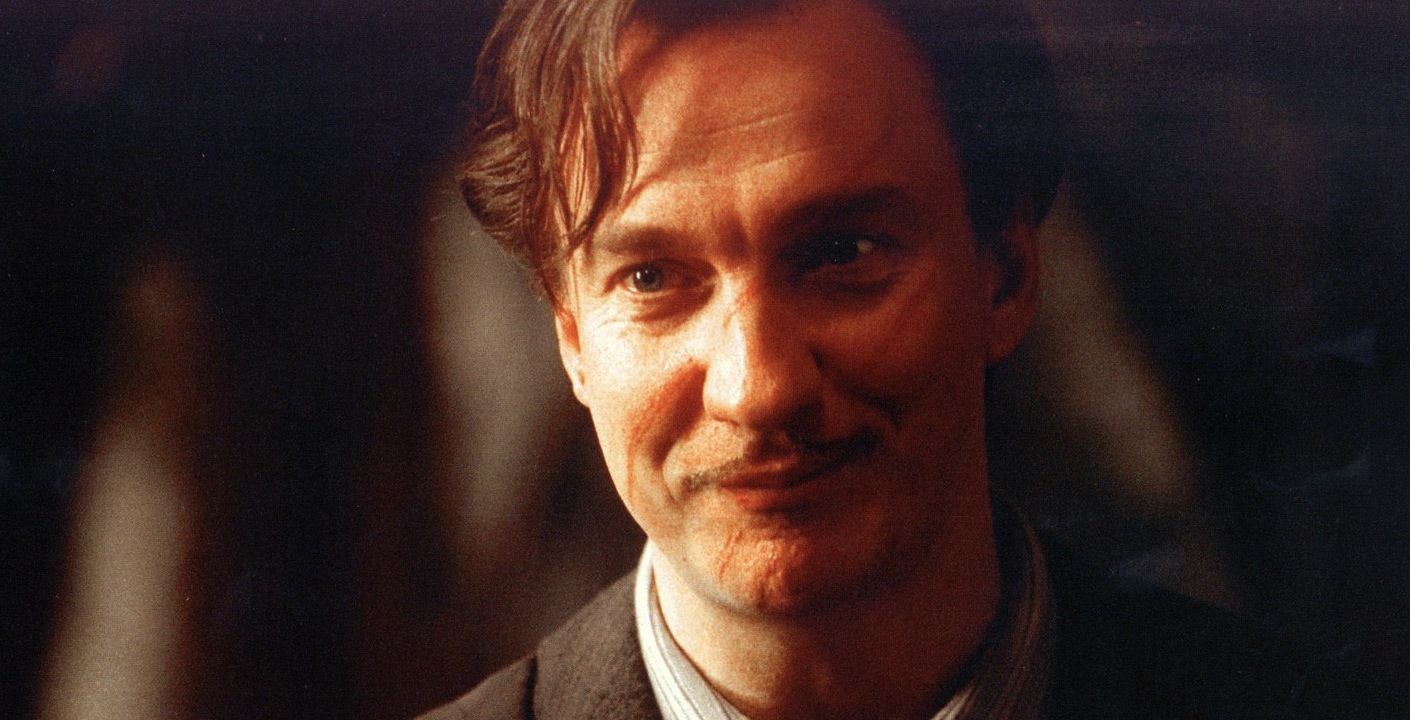 The kind-hearted Lupin was one of Harry's greatest allies.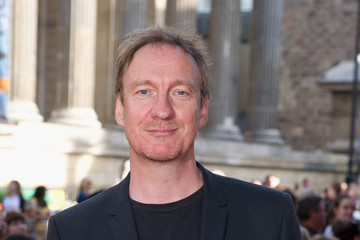 You will see Thewlis in the new "Wonder Woman" film coming out.
Remus Lupin was one of Harry's most trusted adult mentors, and although many didn't like his werewolf form in "Prisoner of Azkaban," Thewlis played the "human" part quite well. He recently starred in "Regression" (2015), which also featured Emma Watson. He's currently in production with "Fargo", a TV series, and will soon star in the new "Wonder Woman" film to come out this year.
17. Gary Oldman (Sirius Black)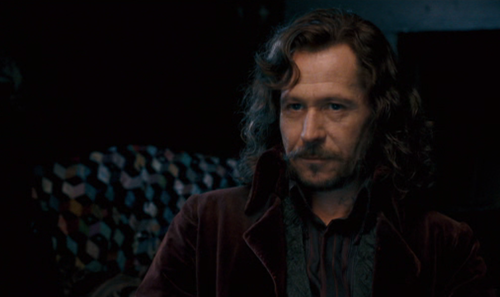 Sirius Black was pivotal in Harry's life.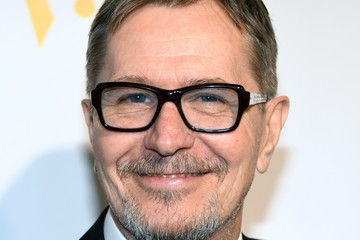 What kind of characters will Gary Oldman play next?
Another widely talented actor, Gary Oldman, took on the role as Harry's mysterious Godfather, Sirius Black. Oldman is recognized as Commissioner Gordon in the "Batman: Dark Knight" movies (2005-2012) directed by Christopher Nolan. His latest projects include: "Robocop" (2014), "Dawn of the Planet of the Apes" (2014), "Child 44" (2015), and "Criminal" (2016).
18. Jason Isaacs (Lucius Malfoy)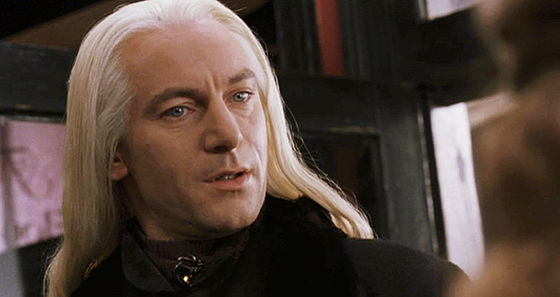 Lucious Malfoy was loyal to Lord Voldemort.
Mr. Isaacs has recently worked on a series for Netflix called, "The OA."
The cold, cunning Death Eater, Lucius Malfoy (and father of Draco), was brought to life by Jason Isaacs in the "Harry Potter" films. Within the last few years, Isaacs is seen in both movies and television shows. These include "Dig" (2015), "Star Wars Rebels" (2014-2016) as a voice actor, "The Infiltrator" (2016), and on the new Netflix series, "The OA" (2016).
19. Helena Bonham Carter (Bellatrix Lestrange)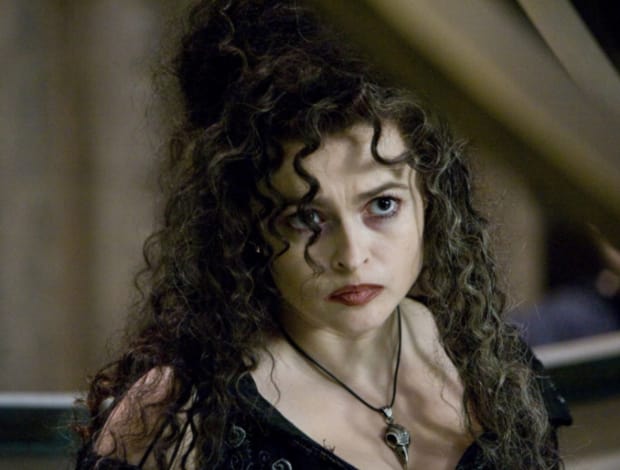 Bellatrix Lestrange is as creepy as they come.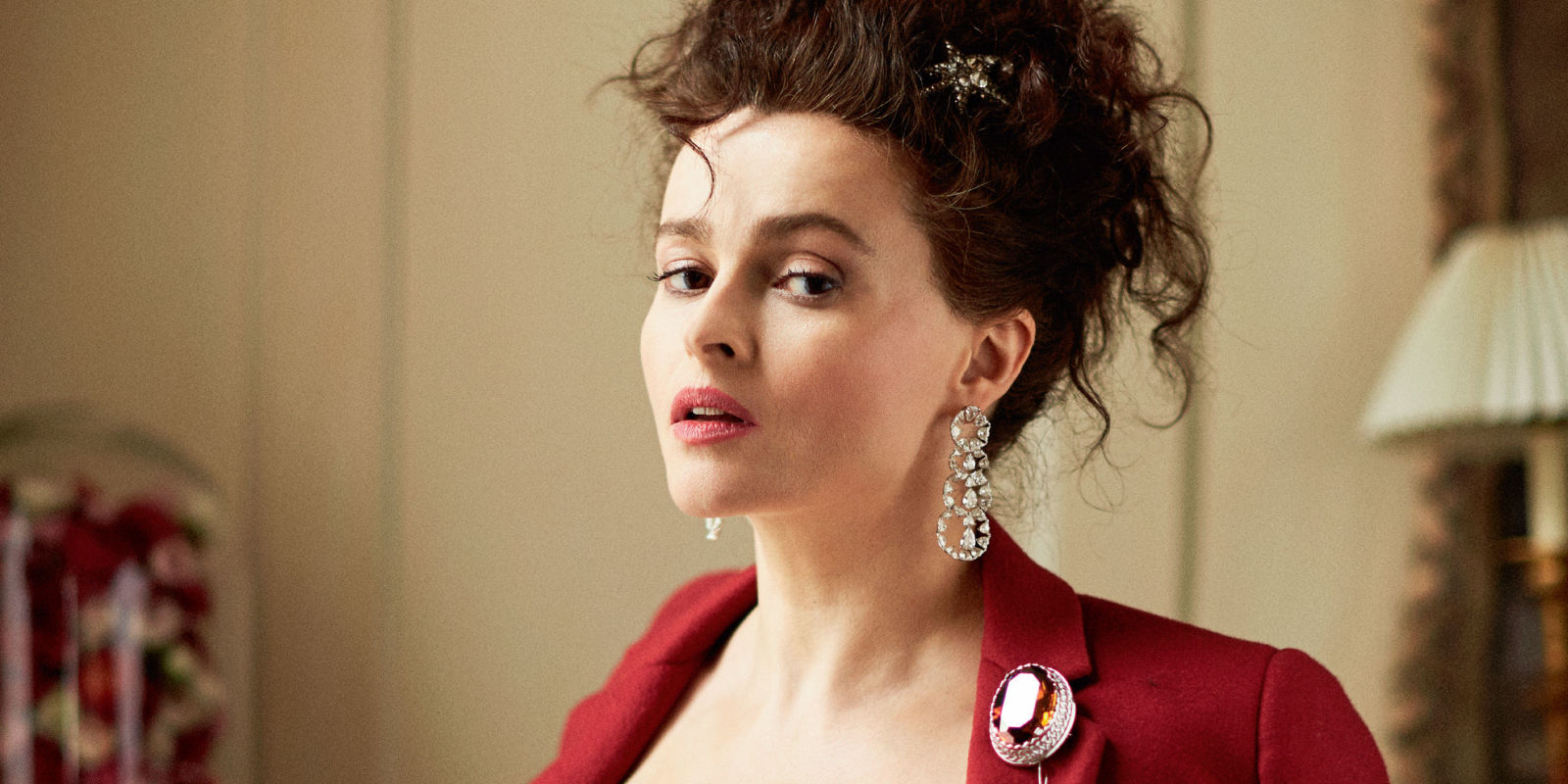 Playing a dark character came easy for Helena Bonham Carter.
Ms. Carter played the most villainous female role in "Harry Potter" as the maniacal Bellatrix Lestrange. Some recent projects of Carter's include playing the Fairy Godmother in Disney's live-action "Cinderella" (2015) and Edith Ellyn in "Suffragette" (2015). She is known for starring in many of Tim Burton's films, like "Alice Through the Looking Glass" (2016), reprising the role as the Red Queen.
20. Ralph Fiennes (Lord Voldemort)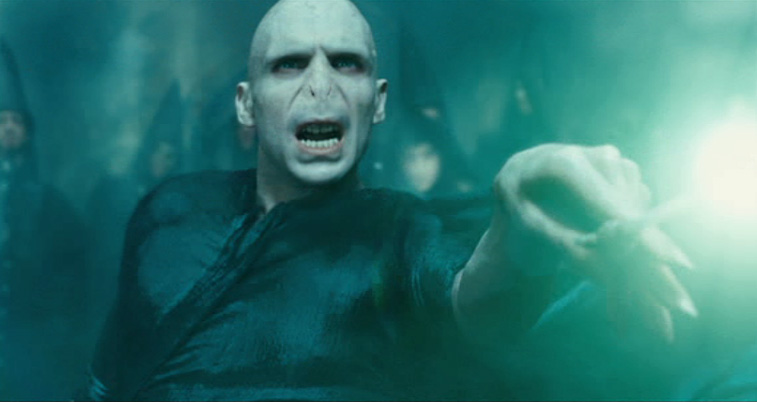 With all the dark power Voldemort had, he could not conquer over Harry Potter.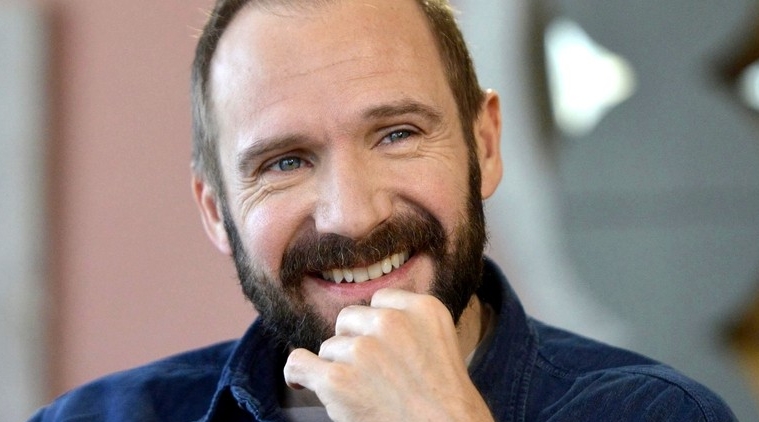 Was it easy for Fiennes to act as Lord Voldemort on screen?
This list would not be complete if we left out Lord Voldemort! Ralph Fiennes took on the role of the Dark Lord, a part that was tough to be part of, especially since the evil villain lacked a nose! What has Fiennes been up to? He starred in "Hail Caesar!" (2016) and "Kubo and the Two Strings" (2016). He plays the role as Alfred Pennyworth in "The Lego Batman Movie" and will star in "Holmes and Watson," a comedy about the mystery solving duo, due to come out in 2018. 
Much can happen over the span of 5 or so years, and it is wonderful to see actors from the "Harry Potter" franchise have been able to move beyond those years and fulfil other roles, whether it be through TV shows or other movies. With how grand the "Harry Potter" movies were, it is possible that it is hard to grow out of a part an actor has played for many years. As evidenced here, it looks that all the actors have overcome that stigma. It will be interesting to see what these people will do in the next few years.
You May Also Be Interested In:
1. 11 Fantasy Movies Like Lord of the Rings
2. Top 10 Fantasy Films of 2016