Top 50 Best Skyrim Cosplays (Most Beautiful Skyrim Cosplays): Page 6 of 10
Updated: 07 Oct 2019 9:59 pm
24- Krista Sanders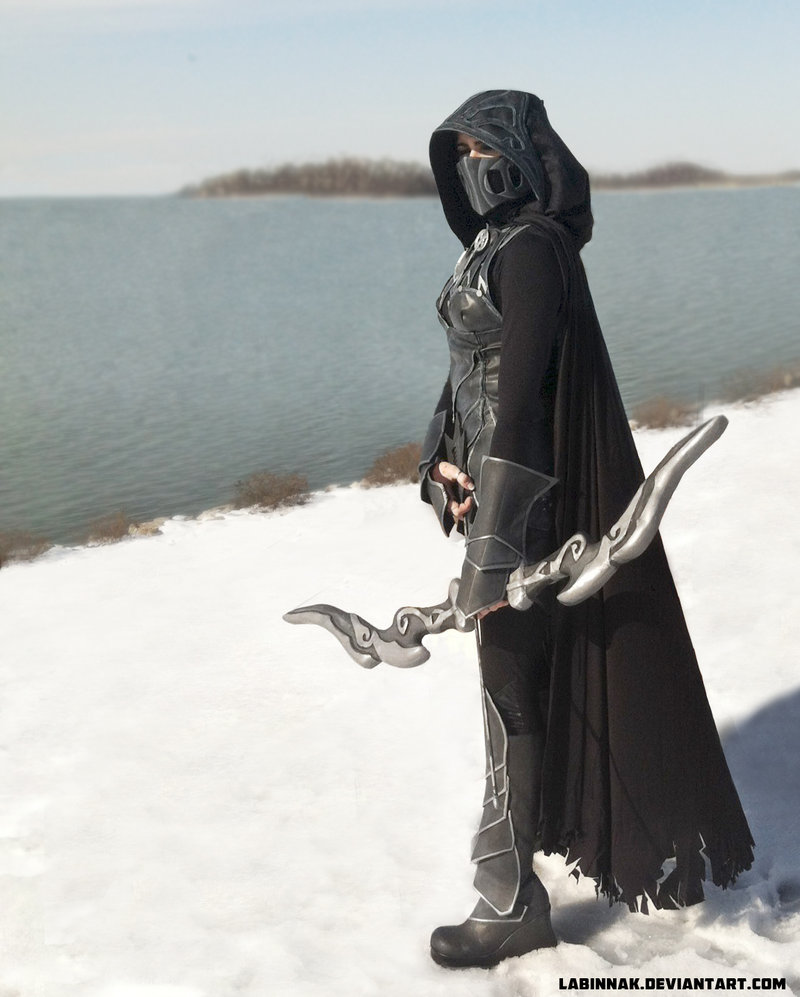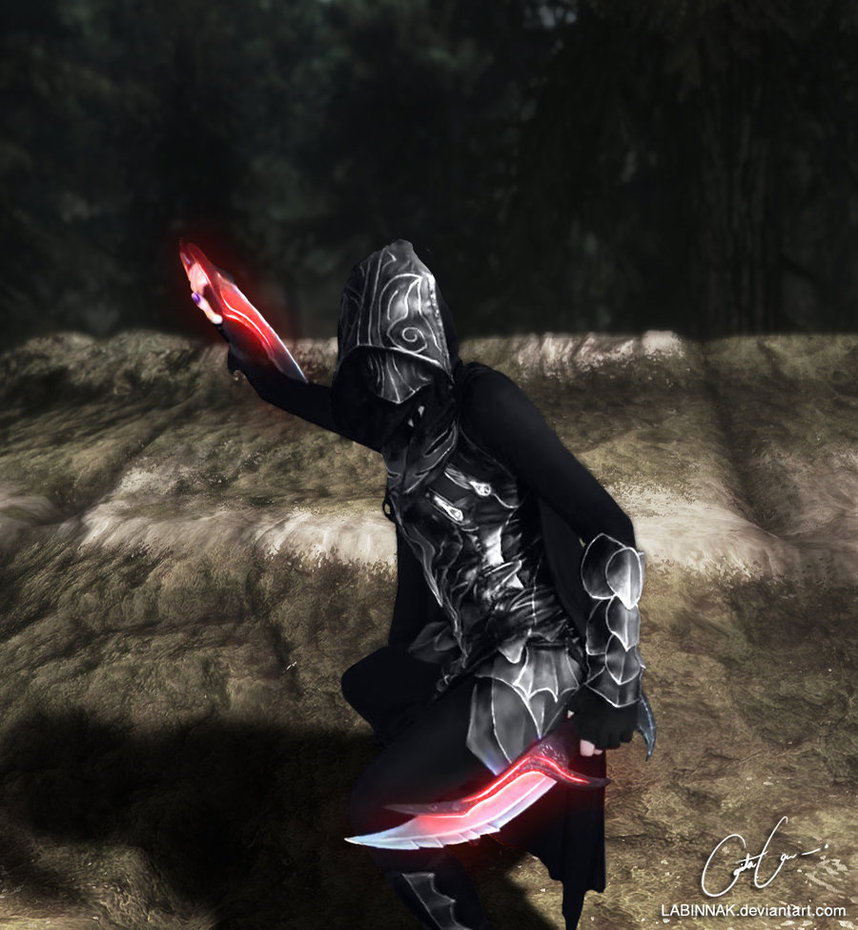 Cosplay by Krista Sanders
Another Remarkable cosplay of a nightblade. Man! These guys are amazing!! Strength, stealth, you name it; a nightblade is one for the making for sure.
23- Nana Kuronoma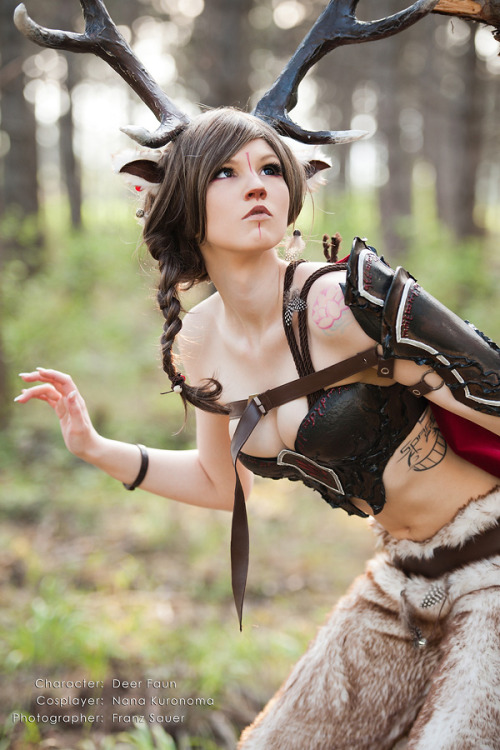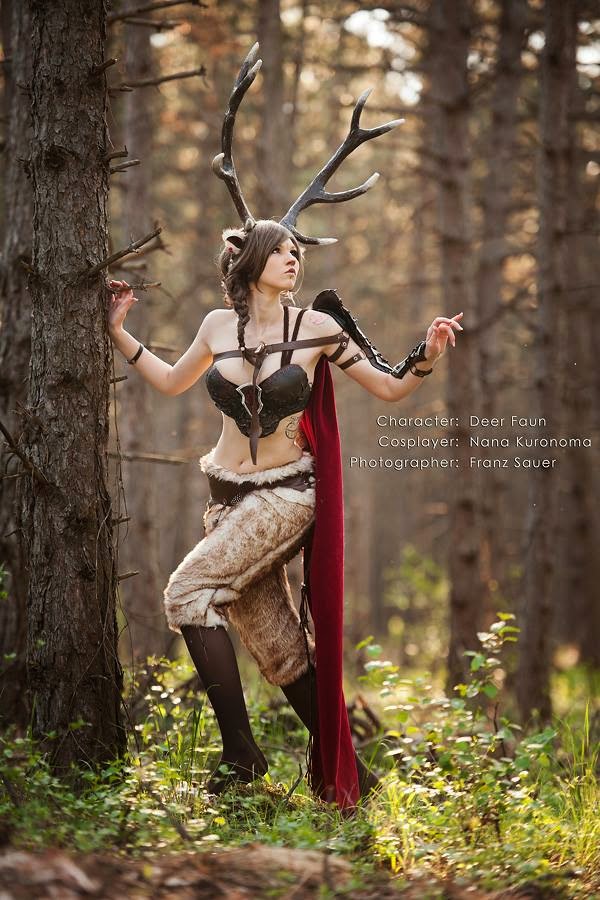 Cosplay by Nana Kuronoma
This is one of the Forsworn of skyrim! They are cute and elegant, but fight fiercely to protect the ones they love. Very cute if I should say so myself.
22- April Gloria (Vampire)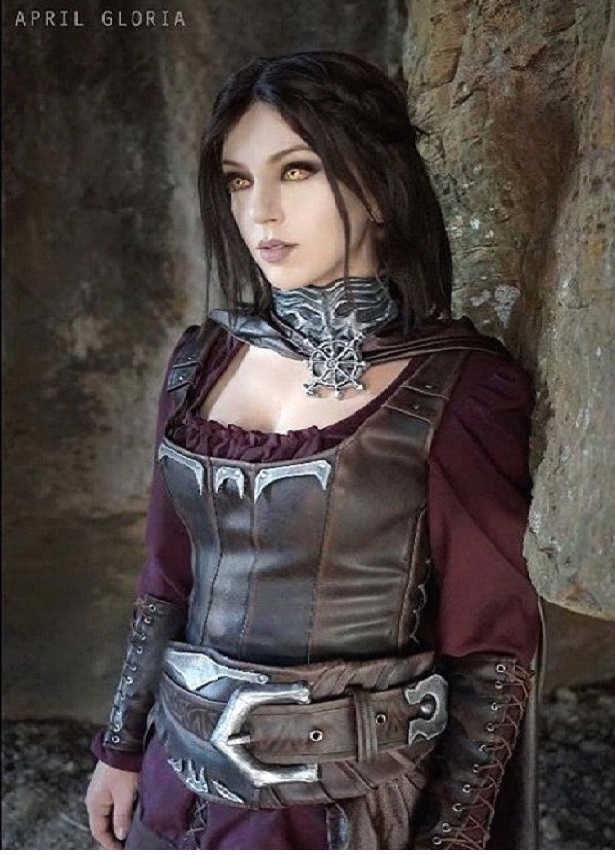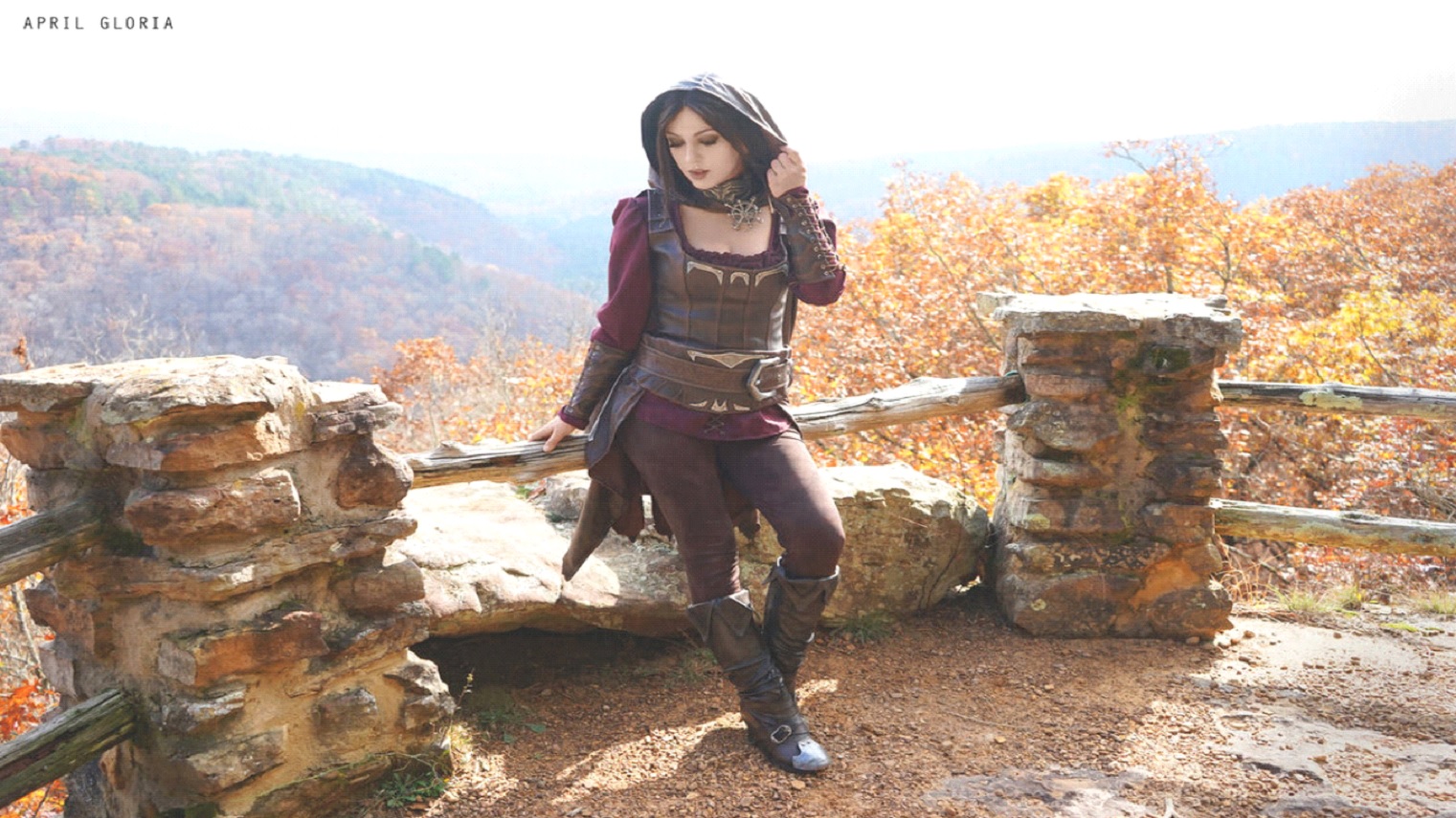 Cosplay by April Gloria
Here is our last vampire. She is one among many of the Vampire mother's children. Beauty, strength and blood lust helps her to accelerate upon the battlefield with speed and elegance! Another beauty in all its deadly forms.
21- ArtyFakes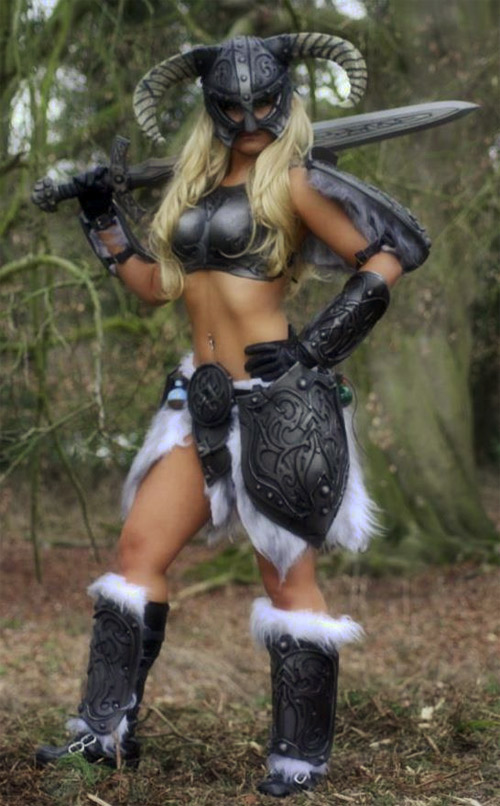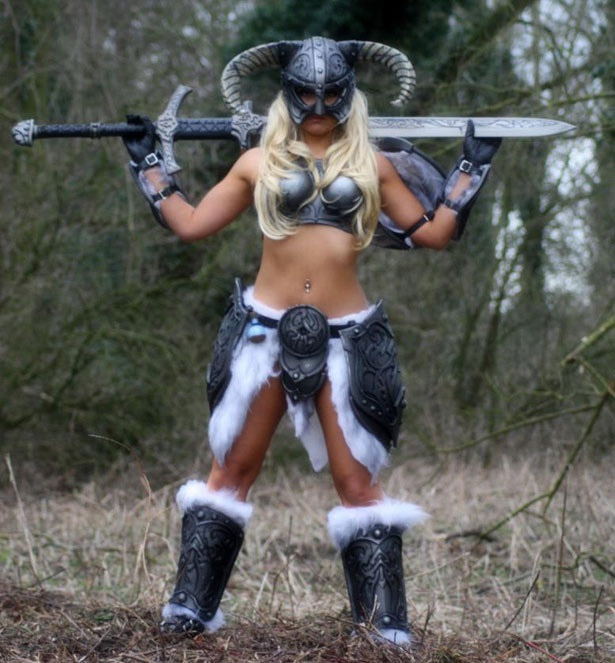 Cosplay by ArtyFakes
Another Skyrim warrior waiting on her orders from the head captain. Eager to spill blood, she stands in an engaging position readily awaiting her time to strike. Move along people there are more to see.