The 20 Best Kakashi Cosplays of All Time
Updated: 06 Jul 2018 7:06 pm
Kakashi is all dressed up and ready for the show
Starting as a Japanese manga back in 1997, Naruto has recently exploded in popularity. The English translation of the manga series has even appeared on both The New York Times bestseller list and on USA Today. With the Naruto going mainstream, franchising into movies, video games, and even a trading card game, there is plenty of material to inspire fans to cosplay Kakashi. Here are the top 20 Kakashi Cosplays for you to draw your own inspiration from.
20 – Epizky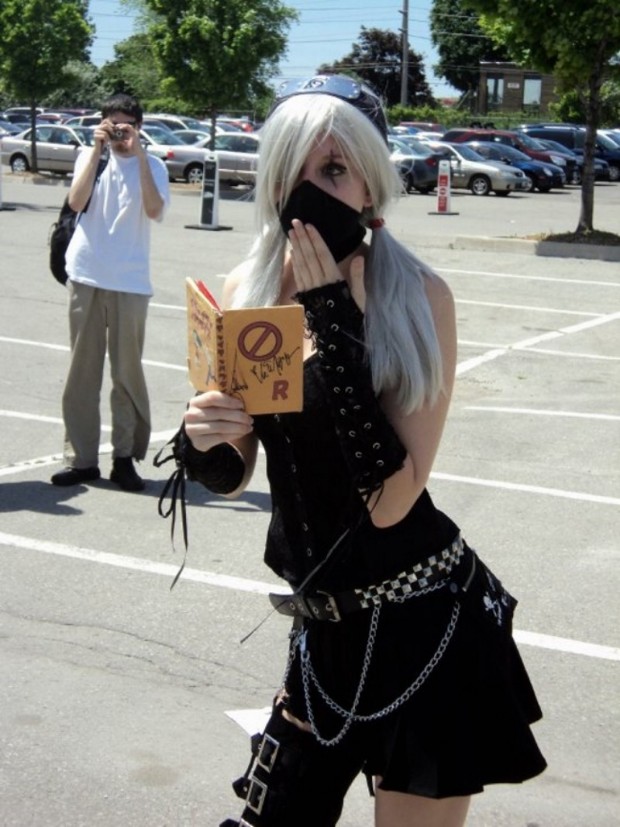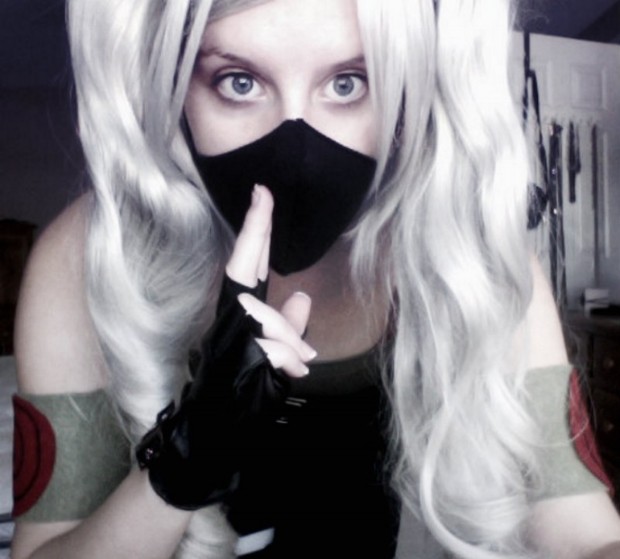 Cosplay by Epizky
Kakashi cosplay isn't restricted to just guys. Epizky mixes goth and geek in this genderbend version.
19 – Koicosplay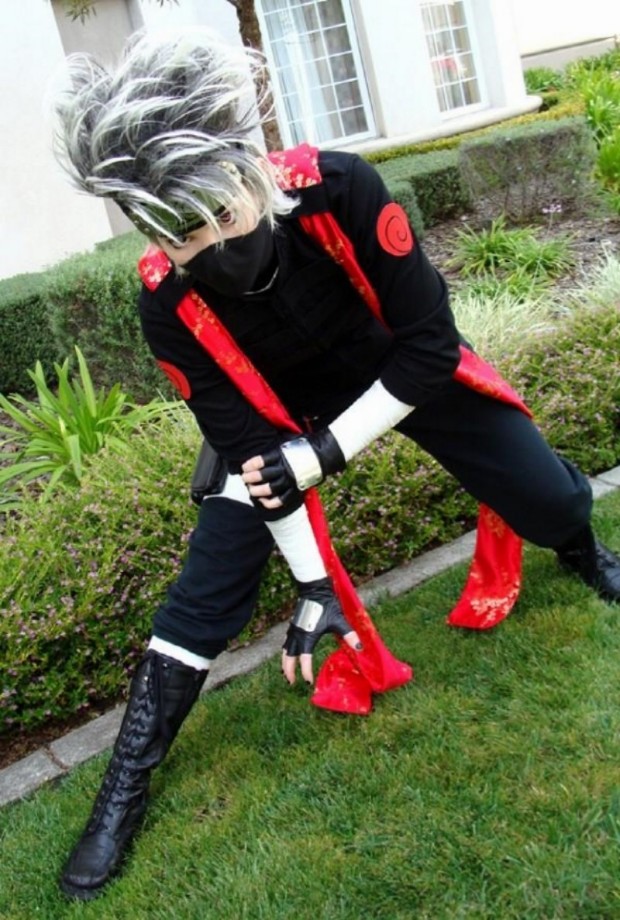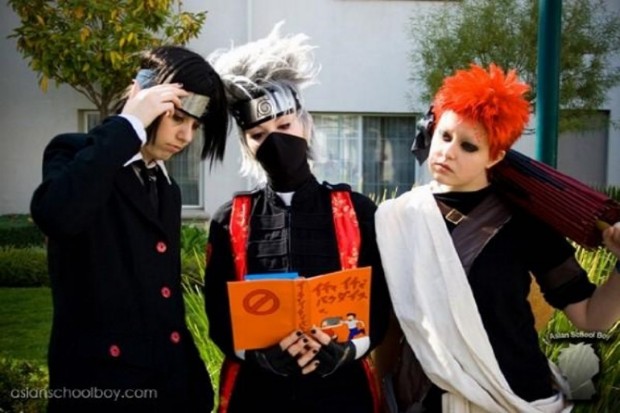 Cosplay by Koicosplay
Koicosplay dons some black and red in her version of Kakashi. Looks like she is taking some time off of fighting to read today.
18 – MeganMegoo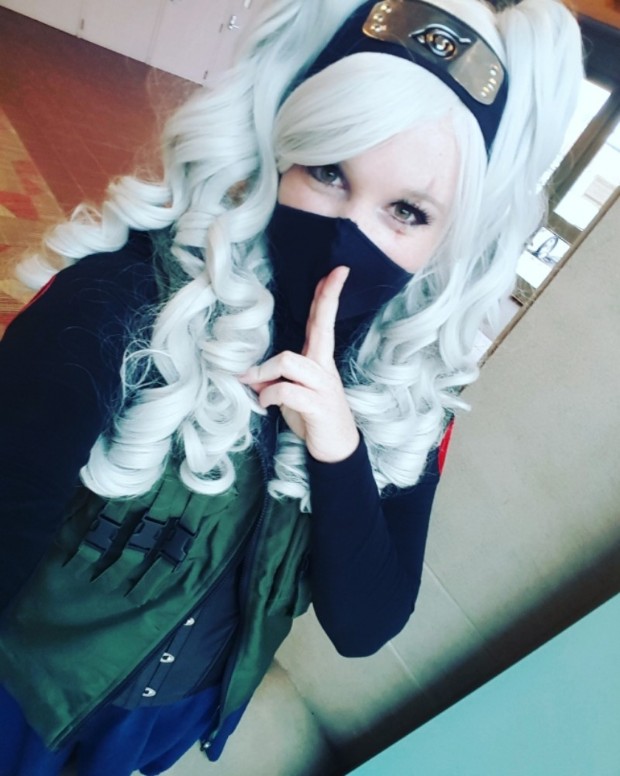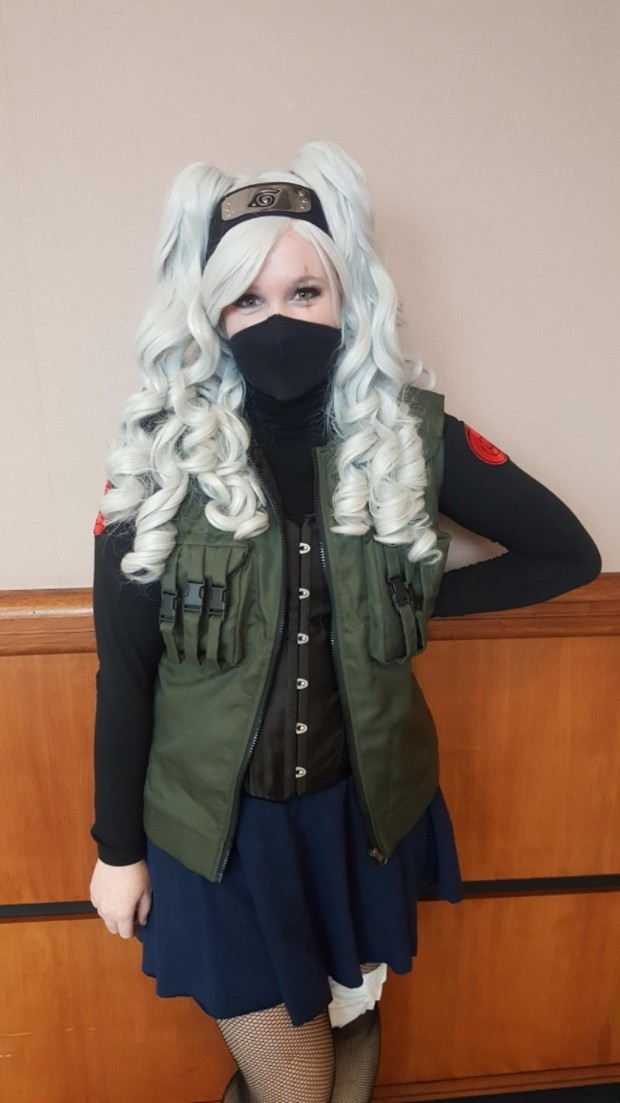 Cosplay by Megan Megoo
Megan poses in a more traditional female Kakashi costume. Even in a skirt, she looks like she could hurt someone.
17 – Lucky Pain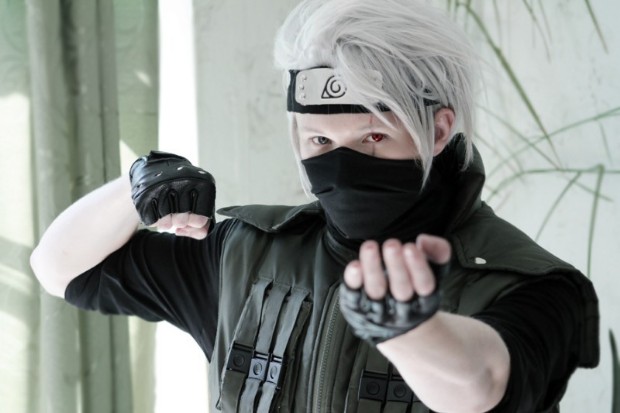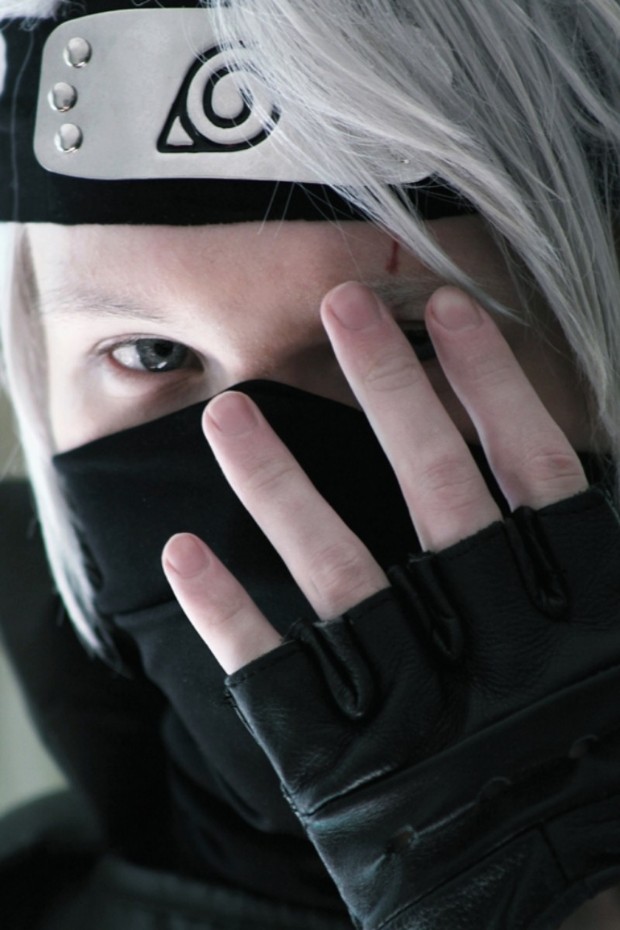 Cosplay by Lucky Pain
Lucky Pain seems like he's ready for a fight. He better watch out though, he's already lost one eye as Lucky's red contact shows off.
16 – Cheshire-kitteh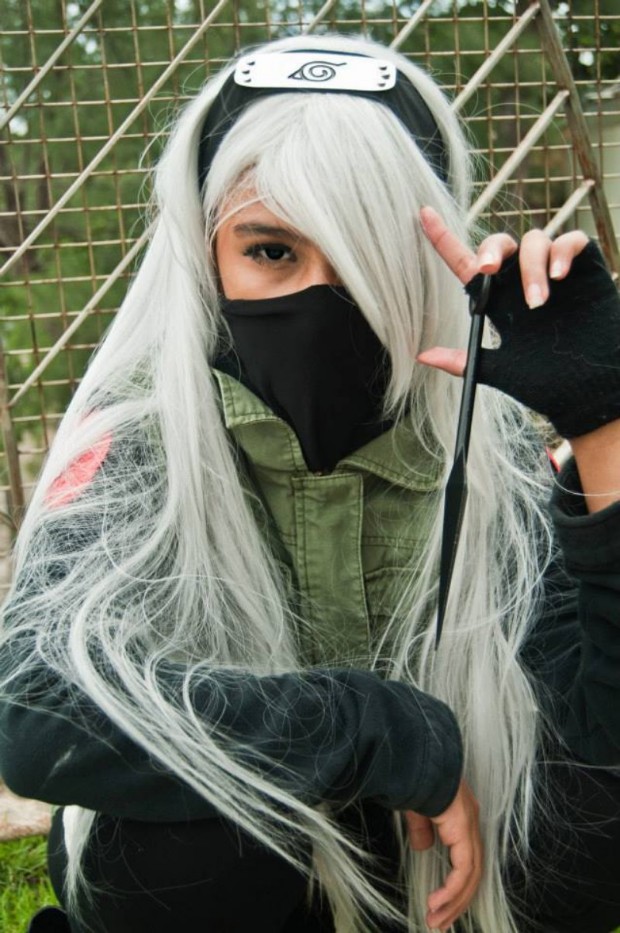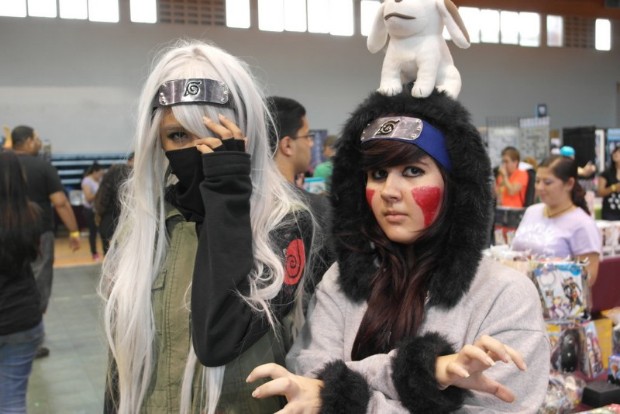 Cosplay by Cheshire-kitteh
Cheshire-kitteh is looking dangerous with her costume complete with some throwing daggers. Let's join her as she chills with a female Kiba.
15 – Firecasterx2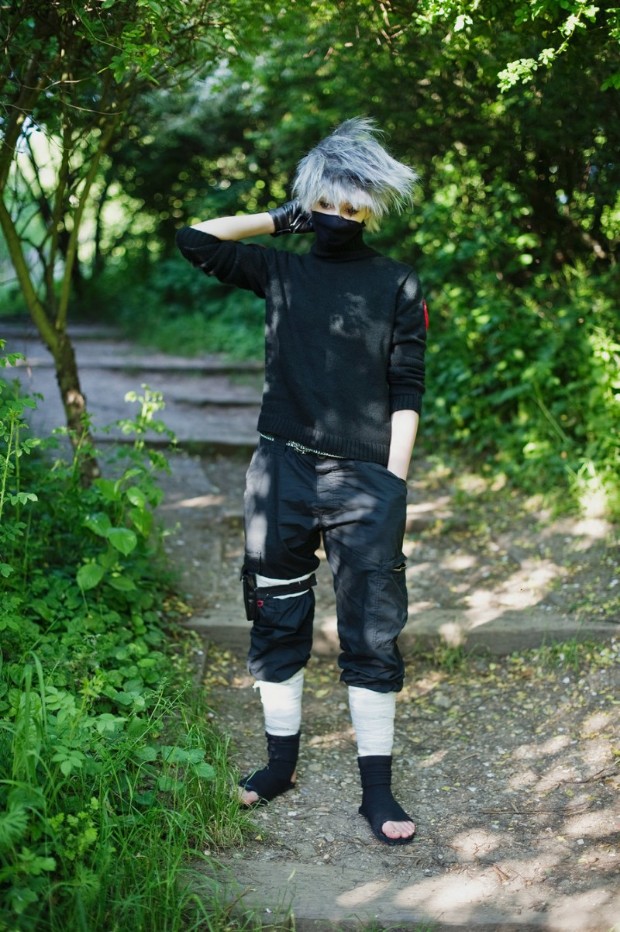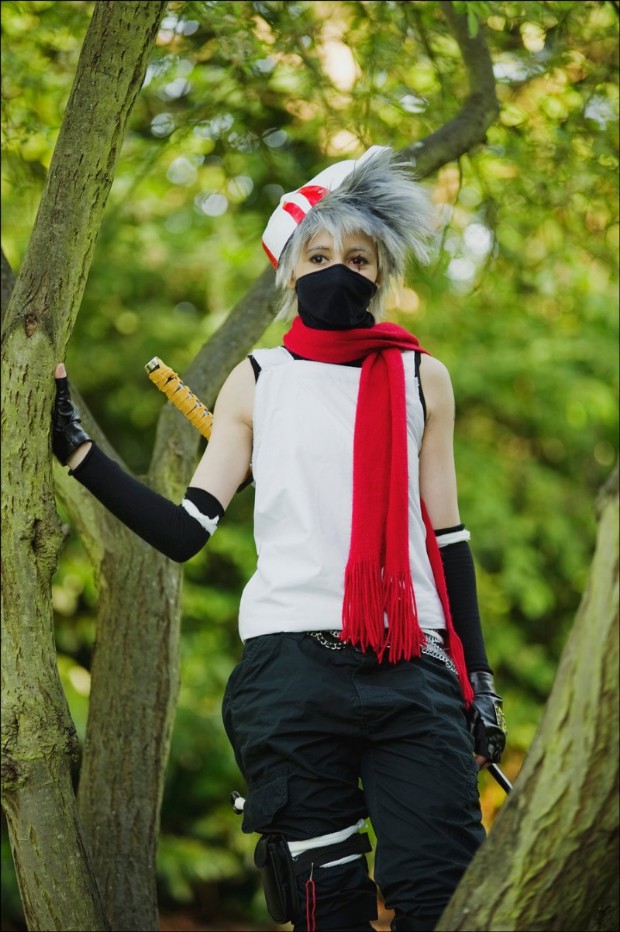 Cosplay by Firecasterx2
Firecaster changes it up during his trip to London. He's shown here in two of his Kakashi costumes.
14 – Kairu-Cosplay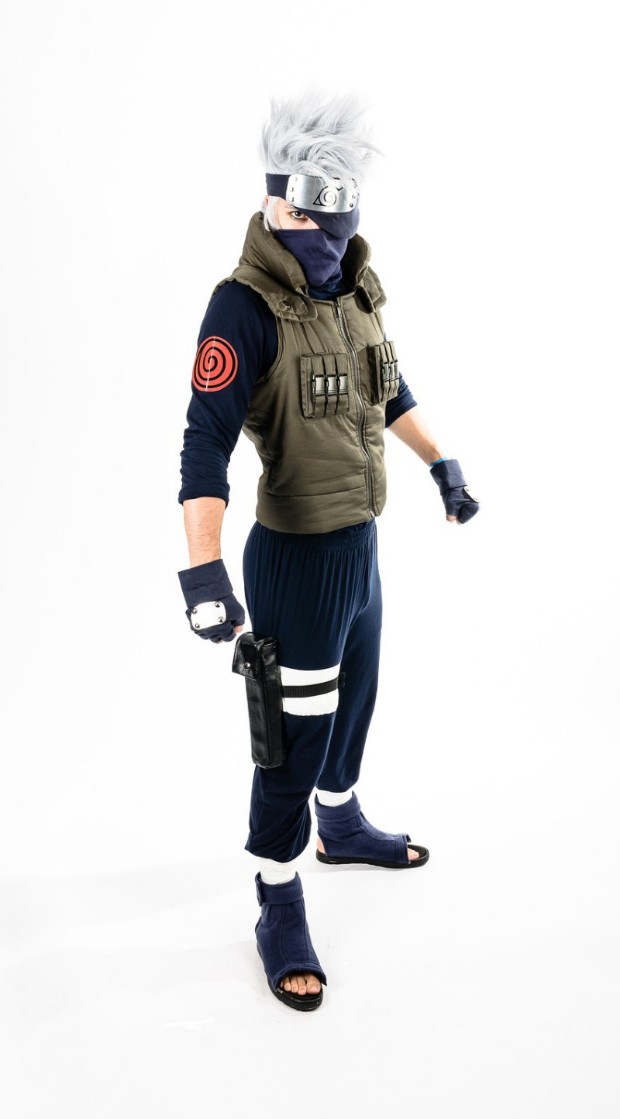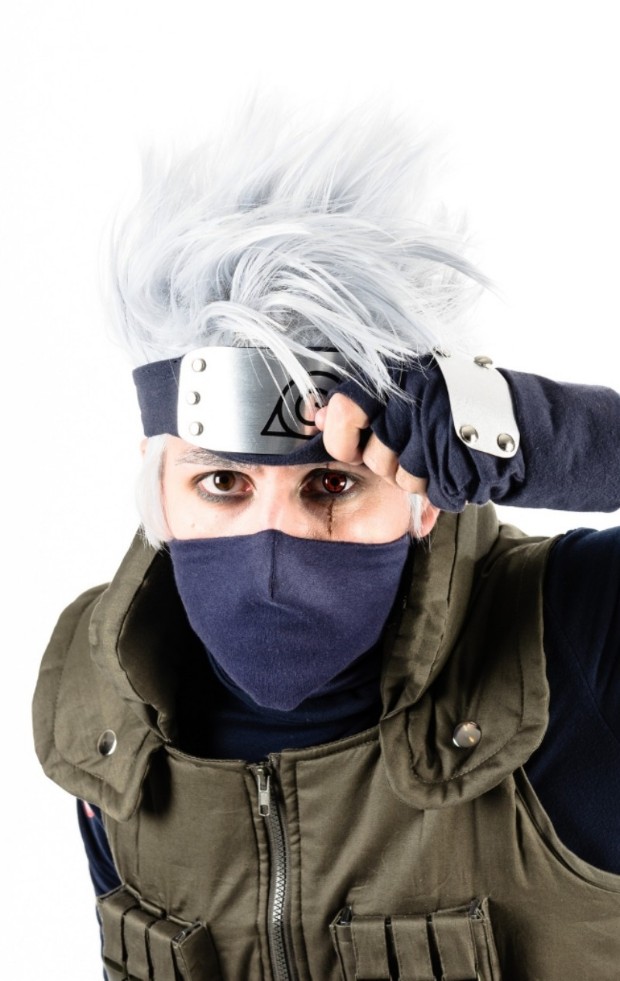 Cosplay by Kairu-Cosplay
Kairu shows off his fighting stance as well as that injured left eye. With his clean, white backgrounds we can really focus on the costume.
13 – Laura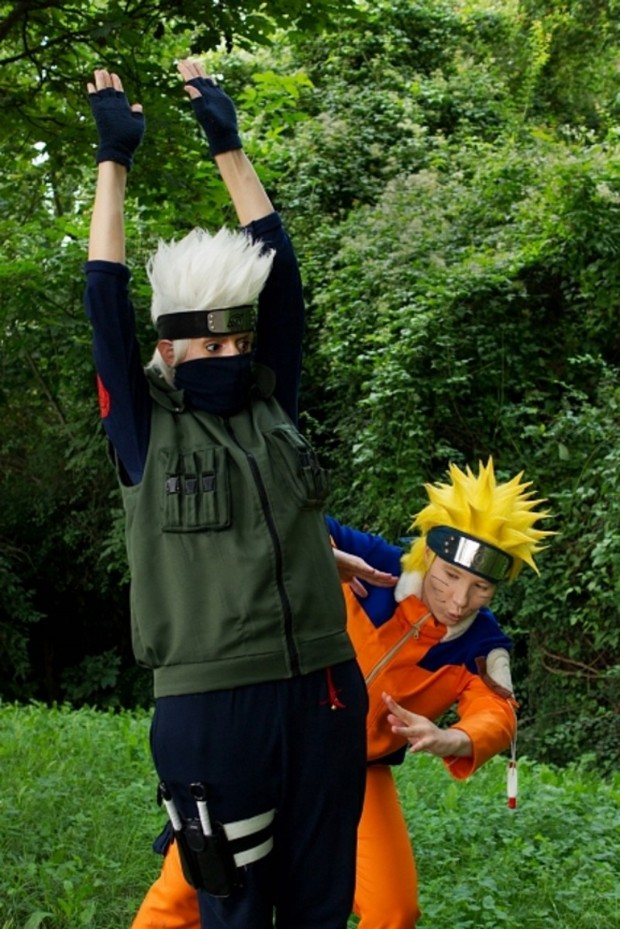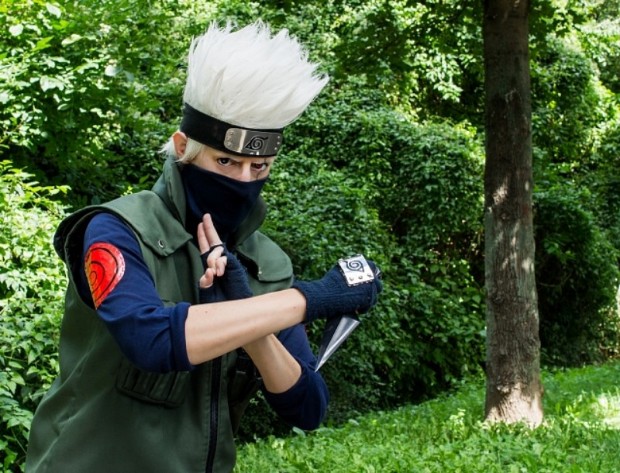 Cosplay by Laura and Stray-cat-yoru
Kakashi and Naruto are getting into some antics in this lively reenactment. Laura seems to have Kakashi's moves down well.
12 – Graysonfin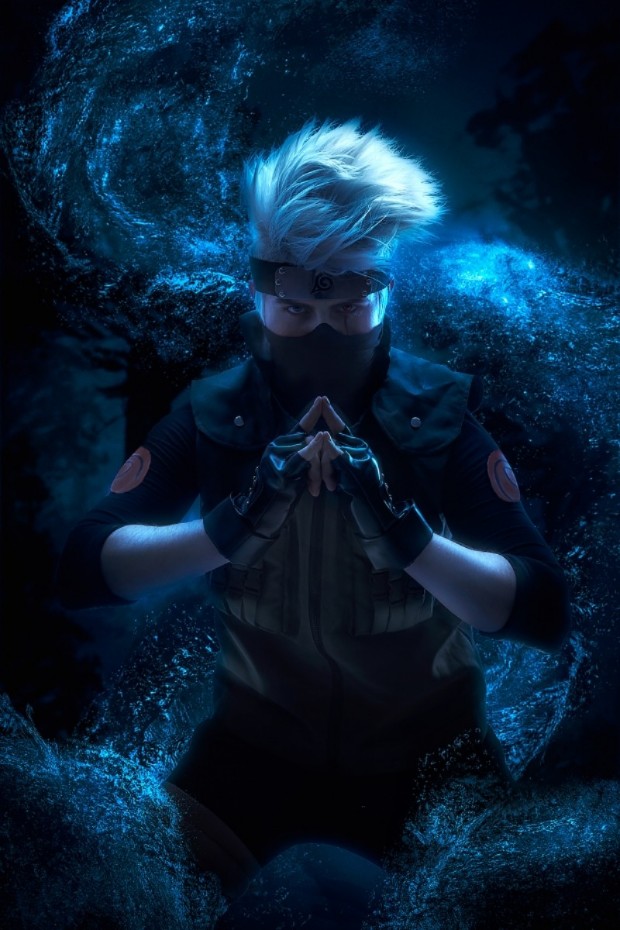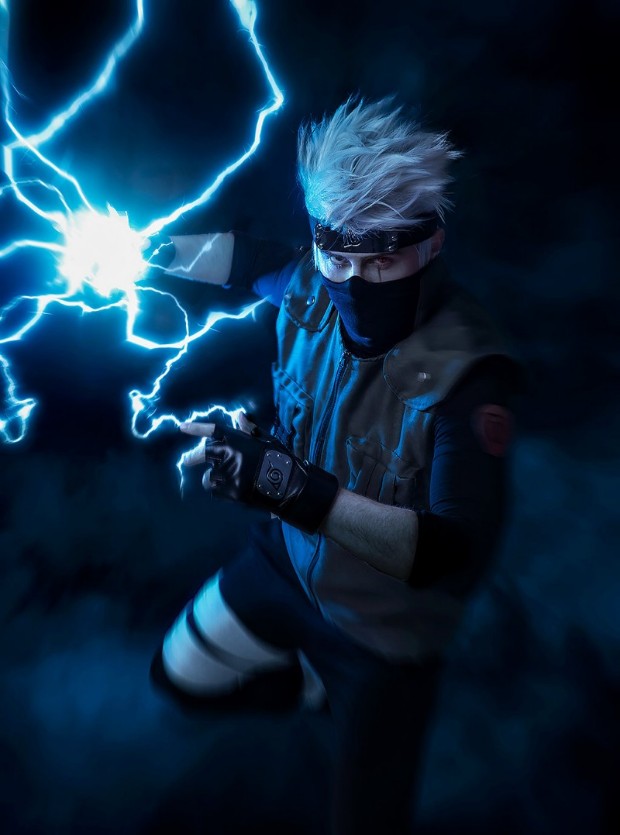 Cosplay by Graysonfin
Graysonfin does a great job of cosplaying Kakashi. He even manages to summon up a lightning blade for us.
11 – SanetomoIjuin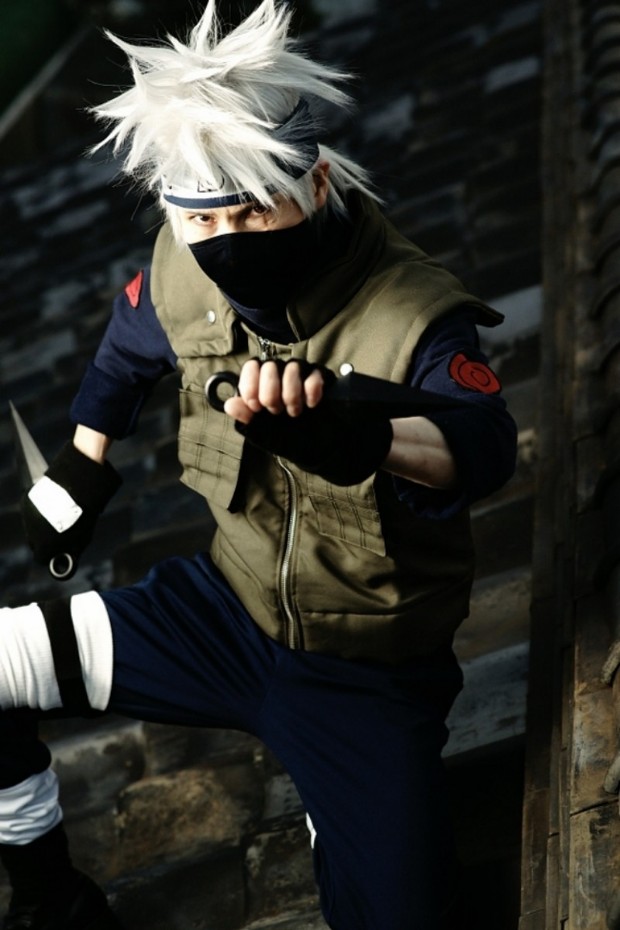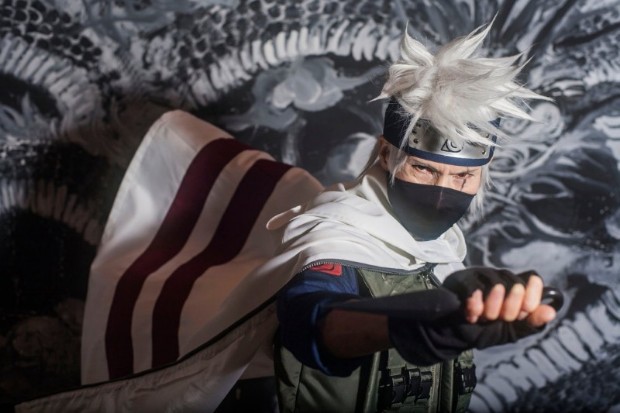 Cosplay by SanetomoIjuin
With or without the cape SanetomoIjuin looks like he could take anyone in a fight. We'd better keep an eye on this one.
10 – G-cosplayer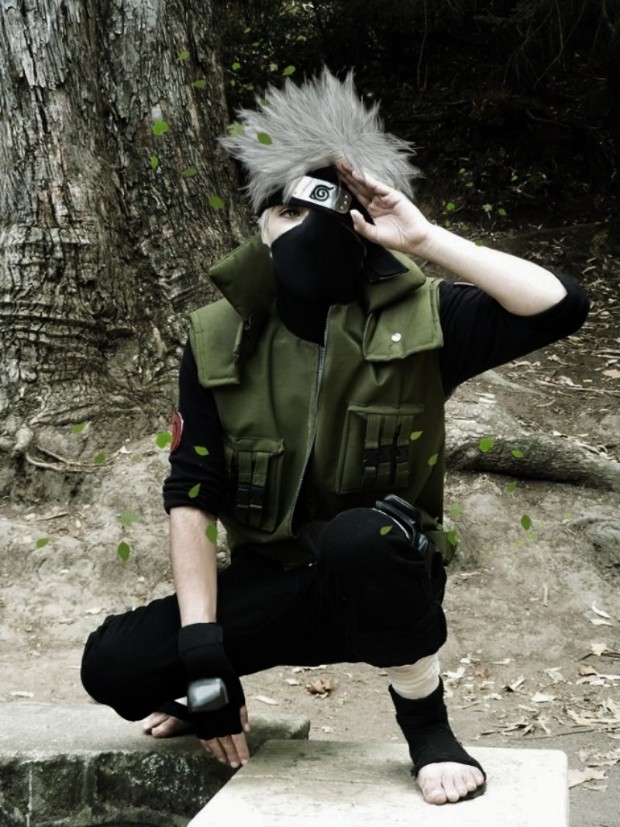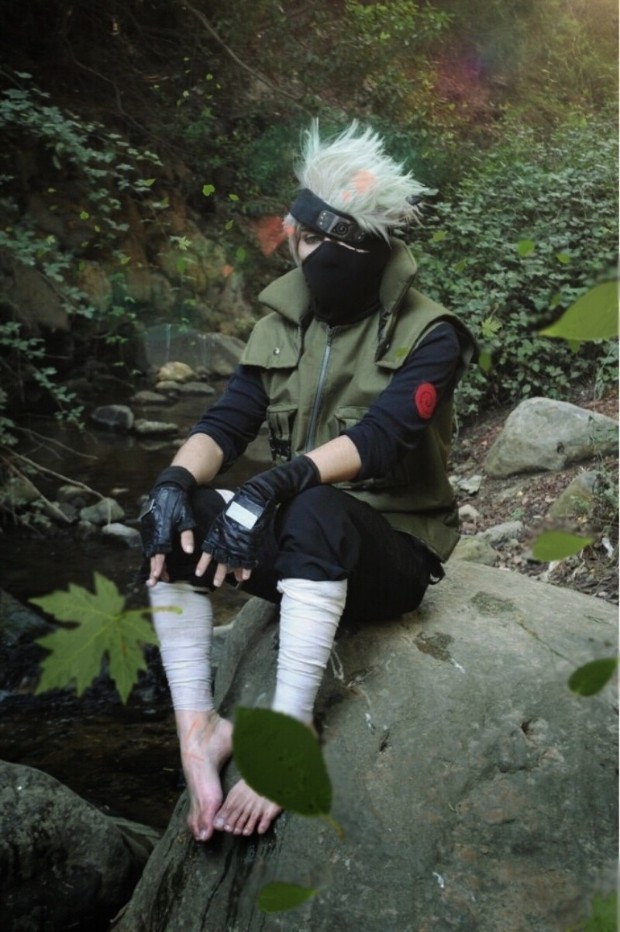 Cosplay by G-cosplayer
G-cosplayer looks like he's ready to jump down that hole. Do you think he'll be able to take on whatever is lurking down there?
9 – Hime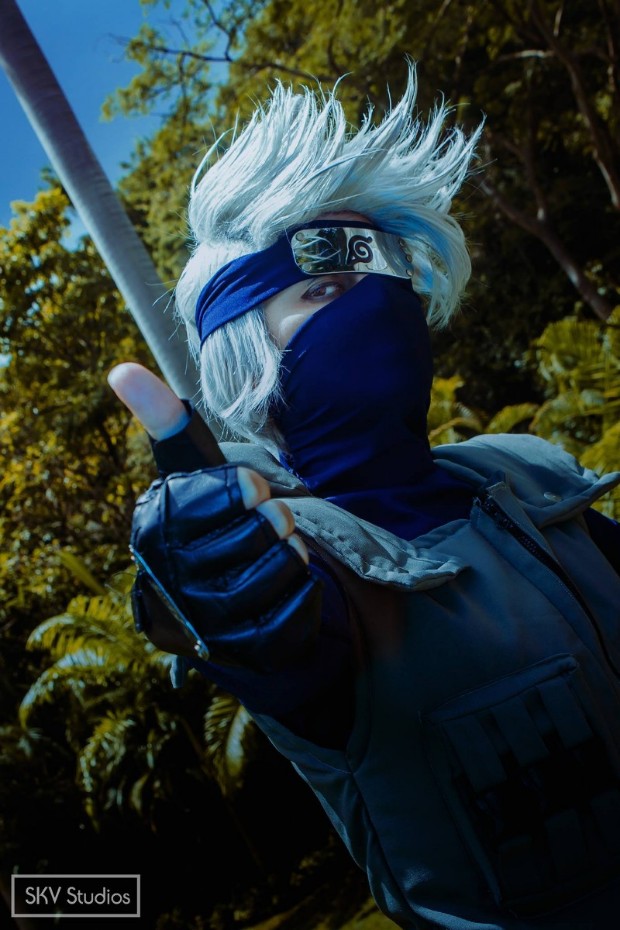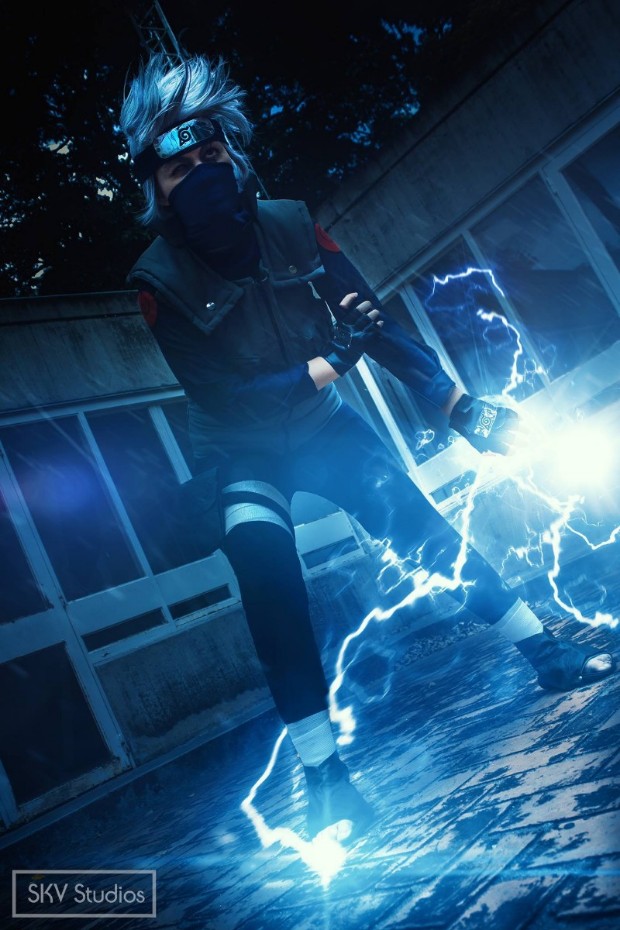 Cosplay by Hime Cosplay
Whether it's being friendly or summoning a lightning sword for a fight, Hime nails Kakashi's look.
8 – Truck-killer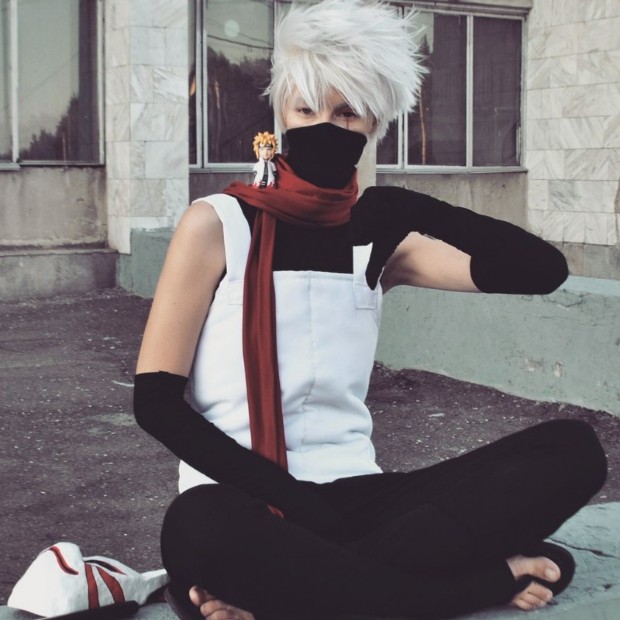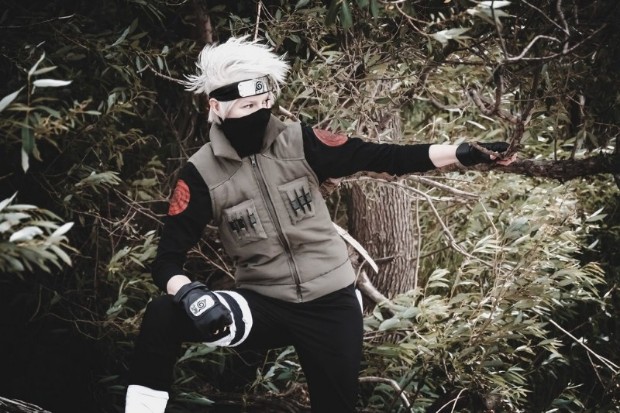 Cosplay by Truck-killer
Seems like Kakashi doesn't approve of Minato-sensei's advice. Let's hope this trip doesn't lead to too much trouble.
7 – Zumi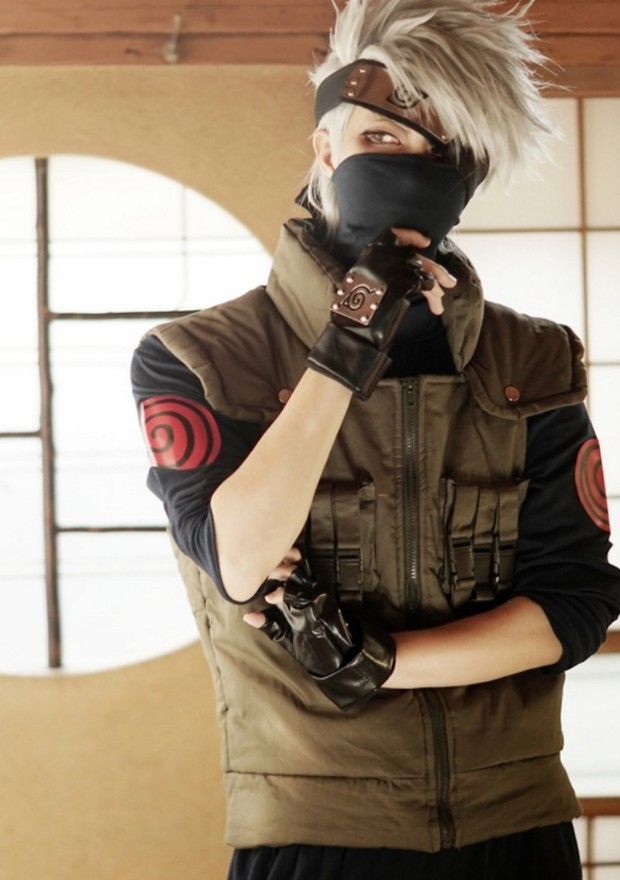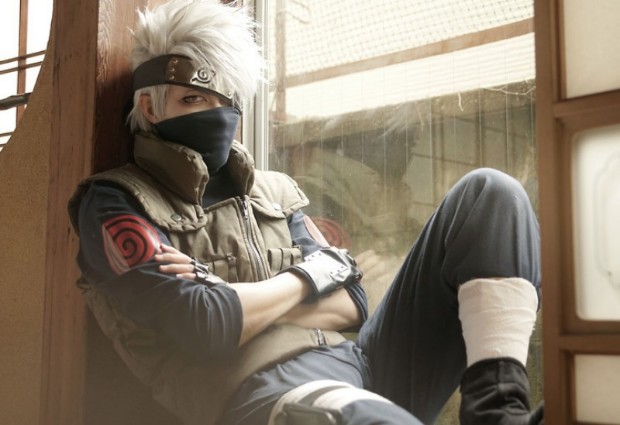 Cosplay by Zumi
Zumi looks pretty comfortable in his Kakashi costume. I wonder what he's thinking about.
6 – Kelly-chan7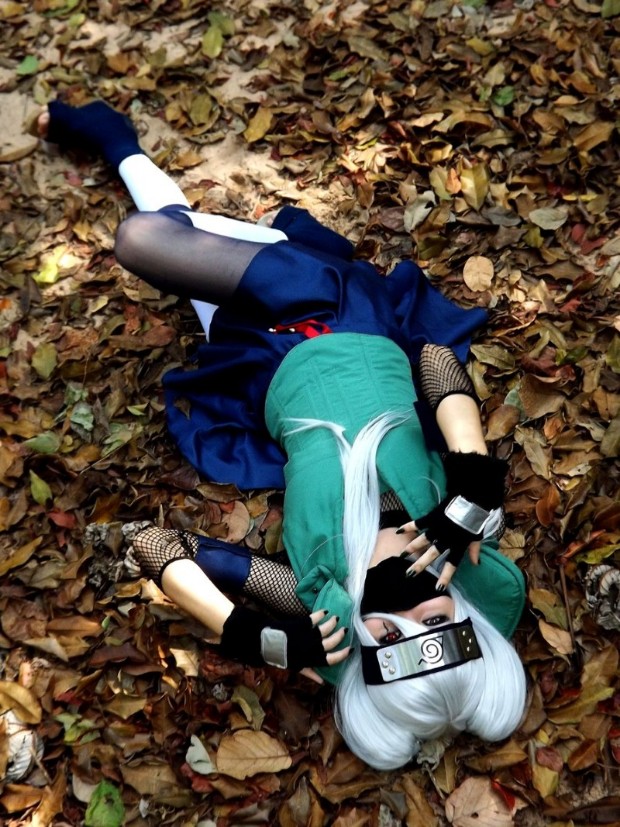 Cosplay by Kelly-chan7
Kelly has a great genderbent Kakashi costume complete with a damaged eye contact. If you think otherwise, she might sic her ninken on you.
5 – OtakuNL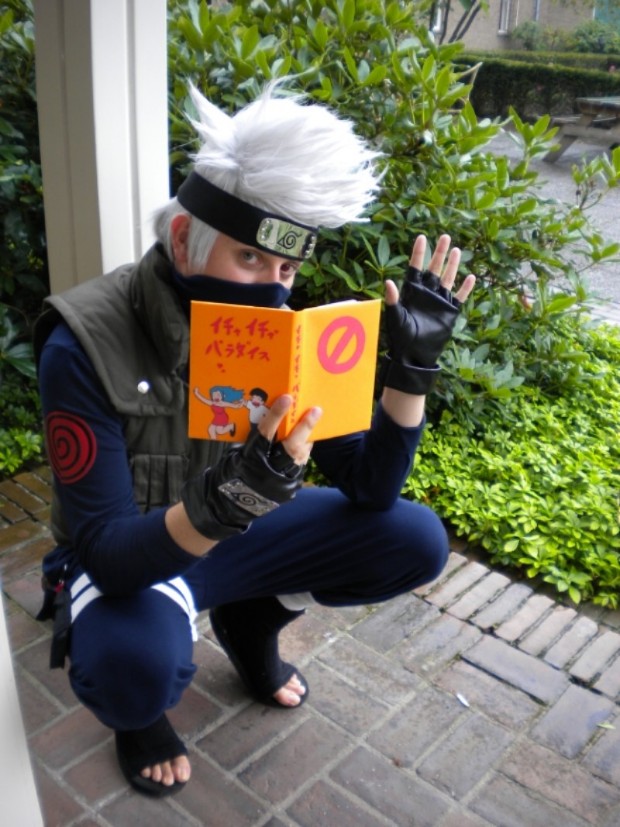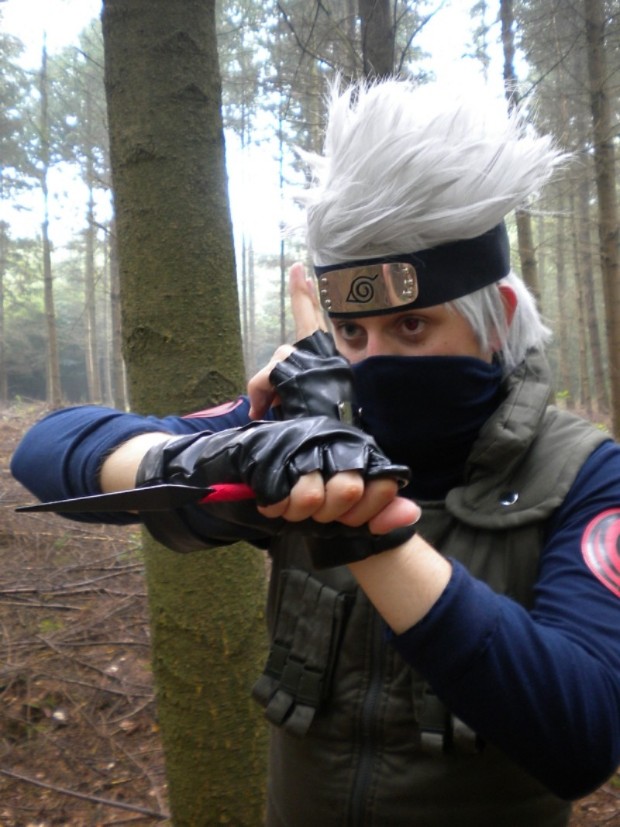 Cosplay by OtakuNL
Looks like Kakashi didn't like us catching him reading. Better get ready for a fight!
4 – Kumaqi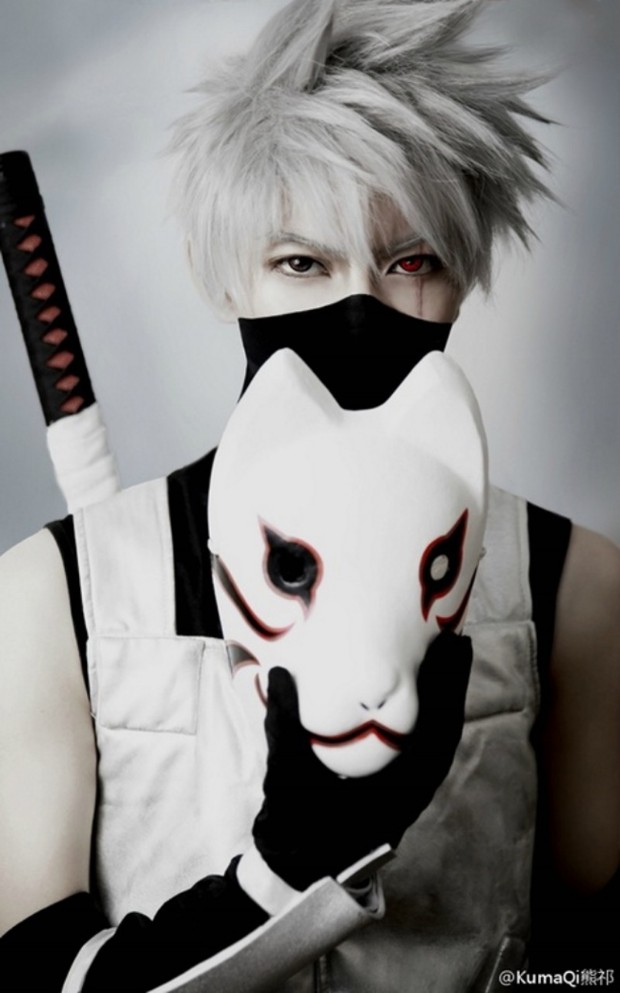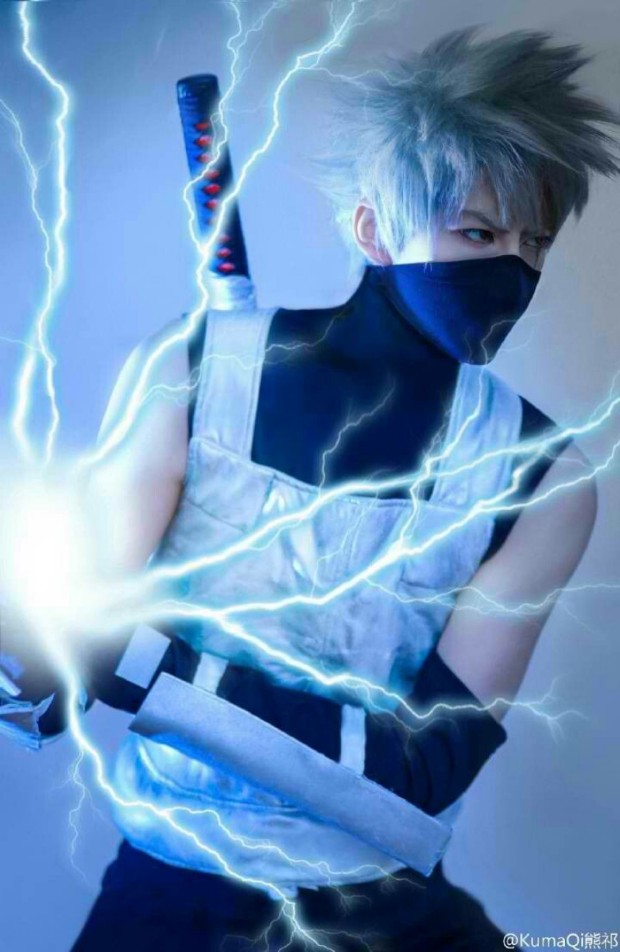 Cosplay by Kumaqi
Masks and lightning swords are just two things Kumaqi perfects in his version of Kakashi. Wouldn't want to catch him at the wrong time.
3 – Benihannahcosplay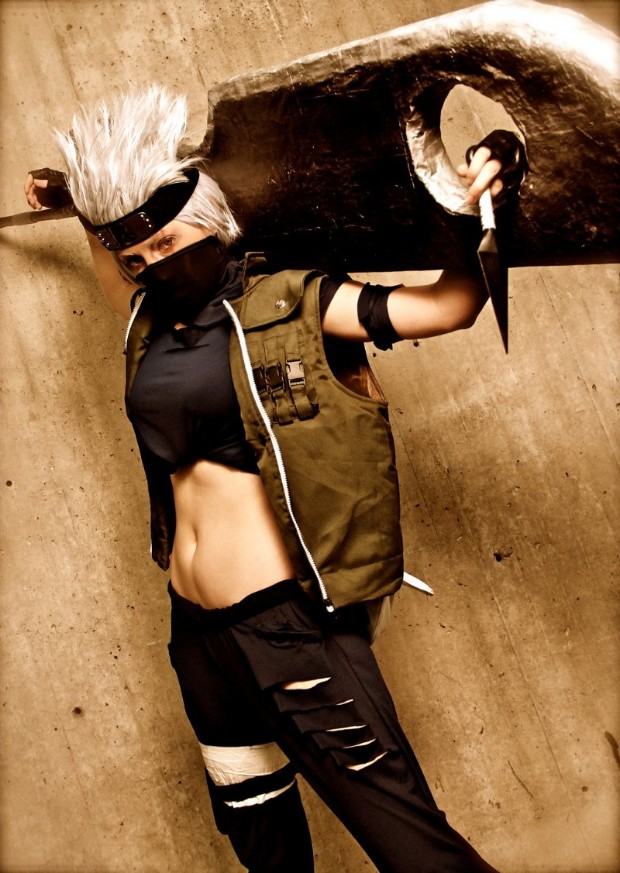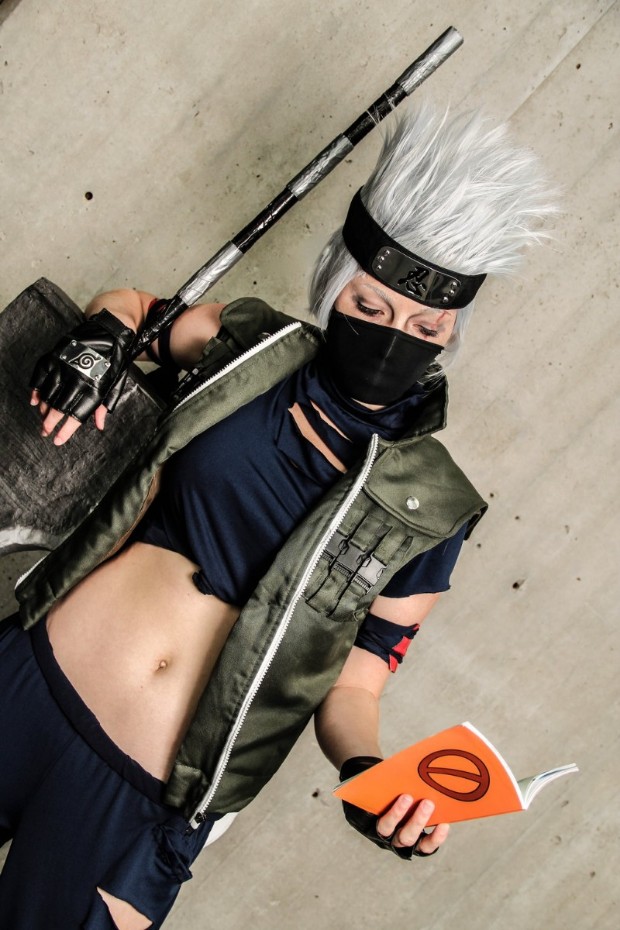 Cosplay by Benihannahcosplay
Benihannah takes genderbending to a new level with her Kakashi costume. She makes cosplaying and swinging that huge sword look as easy as reading a book.
2 – Suki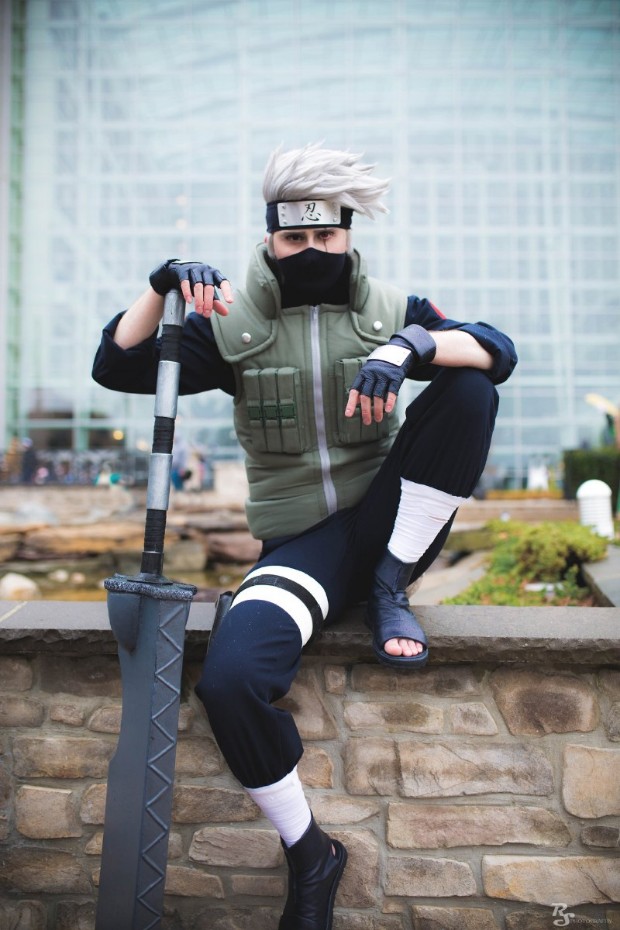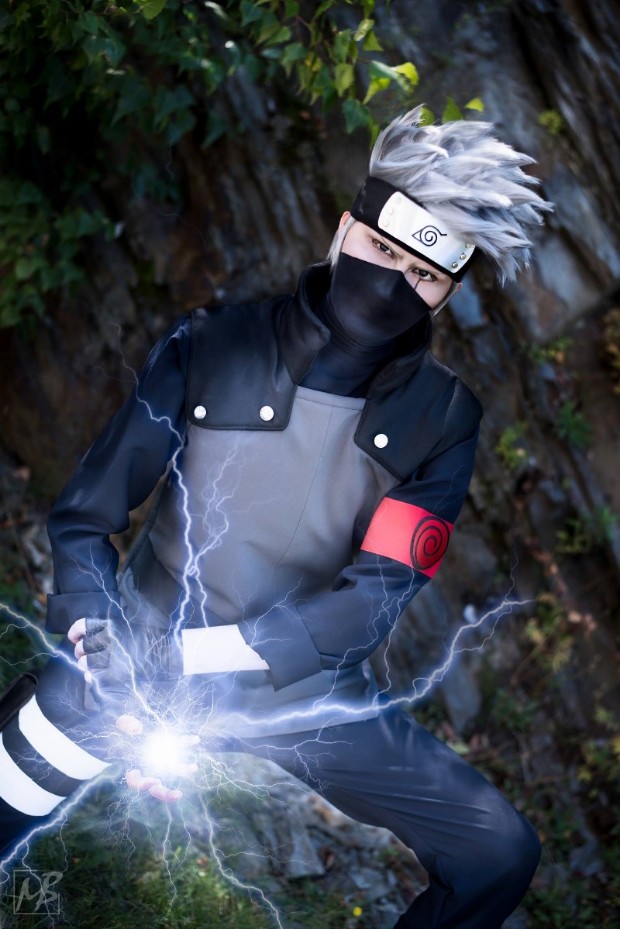 Cosplay by Suki
No matter what kind of sword Suki is wielding, he looks great in his Kakashi costumes.
1 – Suki Formal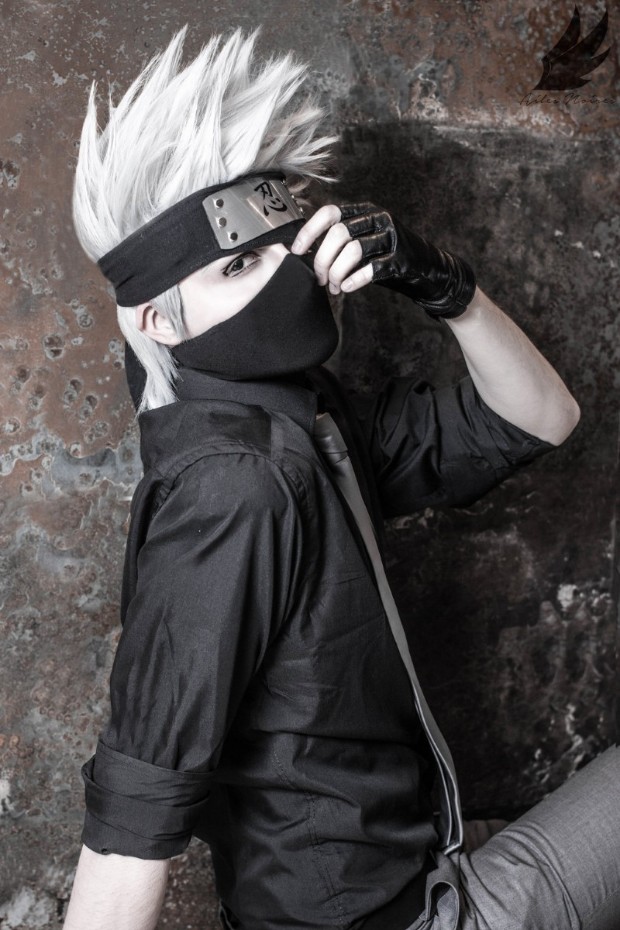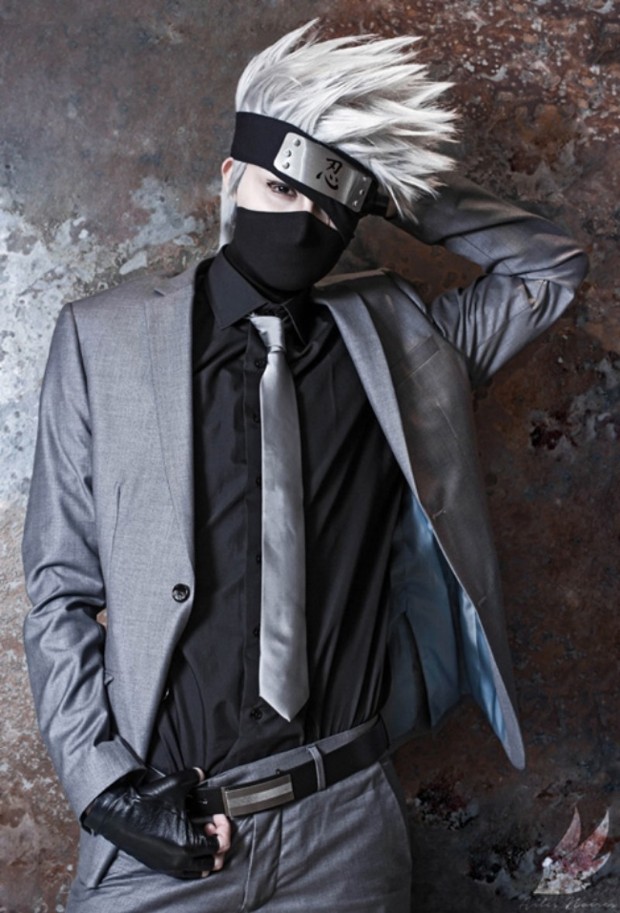 Cosplay by Suki
Suki has done so many cosplays it needed two slots. Here he is in a more formal Kakashi silver suit. Even when he's not fighting, he looks great.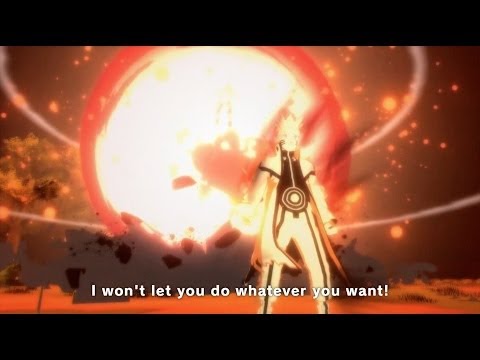 Naruto Ultimate Ninja Storm Revolution
You may also be interested in:
Image Gallery