[Top 5] Best Moba Games for Android 2021
Updated: 07 Aug 2021 9:40 pm
Find the best MOBA for you here!
Welcome to the world of MOBA games where today I will be discussing the top 5 list for android of 2021!
But before I start let's take a mini sneak-peek at its origins. Shall we?
MOBA games AKA multiplayer online battle arena games were established as early as the 2000s and started their rise to fame in 2008, but the biggest rise and exposure for the genre began with the release of League of Legends ( LOL). The game that is impossible not to know off due to the waves its franchise has created in recent years.
Which then led to more and more games being created in this genre. Bringing us to a question on how to choose the best one out of all. But don't worry I am here to help you do just that, so let's go to the list of top 5 MOBA games for mobile of 2021!
1. Mobile Legends: Bang Bang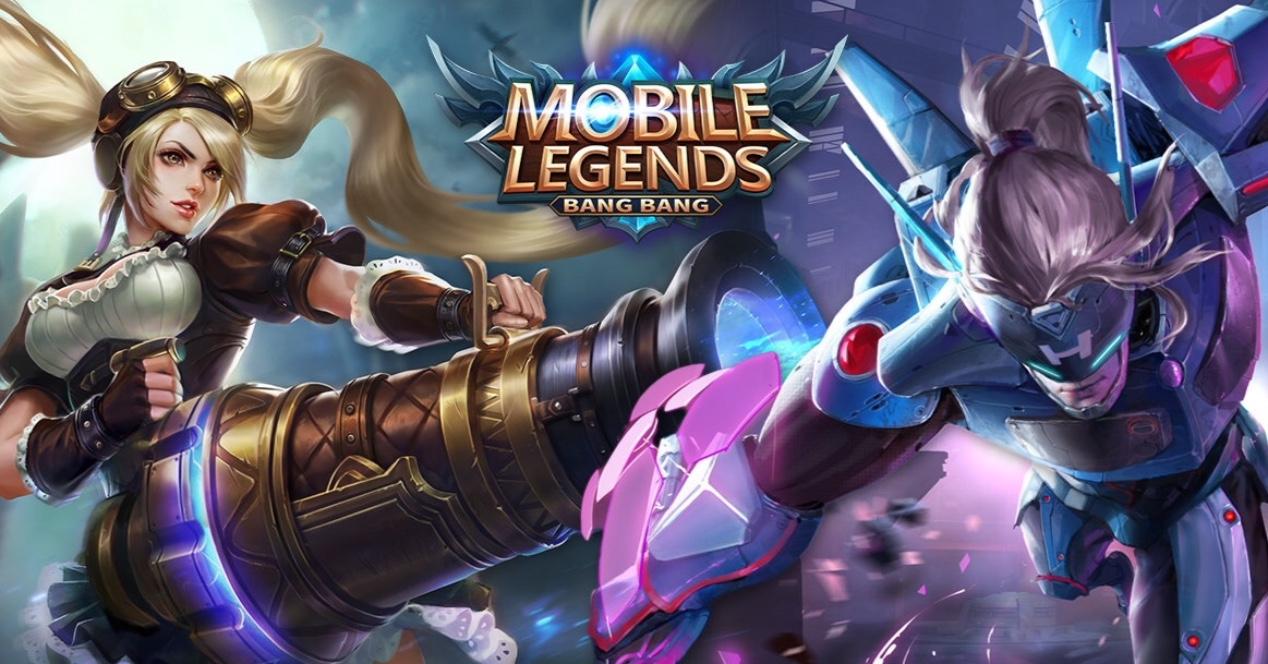 Mobile Legends: Bang Bang AKA MLBB by Moonton is the game with the biggest download number out there in the Google Play store topping even our favourite League of Legends with over 100M+ downloads. Long waits in matchmaking? Well with such several players worldwide that's a thing of the past!
MLBB is a classic MOBA game that offers us 5 vs 5 live battles along with a wide hero selection to choose from. There is no exception to the hero classes too, supports, mages, adc's (rangers/archers/gunners), junglers and of course tanks with warriors to go for.
Now we all had such moments when our teammates disconnected, making it way harder to claim victory while their hero is just standing in the base. A truly rage-inducing situation especially in ranked…
Therefore one of the biggest pluses of MLBB is that once your teammate disconnects a bot will take over their hero. Yes bots definitely can't be compared to real players, but regardless a bot can be way more helpful than an afk teammate, especially if you know how to use it to your advantage!
So if you like fast matchmaking, wide hero selection and afk teammates at the base becoming a thing in the past this one might be just for you!
2. League of Legends: Wild Rift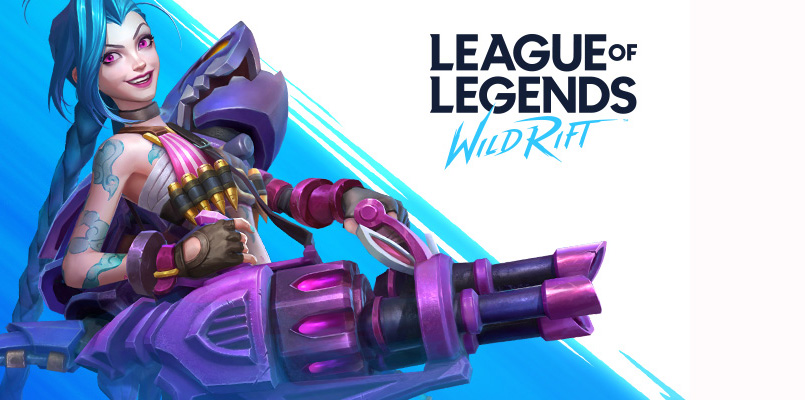 League of Legends: Wild Rift AKA LOL by Riot Games is one of the most known MOBA games out there. The long-awaited mobile version of the game was first released in 2020 finally giving a chance for mobile gamers to try out what's the fuss about and PC gamers to take it on the go.
The game offers the same classic 5 vs 5 gameplay matches and similar controls to other mobile MOBAs making it easy to adapt if you are already familiar with how it works.
League of Legends being the 2nd game with over 10M+ downloads will also make the game matchmaking short and fast. After all, that can be worse than over a 10-minute wait for the game which might be shorter than that?!
The game also has its famous champions to choose from so now you can also take your favourite characters such as Ezreal, Lee Sin, Viego and so on whatever you go out.
While the game is still fairly new, its public opinion is already great with more than 1M reviews resulting in over 4-star reviews on the Google Play app store, making it one of the best-rated MOBAs out there.
Therefore if you want to try out the famous MOBA game this mobile version might be just the right game for you.
Arena of Valor: 5v5 Arena Game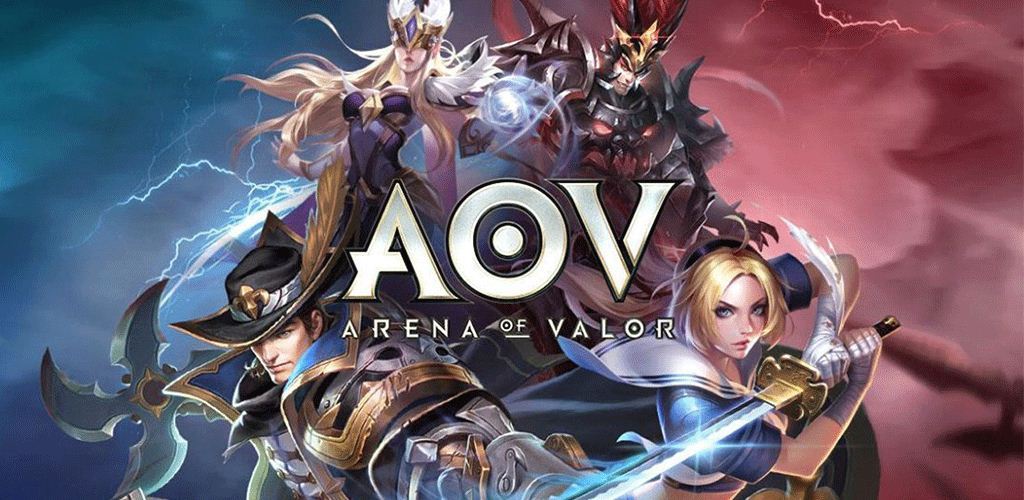 Arena of Valor AKA AOV by PROXIMA BETA is the 3rd most popular game in the Google Play store.
A classic MOBA gameplay along with various modes to choose from. From the classic 5 vs 5 modes to 3 vs 3 football?! Sporting one of the best graphics for MOBAs out there that will take your breath away.
Magical skins (for a good example of their skins check out Airi: Heavenly Striker skin) and marvellous sound effects just make the whole game experience more fun and memorable.
Over 100 heroes to choose from will help you find just the right one for you. With the constant addition of new ones. While the classic MOBA layout and easily customizable game controls will help you max out your gaming skills.
Wish to record your PENTA kills for your YouTube channel or just save the most epic moments of your battles to keep as a memory? Well AOV just made that very easy for you with the in-game recording feature for the best quality. Making the game capturing system effortless for us.
Though I have to add, due to higher quality graphics, your phone will have to be able to handle more than other MOBA games require. But all the beautiful graphics and effects are so worth it for sure. So if you enjoy high-quality aesthetics this MOBA should be perfect for you.
Heroes Evolved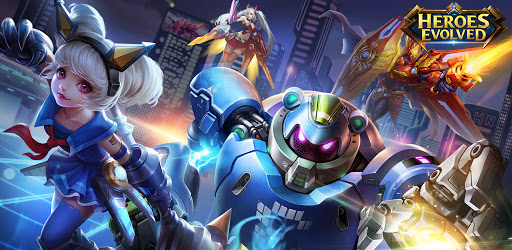 Heroes Evolved is another MOBA game by Netdragon Websoft. With an even bigger hero collection than others with over 120+ to choose from. Image the selection and all the hero combinations you could try out. Almost infinite!
This MOBA also has various game modes for you to choose from. From the good old 5 vs 5 to 3 vs 3, custom matches and even chess? Quite a wide selection.
One of its pluses is the language support the game offers. Making the interactions with fellow teammates easier and smoother. After all who doesn't wish to have more gamer friends to play with? Well, I do, so good language support in-game is a yes for me.
Though this game doesn't have such a big community as the ones before which means possibly longer matchmaking it just means fewer trolls to meet in the game. Therefore if you don't mind waiting for a bit longer this MOBA might be the one.
Onmyoji Arena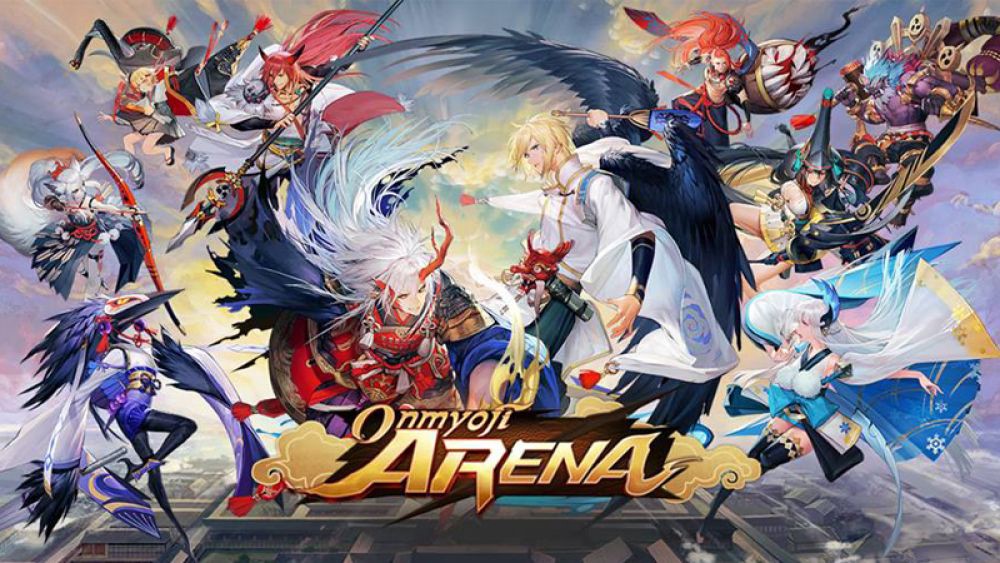 Onmyoji Arena by NetEase Games is a more unique MOBA out there. Dive deep into Japanese inspired lore and heroes. One of the nicest graphics and stories adapted for the classic 5 vs 5 game layout.
Japanese myths and legends are the biggest inspiration for this game bringing us the most unique heroes out of all above mentioned MOBAs. But don't worry they still have the classic roles such as mages, supports, tanks and so on. As well as similar controls and map layouts that will help you get used to the game mechanics faster and easier. While the game lore will take your breath away. 
So if you are a person who is invested in background stories, myths, legends and are a fan of Japanese culture (this game would be the most appealing to anime fans from the list) this game is the one to go for!
G78 S13赛季商店视频 英语
Summary:
And that's the top 5 list folks. Hopefully, it has helped you get a better insight into each and every one of the games on the list. Because let's be honest all of them are quite similar. Be it game mechanics, modes and even some heroes they offer. Therefore little details there and there make a big difference to the overall feel of the game. From deep lore to wonderful graphics or extremely fast matchmaking. Each of them can be the key to why that game is better than the other one. Therefore I hope that this list has helped you on decided which MOBA game is the right one for you.
And don't hesitate to comment your opinions below.
You may also be interested in:
Image Gallery