[Top 10] Most Useful MTG Arena Websites
Updated: 18 Feb 2020 9:11 pm
Explore the world of Magic
[Top 10] Most Useful MTG Arena Websites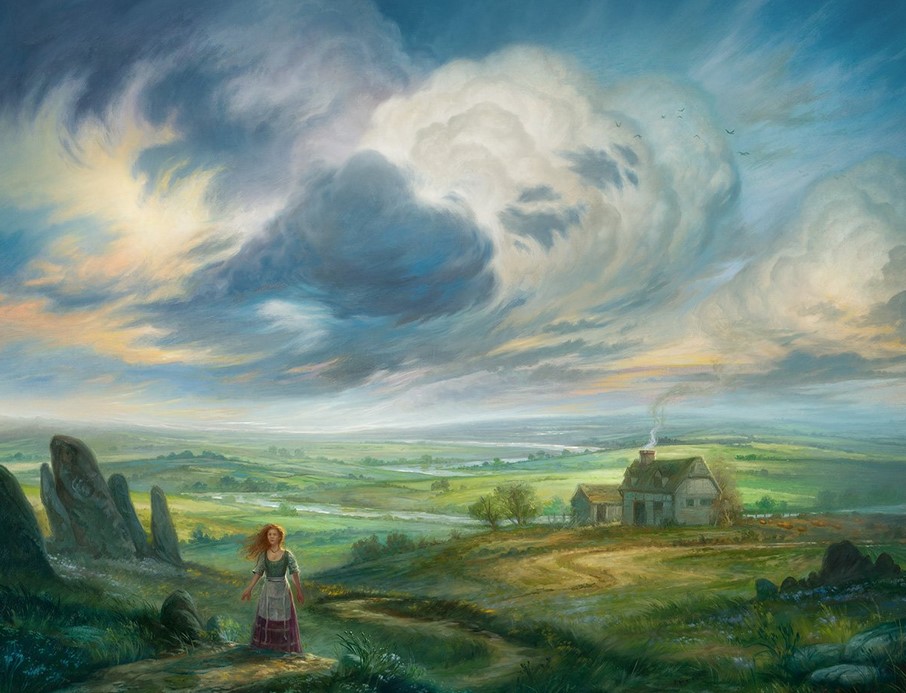 Explore the world of Magic the Gathering
Getting into MTG Arena can be a bit overwhelming at first. There are all these cards you don't know, and all these different strategies and game modes, that you try out but just don't seem to get a hang of until you play a number of games.
You start to get better, but you still seem to be just a bit worse than everyone else. Luckily, there are some useful resources on the internet that can help you get better and learn more about the game, and about the community that's very involved in it.
After all, Magic the Gathering is a pretty old game by now. So, without further ado, here are the top 10 websites that offer valuable resources concerning MTG Arena.
10. MTG Arena Zone
MTG Arena Zone is a website dedicated to MTG Arena. With a powerful community behind it, it's built to help new and existing players get into the game and get the best out of their MTG Arena experience. Access it on this URL: https://mtgazone.com
MTGA Zone shares articles and news about the latest game events and expansions. It even lists the latest tournament results and the decks that were used in these tournaments.
There's an expansive database of the top meta decks for a number of formats, from Standard to Historic. Even Pauper and Brawl decks are presented on the site, if that's what you're looking for.
There's a database of all the available cards in MTG Arena.
Some useful tools are provided to the users, such as the Deck Helper, which takes a look at your MTG Arena collection and advises you which cards to craft, or which top meta decks you are already able to build. It can even advise you which boosters to buy to maximise your collection.
Other tools include Direct Challenge, where you can challenge other site users to friendly matches in the game. An event calendar is also included so you stay on top of all the MTG Arena various events.
There's a mastery calculator which calculates your needed daily quests in order to hit your desired mastery level at the end of the mastery season.
A powerful community is active on Twitter, Facebook and Discord.
9. NicolaiBolas's Youtube Channel
NicolaiBolas is a streamer/youtuber that specialises in different draft formats and provides meaningful and well-structured commentary of his plays. This is a great resource for anyone that would like to learn how to draft better and more consistently. Access his channel here: https://www.youtube.com/channel/UC9LX2KnB85WKpcotB0iEa2Q
He's a funny and knowledgeful content creator.
He provides content mainly in the form of draft videos from MTG Arena and Magic Online. But sometimes, he also makes a video about a certain draft archetype and how to draft it, which cards to look for during the draft and how to play the aforementioned archetype.
This channel is great for anyone that is looking to up their draft game and get good at any limited format.
8. LegenVD's Youtube Channel
Replenish your strength
Yes, I know. Another youtuber. But, please, hear me out. LegenVD is an MTG player with lots of experience and great deckbuilding skills. This channel is amazing for anyone who is looking to try new and exciting off-meta brews and would like to learn something about the game in the process.
Here's the link to the channel: https://www.youtube.com/user/LegenVD
This channel features some of the most innovative and fun decks out there.
It features decks for all different MTG Arena play-modes, from standard to pauper and then some.
Drafting is also a big part of the channel with great and insightful commentary. You are bound to learn something new from LegenVD.
The channel is constantly evolving and trying out new types of videos for you to enjoy.
7. Aetherhub
Aetherhub is a huge resource for anything MTG related. It's got a strong community that drives it and is constantly updated. It falls into a category of MTG related sites that feature everything from meta discussions, deck building, tourneys, player helping tools and even card markets. Aetherhub has it all. https://aetherhub.com/
It's filled with user submitted decks that are ready to be exported straight into MTG Arena. Most submitted decks also feature commentaries with tips about how to play them.
It features leagues and tournaments for its community members.
You can explore the latest meta decks from major events that are updated daily.
Aetherhub can track your card collection with the ability to organize and track your inventory.
There is a searchable database of all magic sets released to date, with spoilers of the upcoming sets.
Some apps such as "Draft Sensei" are featured on the site, it helps you get your card ratings right. Other apps such as the Hypergeometric Calculator and Deck Converter let you mess about with your decks and export them to MTG Arena.
It even features a visual market of all card prices.
6. MTG Arena Subreddit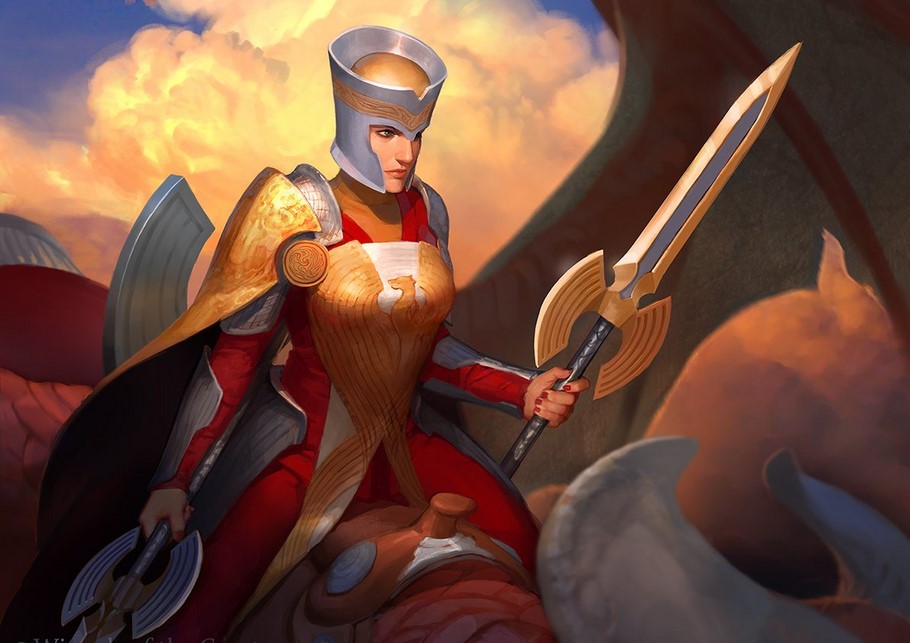 Mount your ride
The MTG Arena subreddit is a great resource for players of MTG Arena. It offers news about the game, new decks, and discussions about the game. https://www.reddit.com/r/MagicArena/
Plenty of daily posts and discussions about the game.
Users post new competitive, fun, and off-meta decks that can be played in any of the formats offered in MTG Arena.
There are jokes and memes about the game.
It's a great way to connect with the MTG Arena community and discuss anything about the game.
The developers often listen to concerns about MTG Arena posted by the players on this subreddit, which is a great way to improve the game and make it even more enjoyable.
Some users post guides about all aspects of the game, from gameplay to more technical matters such as how to build your collection as effectively as possible.
5. The Official MTG Arena Website
This one is a given. This site is where you download the game in the first place (unless you got it from the Epic Games Store), but it has much more to offer. https://magic.wizards.com/en/mtgarena
You can explore the whole magic universe from this site, including official news, other MTG related products, and even lore stories.
You can check out the latest streams or videos from official MTG Arena competitions and root for your favourite players.
Join the official MTG forum to discuss the game with other eager players. The forum has much to offer, including posts from game developers talking about the development progress and the like.
There are resources on the site that let you learn the game, if you are a new player.
Links to official MTG products are listed on the site, if you wish to expand your play outside of MTG Arena.
4. MTG Arena Pro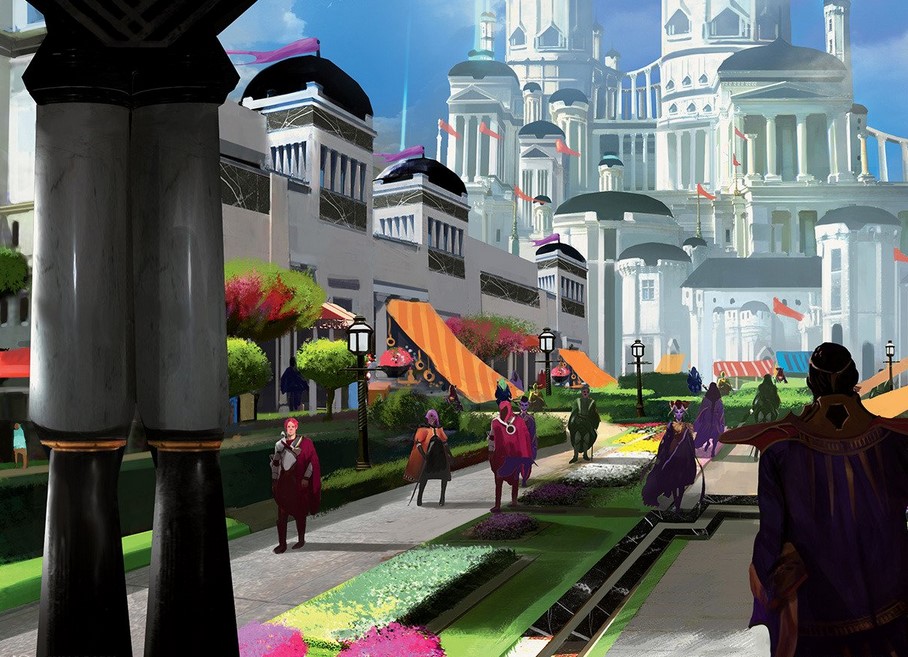 Welcome to the market
This wonderful website is a great resource for new player to find and build all different kinds of decks to try out in MTG Arena. It even comes in the form of an app you can download on the Google Play store or the App Store. https://mtgarena.pro/
There is pretty much every conceivable deck in existence on this website.
The decks range from budget to top meta decks. There's a deck for every kind of player here.
Each deck list on the site is exportable to MTG Arena and features some commentary, a discussion board at the bottom and all available statistics about the deck.
You can get the MTGA Pro Tracker from this website which tracks all your progress in the game, from your collection to your vault.
All the MTG Arena events are listen on the site with the cost of each event (gold or gems) and the timeframe in which it will be available.
Direct Draft is featured here. It is a very interesting play mode for two players, where both players' collections are considered when building draft boosters which are then used to build decks. Try it out!
3. Channel Fireball
Even before I started MTG Arena I would check articles and guides on this site. Especially useful were the Limited Set Reviews for each colour written by none other than LSV, who still is one of the best players of MTG of all time. Articles such as these are what make Channel Fireball a really important resource for any MTG Arena player out there.
LSV's Limited Set Reviews at the release of each new set. These are a must read for anyone who enjoys playing Draft or Sealed events on MTG Arena.
There are other interesting articles and videos featured on the website, that are sure to pique your interest and keep you entertained for hours.
Strategy guides are constantly posted on the site, which help you develop your game sense and become a better player.
Channel Fireball is also an online store for MTG products. Anyone interested to expand their game outside of the digital world is very welcome to build their collection using this website.
2. Draftsim
Draftsim.com is a great website that specializes in giving players useful resources mainly connected to drafting and sealed play modes in MTG Arena. https://draftsim.com/
On draftsim, you can try out any of the sets from Dragons of Tarkir onwards in Draft or Sealed modes. The website builds packs for you to draft in a simulated environment and get better at making difficult drafting decisions.
It also features all set ratings from Ixalan onwards which can help you build your confidence at taking the right pick in Draft or making the strongest deck possible in Sealed.
Articles about MTG Arena are also featured on the blog of this website.
Draftsim.com offers a free app for all MTG Arena players called Arena Tutor. It is a deck tracker and pick order assistant which also tracks a lot of personal stats for you to enjoy between games. It is a seriously useful piece of software for anyone looking to boost their draft game.
1. MTG Goldfish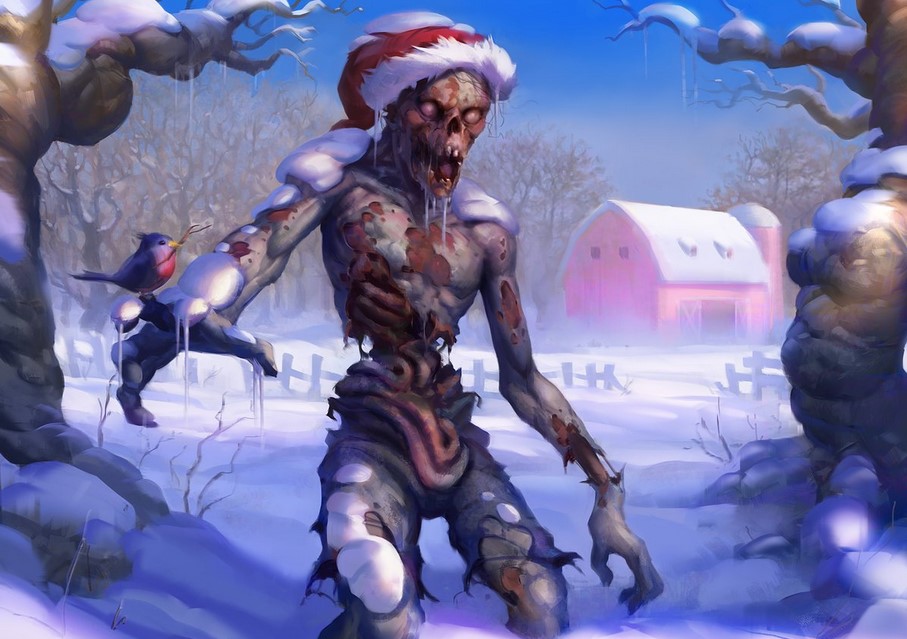 Magic the Shinening
MTG Goldfish is my favourite resource for finding and building new top meta decks to use in MTG Arena ranked modes. As the name suggests it is also a useful resource for anyone with a short memory concerning anything Magic. https://www.mtggoldfish.com/
The site features lots of well written and insightful articles.
There is the MTG Goldfish podcast, which is a great thing to listen to during your daily commutes.
If you are into Paper Magic, you might be interested in the website's price checker for all relevant cards in MTG.
The most important and personally favourite part of this site is of course the "decks" tab.
Find the most played and highest rated top-meta decks, accompanied with deck lists and stats from recent top-level tournaments.
The metagame is tracked for all the formats in magic, which is very useful for anyone involved in multiple formats.
There are also budget decks listed on the website, for anyone with a limited collection in MTG Arena.
Featured lists of most played cards in standard are there for anyone who likes to look at juicy statistics.
Image Gallery