[Top 15] Best Video Game Developers That Create Amazing Games (Ranked)
Updated: 05 Nov 2022 8:48 pm
Some great game studios
Video games have come a long way since the days of Pong and Pac-Man. Today, there are entire universes to explore, stories to get lost in, and characters to fall in love with. The best video game developers are the ones who transport us to these alternate realities and make us believe that they are real.
So, who are the best video game developers in the world? Here are the 15 top contenders:
15. Re-Logic (2011)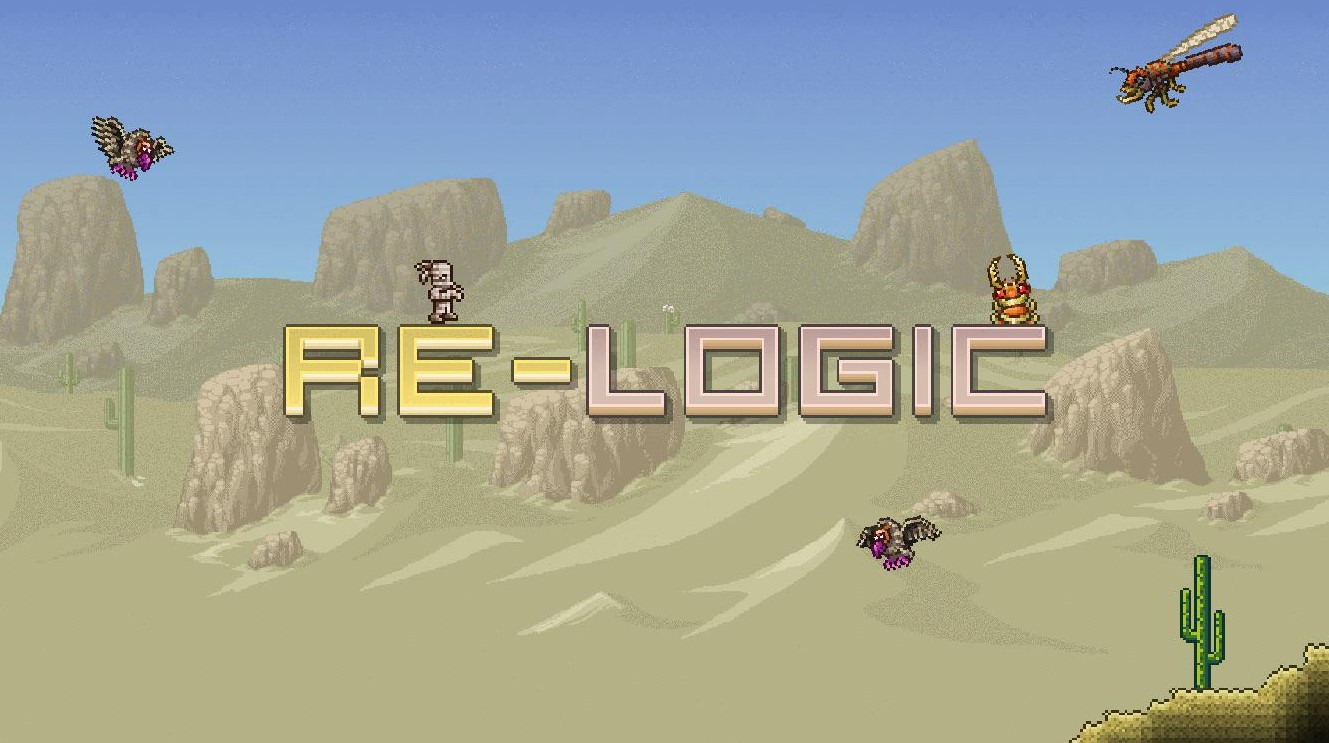 Re-Logic
Re-Logic is an independent game development firm that has created Terraria as well as Super Mario Bros. X, the original fan game. Re-Logic also publishes Pixel Piracy, a real-time strategy video game, and Pixel Privateers, a turn-based strategy game. The company is based in Indiana, USA.
Re-Logic may not be as well established as the other entries on our list, but the passion they have for their projects makes up for it. For example, their most beloved game, Terraria, was first released in May 2011. Since then, Terraria had over 20 major and 60 minor updates. Re-Logic stated that the last update was supposed to take place in 2015. We're almost in 2023 now, and they're still coming up with new features to implement in their game. Re-Logic is the ultimate "Fan-Friendly" videogame developer.
Their most famous recent games are:
Terraria (2011)
Pixel Piracy (2015)
Pixel Privateers (2017)
14. Bandai Namco Entertainment Inc. (2006)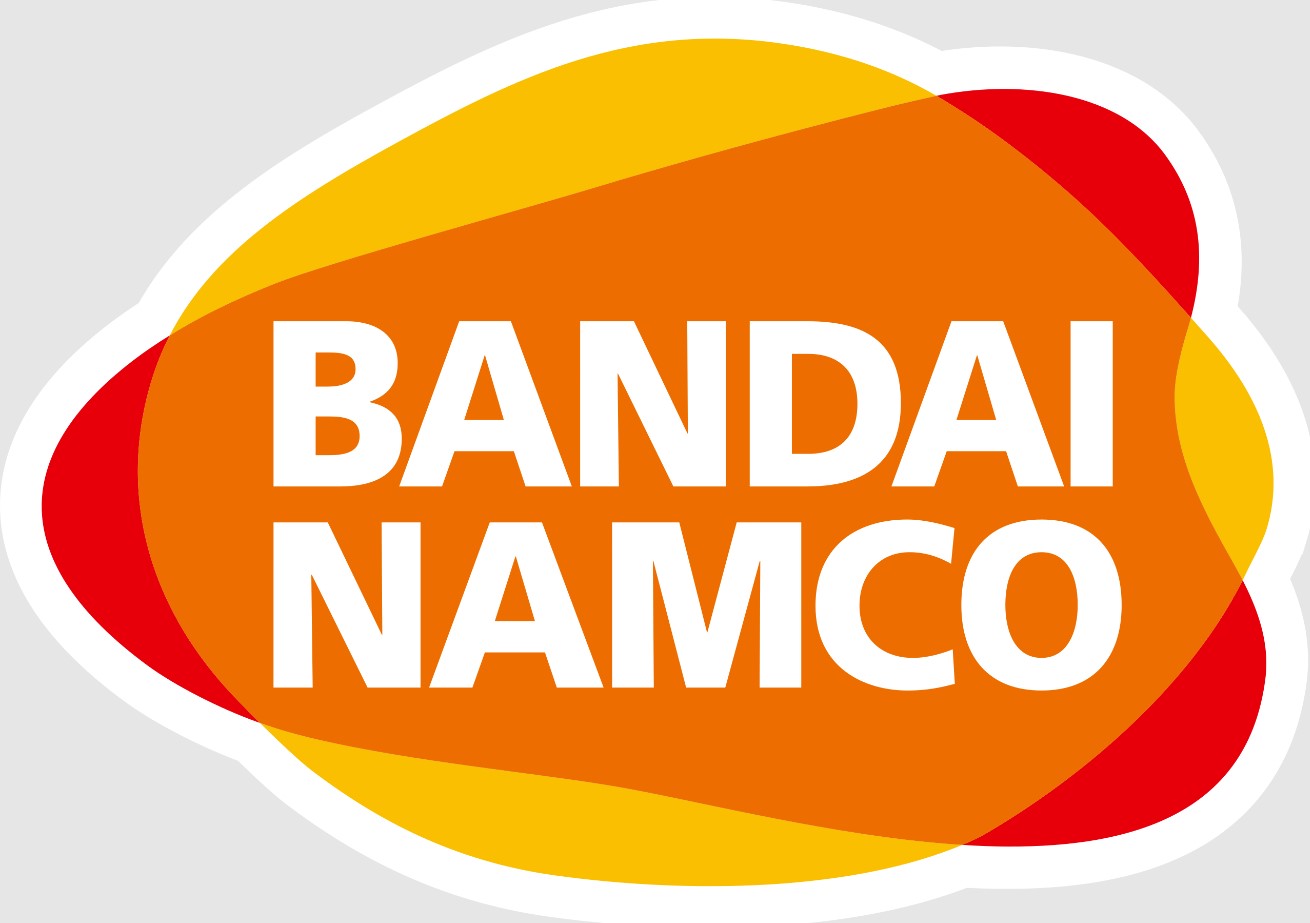 Bandai Namco Entertainment Inc.
On March 31, 2006, Bandai Namco Entertainment was established as a result of a corporate merger between Namco and Bandai. On September 29, 2006, the firms combined to form Bandai Namco Entertainment. As of March 2022, Namco Bandai Games is the third biggest video game firm in Japan in terms of revenue and capitalization, behind Sony Interactive Entertainment and Nintendo, ahead of Sega, Square Enix, Nexon, Capcom, and Konami.
The reason we love Bandai Namco is that, after the 2006 merger, they are responsible for over 360 videogame publishes and almost 40 of them are universally loved!
Here are some of their recent hits:
Super Smash Bros. Ultimate
Divinity: Original Sin 2 - Definitive Edition
Tekken: Dark Resurrection
Dragon Ball FighterZ
SoulCalibur 4
13. Capcom (1979)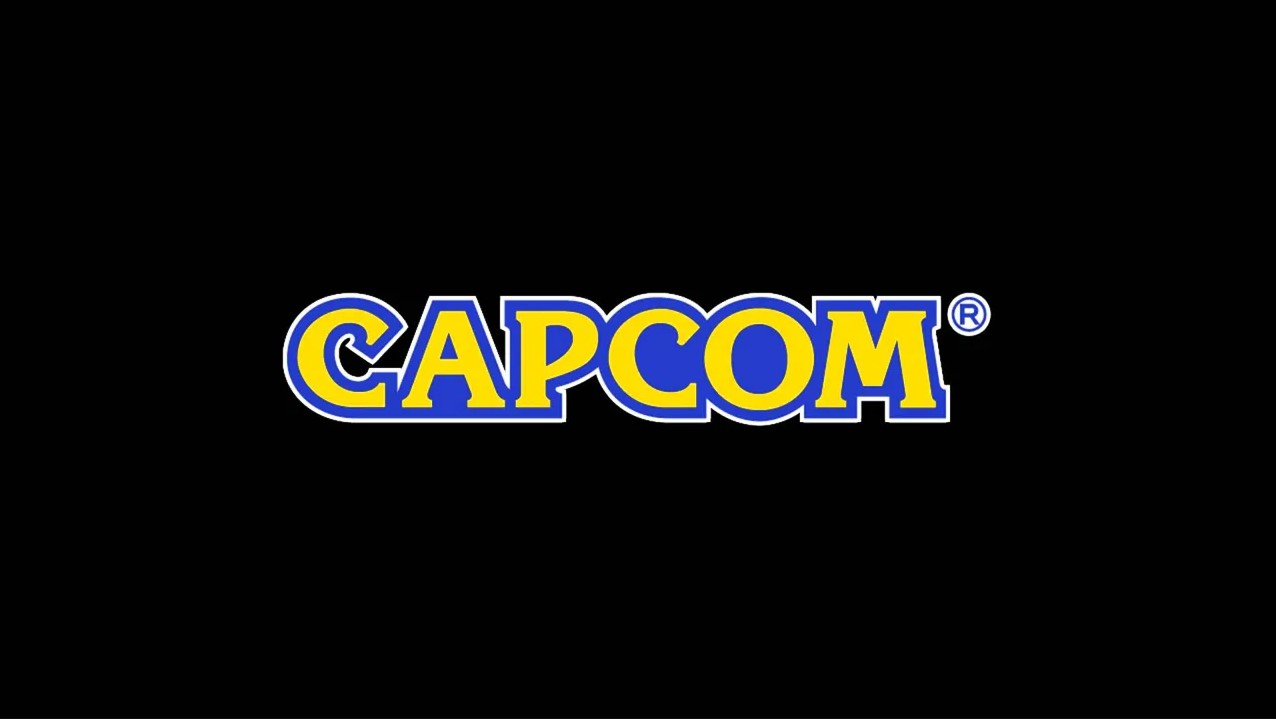 Capcom
Capcom Corporation is a Japanese video game developer and publisher. It has created several multi-million-selling game brands, including Resident Evil, Monster Hunter, Street Fighter, Mega Man, Devil May Cry, Dead Rising, Marvel vs. Capcom, Ace Attorney, and Mega Man. Mega Man himself is Capcom's official mascot. It was founded in 1979 and now has branches in Asia, Europe, and North America.
Since Capcom is over 40 years old, it's silly to think they haven't come up with multiple best-sellers. You might wonder exactly how many platinum titles Capcom has. Thirty? Forty? Capcom maintains a list of games that have sold one million copies, updated quarterly. It contains over 100 titles!
Here are some of my favorites:
Monster Hunter: World
Resident Evil 7: Biohazard
Monster Hunter Rise
Resident Evil 2
Street Fighter V
12. Ubisoft (1986)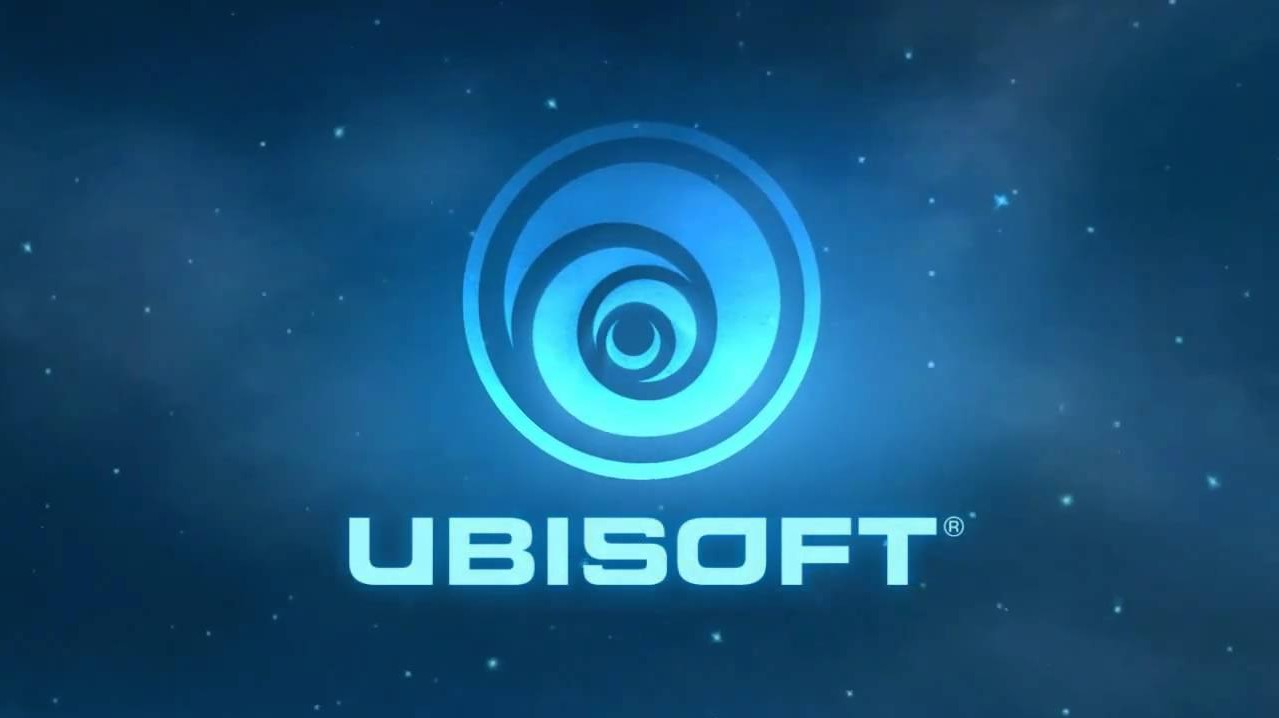 Ubisoft
Ubisoft Entertainment SA is a multinational video game developer based in Saint-Mandé, France. Its game franchises include Assassin's Creed, Far Cry, For Honor, Just Dance, Prince of Persia, Rabbids, Rayman, Tom Clancy's, and Watch Dogs.
I remember the first time I played Splinter Cell: Double Agent. Oh boy, it was one hell of a ride. And what about Far Cry 2? It was revolutionary for its time. And of course, the Assassins' Creed series. Me and the boys used to come to my place and boot AC 2 just to roam around Venice!
Before I list some of Ubisoft's best-sellers, here is an interesting fact:
Tom Clancy's The Division is based on a study conducted by the US government back in 2001. The government started an operation called "Dark Winter" to simulate a senior-level bioterrorist attack. The government wanted to study the effects of such an attack. It is a simulation in which a terrorist group infects 3000 people in a shopping mall.
And here are some of Ubisoft's best-selling games:
Far Cry 6
Assassin's Creed Valhalla
Tom Clancy's Rainbow Six Siege
Skull & Bones
Tom Clancy's The Division 2
11. Electronic Arts (1982)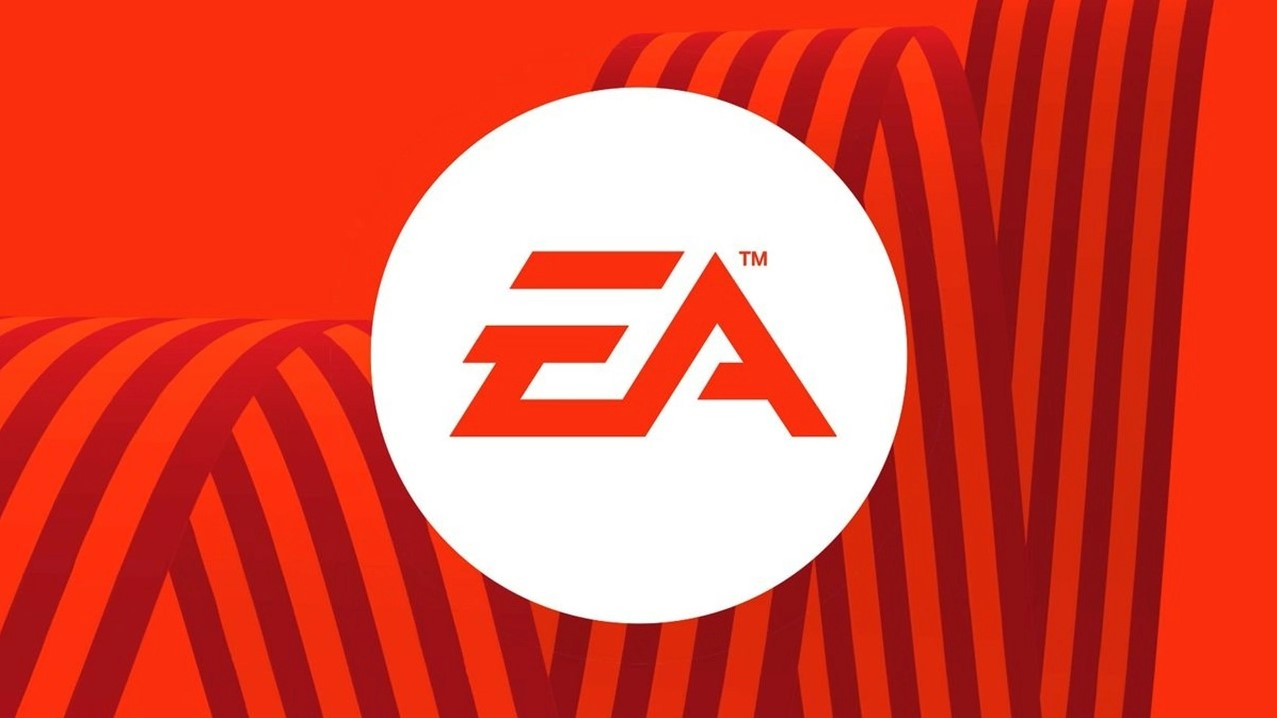 Electronic Arts
Electronic Arts Inc. (EA), is a video game company based in Redwood City, California. EA was founded in May 1982 by Apple employee Trip Hawkins, who was one of the pioneers of the early video game industry. They published a large number of games, as well as some personal computer productivity software. EA currently develops and publishes games from established franchises, including Battlefield, Need for Speed, The Sims, Medal of Honor, Command & Conquer, Dead Space, Mass Effect, Dragon Age, Army of Two, Apex Legends, and Star Wars. Their desktop titles are offered on Origin, an online gaming digital distribution platform for PCs that competes with Steam and Epic Games' Store.
Before Minecraft took the throne, EA's top-seller "The Sims" was the most successful PC game of all time. By 2014, Sims had sold more than 175 million copies and had been awarded 5 world records in the Guinness World Records Gamer's Edition.
Here are some of my favorite EA games:
Command & Conquer: Generals
Apex Legends
Burnout Paradise
Star Wars Jedi: Fallen Order
Battlefield 3
10. Square Enix (2003)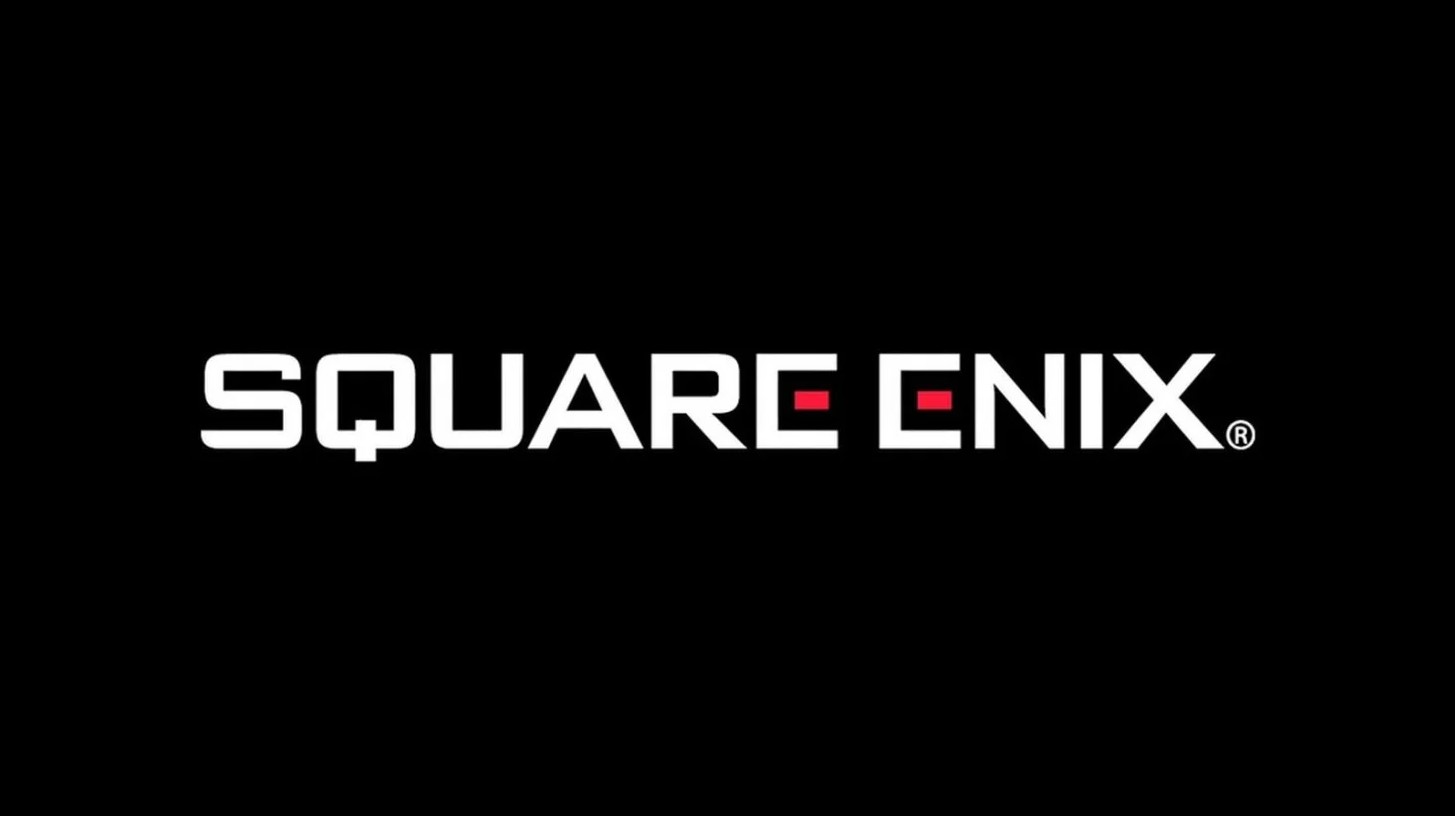 Square Enix
Square Enix Holdings Co., Ltd. is a Japanese entertainment and video game corporation that specializes in role-playing video games. It is known for its Final Fantasy, Dragon Quest, and Kingdom Hearts franchises. Since the start of 2020, Final Fantasy has sold 168 million copies, Dragon Quest has sold 84 million copies, and Kingdom Hearts has sold 35 million copies.
Here's a jaw-dropping fact that I love about Square Enix, legendary Square Enix composers Nobuo Uematsu, Kenichiro Fukui, and Tsuyoshi Sekito played together in an instrumental rock band called the Black Mages, and performed progressive metal arrangements of Uematsu's music from the Final Fantasy series.
These are Square Enix's recent greatest games:
Final Fantasy VII Remake
Dragon Quest Treasures
NieR: Automata
Life Is Strange
Kingdom Hearts III
9. Naughty Dog (1984)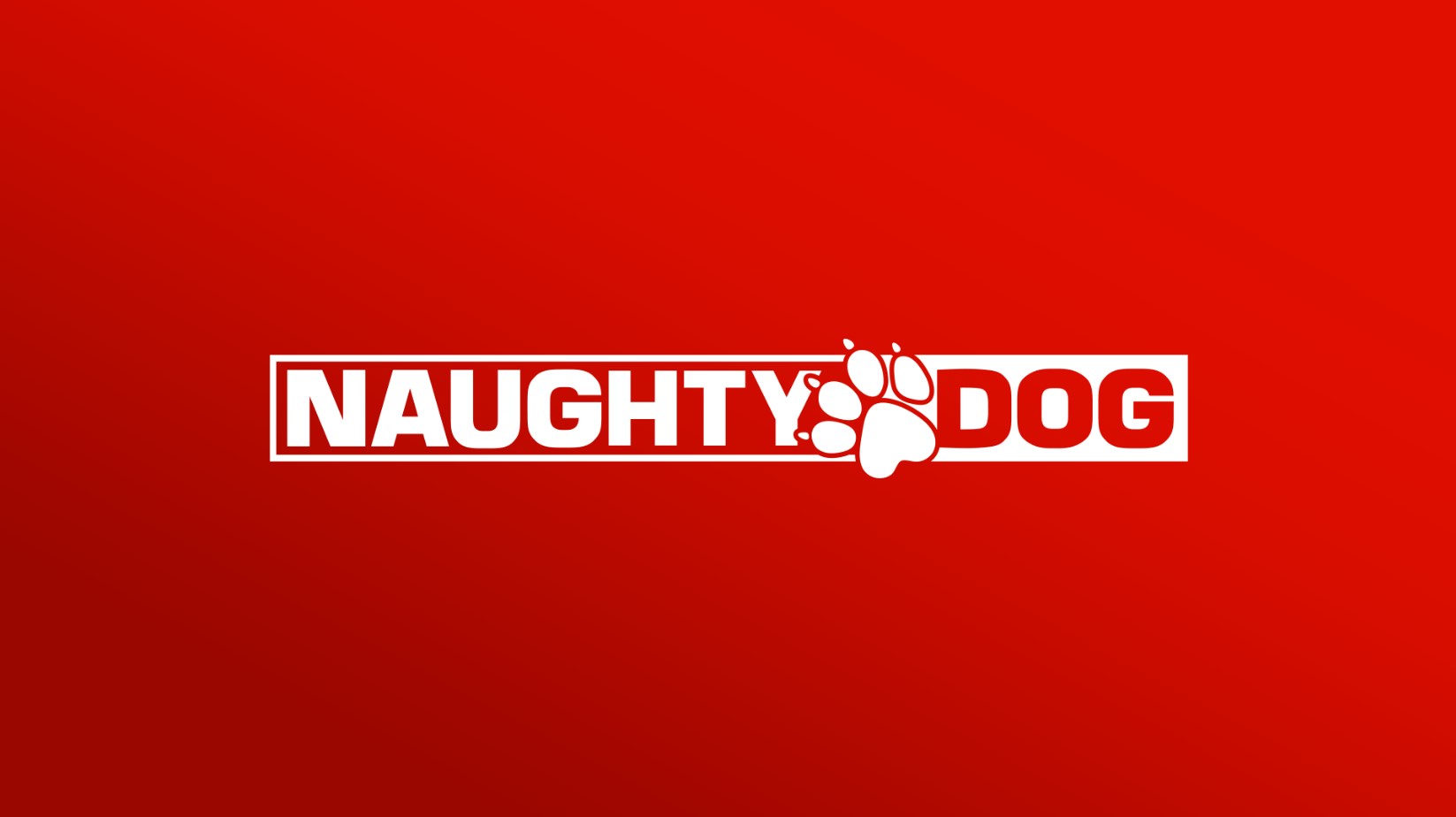 Naughty Dog
Naughty Dog, LLC is an American video game developer that was established in 1984 by Andy Gavin and Jason Rubin. Sony bought the firm in 2001.
Rings of Power and Way of the Warrior were among the early 1990s hits created by Gavin and Rubin, Naughty Dog's founders. Cerny, a Naughty Dog designer and producer, convinced Naughty Dog to create a platformer that utilized the 3D capabilities of the new systems.
Crash Bandicoot was released in 1996 for the PlayStation. In the following years, Naughty Dog made three Crash Bandicoot games. They then started working on Jak and Daxter: The Precursor Legacy for the PlayStation 2.
I have so many good memories of the games of Naughty Dog, and here are some of my favorites:
Uncharted 3
Crash Bandicoot 3
Jak and Daxter: The Precursor Legacy
The Last of Us
Crash Team Racing
8. Nintendo (1889)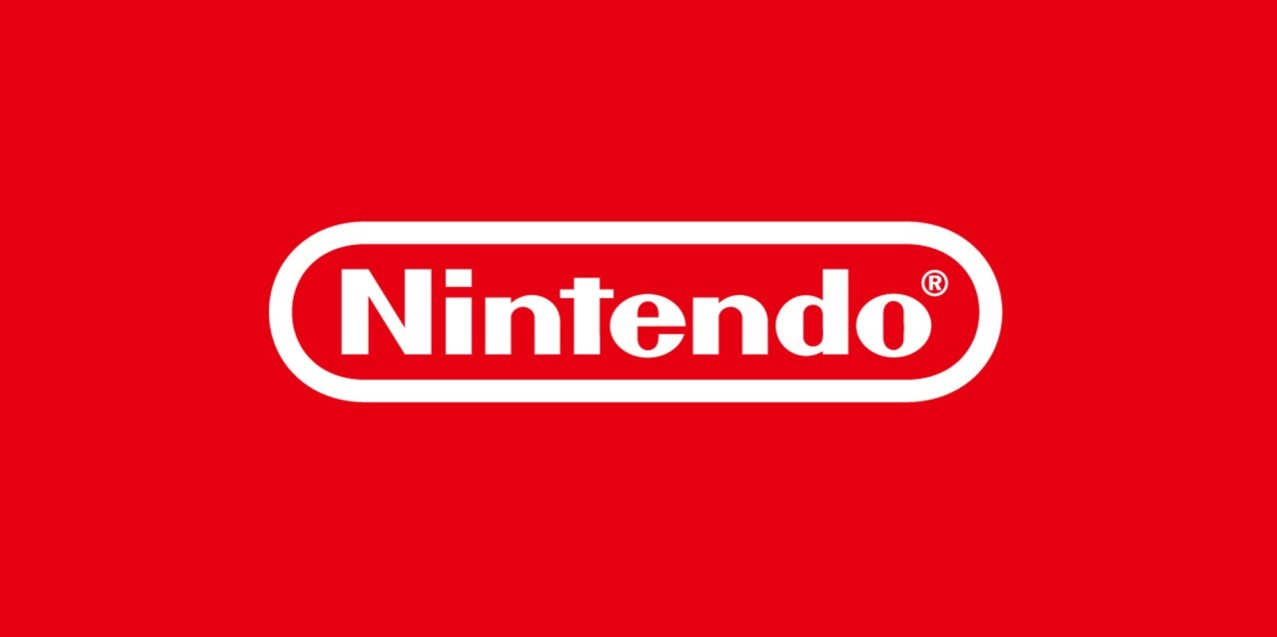 Nintendo
Yeah, believe it or not, Nintendo was founded 133 years ago! They not only develop video games, but video game consoles too. They were originally known for producing handmade playing cards.
In 1977, Nintendo distributed its first console, the Color TV-Game. With the release of the original Donkey Kong in 1981 and Super Mario Bros. in 1985, Nintendo became a video game giant!
Since then, Nintendo's been coming up with hits after hits. Some examples are the Game Boy, Nintendo DS, Wii, and Switch.
I can't even remember the number of their biggest franchises. Some are Mario, Donkey Kong, Legend of Zelda, Pokemon, Kirby, Metroid, Animal Crossing, Starfox, etc.
With no introduction needed, here are their latest hits:
The Legend of Zelda: Breath of the Wild
Animal Crossing: New Horizons
Super Mario Odyssey
Mario Kart 8 Deluxe
Kirby and the Forgotten Land
7. Bethesda Softworks (1986)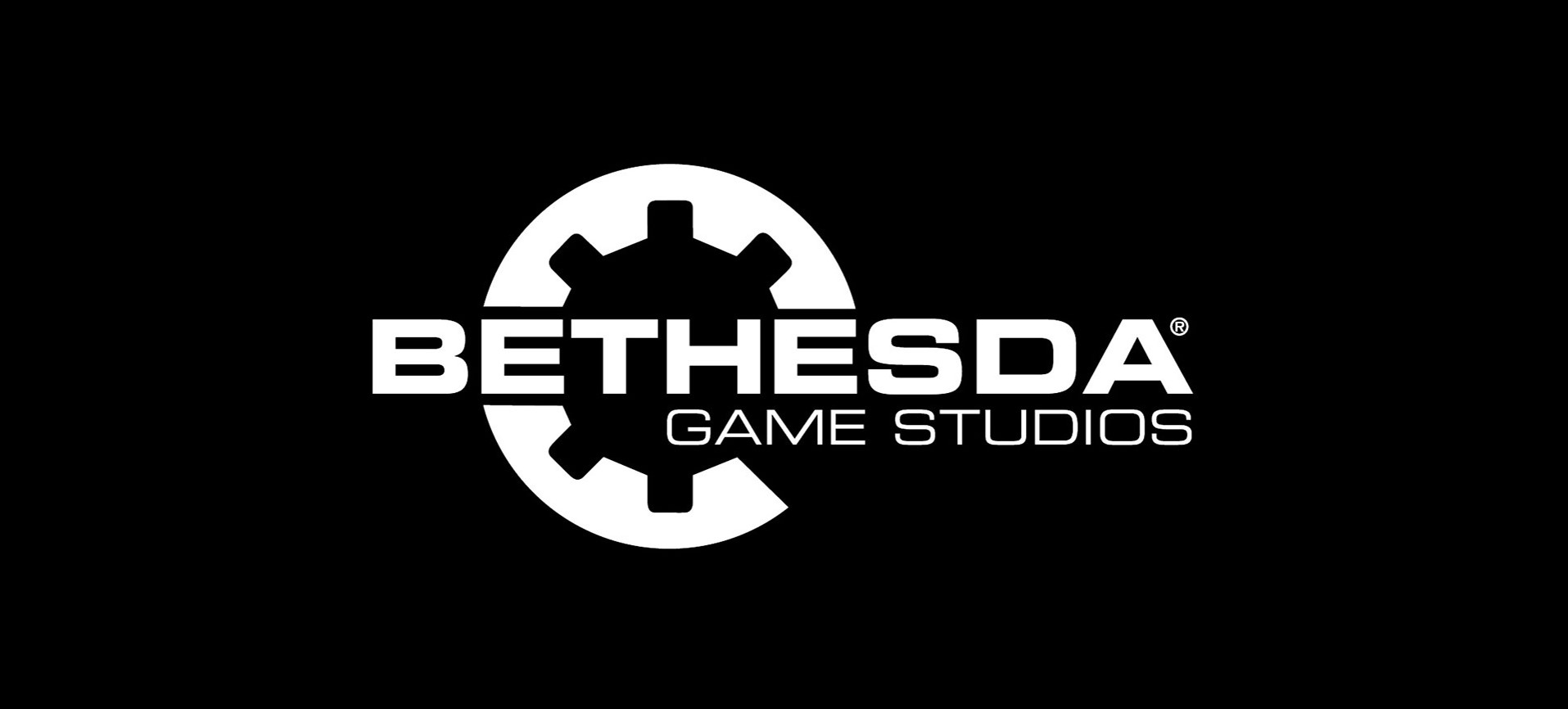 Bethesda Softworks
Bethesda Softworks was only a developer in its first 15 years but after that, they started publishing too. They created some of my all-time favorites, such as the Fallout series and the Elden Scrolls series. I gave over 2500 hours of my life to the Elden Scrolls: Oblivion and Skyrim combined.
Everyone has their own opinion when it comes to western RPGs, but in my opinion, Bethesda has never (except for Fallout 76 :/ ) disappointed. They were known for their world-building and witty dialogues. Who can forget the phrase"Then I took an arrow to the knee"?
With enough said, here are some of Bethesda's best recent works:
Prey
The Elder Scrolls V: Skyrim
Dishonored
Fallout 4
Wolfenstein: The New Order
6. Blizzard (1991)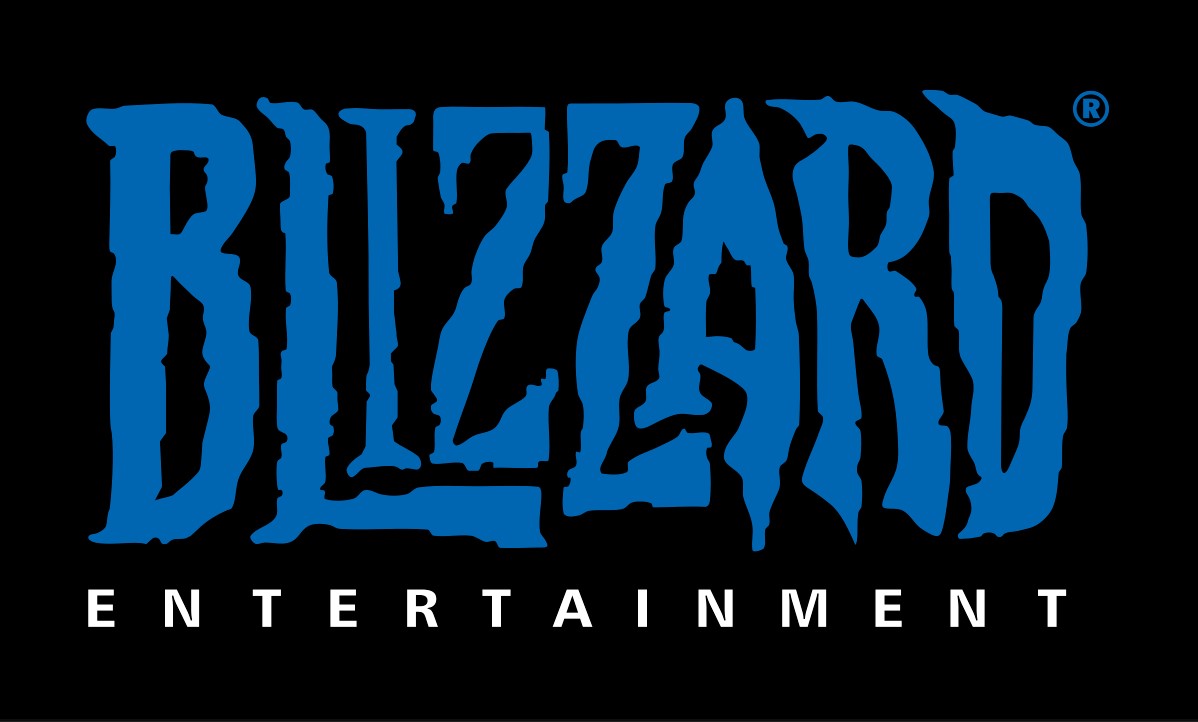 Blizzard
Activision Blizzard, Inc. is an American game developer and publisher. It was founded on February 8, 1991, as Silicon & Synapse, Inc.
Blizzard initially ported other firms' games before creating its own in 1993 with games like Rock n' Roll Racing and The Lost Vikings. In 1993, they changed their name to Chaos Studios Inc., and Davidson & Associates acquired the company shortly after. Eventually, they became Blizzard Entertainment at the end of 1993.
Blizzard published Warcraft: Orcs & Humans afterwards. Since then, Blizzard has made several Warcraft sequels, including World of Warcraft, one of the most influential MMO RPGs ever created, in 2004. Blizzard has also made three other multi-million-selling game series: Diablo, StarCraft, and Overwatch.
Here are their best recent works:
World of Warcraft
Overwatch
StarCraft II: Wings of Liberty
Diablo II
Heartstone
5. BioWare (1995)

BioWare
BioWare was founded in 1995 by medical doctors Muzyka, Zeschuk, Yip, Zeschuk, and Oster. Electronic Arts purchased the company in 2007. In their early years, they made bangers like Baldur's Gate, Neverwinter Nights, and Star Wars: Knights of the Old.
The company subsequently created several other successful games based on their previous work: Jade Empire, the Mass Effect series, and the Dragon Age series. In 2011, BioWare released their first MMO RPG, Star Wars: The Old Republic.
These are my favorite BioWare games:
Star Wars: The Old Republic
Mass Effect series
Dragon Age: Inquisition
Baldur's Gate II: Shadows of Amn
MDK2
4. Rockstar Games (1998)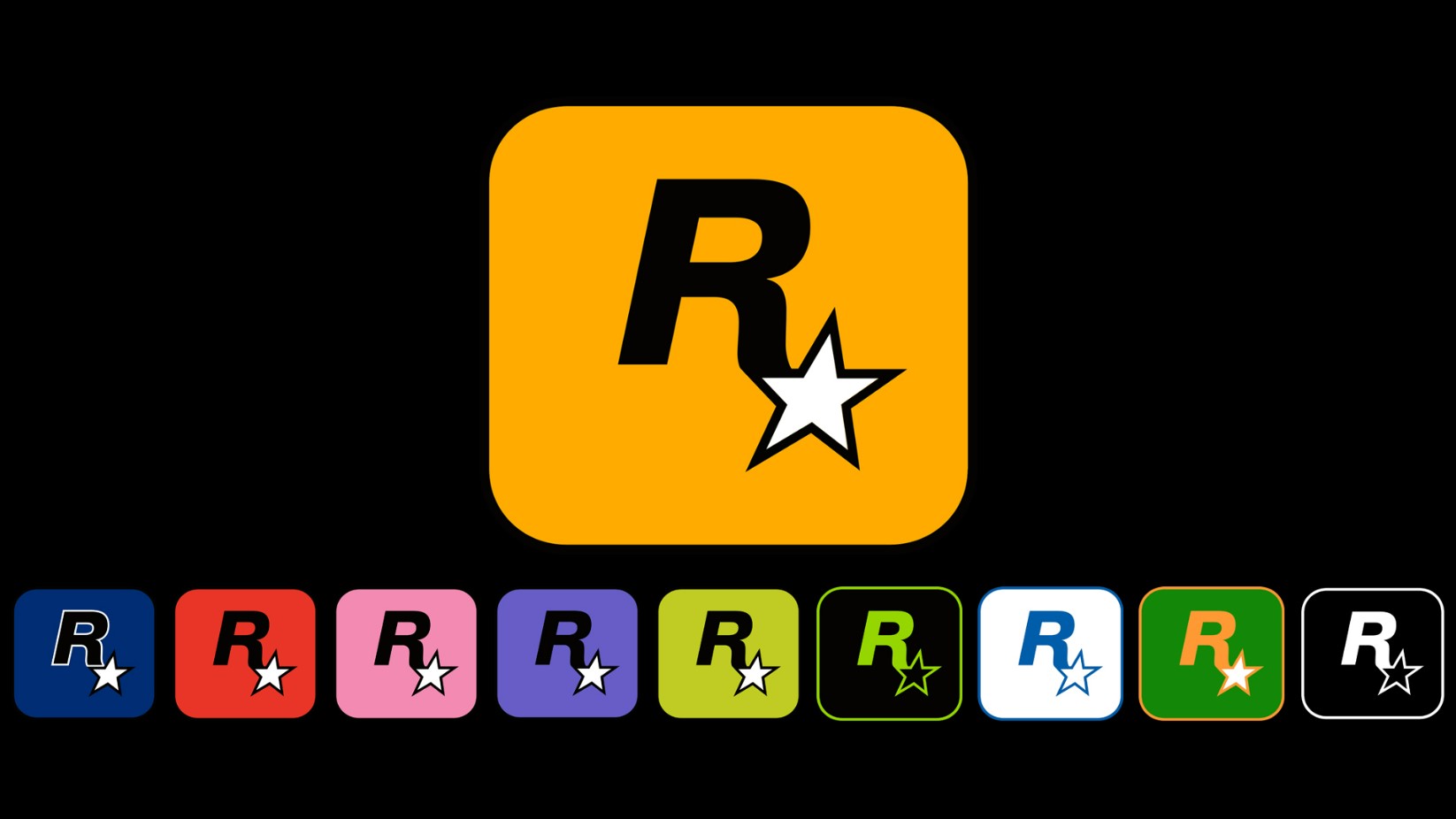 Rockstar Games
Rockstar truly doesn't need an introduction. Who can forget the impact of GTA III when it first came out? Literally dozens of studios tried to copy what they achieved with GTA III, and almost all of them failed. The revolutionary open-world gameplay was like nothing we've ever seen before.
Then came GTA San Andreas. One of my all-time favorites. They managed to undo all the shortcomings of GTA III and Vice City. They perfected the AI and created a truly living world.
And what about the Max Payne series? They were nothing short of a Martin Scorsese crime-thriller.
Oh boy, I almost forgot about the Bully. Around its release, everyone was trying to make the next big action-adventure game, and then came the Bully. A virtual playground that lets you dish out wedgies and fire slingshots to teenagers.
Rockstar never ceases to amaze me when it comes to creating a world that sucks you in as soon as you interact with it. With no further ado, these are my favorite Rockstar games:
Manhunt
Red Dead Redemption 2
GTA San Andreas
Max Payne 2
Bully
3. id Software (1991)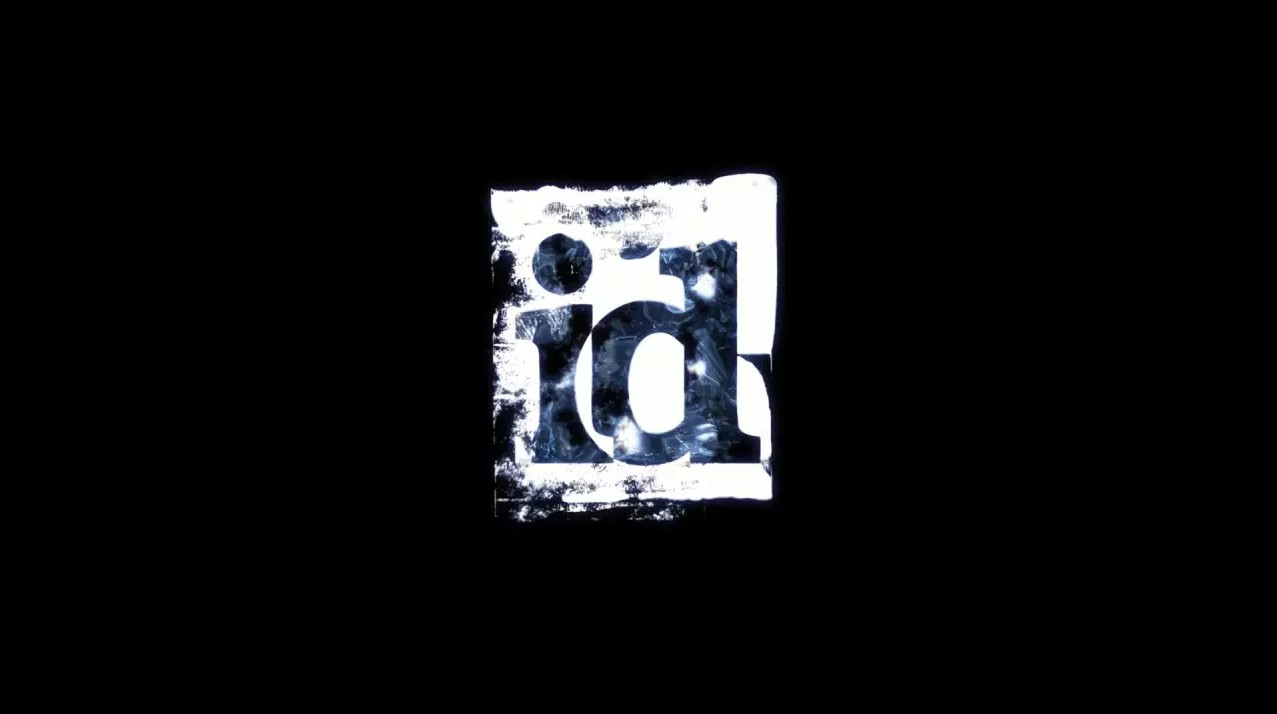 id Software
And the king of the FPS genre. Wolfenstein 3D is widely regarded as the first truly FPS game; Doom is a game that popularized FPS, and Quake was the first true 3D FPS. If you were looking for non-stop action id was the company to go.
Their recent reimagining of Doom was a breath of fresh air for us FPS fans. With long dialogues and hasty character building in today's shooters, you can never truly blend in with the world. But Doom 2016 completely flipped the table. Now you can play as a shoot-first and ask-never badass. You truly feel like a marine when you rip and tear through hell's forces.
id Software is my go-to when I have a couple of hours to kill. They truly perfected the brainless, high-octane FPS games. Here are some of their greatest works:
Quake III Arena
Doom Eternal
Rage
Wolfenstein 3D
2. FromSoftware (1986)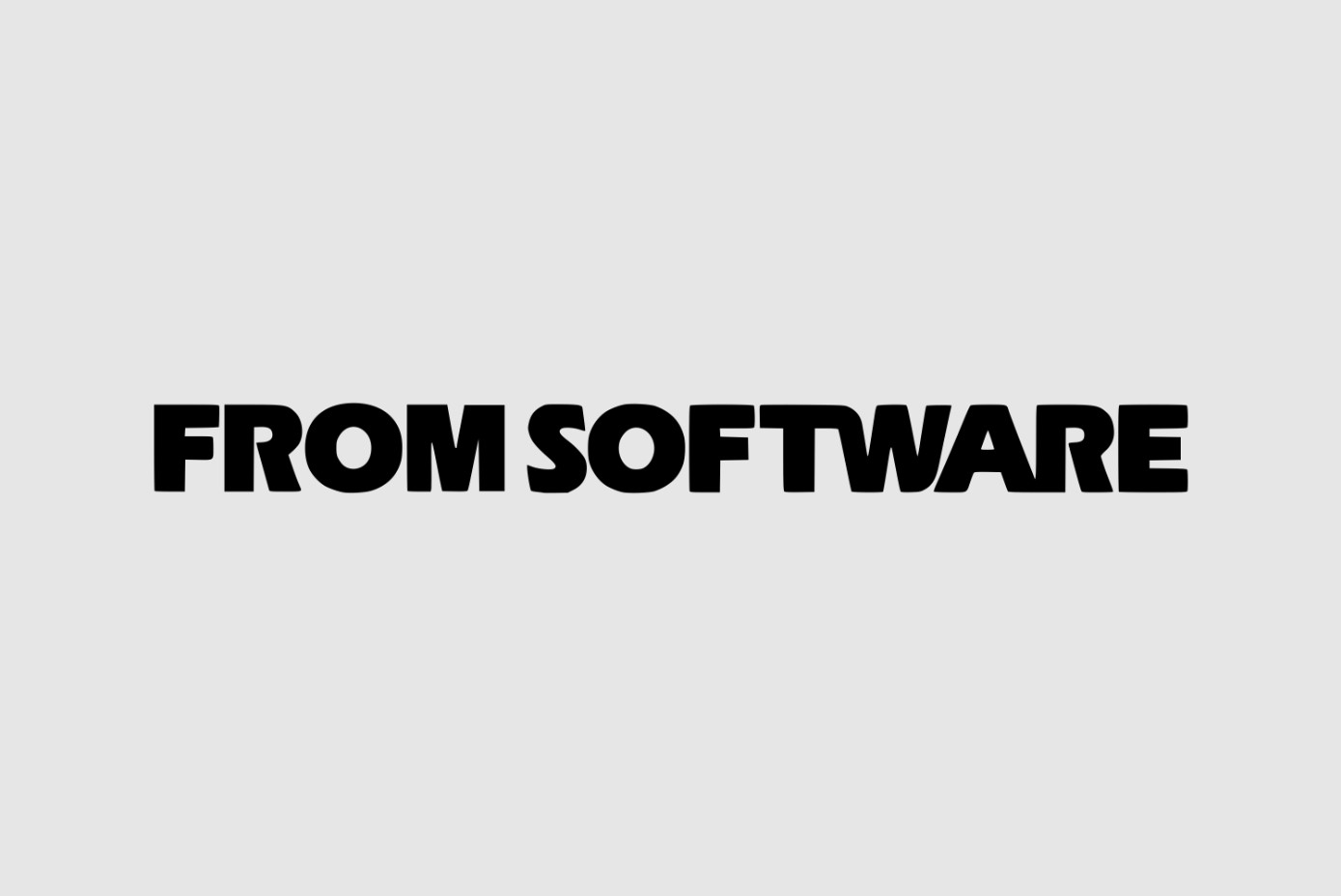 FromSoftware
Those who know me knew that FromSoftware was somewhere on the list. I can summarize the company with just one entry: "SoulsBorne".
In my opinion, Demon's Souls was the greatest RPG of its era. They showed that environmental storytelling was the best way to go for modern RPGs.
I will change the concept a little bit and list my reasons why I love FromSoftware so much.
Incredible lore
Weirdly entertaining gameplay
Lack of handholding and respect for their fans' skills
Connected world designs
Excellent soundtrack and voice acting
Tons of easter eggs
The challenge
A tremendous amount of detail
The best gameplay elements I've seen in years (I've been playing video games since 2004)
And now, my favorite part. Their best work, in no particular order:
Bloodborne
Sekiro: Shadows Die Twice
Elden Ring
All of the Souls series (Especially Demon's Souls)
Armored Core
1. Valve Corporation (1996)

Valve
All hail our lord and savior, Gabe Newell. Valve was founded in 1996 and in just two years they came up with their first videogame, Half-Life. I may be a sucker for the SoulsBorne series, but boy let me tell you, Half-Life is on a completely different level. Do you remember me mentioning id Software and how they created the first true FPS games? Valve perfected it.
Half-Life was so flawless that modern shooters still try to walk in its footsteps. First of all, Half-Life showed other devs that they didn't need any tutorial levels or long-ass cutscenes. Secondly, they managed to hypnotize us with the gameplay. I remember being so concentrated on the world, I believed I was doctor Gordon Freeman. They managed it by making their protagonist mute and creating a living, breathing world around him. Third and finally, they created a truly mesmerizing story for Half-Life. I'm not even joking, if someone wrote a novel about its story, it could be bigger than the Lord of the Rings.
Then came Half-Life 2. Oh boy, I was only 7 years old and my standards just skyrocketed. It was everything I wanted that I didn't know about. In those days, I couldn't tell the difference between real-world and Source Engine graphics. They managed to create an even better game than the predecessor. Alyx was my first crush, and I'm not ashamed to admit that. Valve really did the impossible and took you on a hypnotizing journey that managed to make you forget about the real world.
If I had the chance, I could write about Valve games for pages, but hey, it's the best game devs in the industry, so here are Valve's best games:
Portal 2
Half-Life 2
Dota 2
Team Fortress 2
Left 4 Dead 2