Top 37 Best Yuna Cosplays We've Ever Seen
Updated: 07 Sep 2018 2:23 am
This beautiful Final Fantasy gal summons all the fans to her side
Final Fantasy X and and the characters it brought to fame are iconic staples in the franchise . Yuna is one such character. She stole our hearts in the first game with her sweet innocence and then shot it out of our chest in the second as a badass, gunslinging treasure hunter. It's no surprise that everyone's favorite Summoner-turned-Gullwing is such a popular choice in cosplay. After combing the internet for only the best, here's who we think had the best portrayals of all time.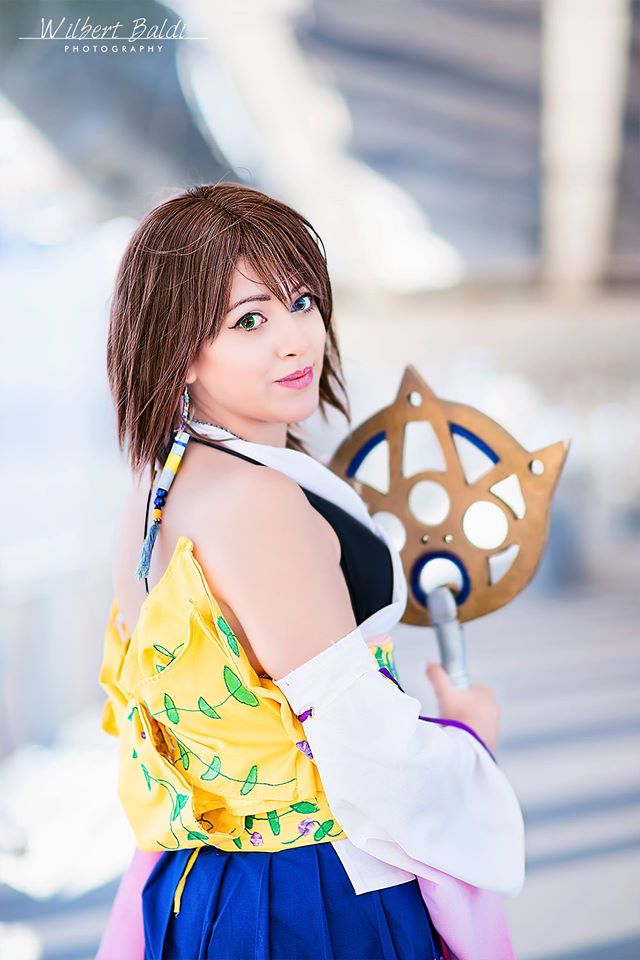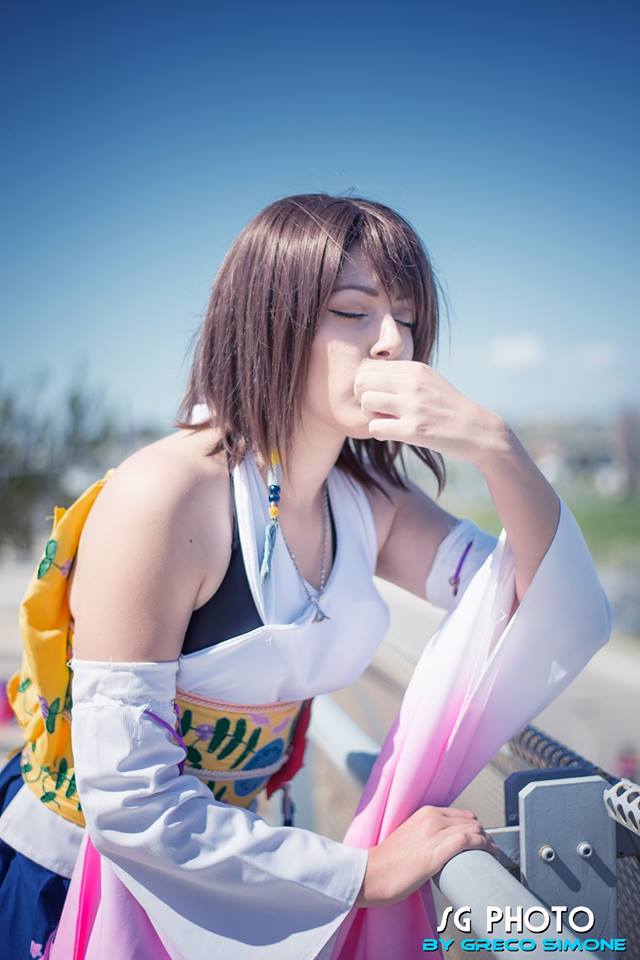 Yuna looks over her shoulder at her many adoring fans. Keep those thoughts to yourself boys, she's a girl of faith.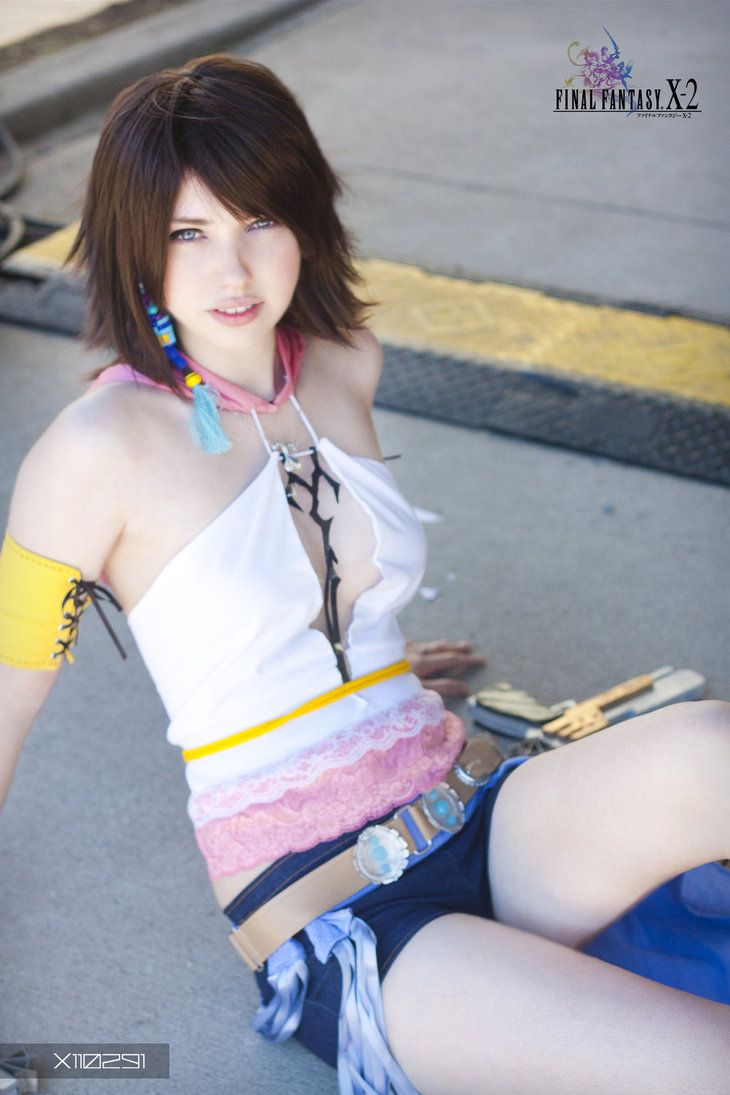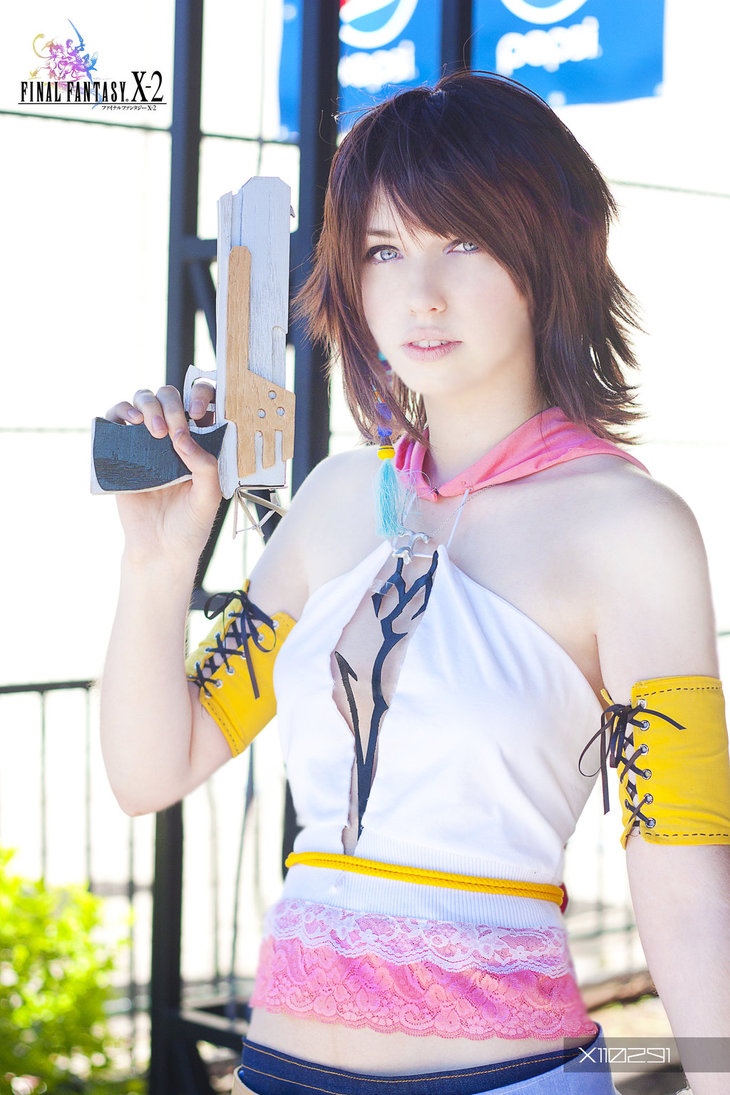 After the summoner garments are ditched, it's time to lounge in the rays. Wanna help her with some sunscreen?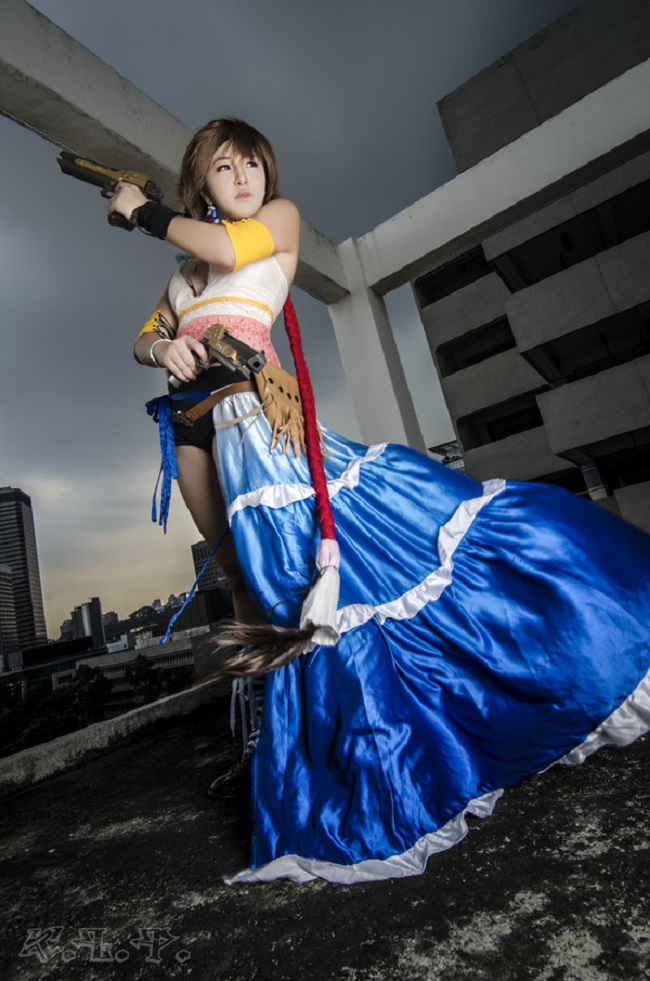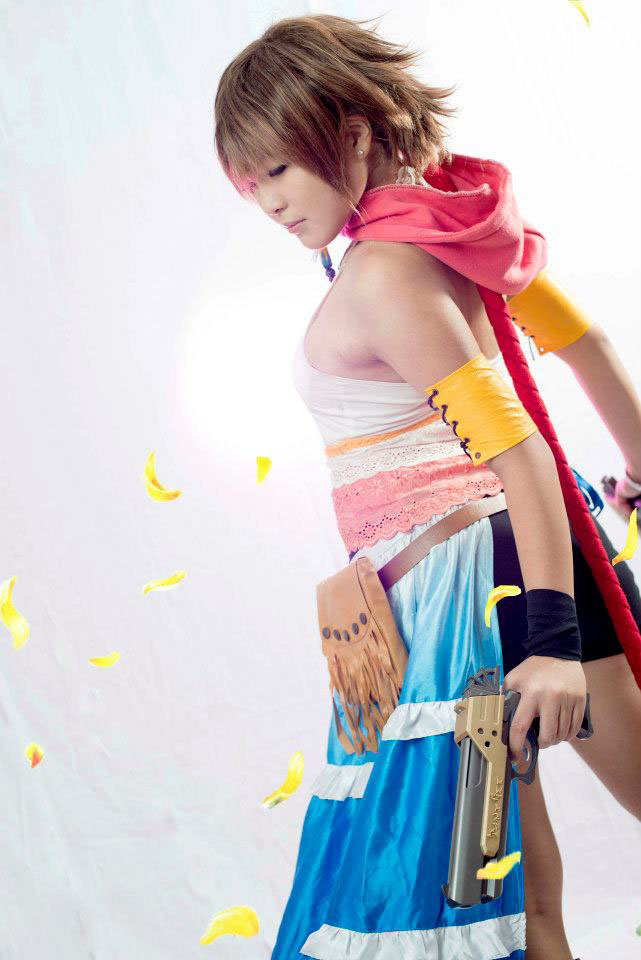 The details in Yuna's outfit are unreal. You should take a closer look at that skirt for sure though.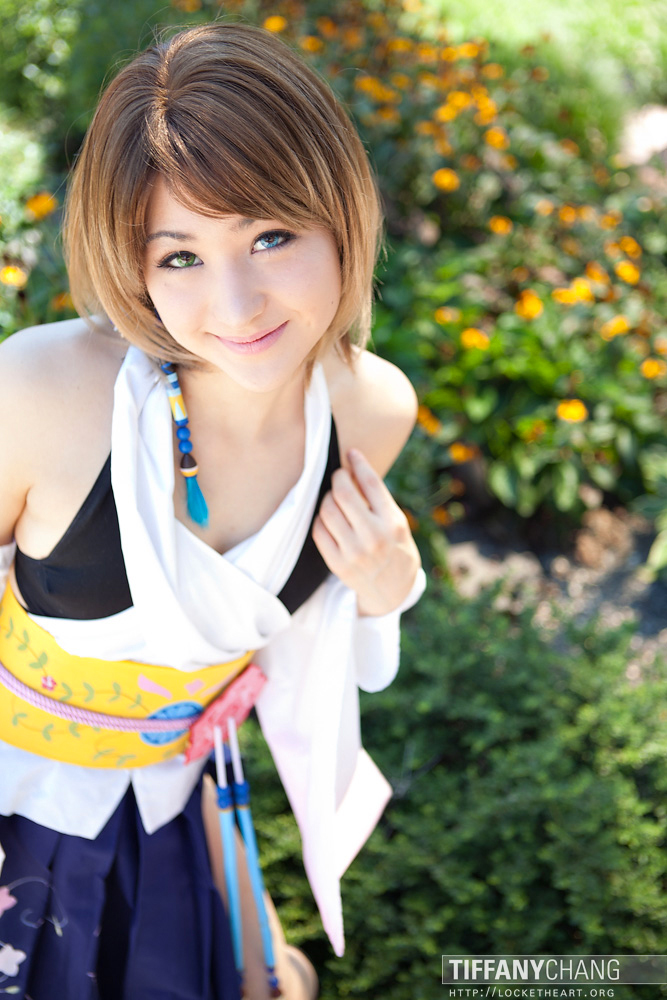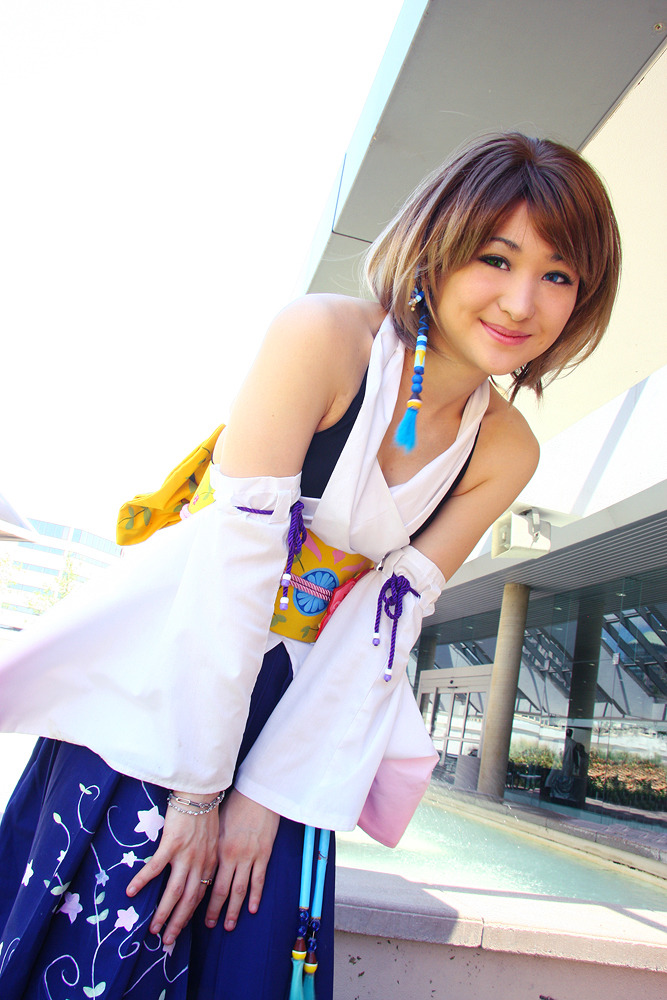 Yuna shines bright even in the depths of despair. Try not to get blinded.
33. Tapyoo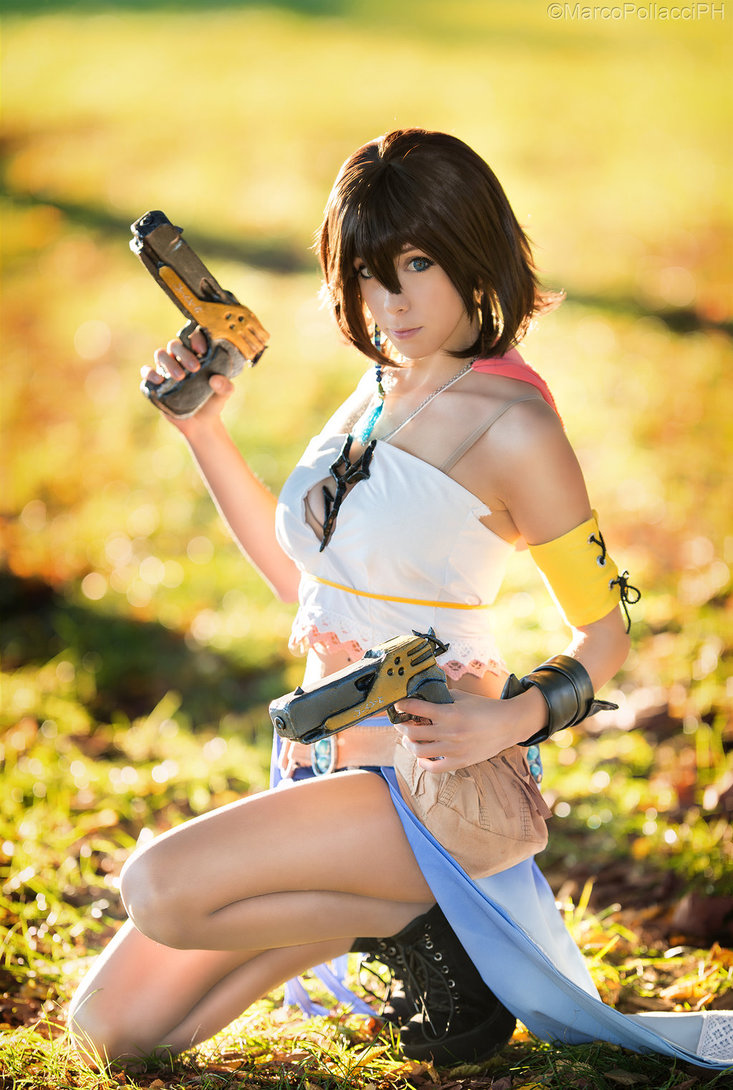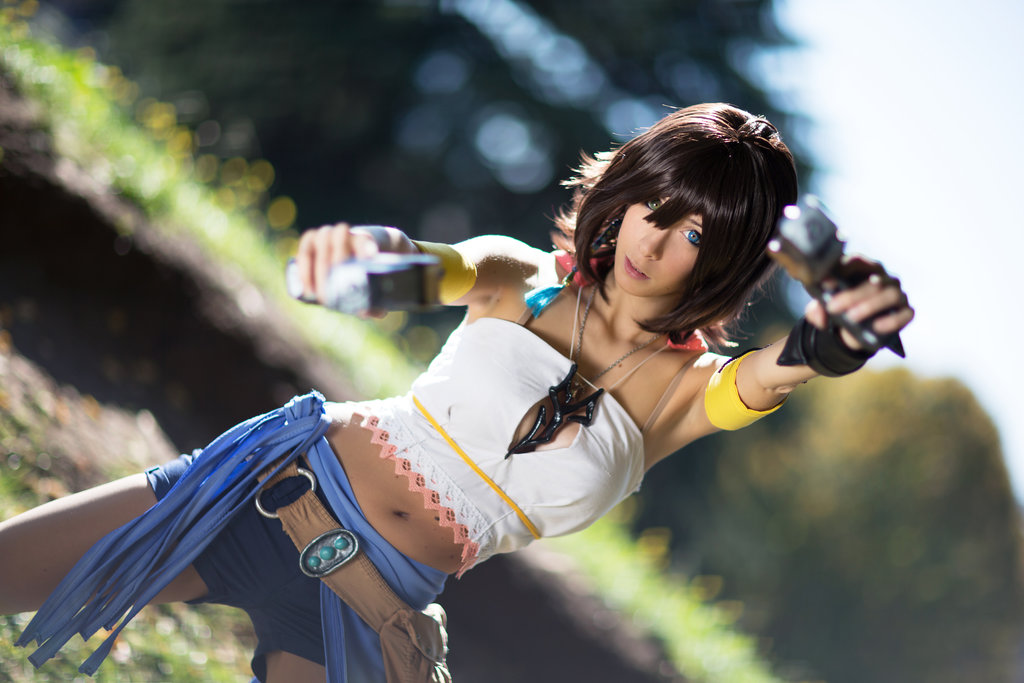 Yuna seems like she's in a bad mood. You better hope she doesn't have to punish you.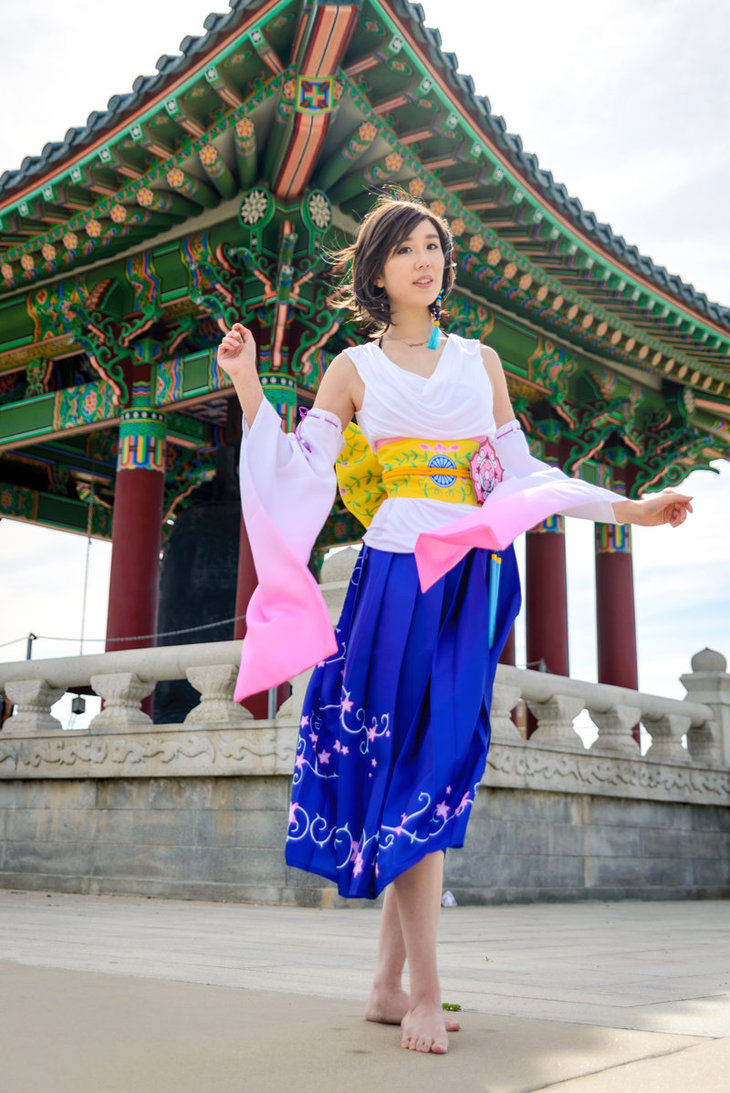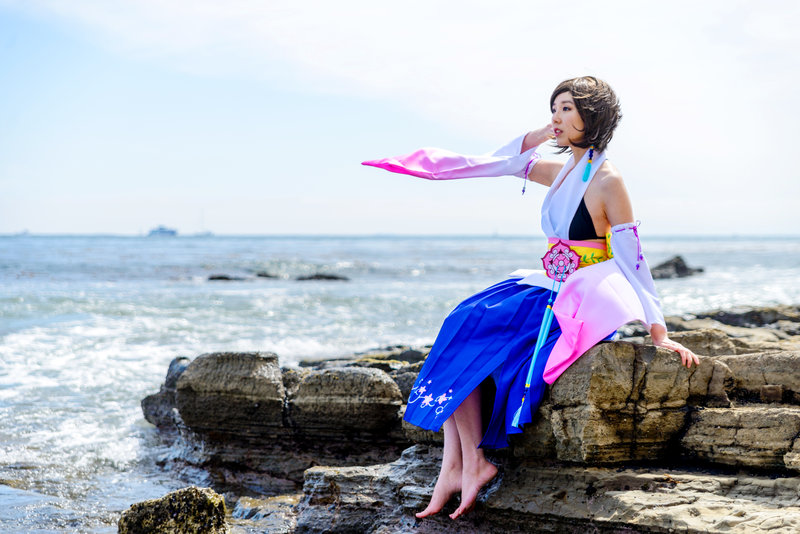 Barefoot on the beach. Is there anything more a man could ask for?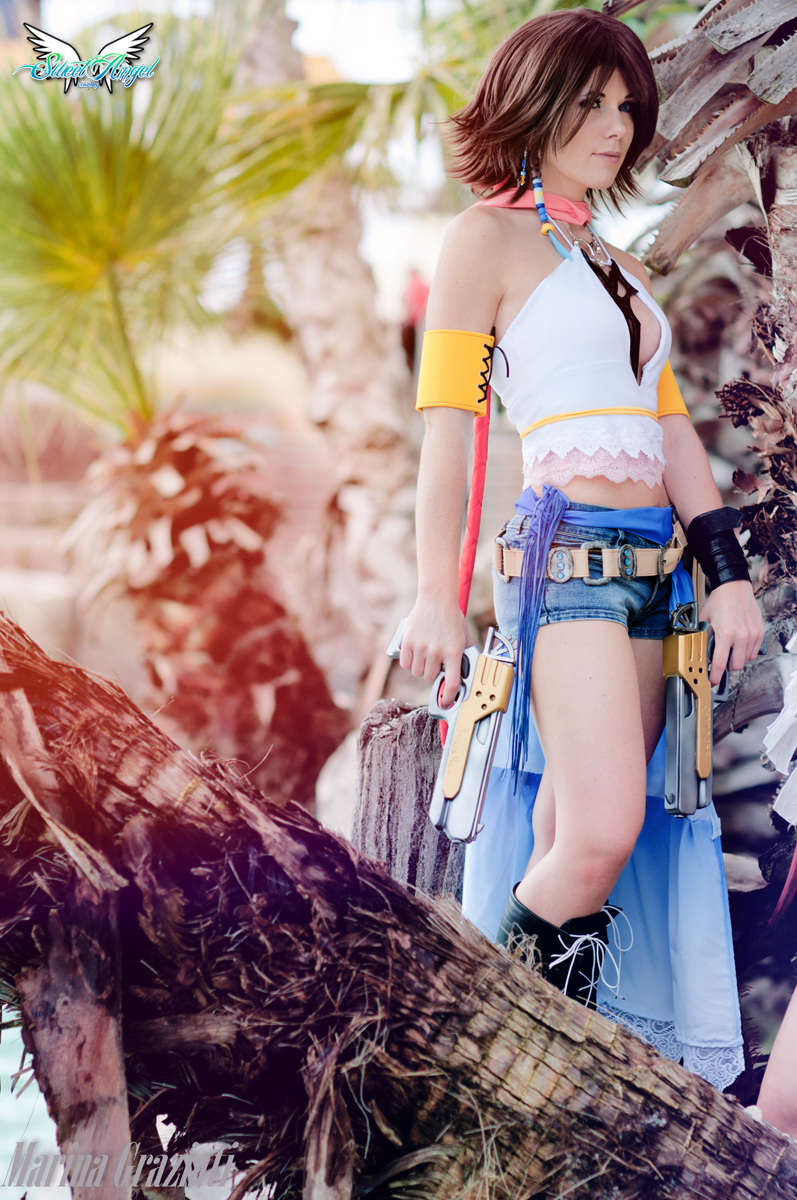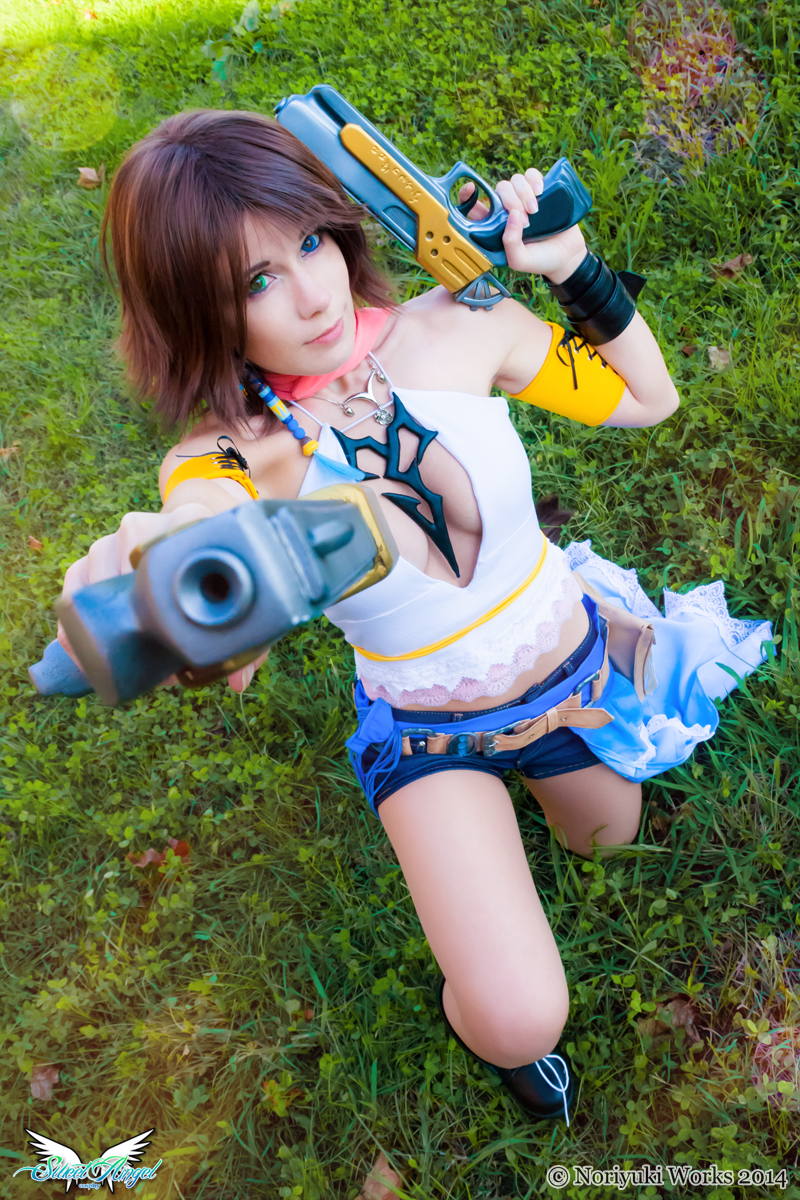 Yuna looks like she's been waiting awhile. Hopefully someone has something to make it worthwhile.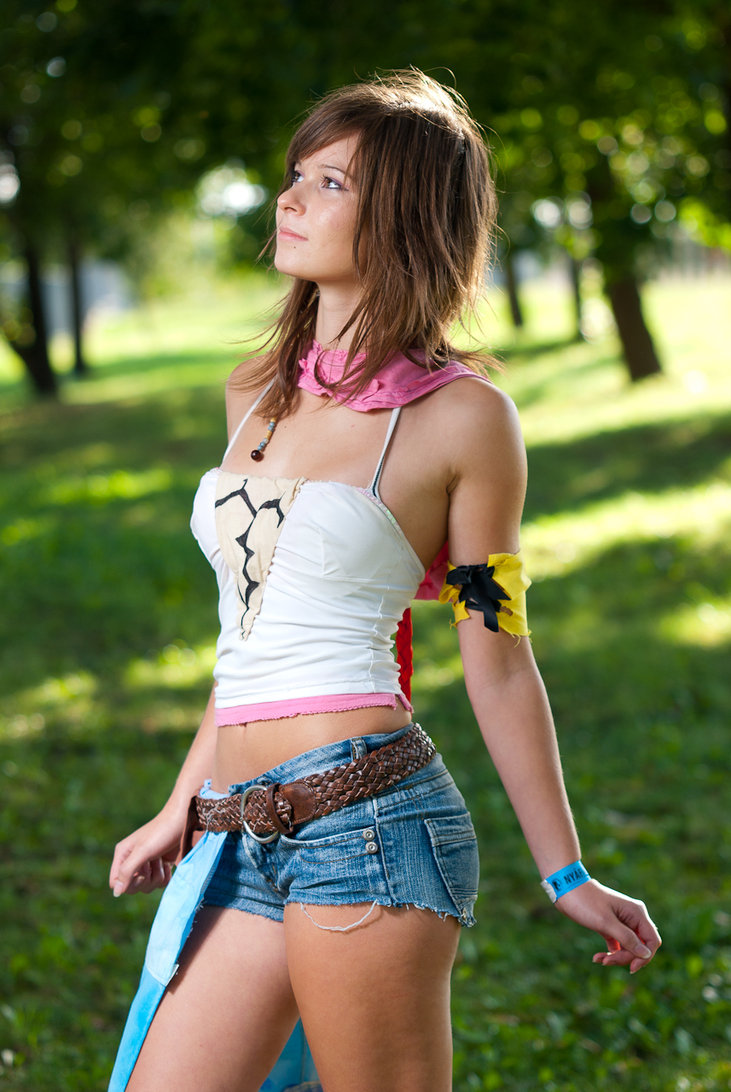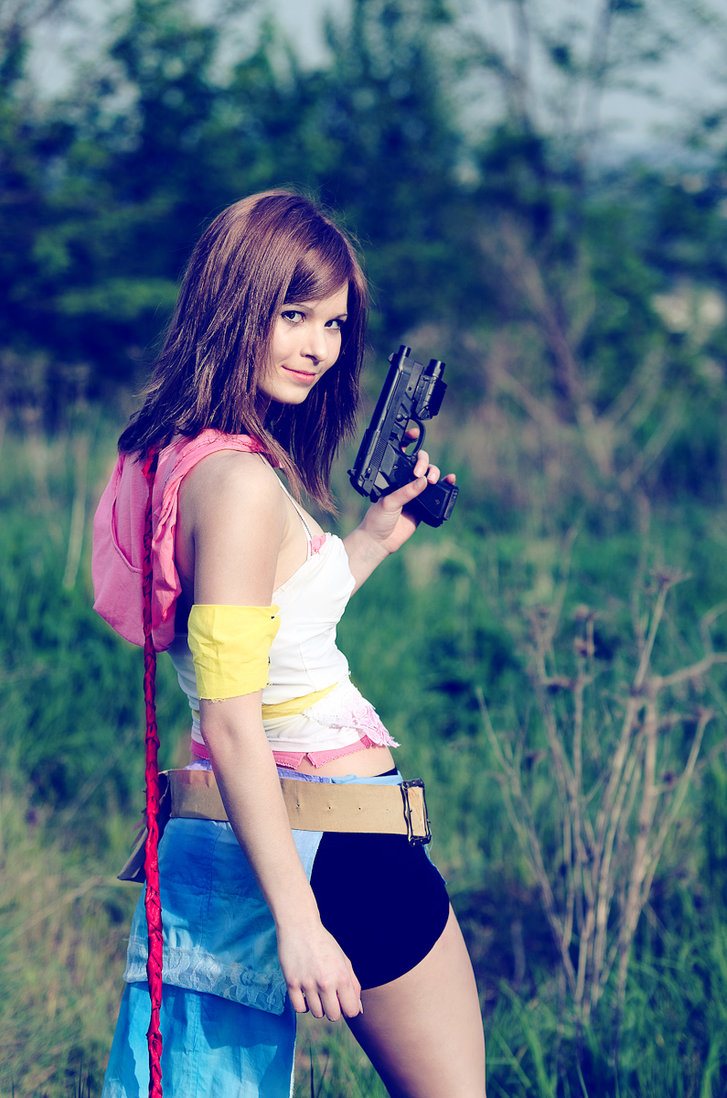 Yuna looking forward to her bright future. I'm sure her fanboys have plenty of ideas about what's in it.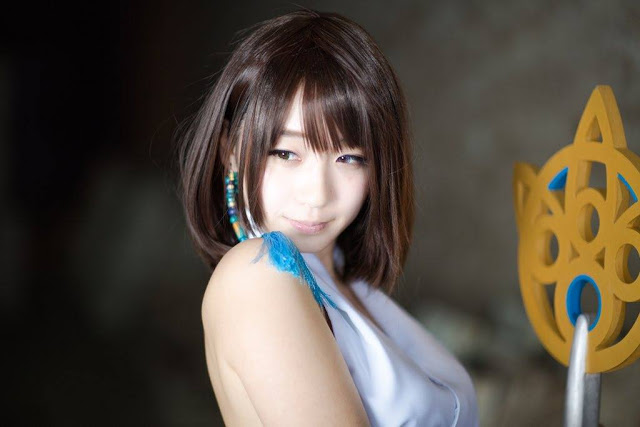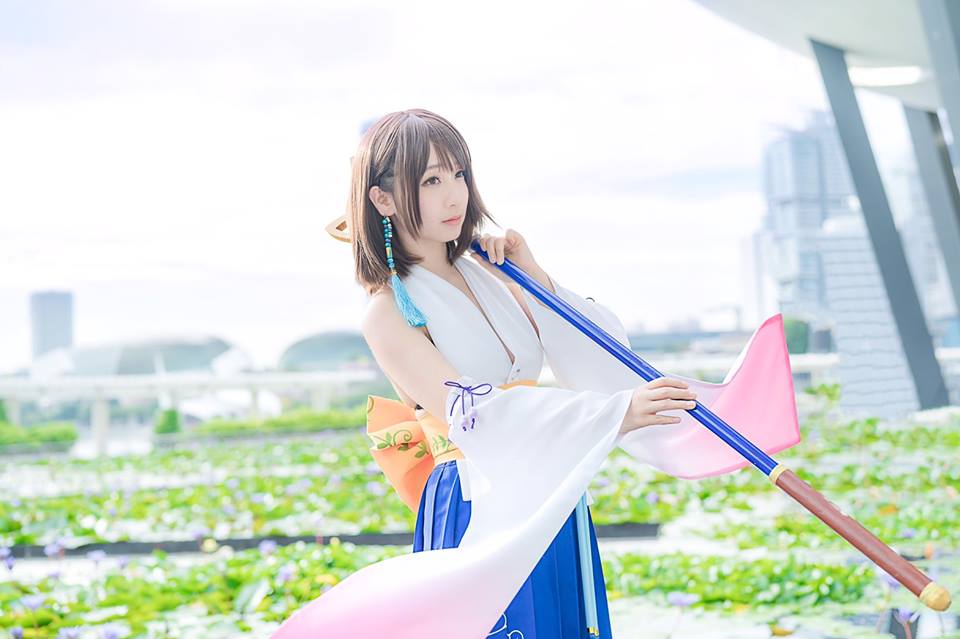 Even with the robes on, such a coy grin is dangerous. Is that any way for a summoner to act?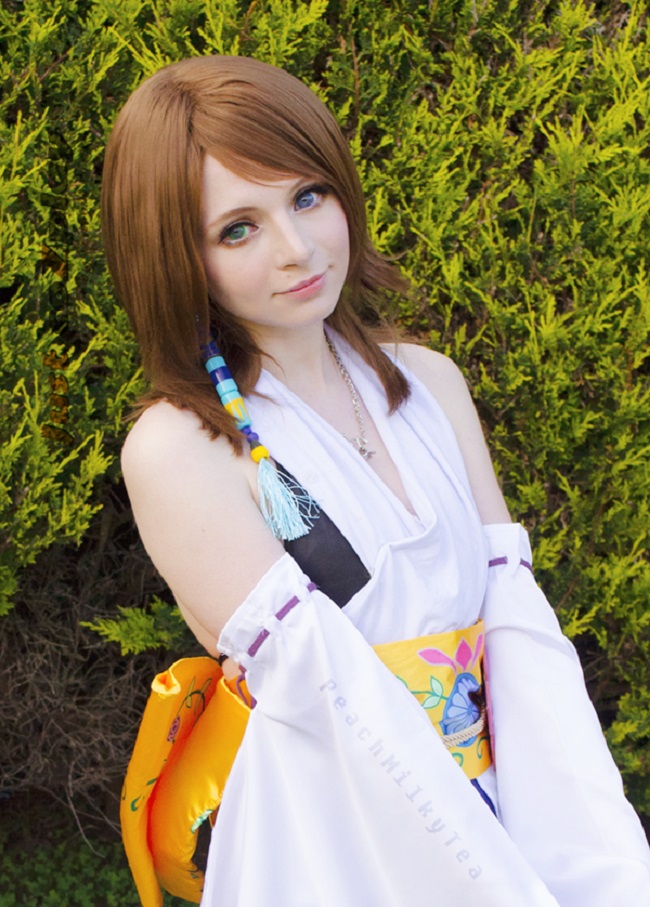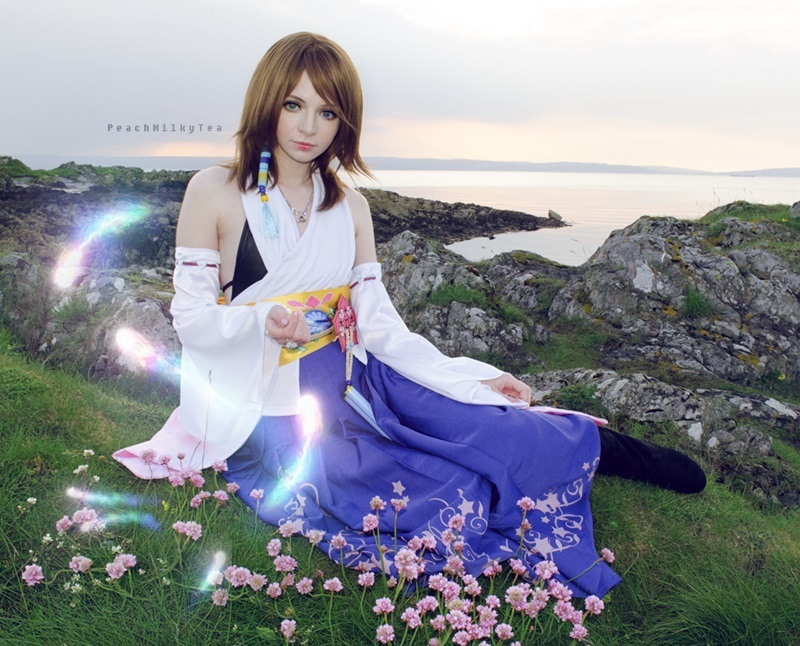 That round angel face is impossible to say no to. At least after X-2, we know there's a little devil inside.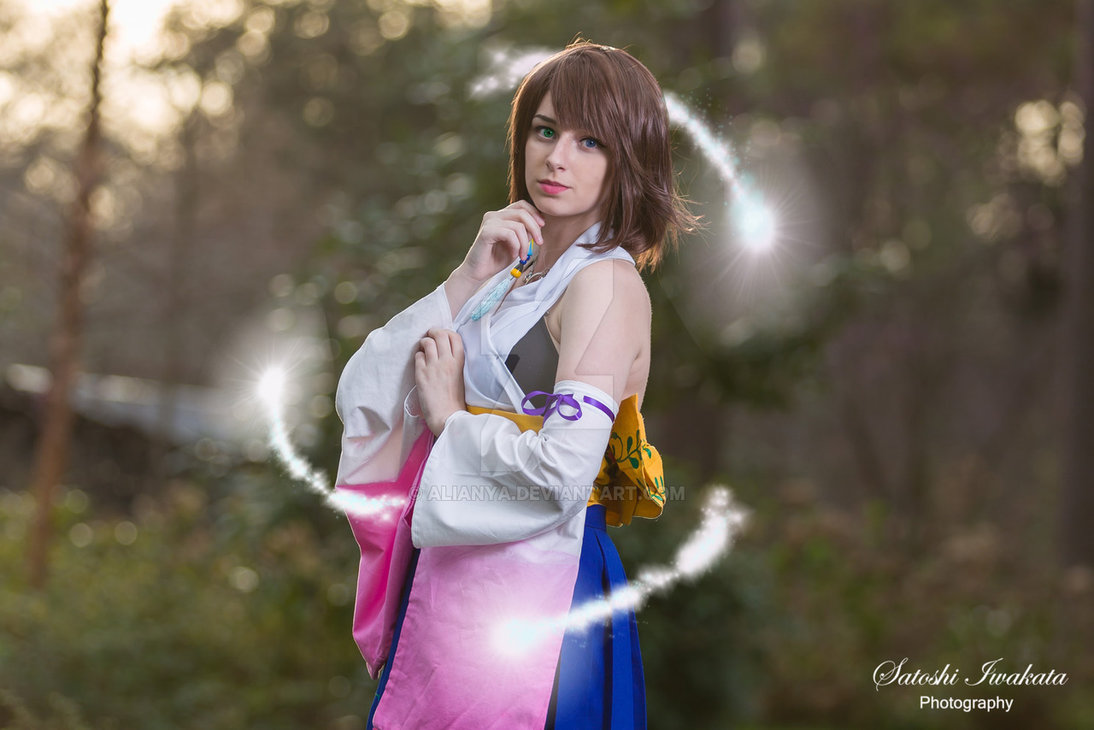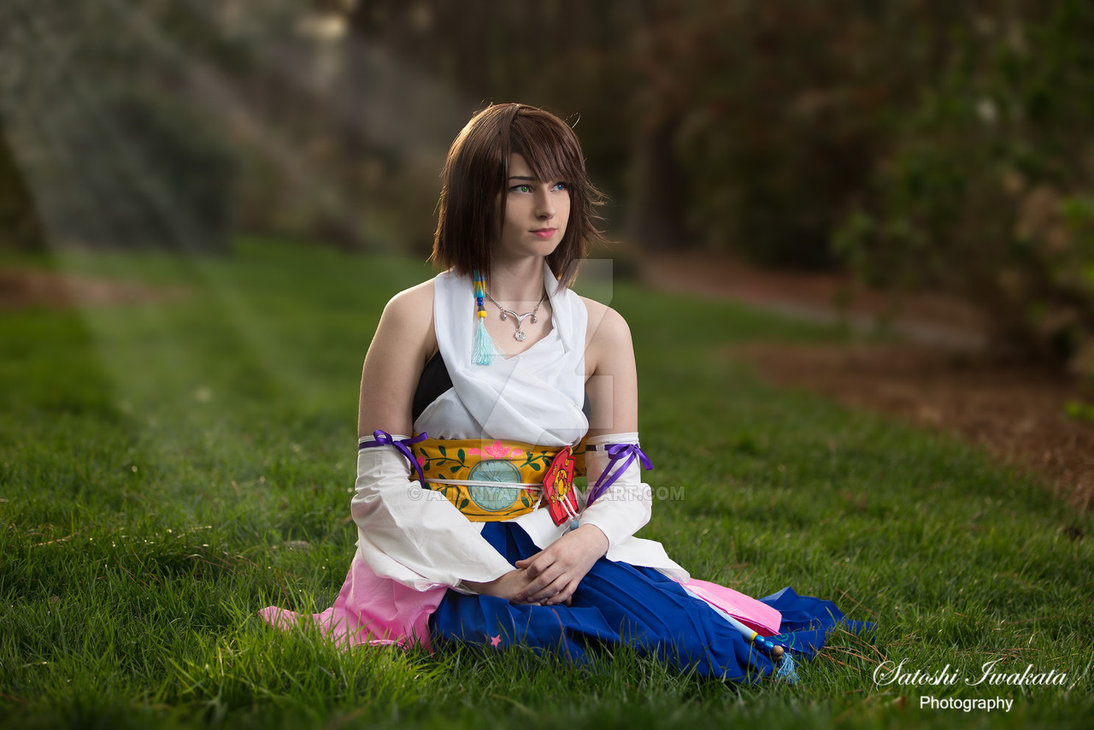 Someone looks lost in thought. She might need some help clearing her mind.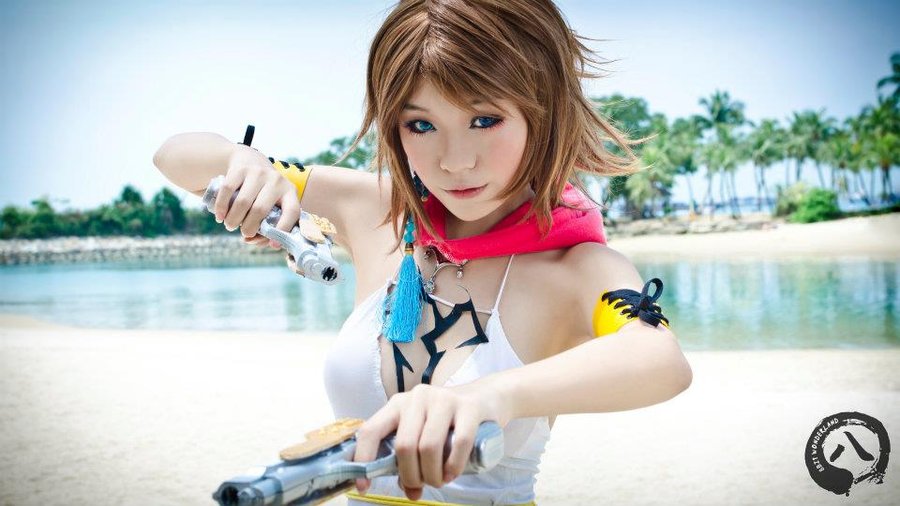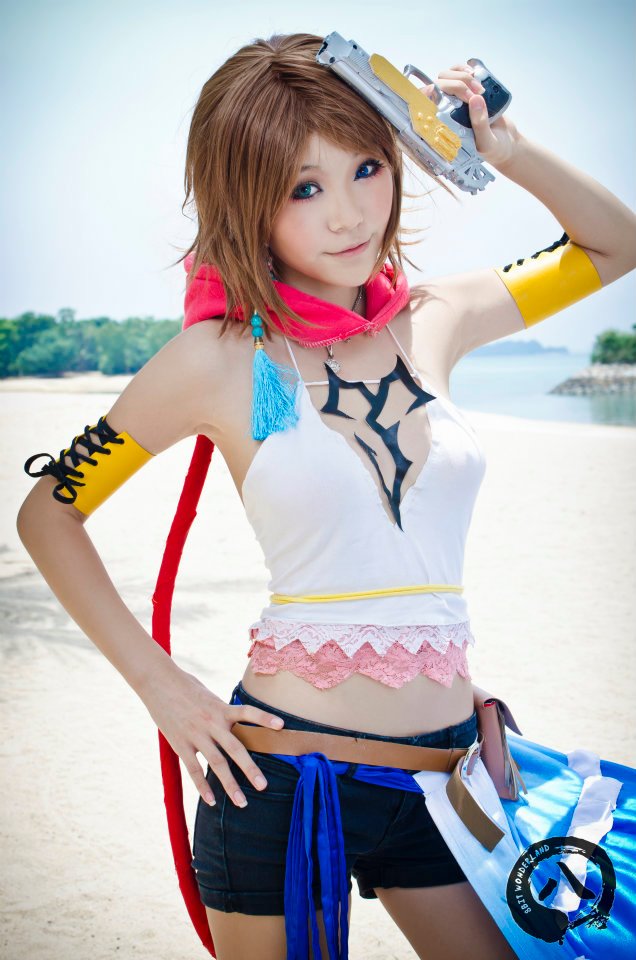 Yuna looks like she needs a good sparring partner. Any volunteers out there?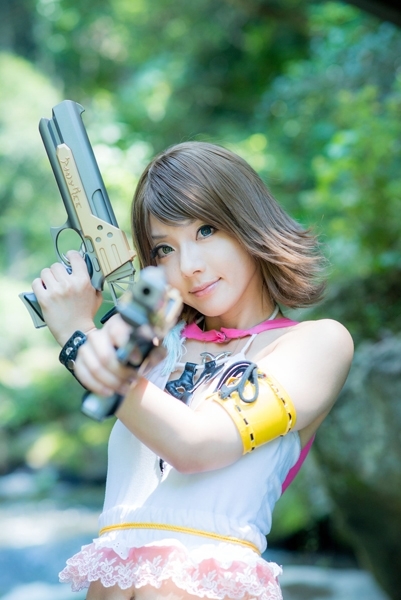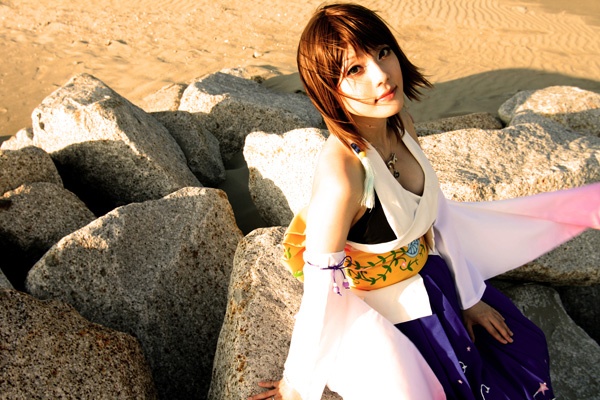 Hands up! Even with that cute smile, she'll rob you stiff.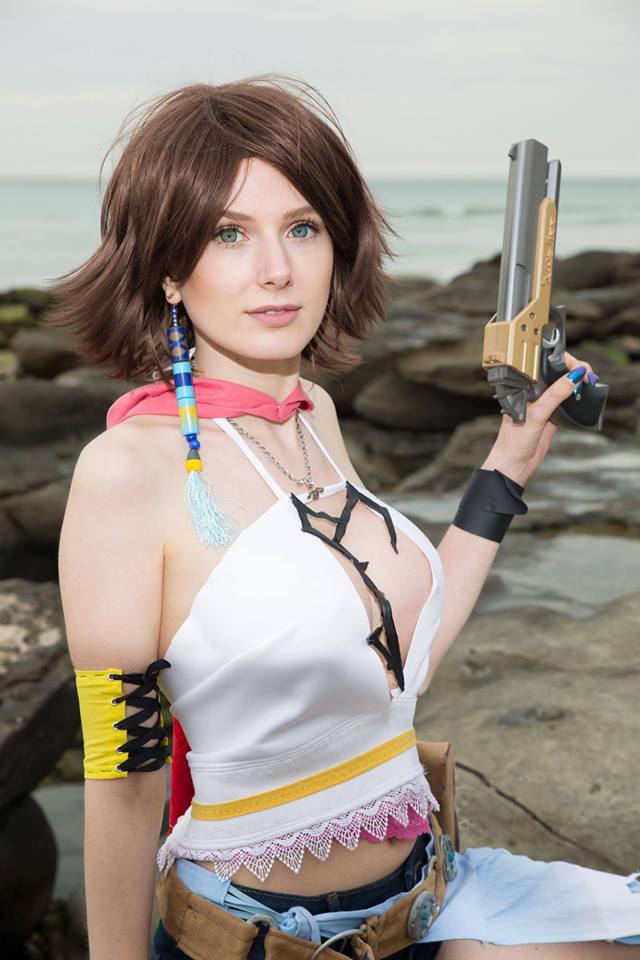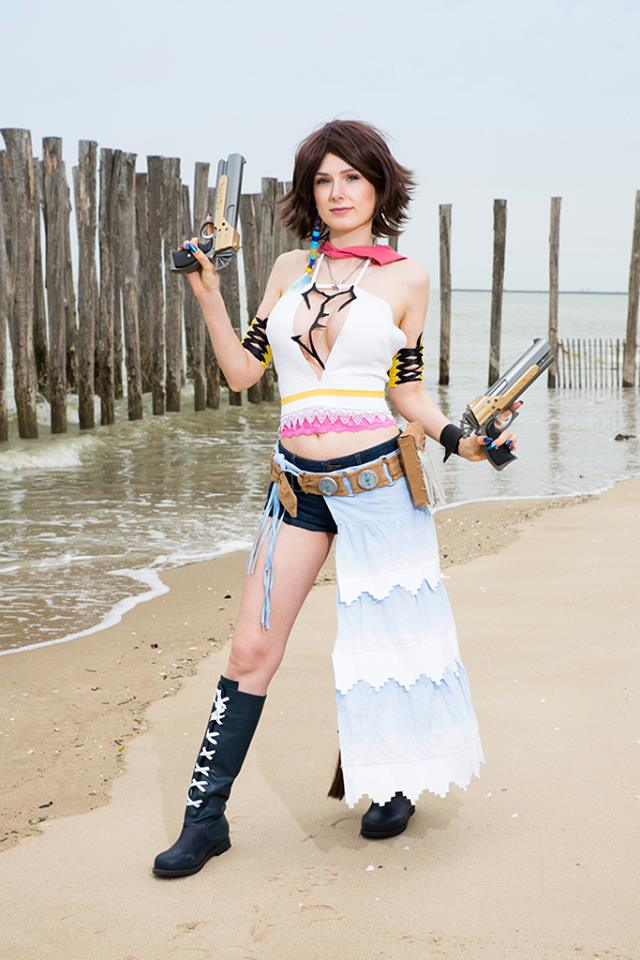 When the sun is out, so are Yuna's guns. I mean her pistols, of course.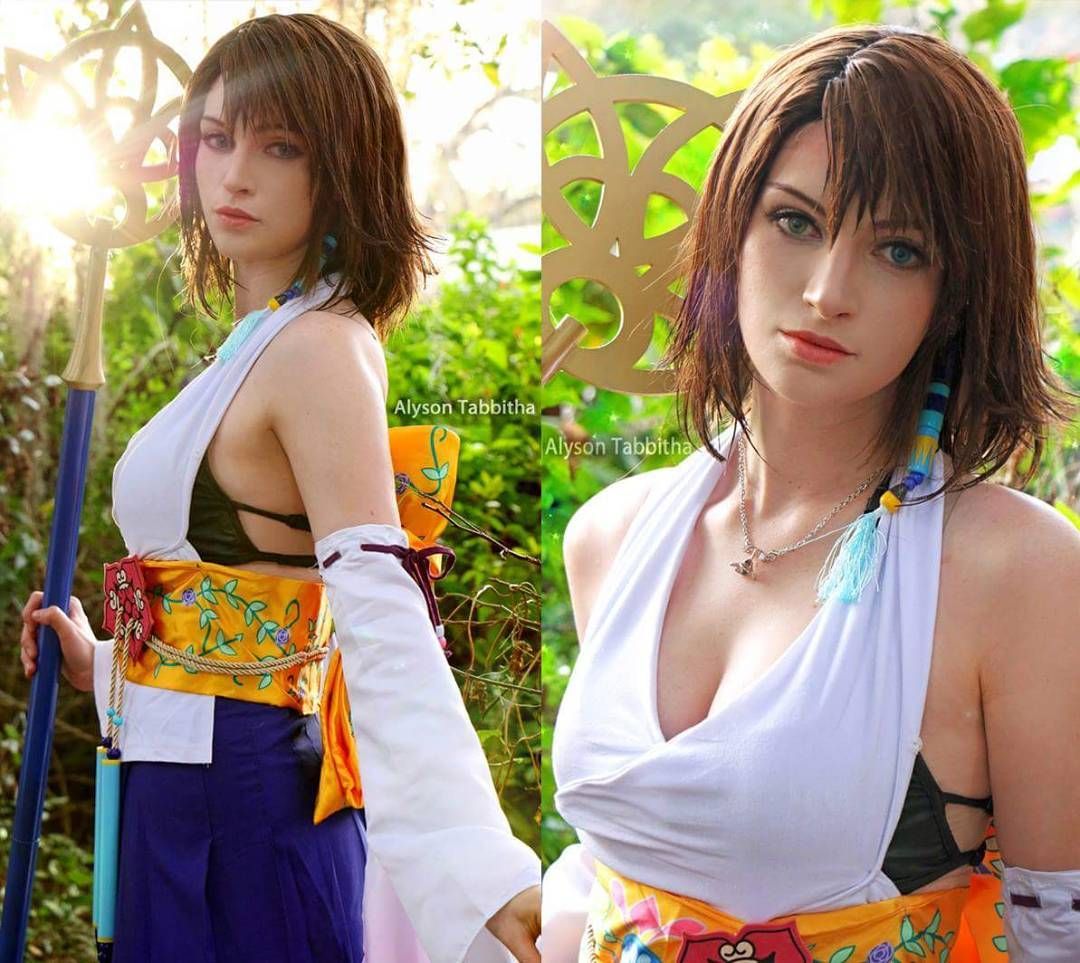 That ribbon looks a bit heavy to be wearing all day. Anybody willing to give the girl a break?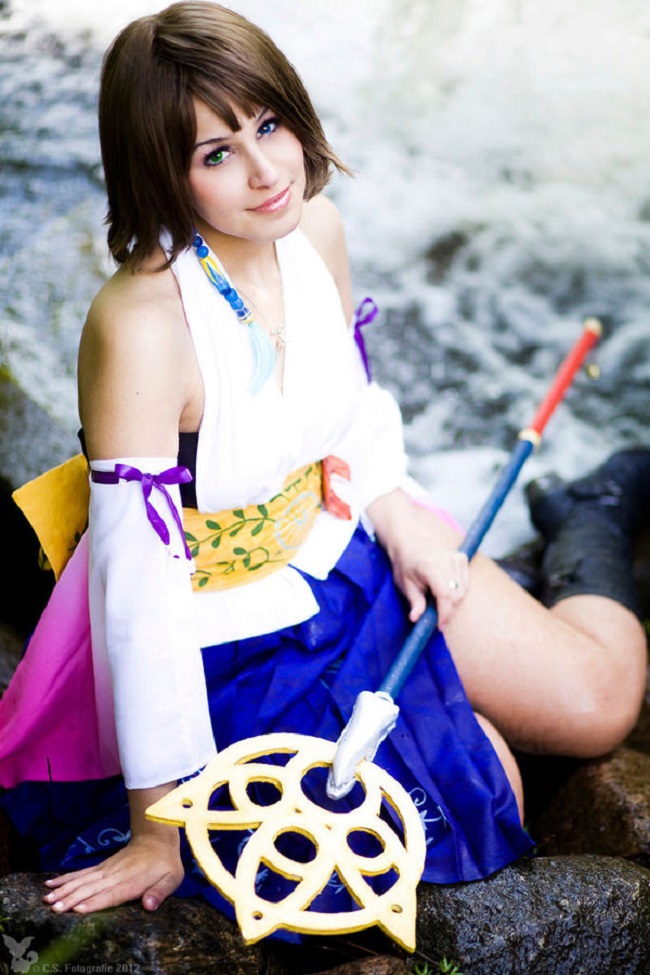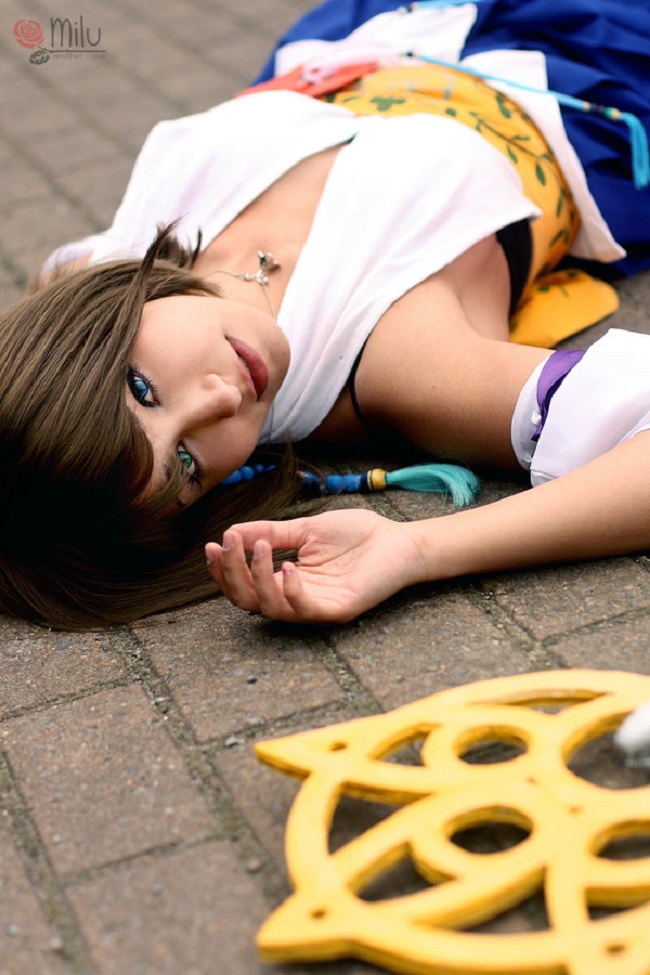 It can't be easy saving the world from Sin. Doesn't a quick rest sound inviting?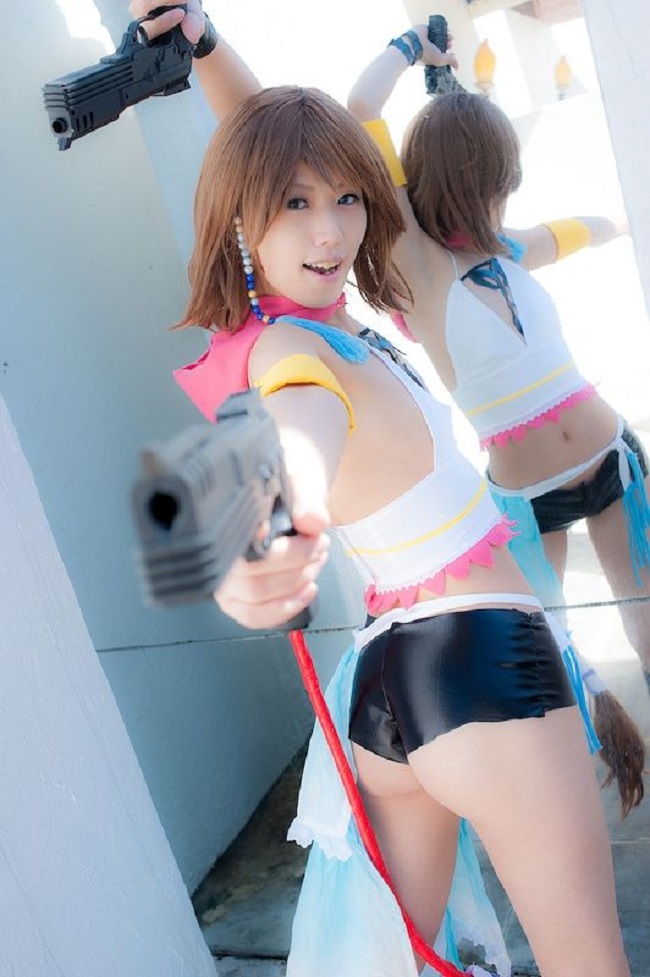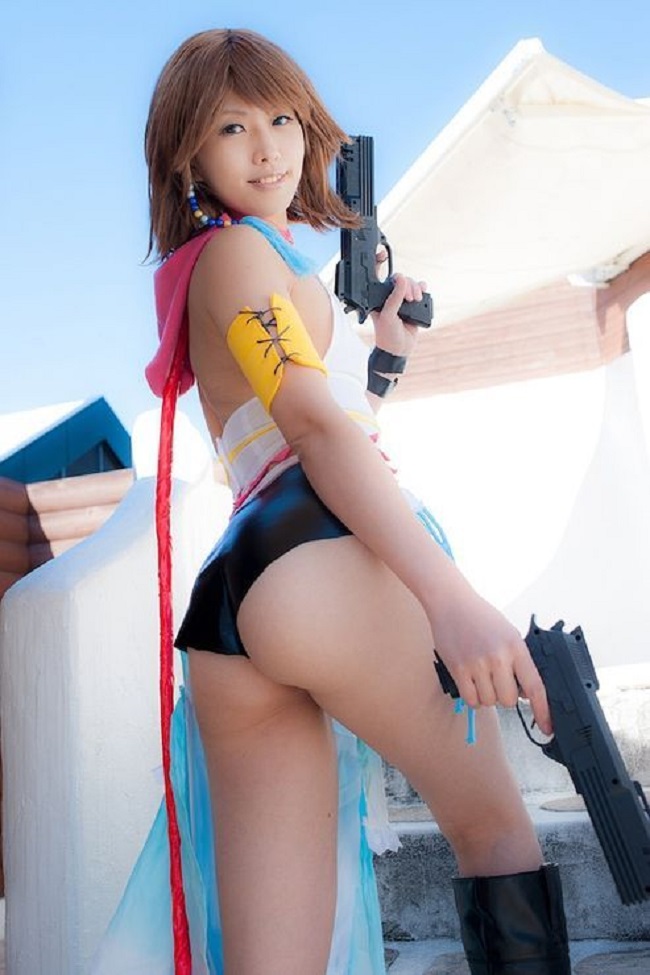 From the front or behind, Yuna is prepared for all angles. She looks damn good from all of them too.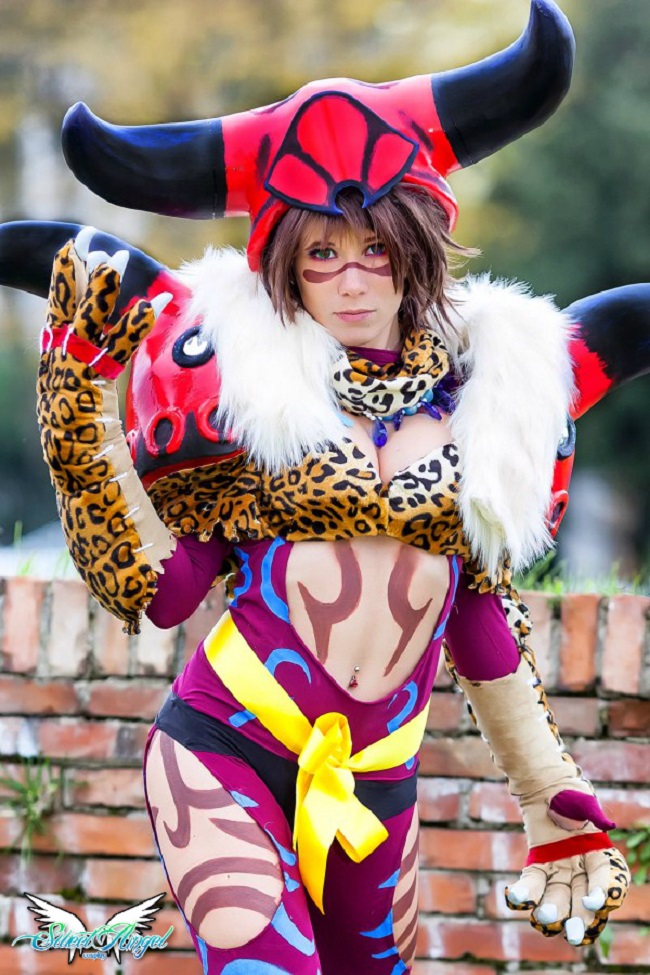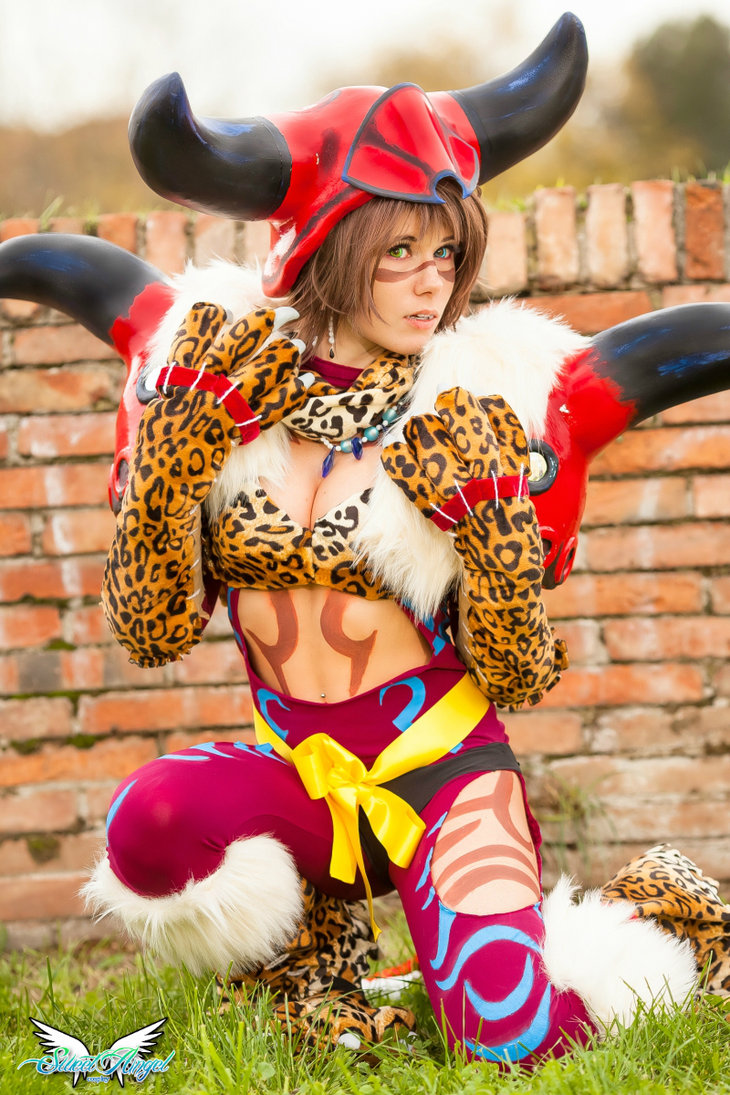 Is that howling I hear? Berserker Yuna is here to tame every wild beast.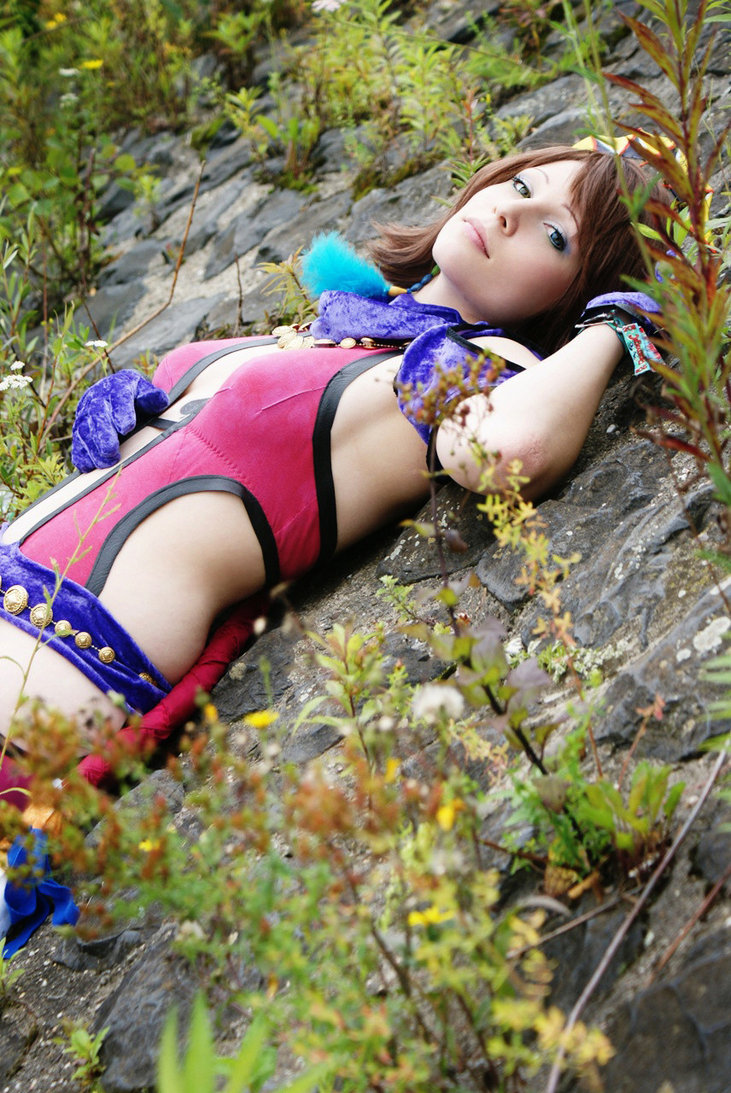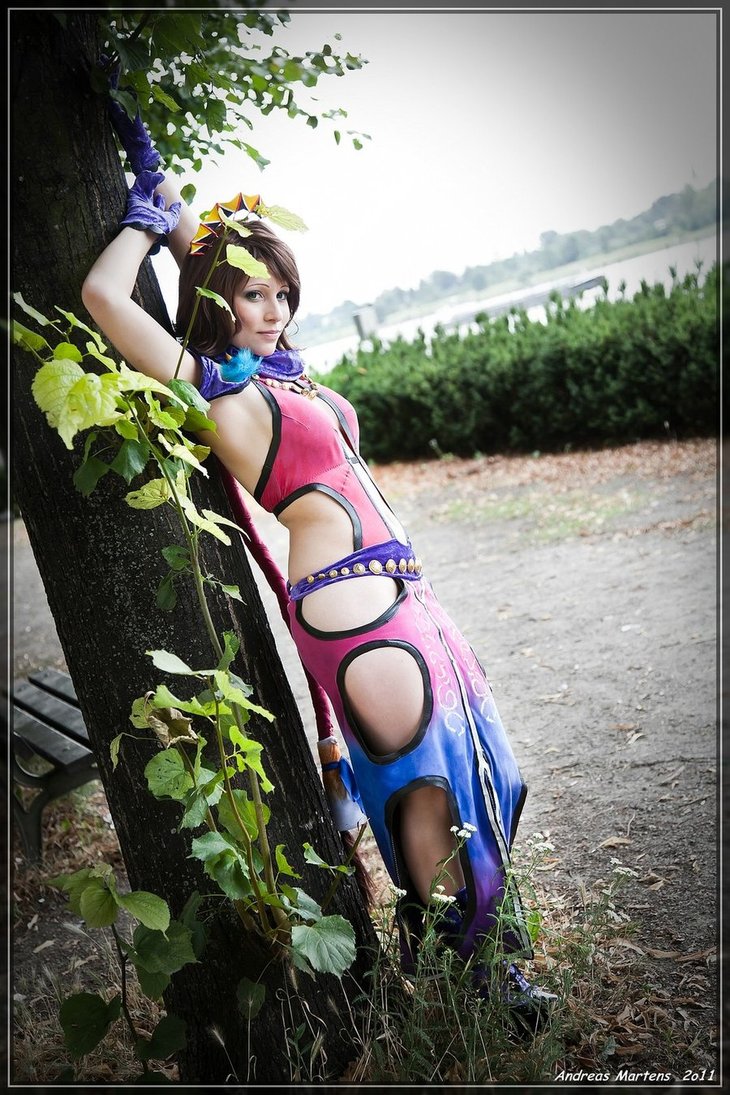 Yuna's Lady Luck dressphere is all about the roll of the dice. Are you feeling lucky?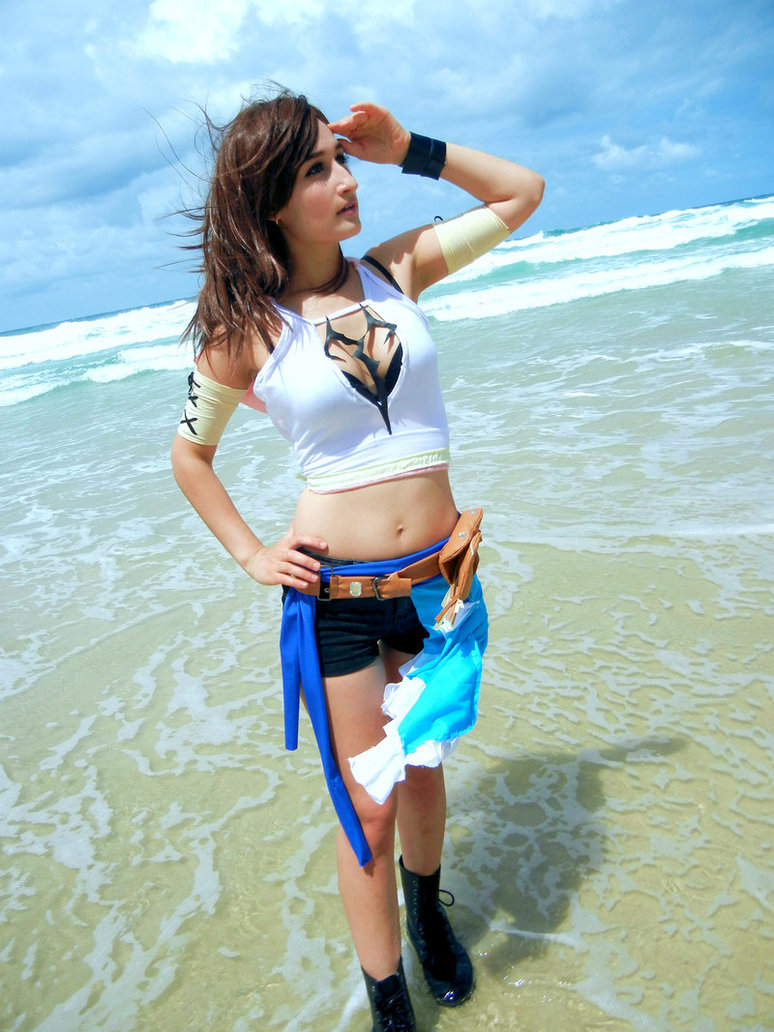 Island girls know how to sit back and relax. She looks lonely—care to join her?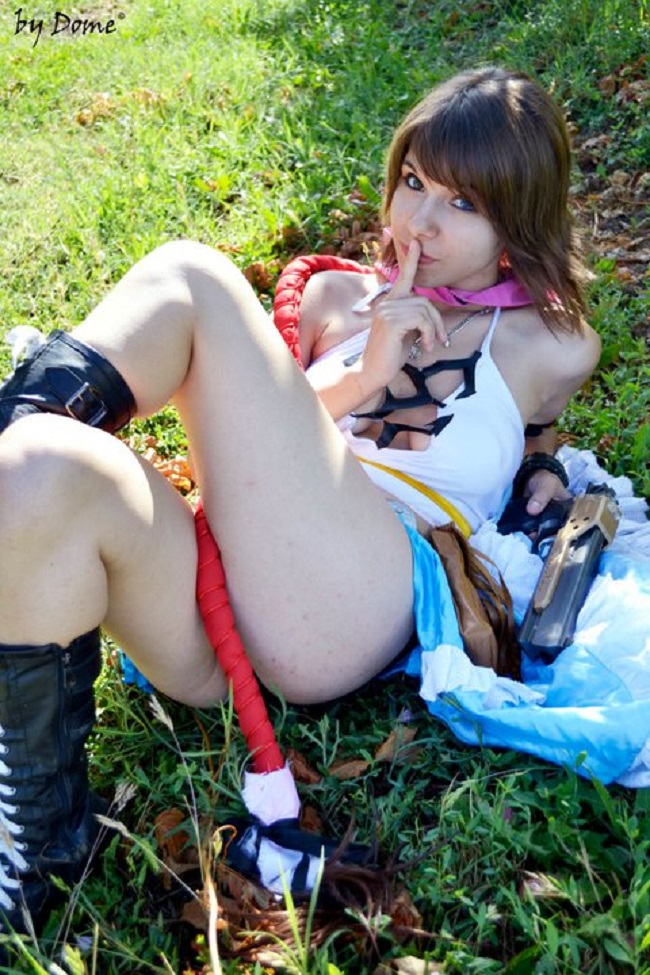 Oh no, Yuna fell. She won't tell what happens down there if you don't.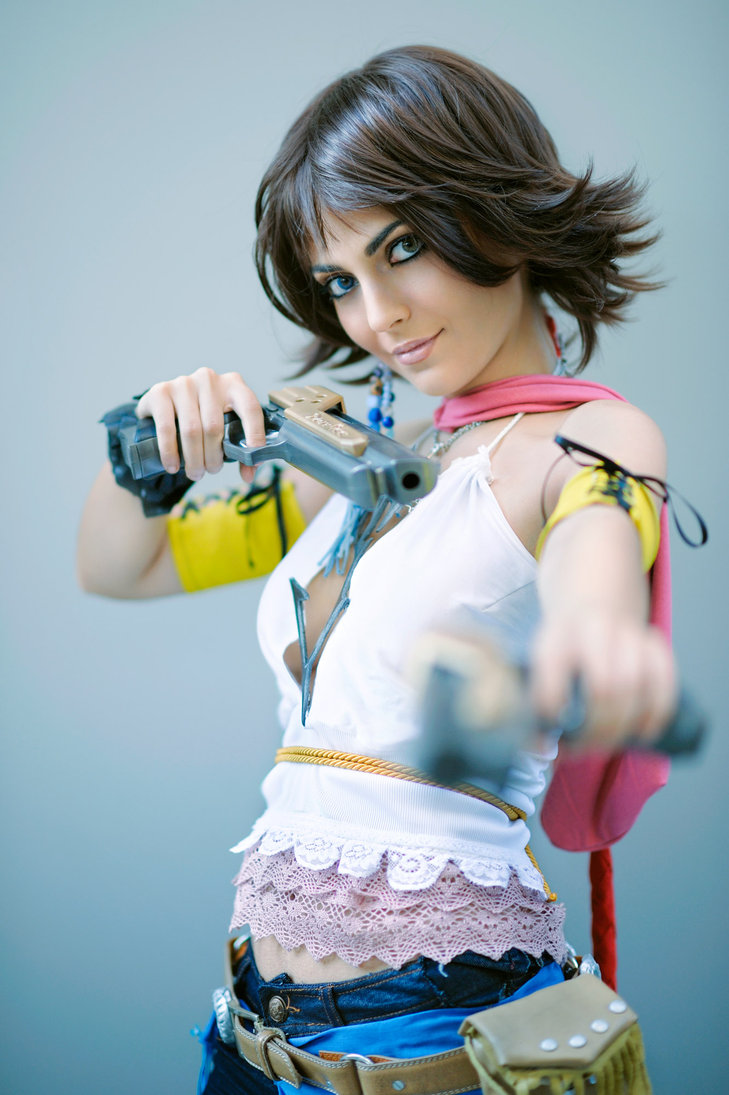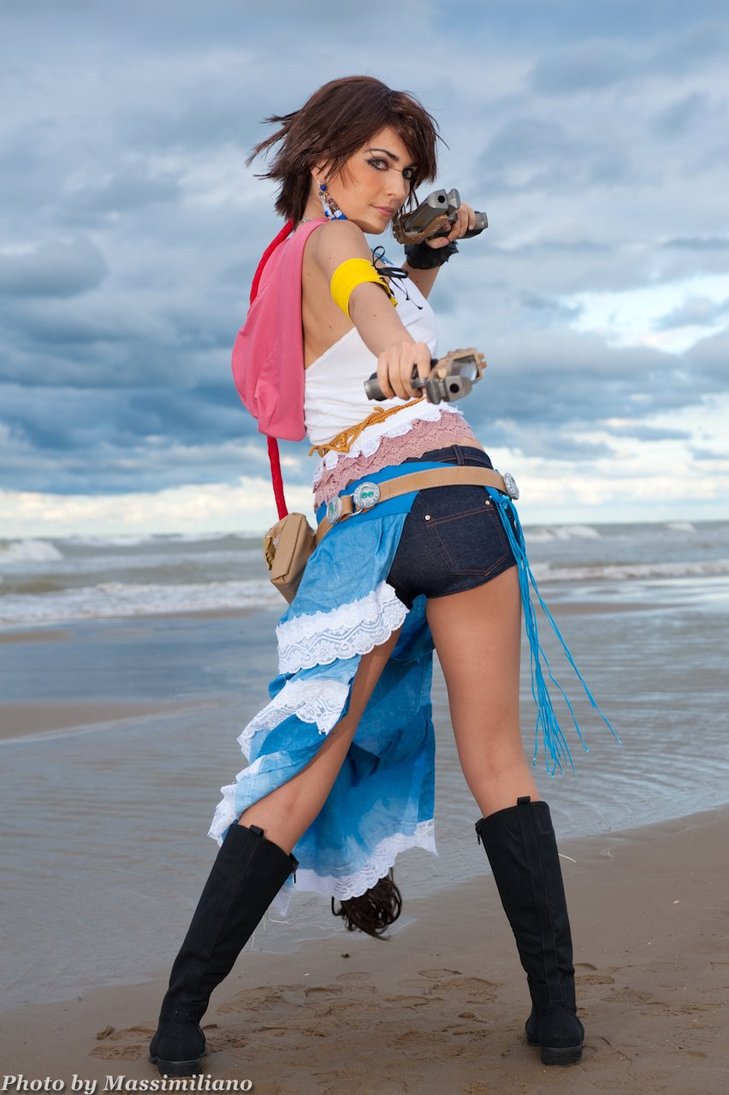 Yuna's hips don't lie and neither do her pistols. She'll make honest men out of you yet.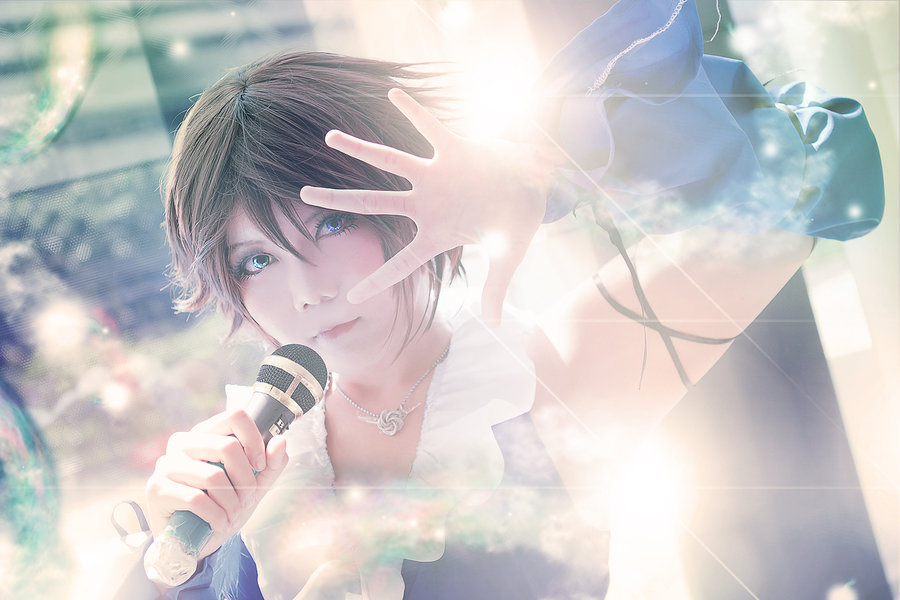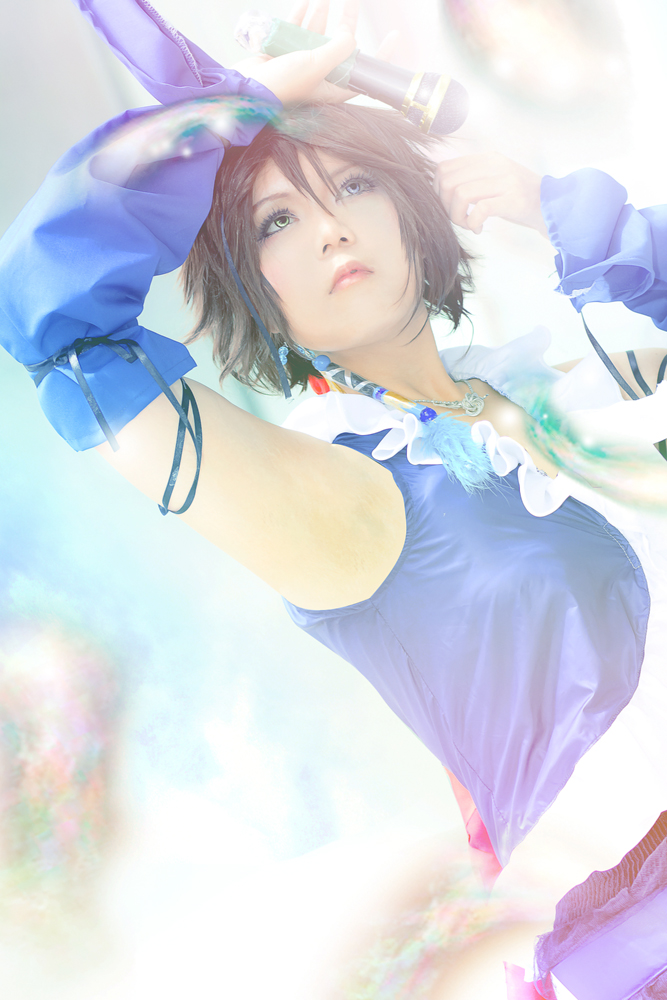 Songstress Yuna never shies away from the spotlight. Are you here to watch her perform for you?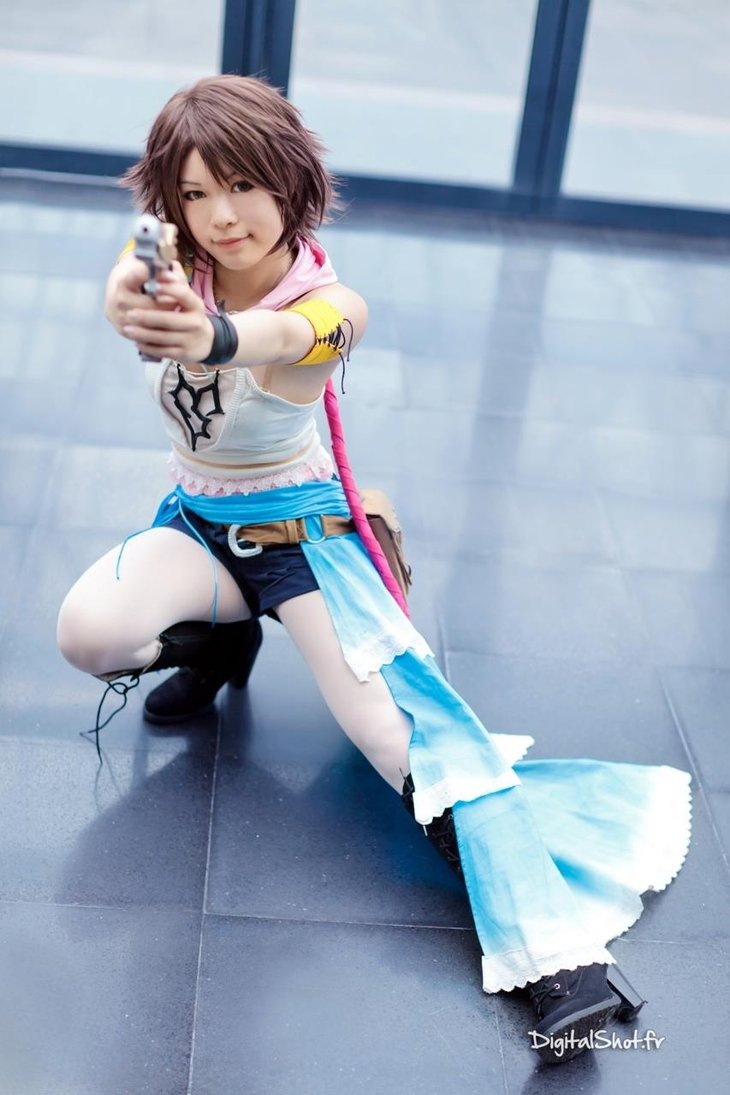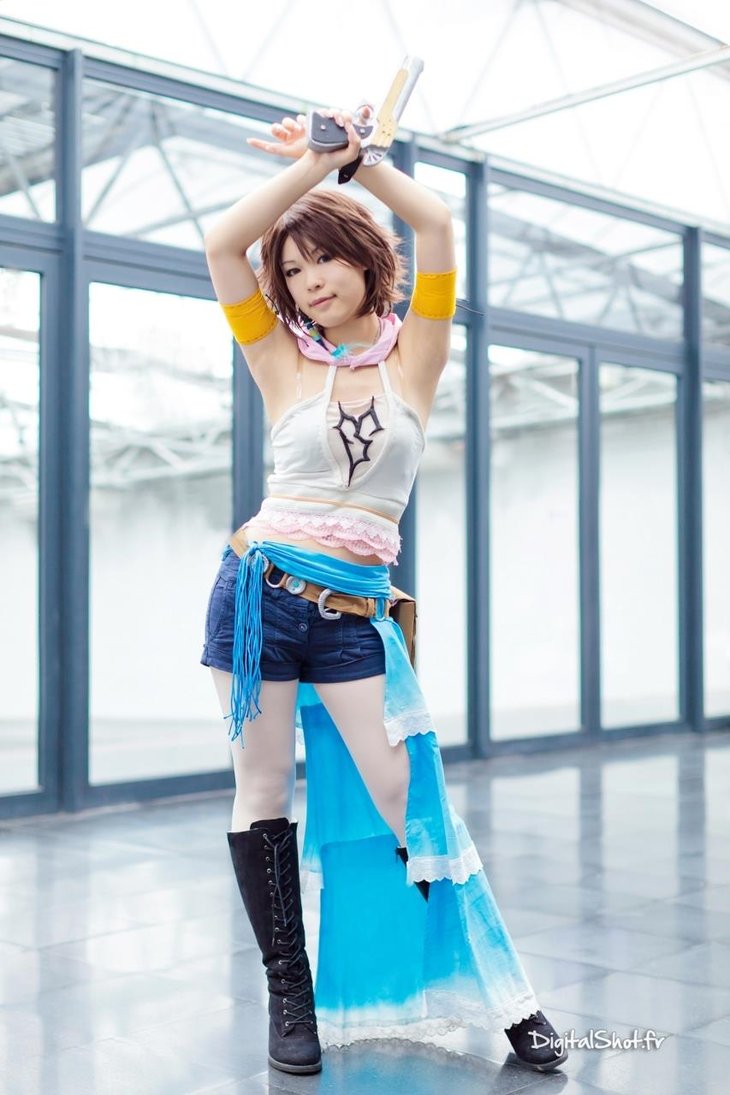 Yuna's got sharp shooting skills for days. If her bullets won't kill you, those legs will.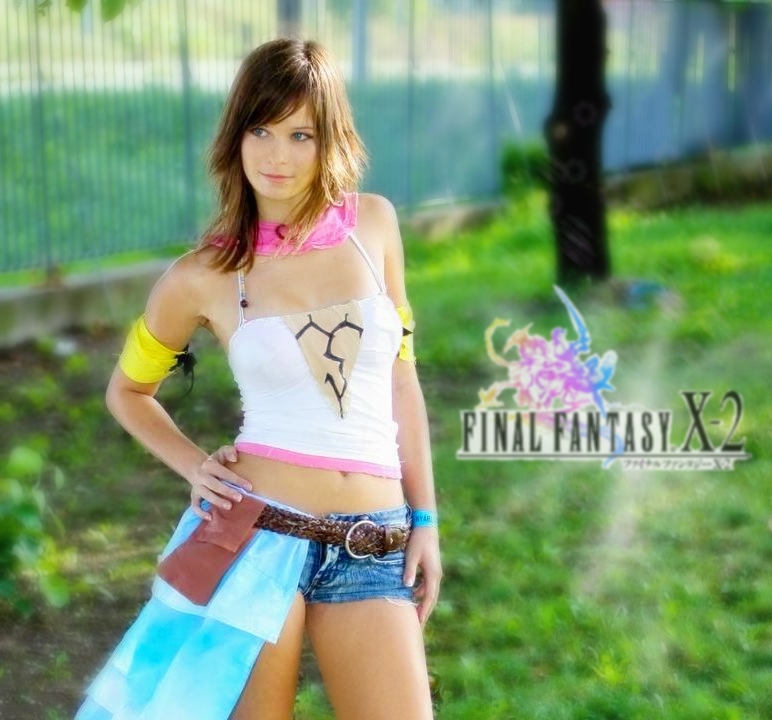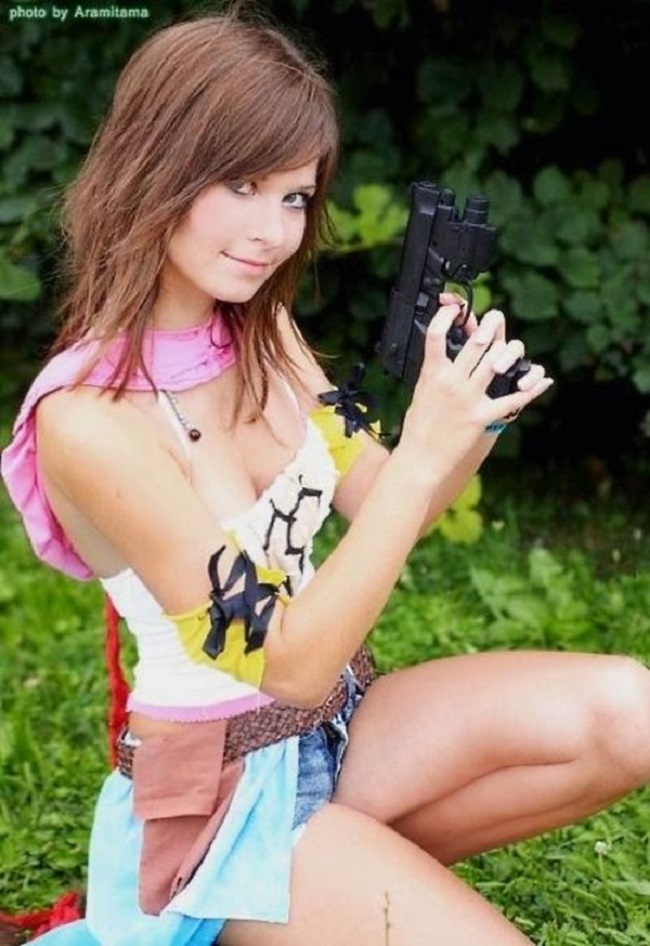 Yuna doesn't have time for fooling around. Although she might make time if you ask nicely?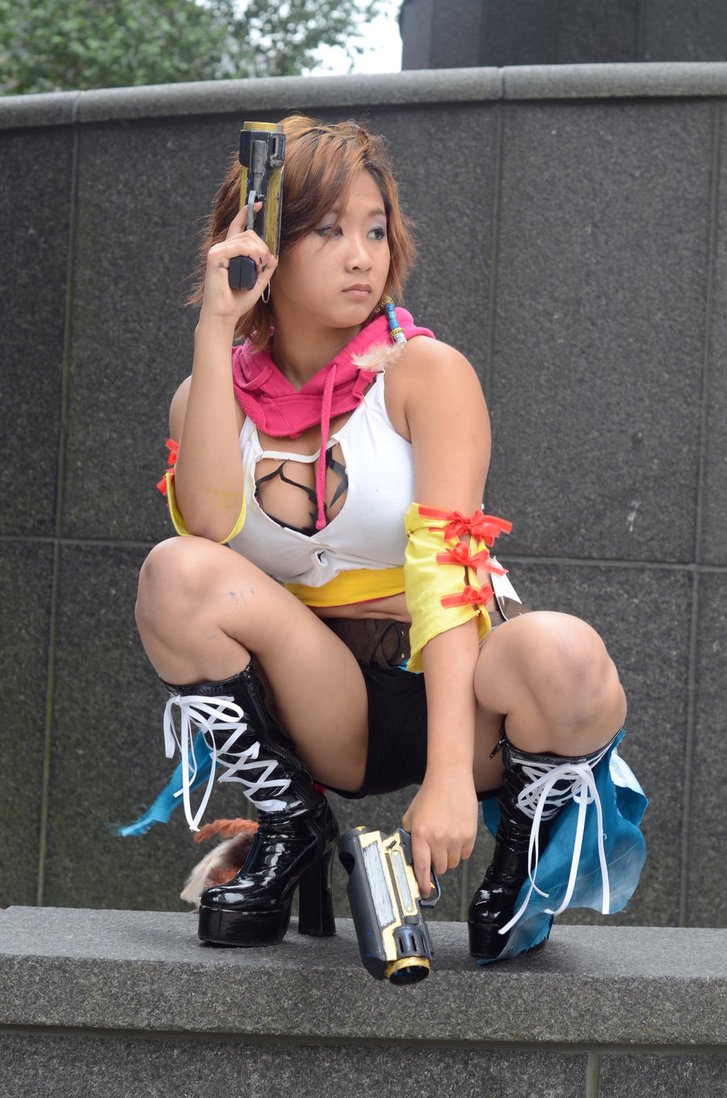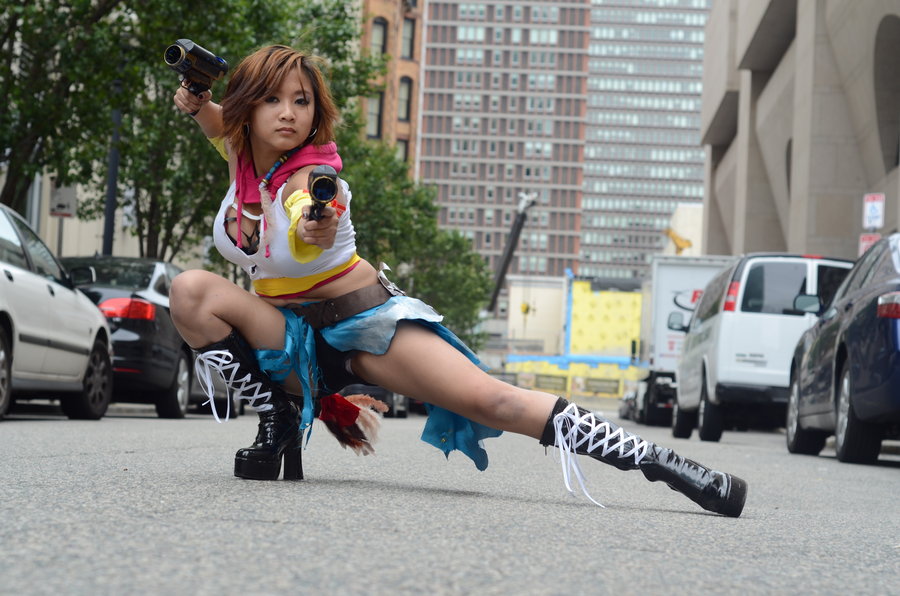 Ready, aim, fire! Think you can hit a bullseye?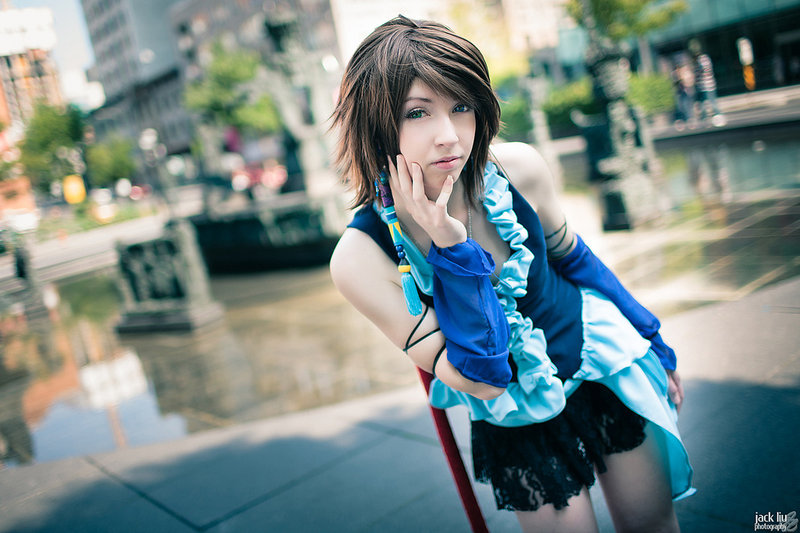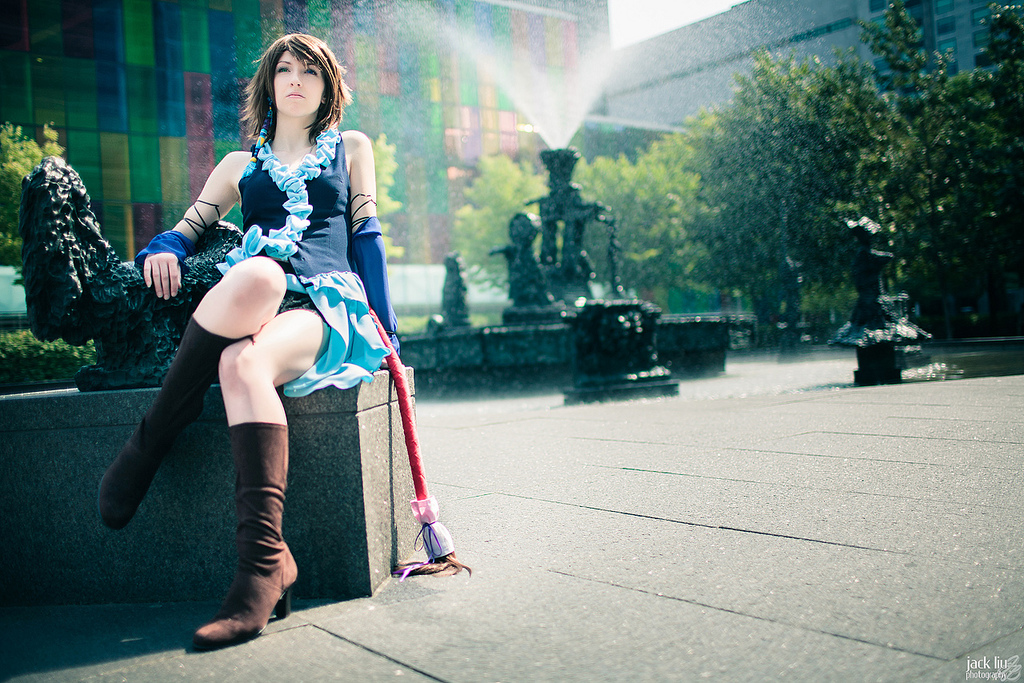 Yuna's taking a break from singing right now. But if you're nice, she might have a special tune for you.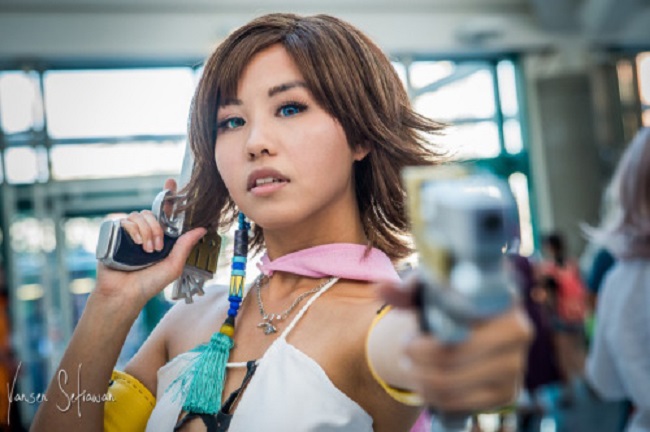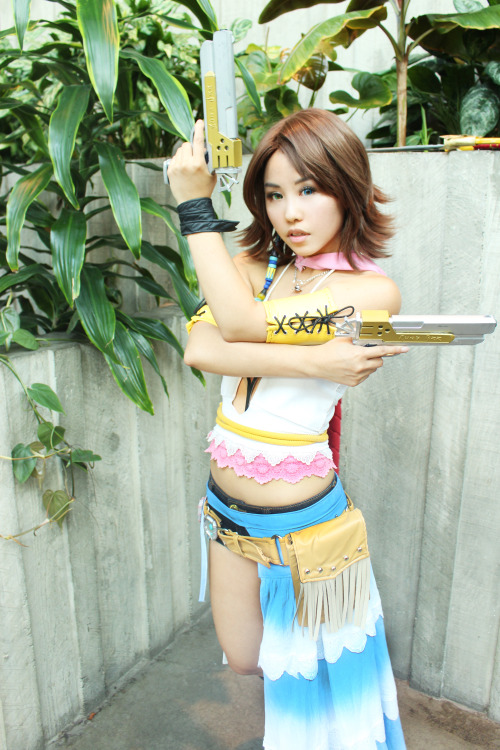 Have you ever noticed Yuna has two different colored eyes? I noticed you staring.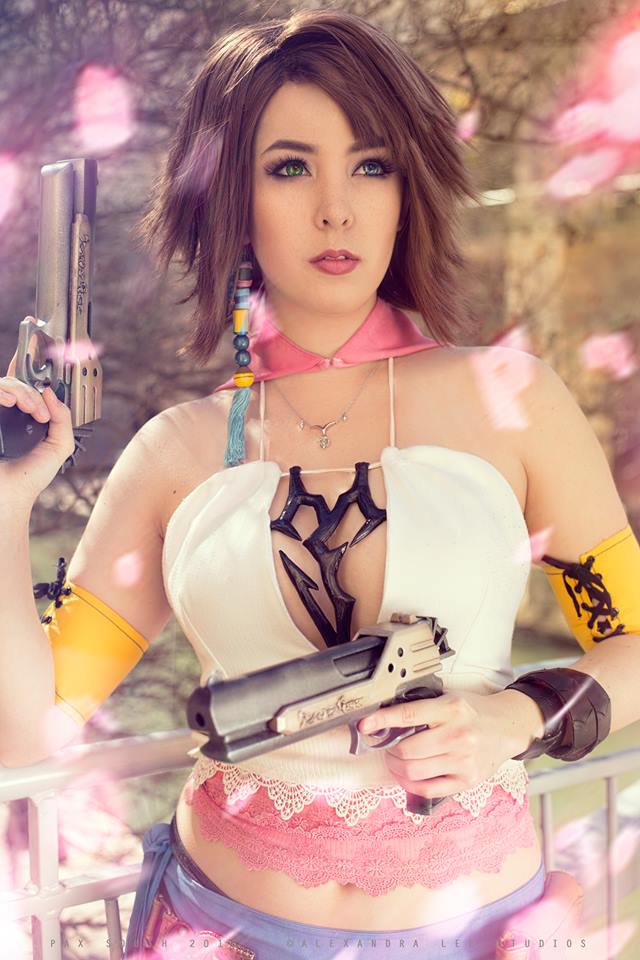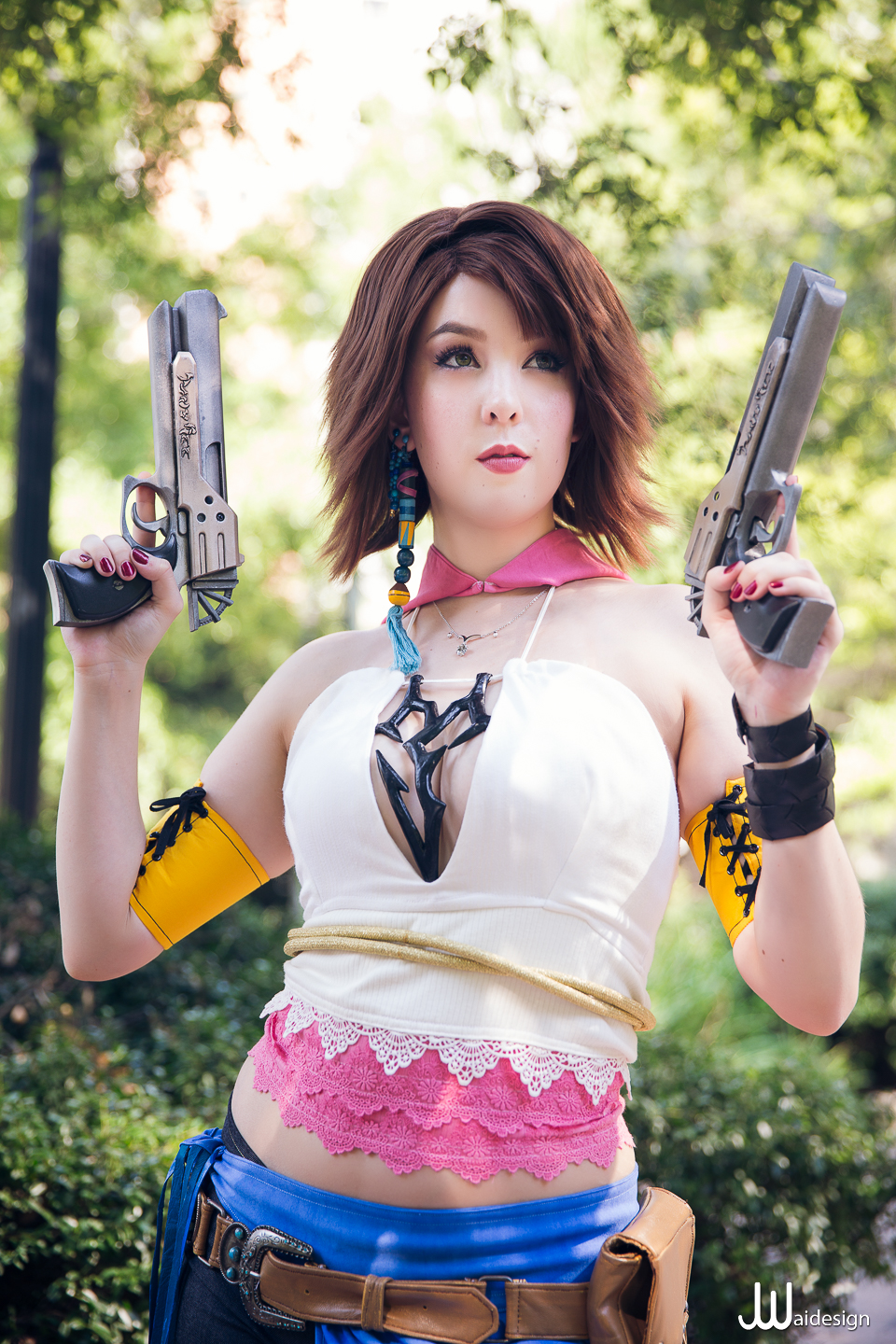 She looks like she knows something you don't. Maybe you should test your curiosity.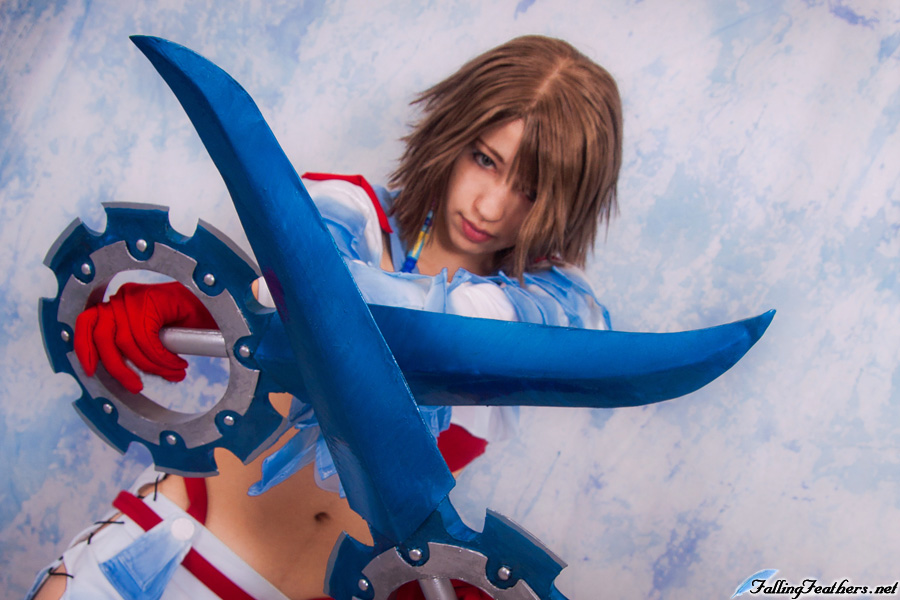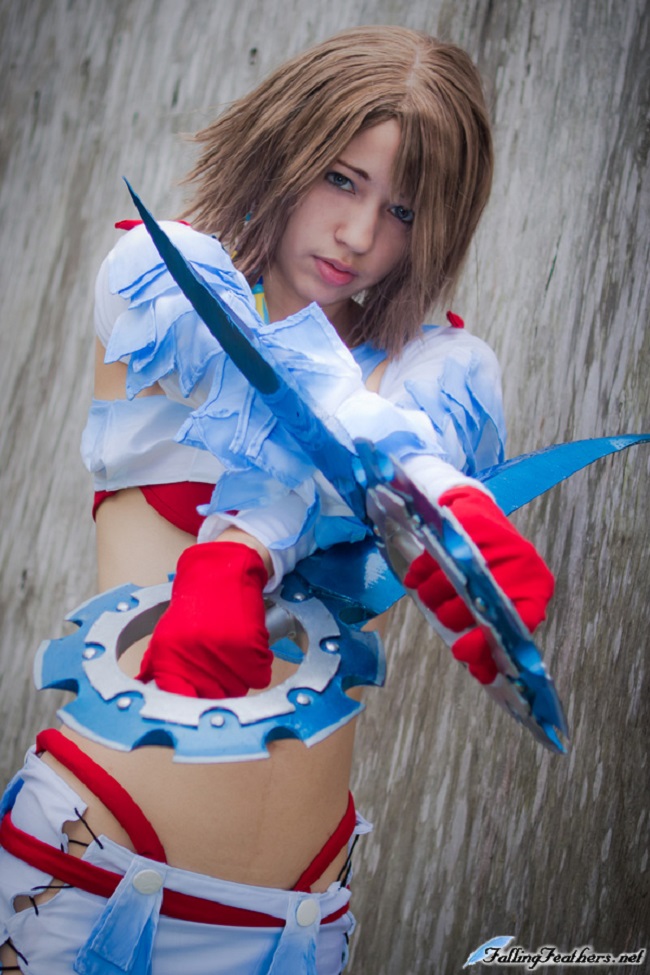 Another Thief Yuna. Keep a good grip on her before she gets away.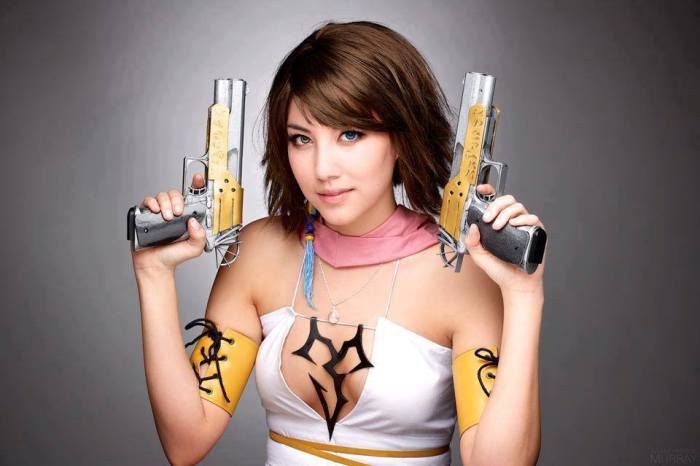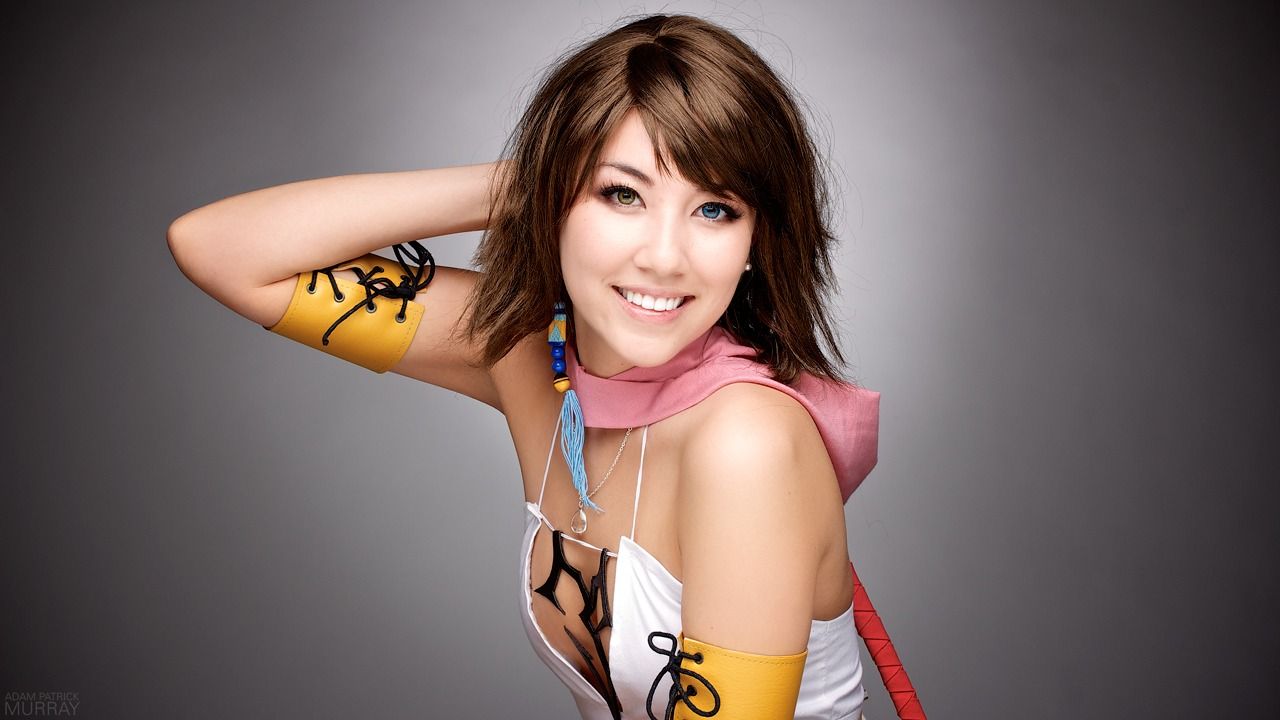 Aww, she looks so happy. Bet you had to work hard to put a smile on that face.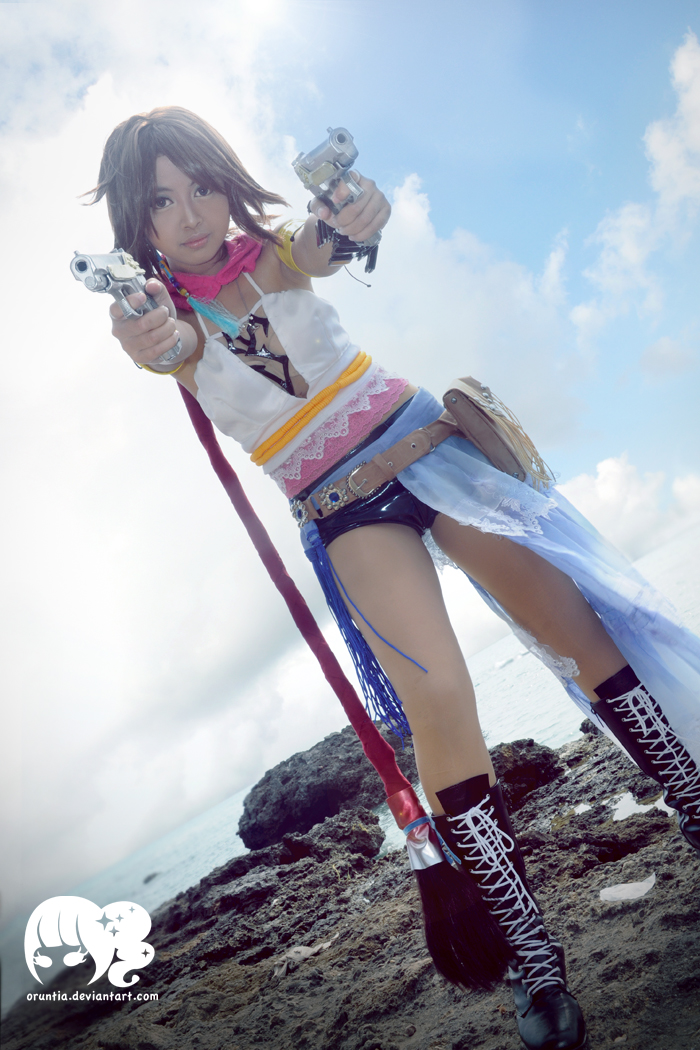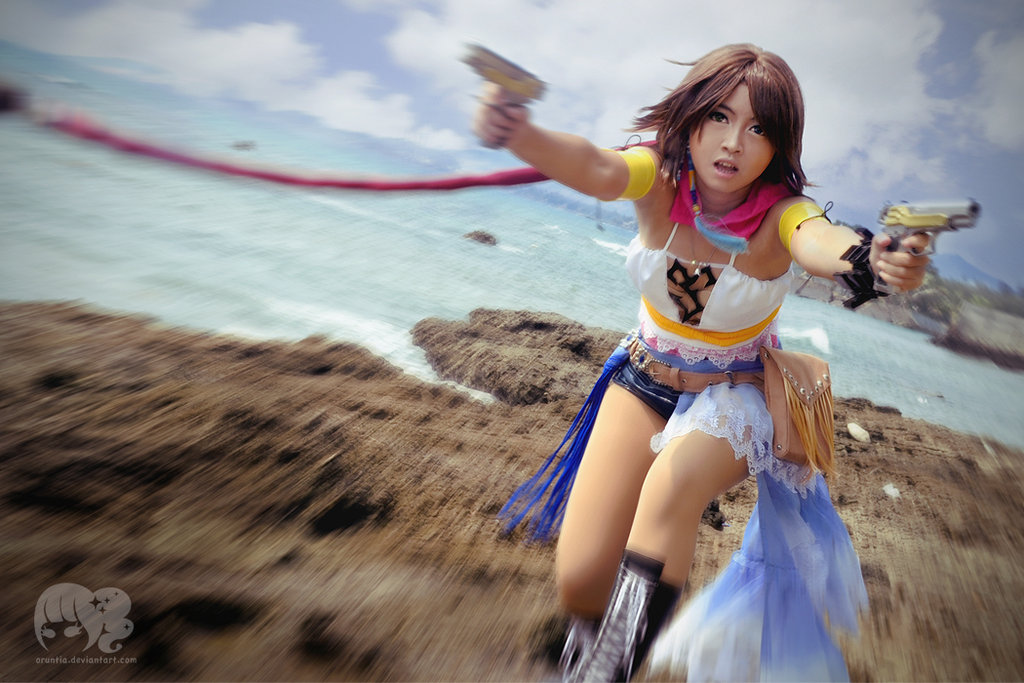 This is a stick up! I'm sure you know what to do next.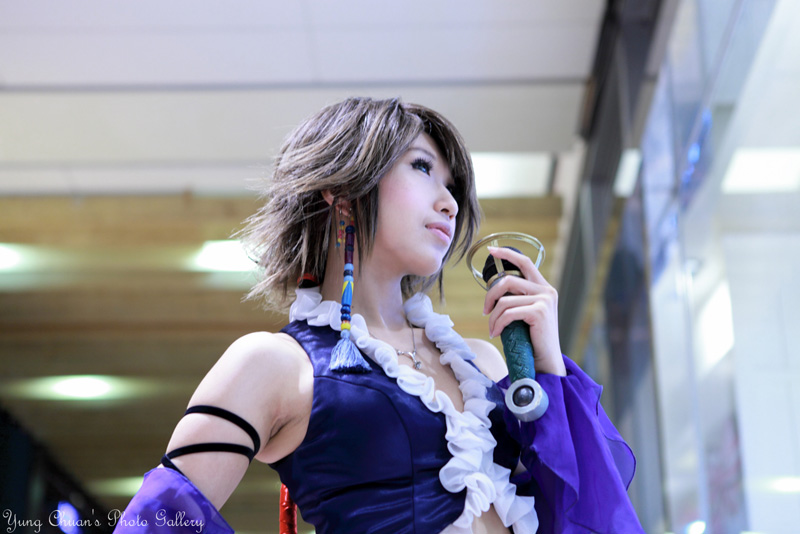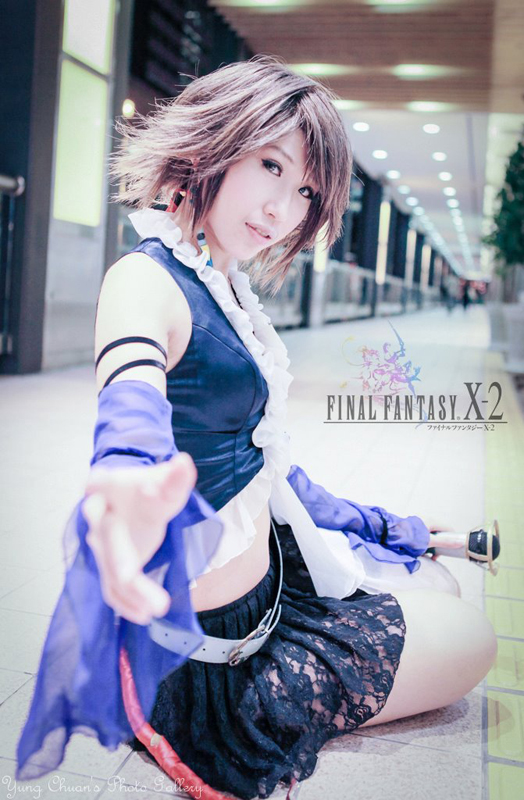 Songstress Yuna is prepped for the show. Can you keep up with her rhythm?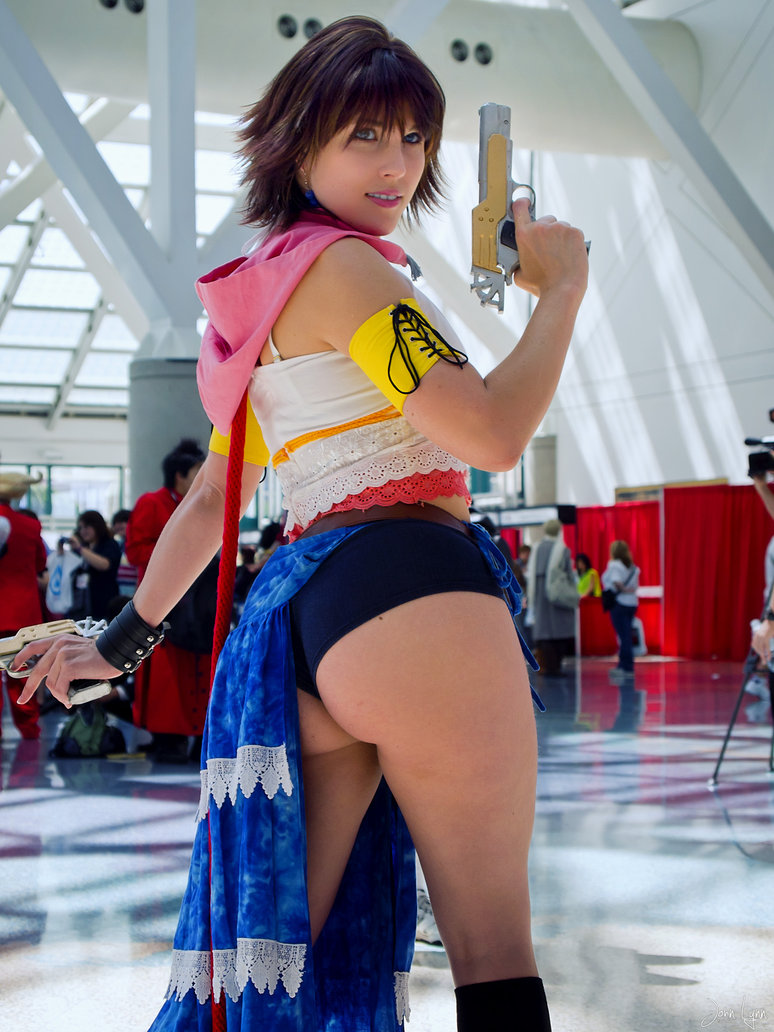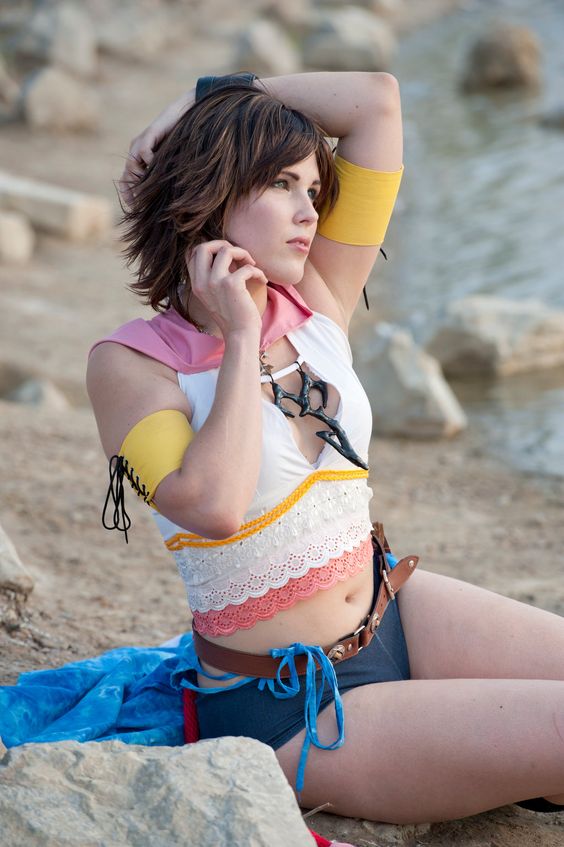 A pose straight off of the game case. And who says video games are unrealistic?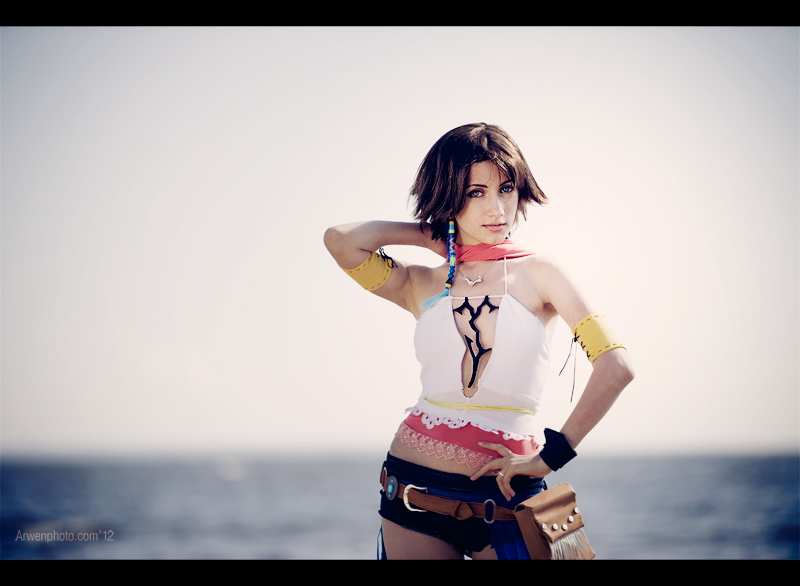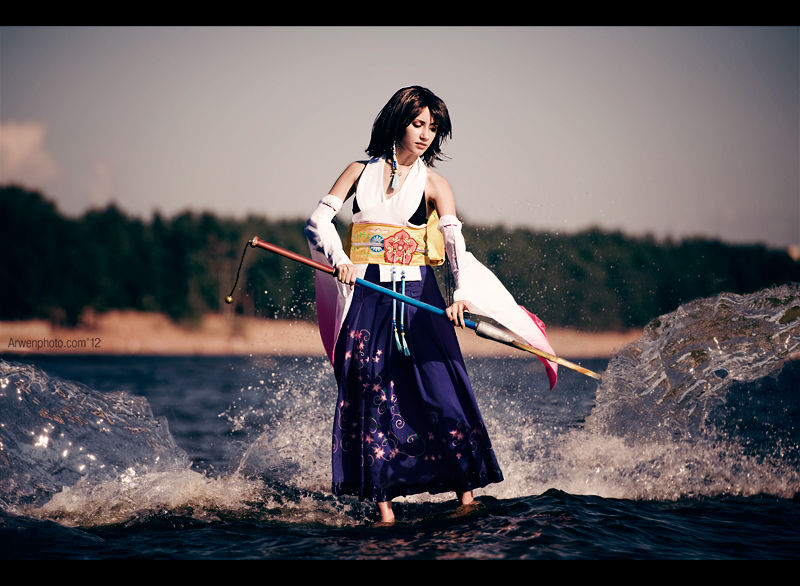 Yuna looks like she wants a swimming partner. Don't keep her waiting.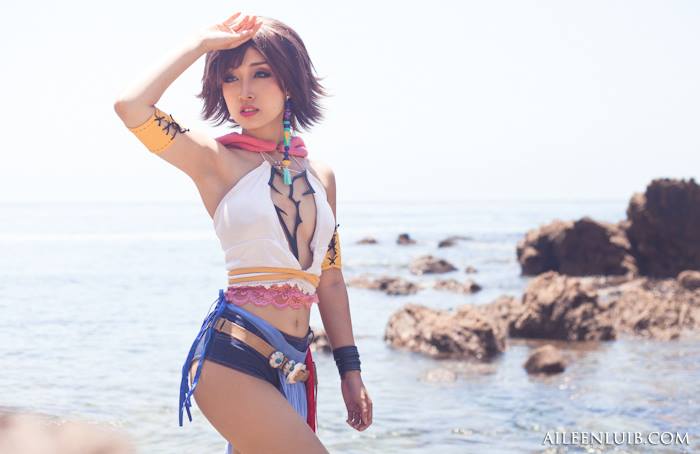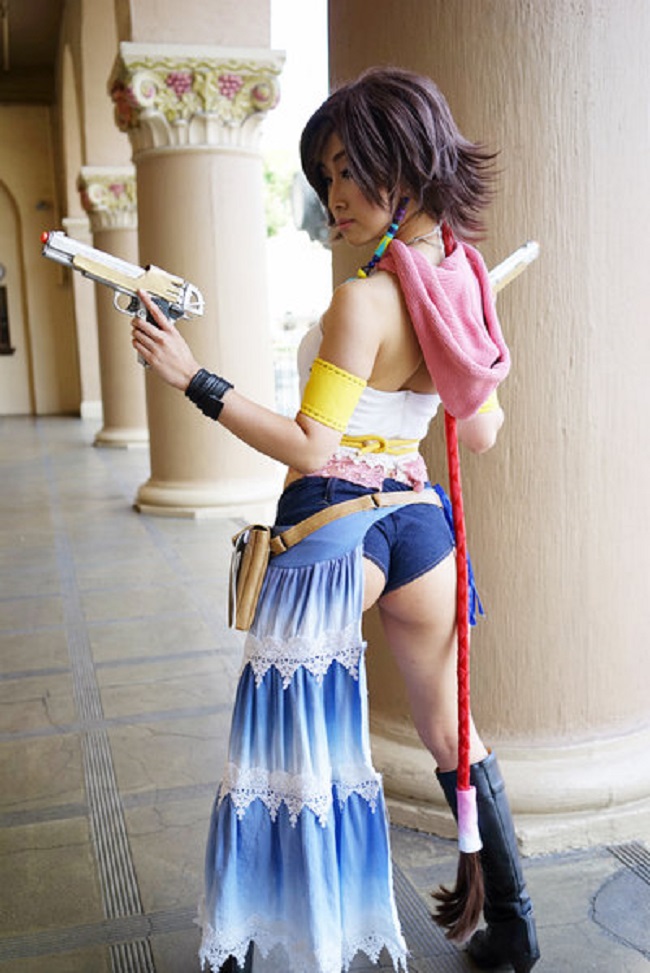 Yuna's been searching for treasure for hours in the heat. What's a girl gotta do to get some relief around here?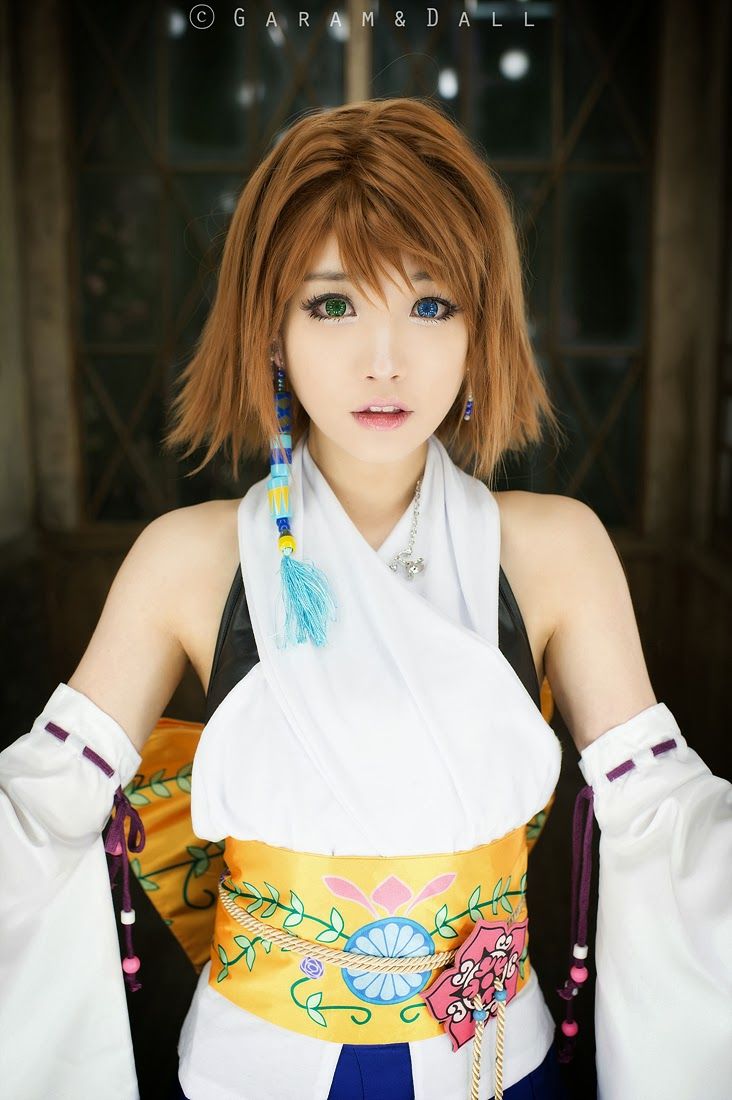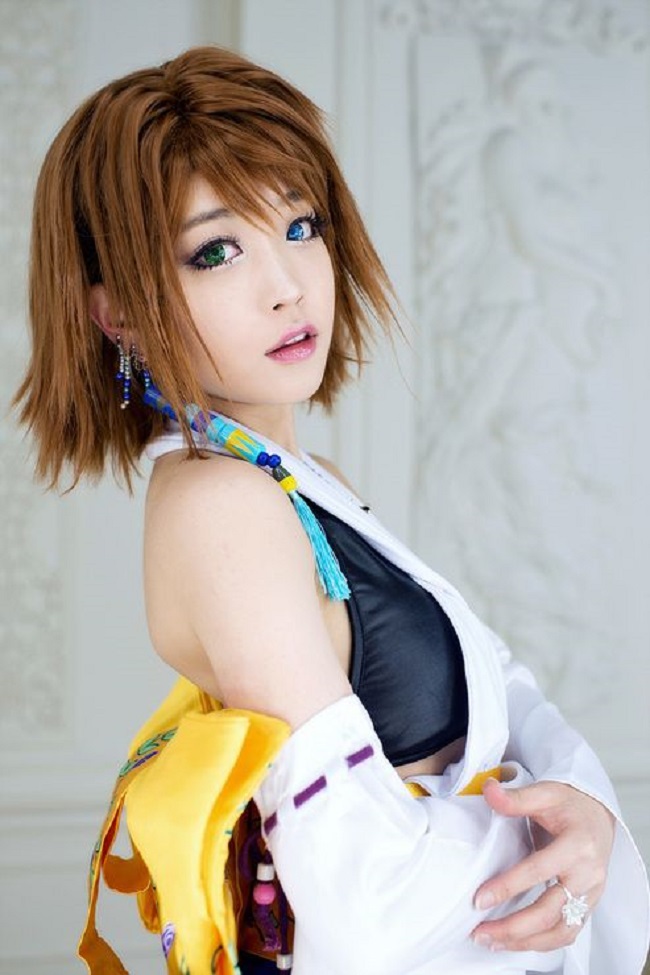 Our true number one spot goes to what looks like Yuna in real life. Try to pace yourselves boys, Yuna can only serve you one at a time.
If you liked this article, you might be interested in:
Image Gallery