Top 5 Best Black Widow Costumes To Buy
Updated: 01 Oct 2018 9:52 am
Black Widow fights to save the universe in Infinity War!
Ever wanted to cosplay as Black Widow? We've picked out the top 5 best Black Widow costumes on the internet!
5. Infinity War Black Widow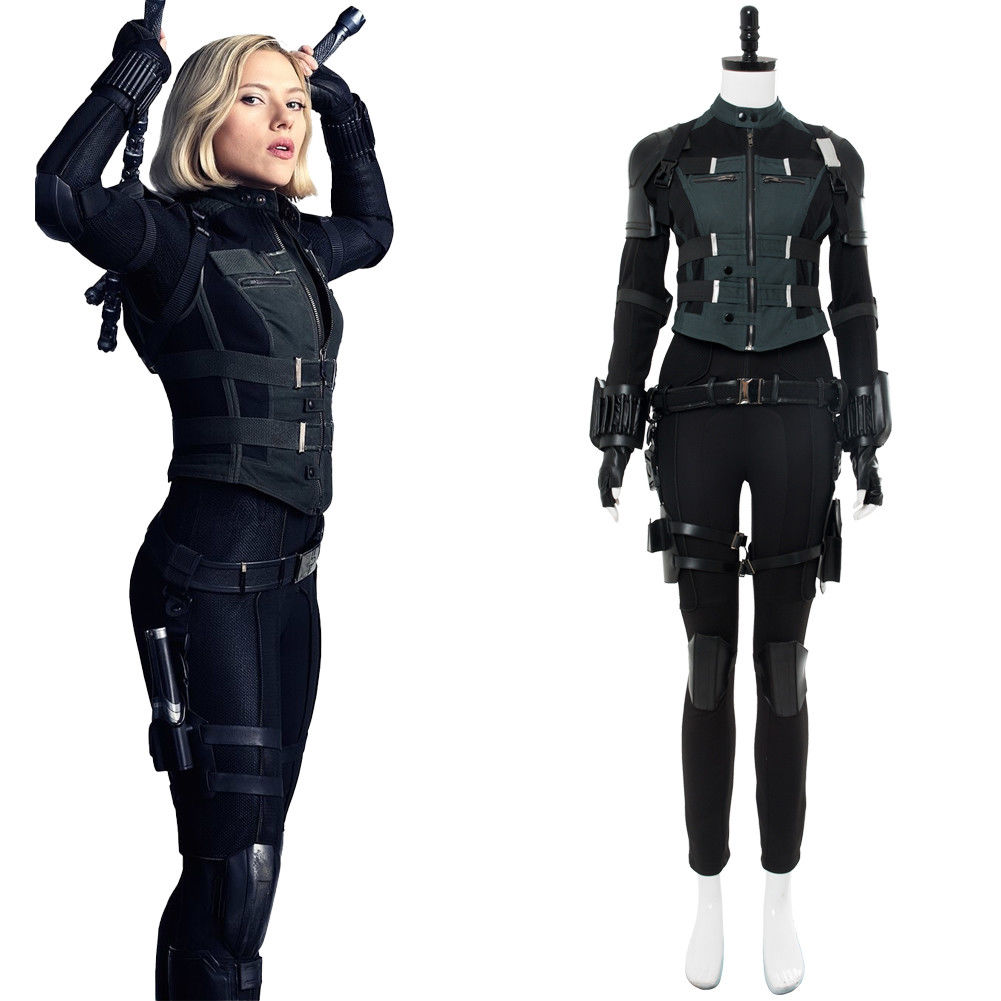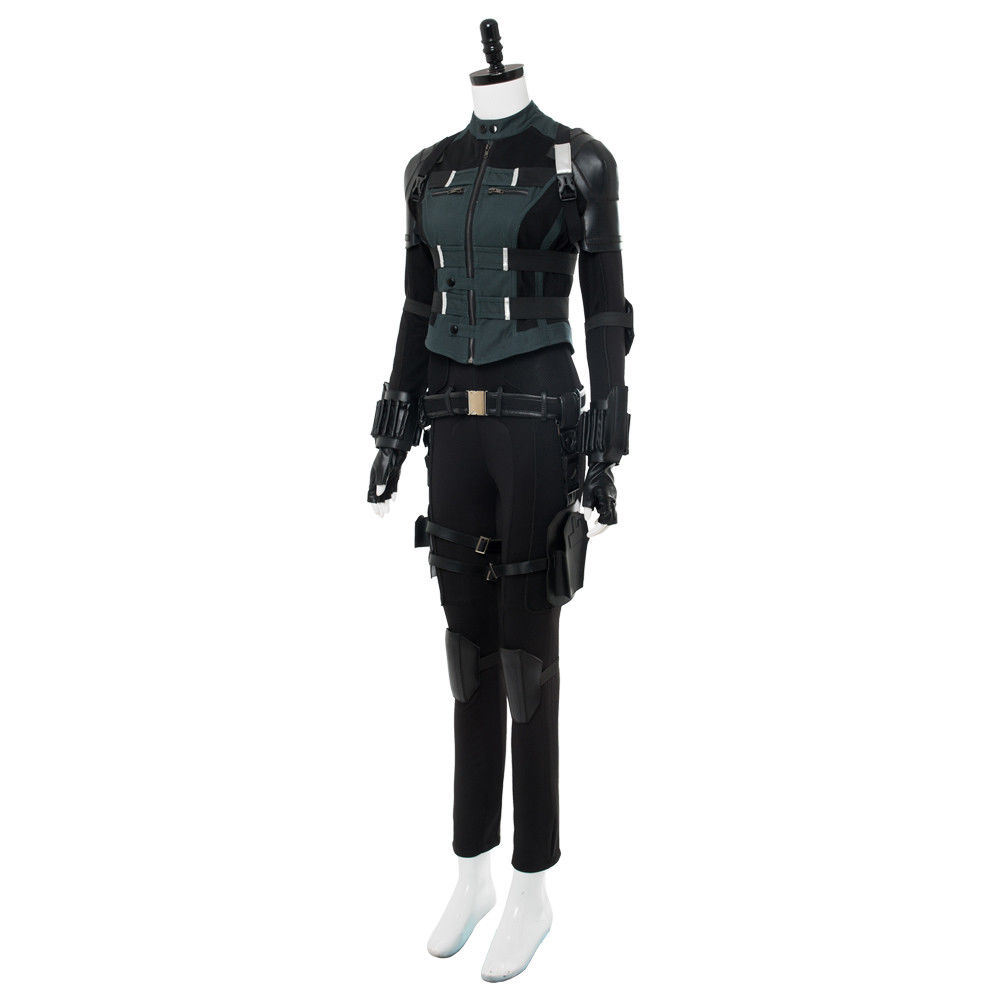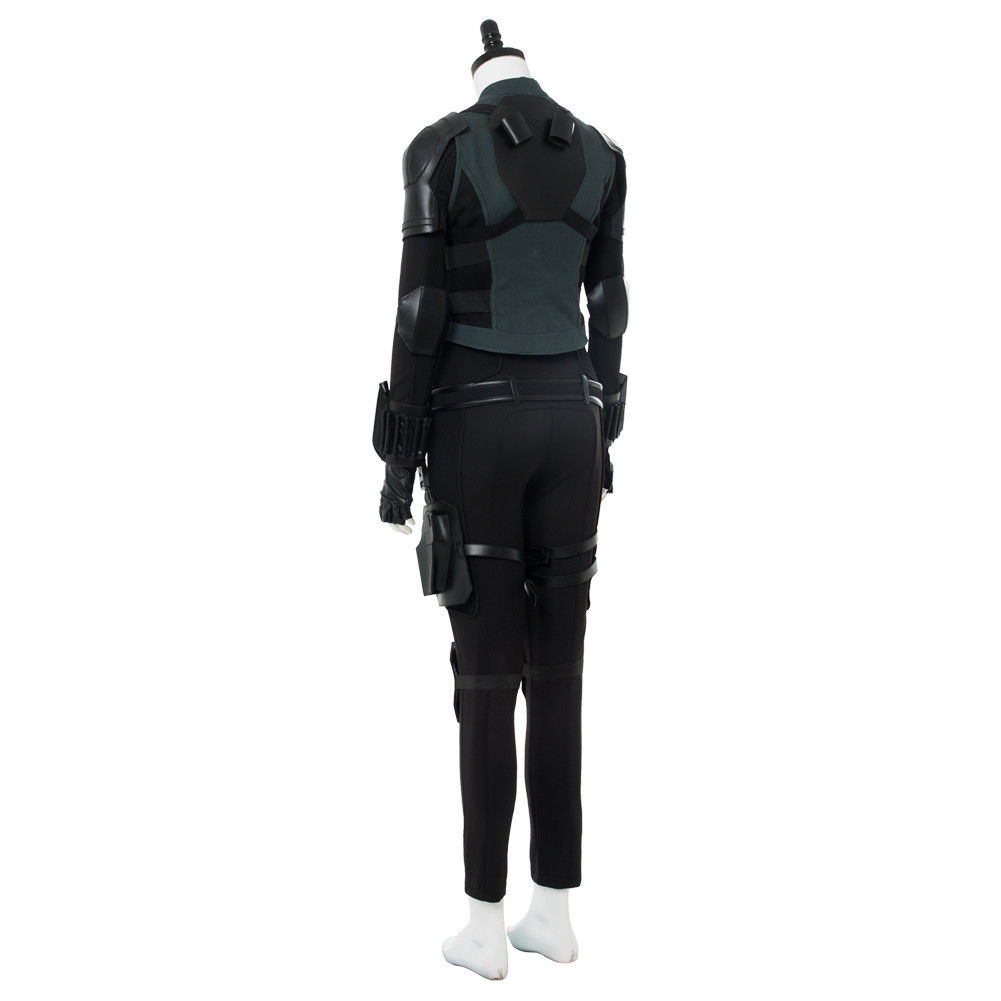 $159.00
Wearing something a little different from her usual attire, Black Widow made an incredible splash in 2018's Infinity War fighting Proxima Midnight. Her tactical, dark green vest really brings the war theme home, with Natasha sporting blond locks this time around instead of her usual red hair. This costume also comes with gloves, gauntlets, the belt, spaulders, bracers, and a gun holder, which makes the whole outfit look screen-accurate!
Buy it on Ebay!
4. Comic Book Black Widow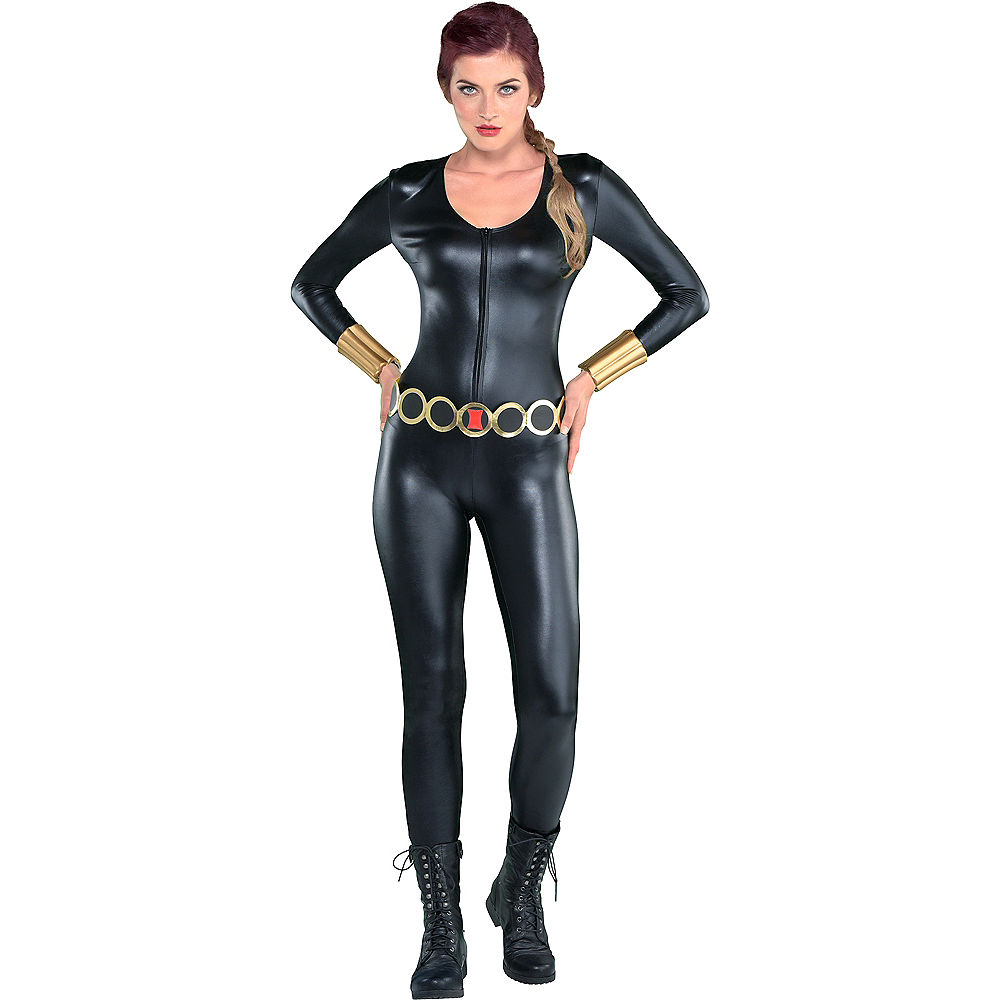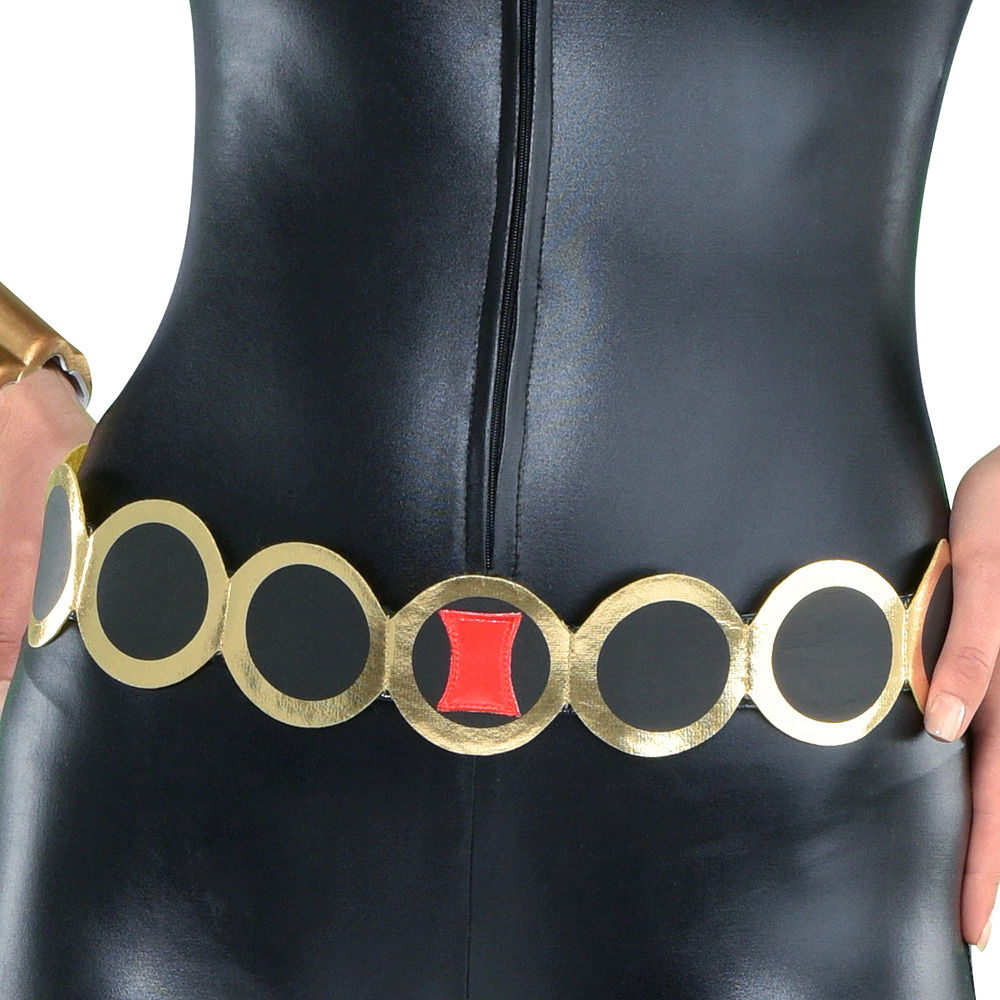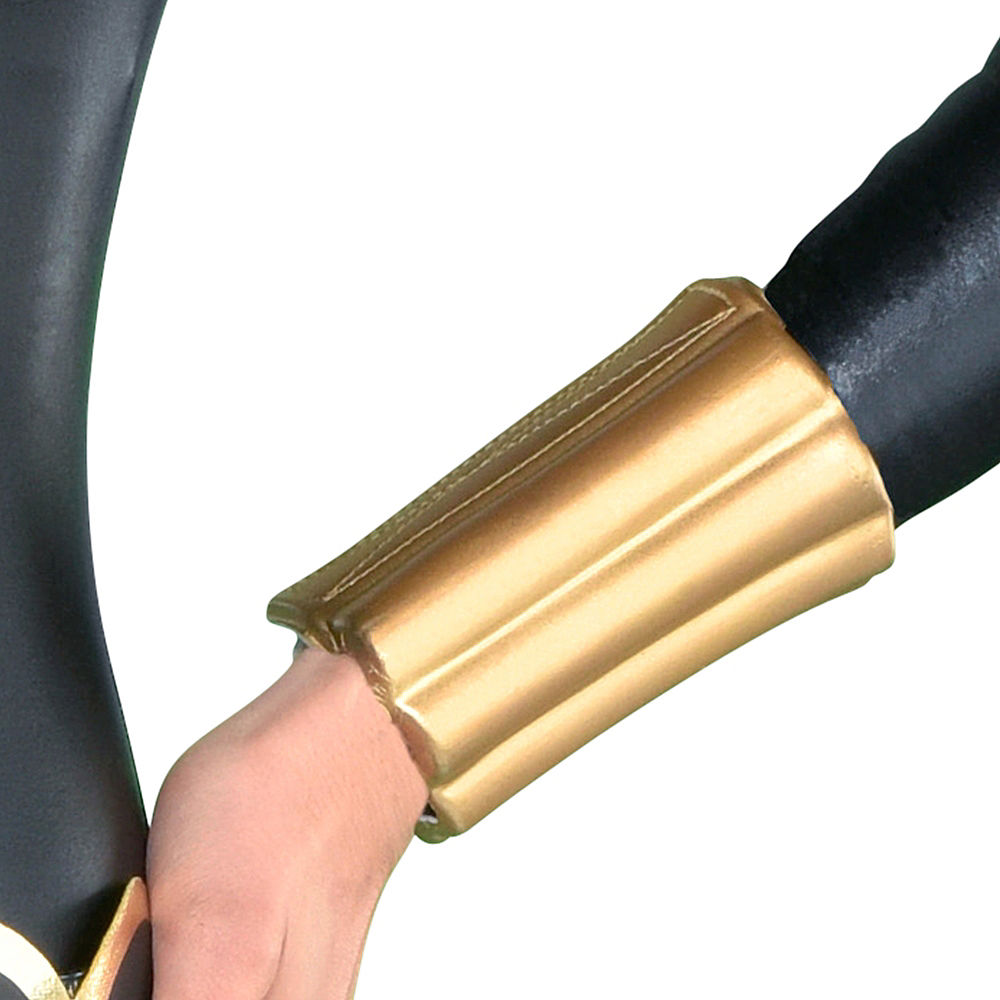 $49.99
For those on a budget or for anyone who wants something a little simpler, the comic book version of Natasha would be an excellent choice! Sporting her classic belt and cuffs, this version of Black Widow is no less deadly!
Buy it at Party City!
3. Civil War Black Widow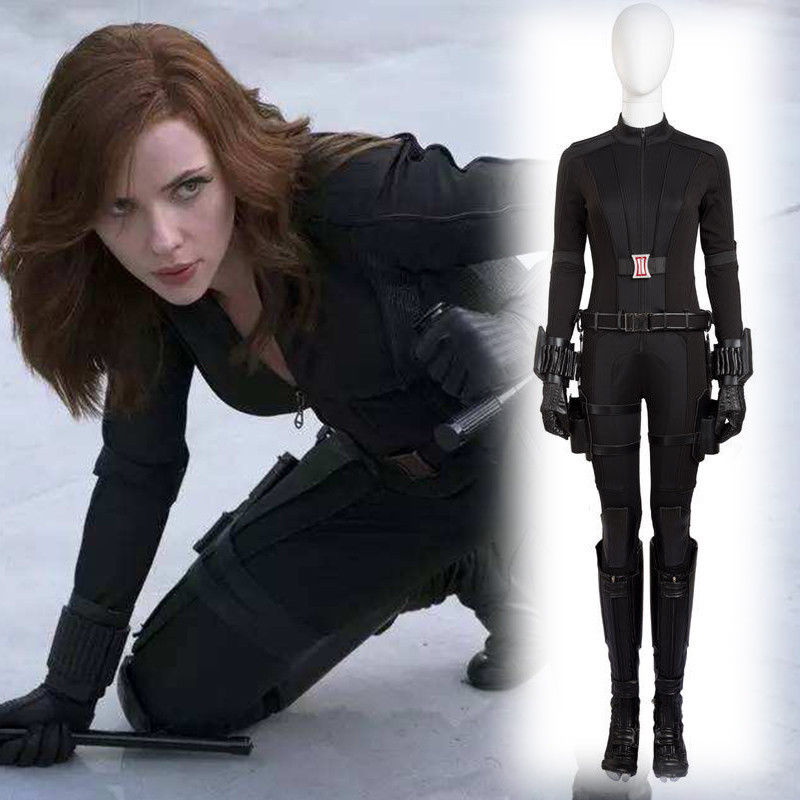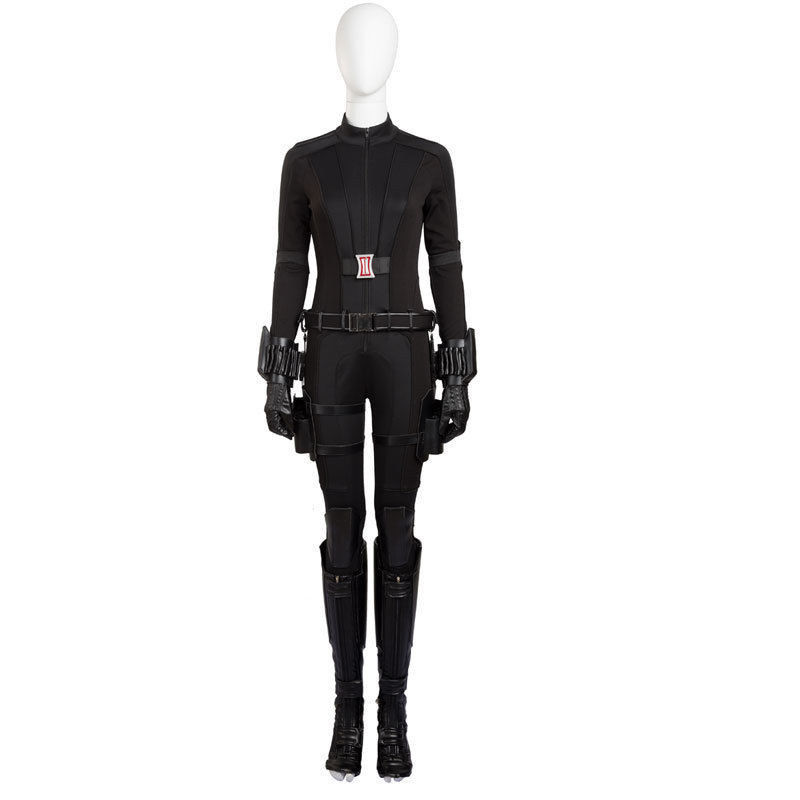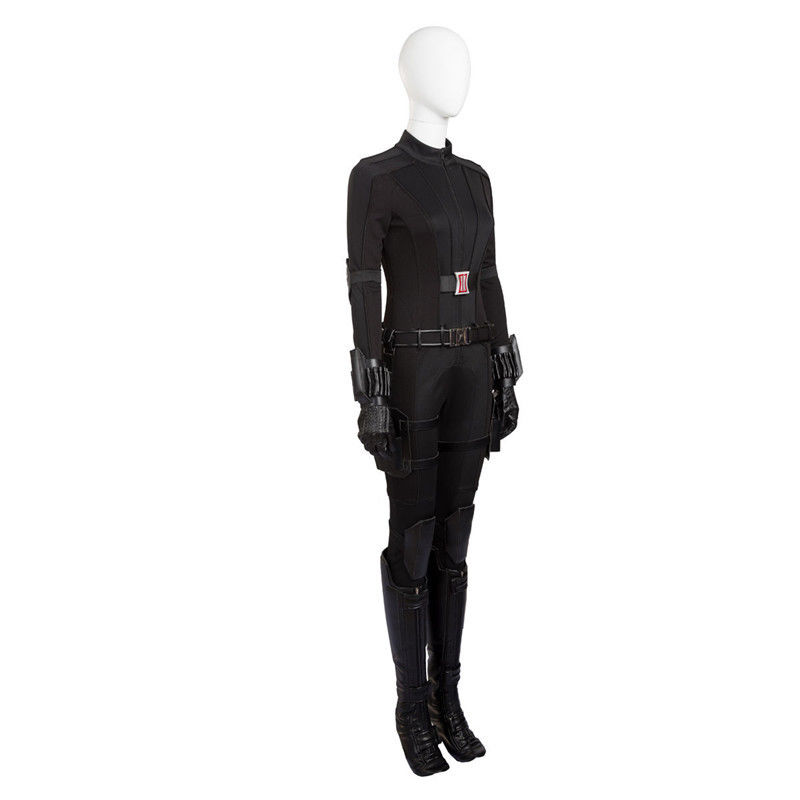 $130.56 (Jumpsuit only), $202.44 (Jumpsuit and accessories)
While slightly more subdued than her other outfits, in Captain America: Civil War, Black Widow retained her classic look while sporting a darker shade of auburn hair. You can also purchase this outfit with the jumpsuit alone, or with many accessories, making it a great pick for an accurate, professional-looking costume!
Buy it at Ebay!
2. Winter Soldier Black Widow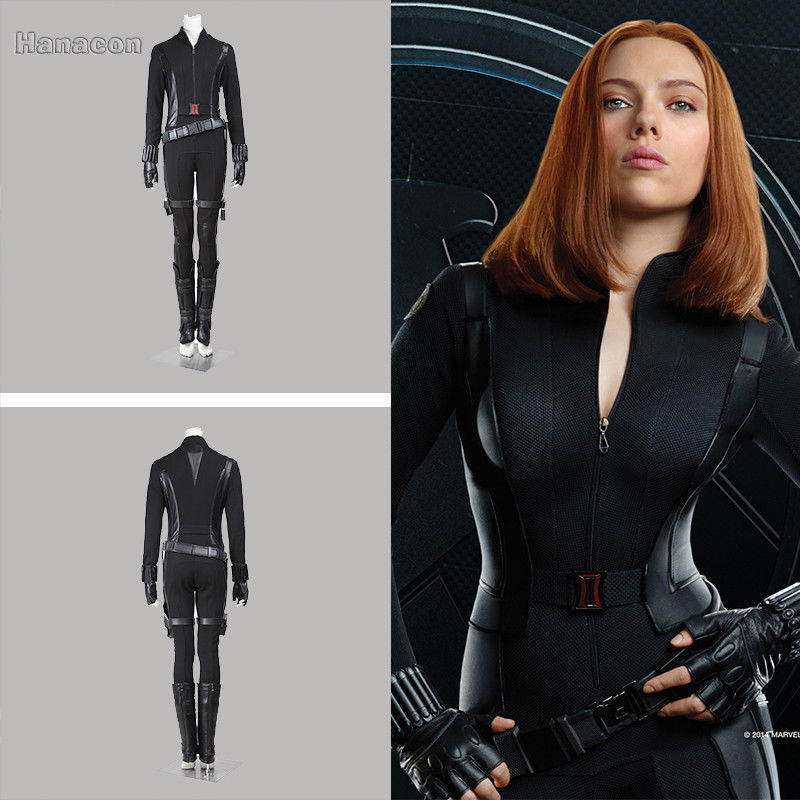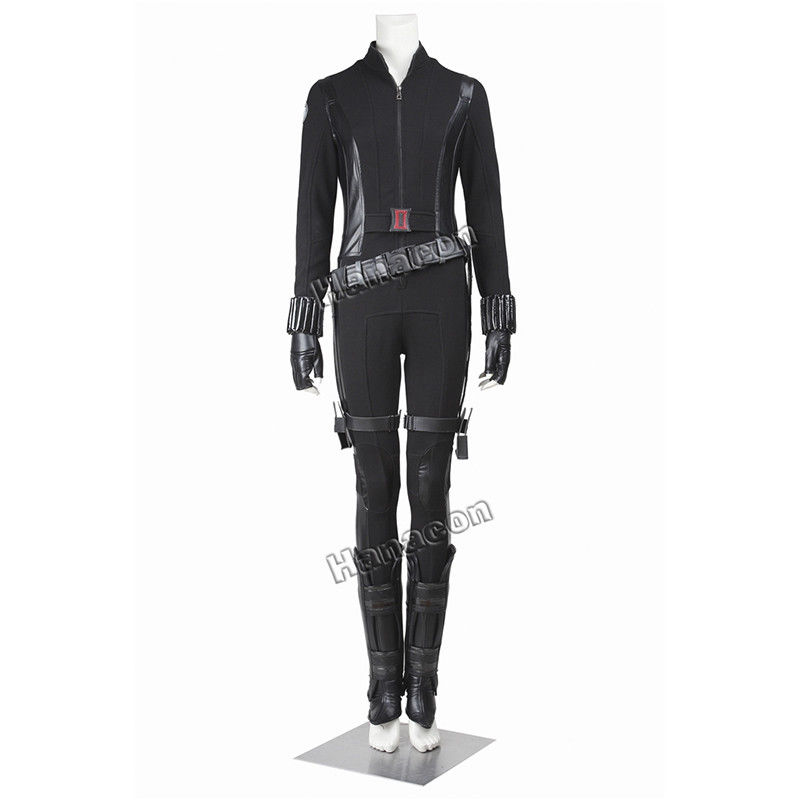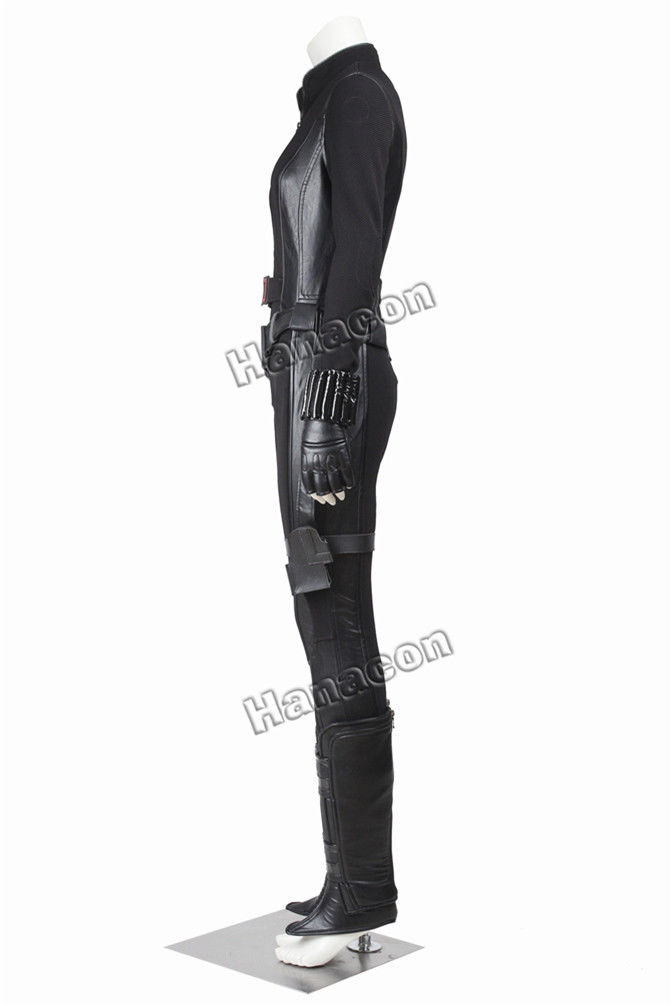 $113.15 (Jumpsuit only), $149.03 (Jumpsuit and accessories)
Black Widow's hair is undeniably amazing in Captain America: The Winter Soldier, so why not pick this equally fantastic costume? You can purchase either the jumpsuit alone, or entire costume complete with belts and cuffs that only add to Natasha's practical, form-fitting outfit!
Buy it at Ebay!
1. Classic Avengers Black Widow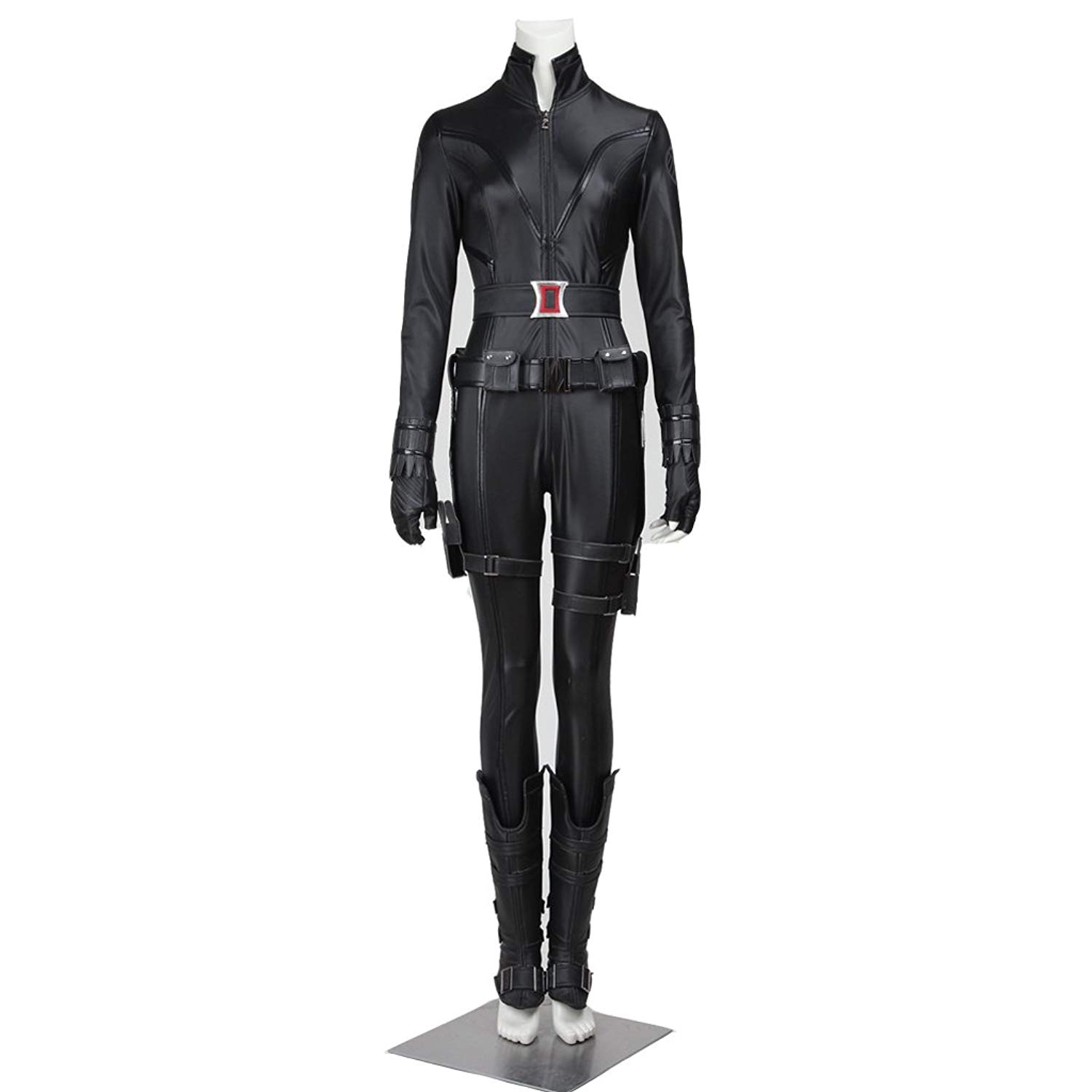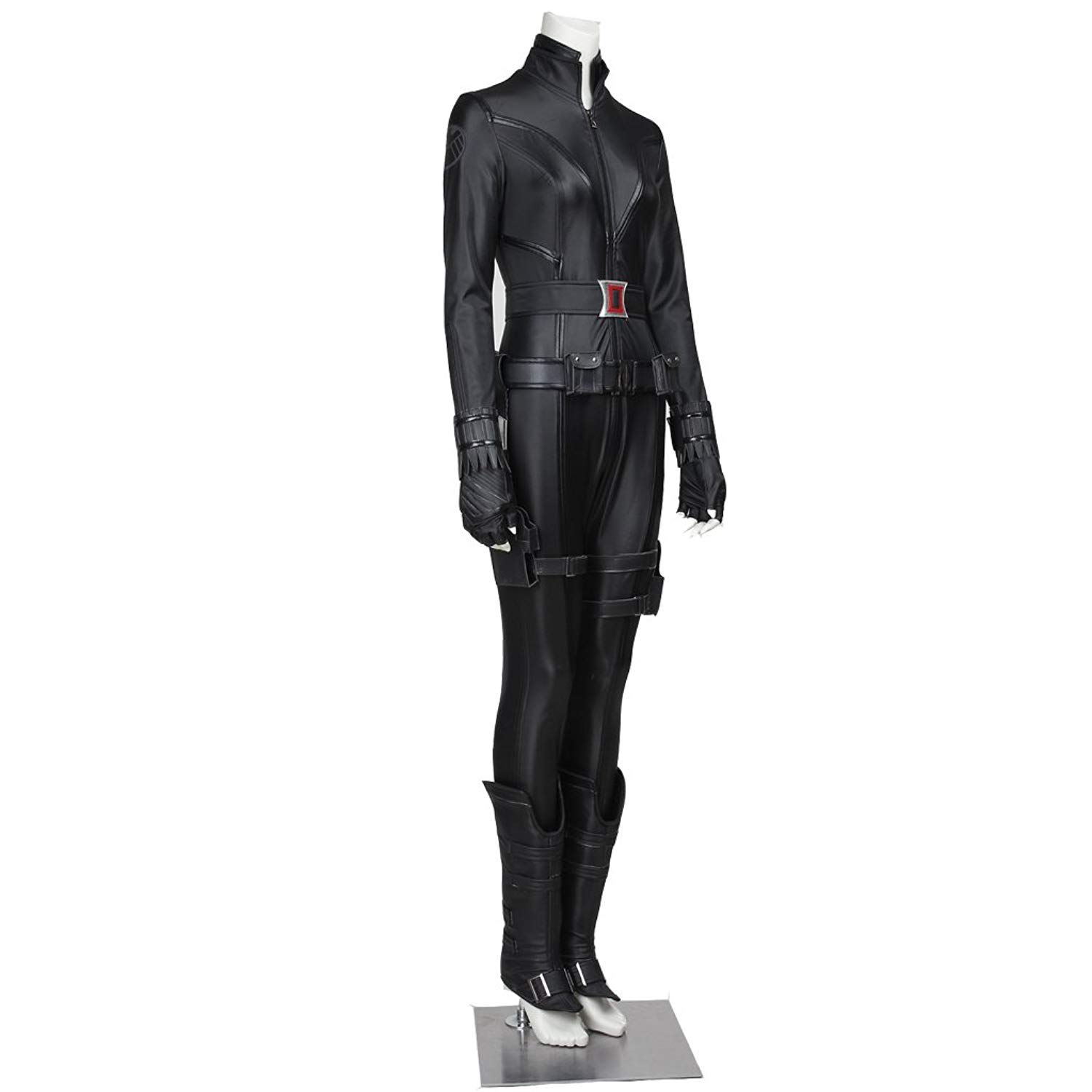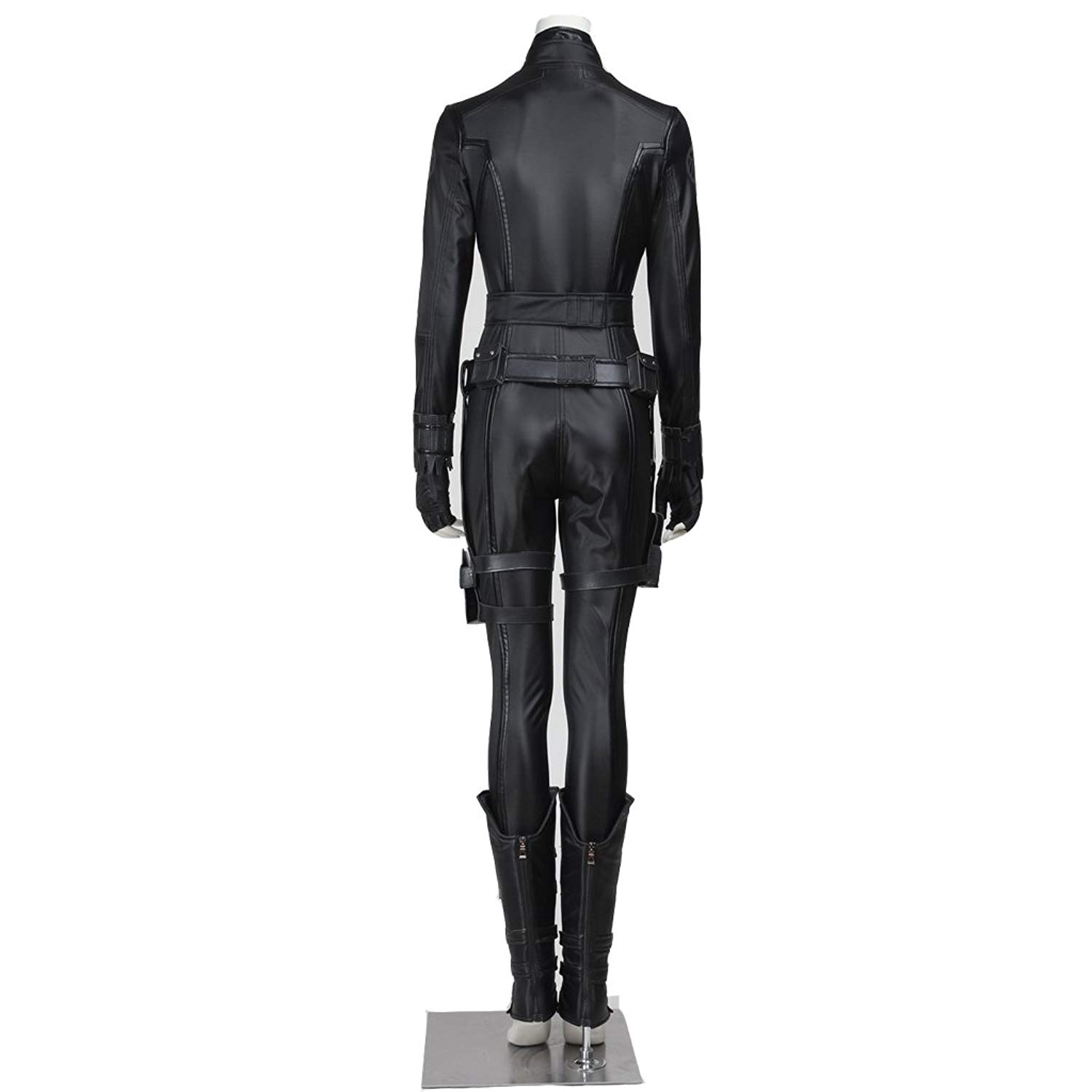 $184.00
What is arguably Black Widow's most famous look, the original Avengers costume is a brilliant choice. This excellent ensemble comes with the jumpsuit, gloves, belt, shoe cover and cuffs, which can save you a lot of time from trying to find the right accessories!
Buy it on Amazon!
 
You may also be interested in:
Image Gallery