[Top 3] Destiny 2 Best Warlock Support Builds Right Now
Updated: 14 Oct 2020 6:47 pm
Warlock Team
Battles are not only won by those that swing a sword, the launch of a grenade or the firing of guns; truth be told, logistics and support play critical roles in battle and should never be underestimated. In the sci-fi world of Destiny, it still holds though modified for the setting. Warlock plays one of the essential support roles; the rift ability allows for quick reloads, increased buffs, or healing so that he can be either the healer or support character. His role is the glue that holds the fireteam together in Raids, Strikes, and most team-based activities. So here are three best builds out there for the Warlocks have this vital job in their fireteam. 
1. Never Ending (not official build name)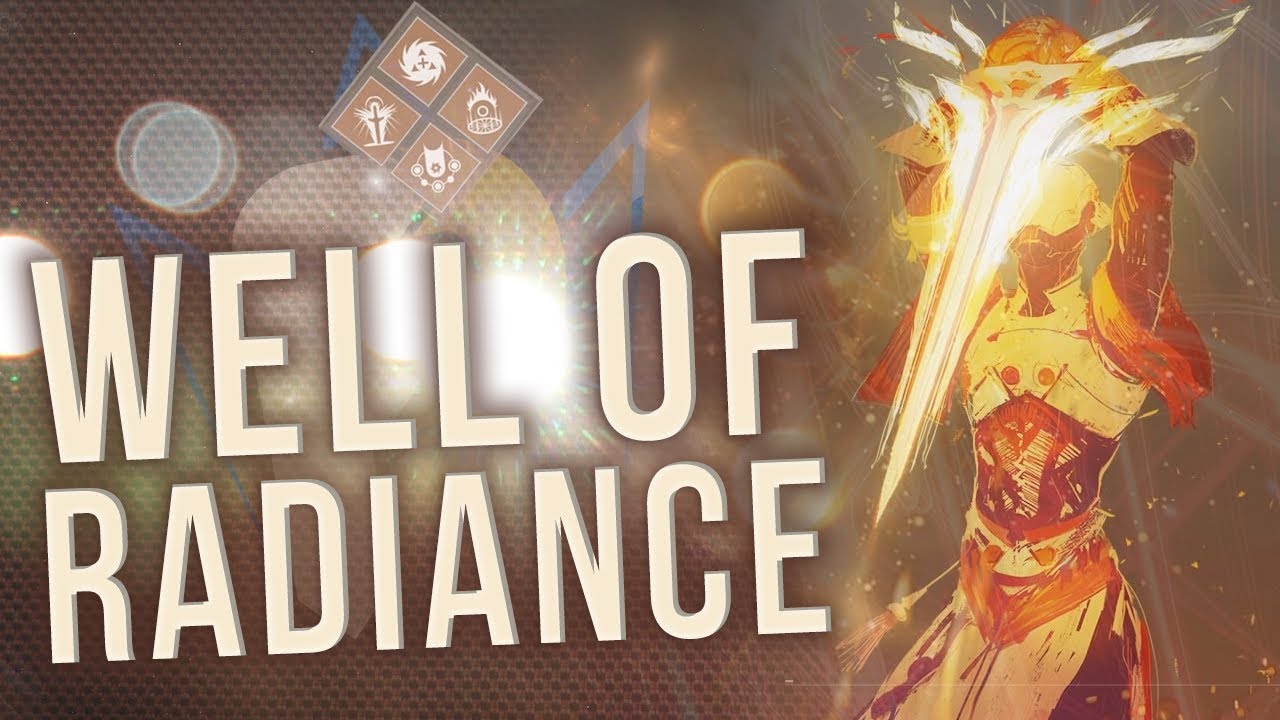 You are acquiring ammo, quick loading, quick energy build. If you're looking for a support class to help your fireteam in raids, strikes, look no further than this build. It quickly fills up the character's gauges and allows for various use of the rift ability. The super might be a bit slower, but your buffing your allies and yourself for more significant damage, so Solar up and focus energy and shine down barrels of lead and death towards your enemies. 
Easy to find mod perks for a powerful character. 
Lightning-fast weapon handling or quick healing. 
Powerfully rift abilities for enhancing ally's damage or healing. 
Not the fastest super energy builder but gets the job done. 
The Warlock also benefits from the buffs to deal damage. 
Full Build YouTube:https://www.youtube.com/watch?v=6Lz3rhJbpXI&t=7s 
2. God of the Sky (not official build name)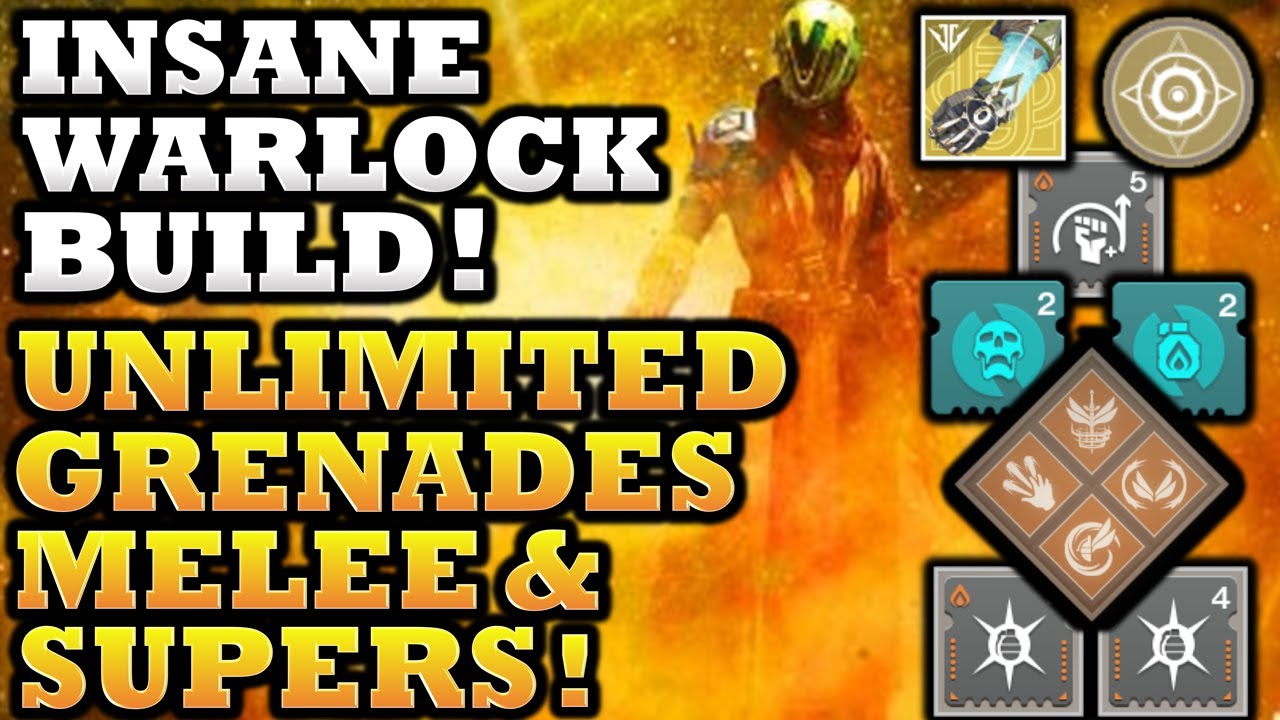 Though concentrating on building up grenades and melee, this also grants energy quickly to the rift ability so you can either heal or buff while still being a death-dealing fire demon that can keep away from harm in the sky. It does require various mods but well worth it. 
Cast rift for your allies and fly to safe space. 
A constant stream of damage. 
Quick energy to the super and rift 
Great combination for healing rift since you are already dealing massive damage. 
Great for raids and meaty bosses. 
Full Build YouTube:https://www.youtube.com/watch?v=FFpWjLjd4v8&t=445s 
3. Suncarlo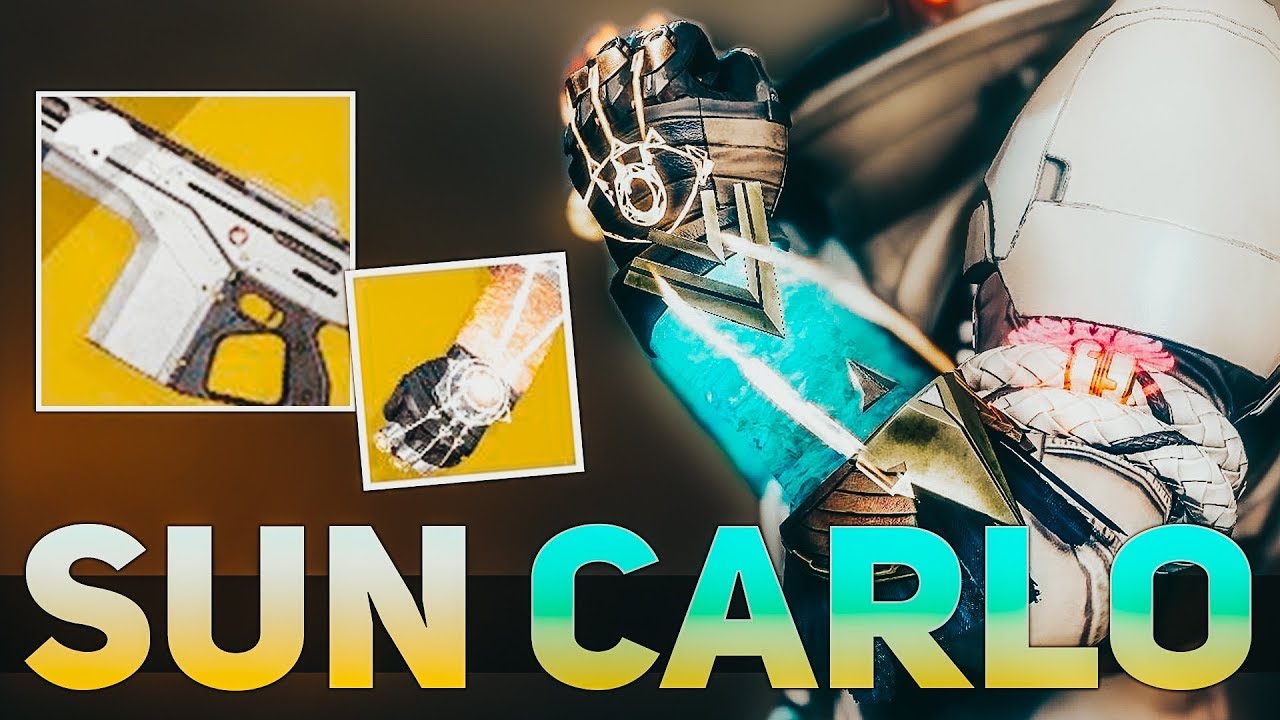 This one-two exotic punch combinations are all about streamlining energy to your abilities. When equipped and while taking out enemies left, and right you are acquiring rift energy. Then cast your rift to buff up your damage. In turn, killing more enemies thus collecting more energy; becoming a rapid succession of rift casting and enemy destruction.  
Requires two exotics.  
Builds up energy fast for rift casting. 
Awesome damage dealing with a fun primary 
Grants fast grenades for constant damage to groups of energy. 
The Warlock is not only a stats buffer but a damage dealer as well. 
Full build YouTube:https://www.youtube.com/watch?v=seTDCD5EV1c&t=1s 
Also be sure to read:
Image Gallery