Dota 2 How To Attack Your Own Creeps
Updated: 24 Nov 2021 3:18 pm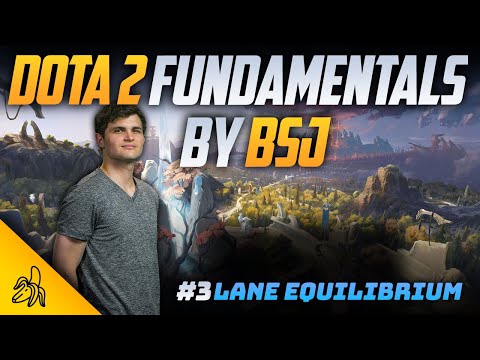 Attacking one's own creeps means denying the experience of the enemy. Since when an enemy hero kills your creep it gets XP, you can deny or decrease this XP by killing your own creep.
You can do this by pressing A on your keyboard and left clicking on your creep when its health is at its end, by doing this your hero will immediately start attacking its own creep and if you are faster than your enemy you can deny it infront of them.
Attacking your own creeps in the laning phase is one of the most important steps you can achieve to get to greater heights.
How it Works:
Press A on the keyboard and left click on your creep that has less than 50 % HP.
By Doing this you can deny the enemy's experience.
You may also be interested in: