[Top 5] Dota 2 Best Performance Settings That Give You An Advantage
Updated: 03 Jun 2022 11:10 am
Improve your performance with these settings!
Constantly facing troubles in your system's performance in Dota? There can be various reasons why this can occur, and we're here to fix it up. Even if you have a low-end PC, this guide can help you squeeze in just a little more FPS to make your gameplay better.
While there are various optimizations that can help you boost performance, the below are the best 5 tried and tested Performance Settings that give you an advantage.
5. Turn off unneeded graphic settings and background apps
Having unnecessary graphic options like Atmospheric fog, Tree wind, and High-quality water can eat up most of your VRAM, causing frequent FPS stutters or may even result in crashes. Turning them off may reduce the strain on your GPU and ensure smooth gameplay. If you have apps that may take up ram in the background, we'd recommend you turn them off to see if you gain any fps in your games. Along with this, disabling the Steam in-game overlay may help and do wonders to your game experience. 
4. Modify Power Options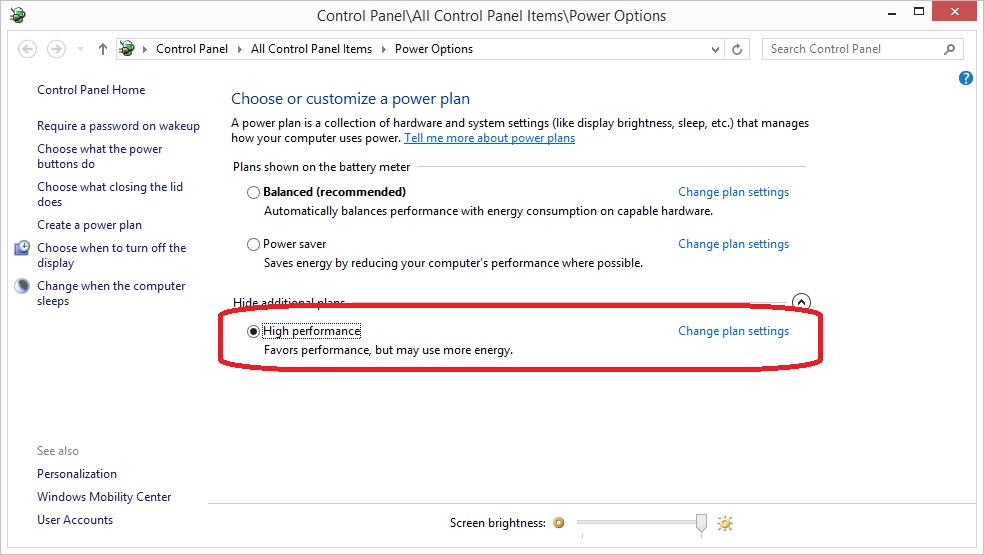 If you have tried some settings and still face issues in the game then it is best to seek solutions outside of the game. One way to do this is by heading to the Power Options in Windows. Open the Control Panel and click on Hardware and Sound then further navigate to Power Options. Then, tick the Higher Performance option, which allows your system to operate smoothly but it comes with the downside of consuming more energy. 
3. Console Commands
Console commands are very helpful if you want to improve performance or QoL. You can tinker around with the commands until you find what suits you the best. These commands can range from helping you check your ping to disconnecting from the game and other useful settings. We have made a detailed article on the best console commands, check it out if you want to optimize your performance.
2. Modify Launch Options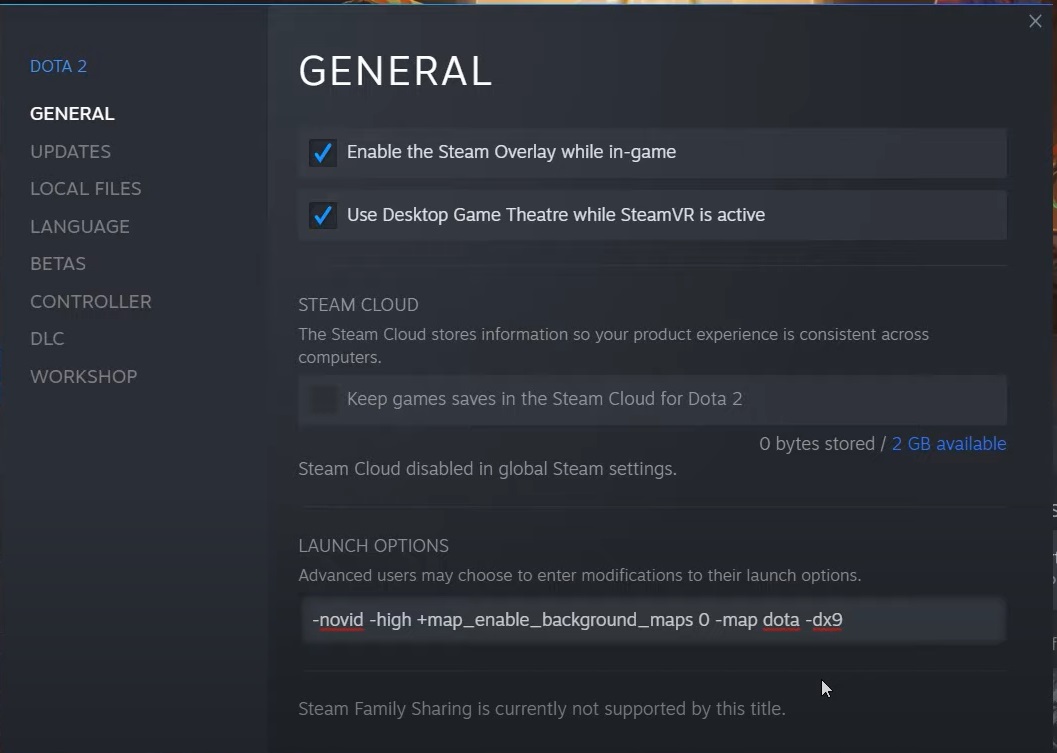 Launch options are tremendously useful not only for low-end PCs but also to improve and optimize high-end systems. There are various useful commands such as -prewarm which increases initial launch load time but you load in quickly into the game! Other useful commands include -console, -novid (which don't take up RAM with the initial game launch video). Every player regardless of their system specs must have some of these commands in their launch options. We have made a detailed article on the best launch options, check it out. 
1. Low Settings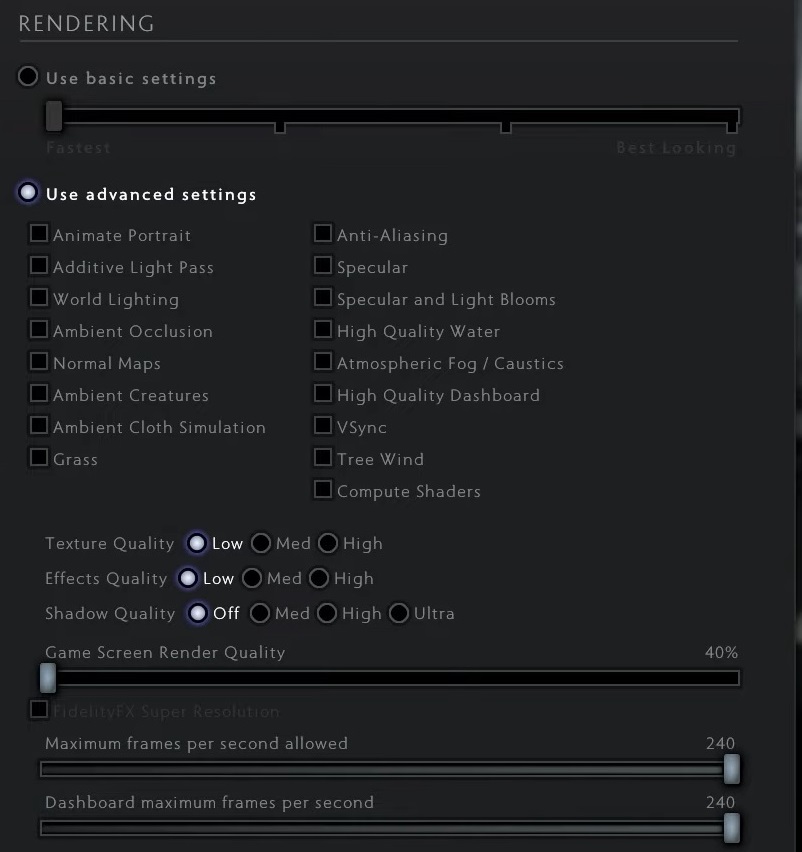 If your PC is in critical condition and you still want to continue playing Dota, then this setting may just prolong the inevitable demise of your system. This setting is the lowest you can go in the game, prioritizing performance over graphics and all the shiny stuff. Even if you have a decent enough system and still experience lags, then you should try tweaking these settings to find what works for you. We hope you get an upgrade soon and wreck noobs! 
You may also like: