Top 10 Games Like Stellaris (Games Better Than Stellaris In Their Own Way)
Updated: 02 Aug 2022 11:26 pm
Conquer the galaxy from the comfort of your armchair
Need a game likeStellaris for your space conqueror fix? We got you covered.
Stellaris injected new life into the space strategy genre, but it is hardly the only spacefaring war game out there.
People have been establishing despotic machine states and peaceful federations for years thanks to a wide variety of space 4x games each offering a different way to colonize the stars.
Here are some games similar to Stellaris that have given the player control of a species to groom, a home planet to turn into a fortress, and a warp drive to discover the stars.
10. Star Ruler 2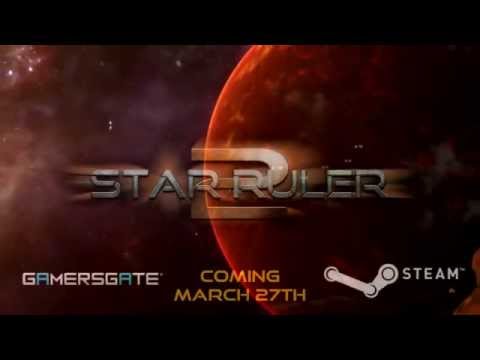 Star Ruler 2 Gameplay
Colonize the stars with one of seven races in this 4X-RTS, or make your own species using a creative and detailed species builder. Rule over hundreds of star systems with a space armada that you build from the ground up.
Star Ruler 2's shipbuilding system allows you to craft every ship in your armada down to the smallest details, including the size and shape of certain subsystems.
Incredibly, this game is completely open sourced, meaning members of the community are constantly improving the game.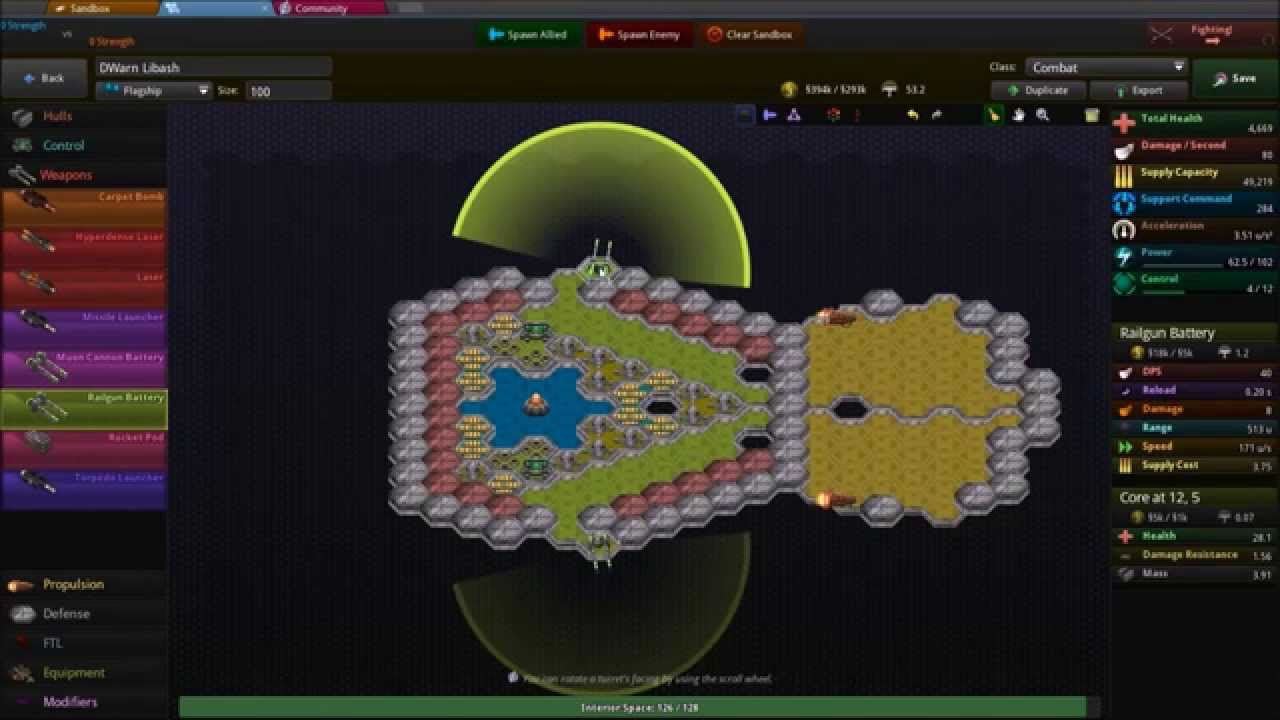 Ship Design: Star Ruler 2 has an in-depth ship builder with the ability to control every detail of your subsystems, engines, and weapons to provide maximum efficiency.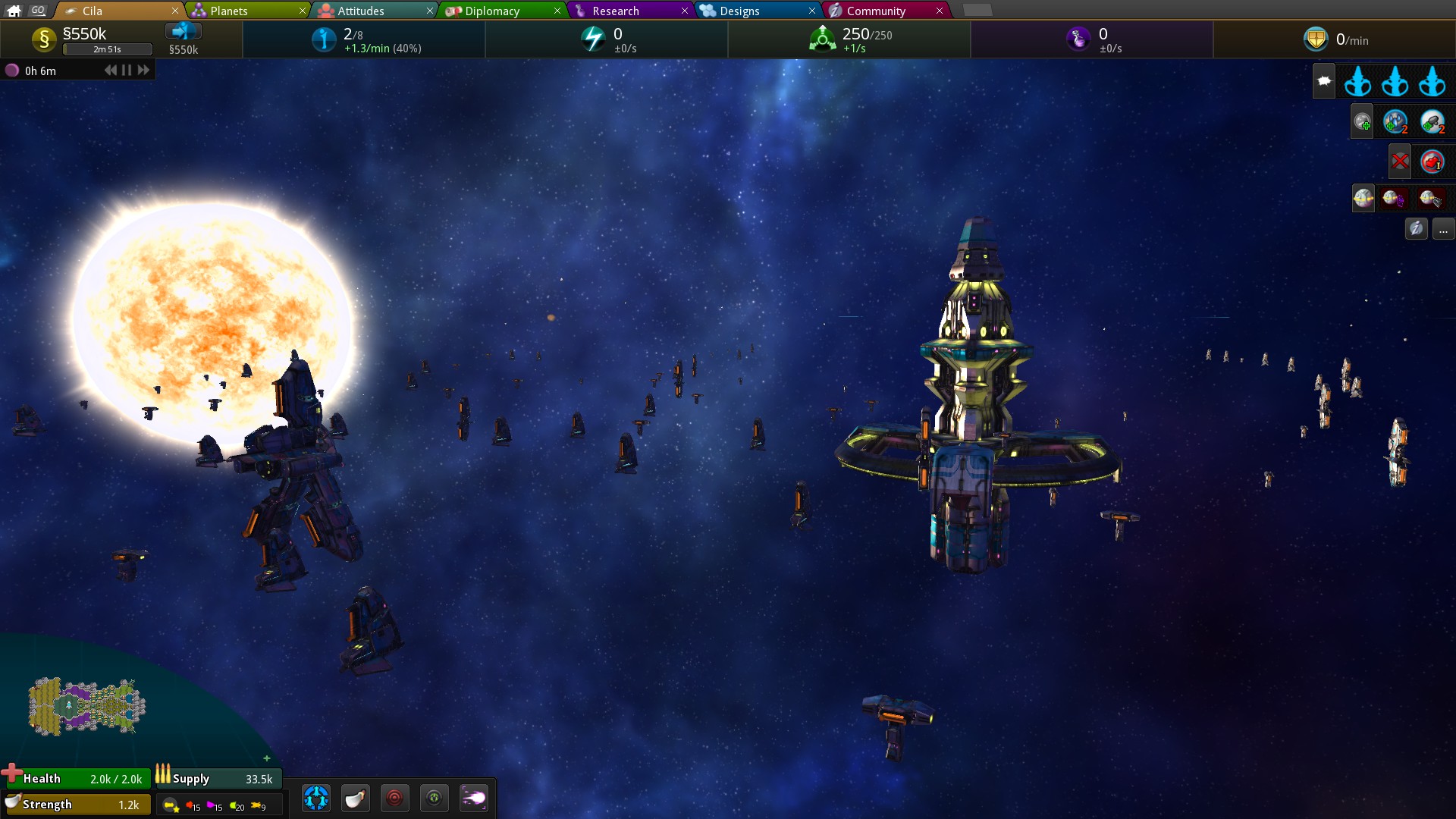 Test Drive: Send your ships on important missions and put their systems to use in battle.
Image Gallery