Top 10 Games Like Yakuza 0 (Games Better Than Yakuza 0 In Their Own Way)
Updated: 03 Sep 2019 1:23 am
Looking for more ways to cause trouble?
Obviously, crime and violence aren't okay in the real world. But they can be wonderful ways to blow off steam when limited to video games.
Yakuza 0 is among the most successful of these games both critically and commercially. 
Even the biggest open-world game can run out of content, but fans of Yakuza 0, don't despair! Here are ten games with similar traits, from shady protagonists and huge, intricate worlds to martial arts and complicated plots, but stand on their own merits.
10. Sleeping Dogs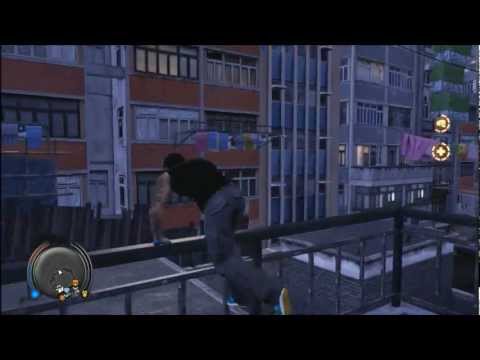 Sleeping Dogs gameplay
Play as an underground policeman infiltrating the Sun On Yee triad gang. Level up your skills as both a cop and a criminal while hiding your true allegiance.
The game boasts a complex combat system, especially in hand-to-hand fights, and vehicular combat. But what really makes Sleeping Dogs stand out is the detailed recreation of Hong Kong full of side quests and minigames to explore.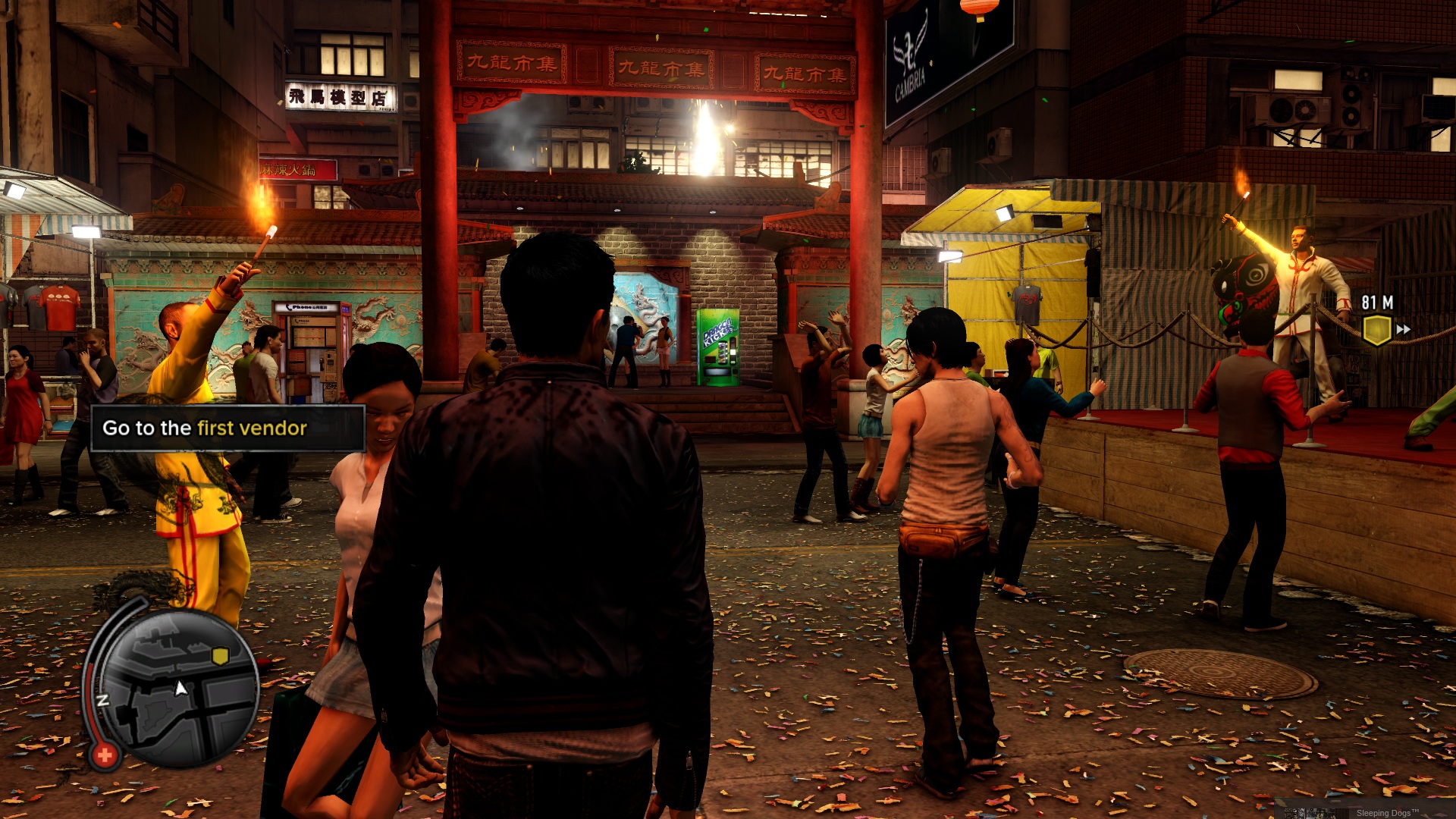 Fight club: There are plenty of shady corners at which to practice your fighting skills.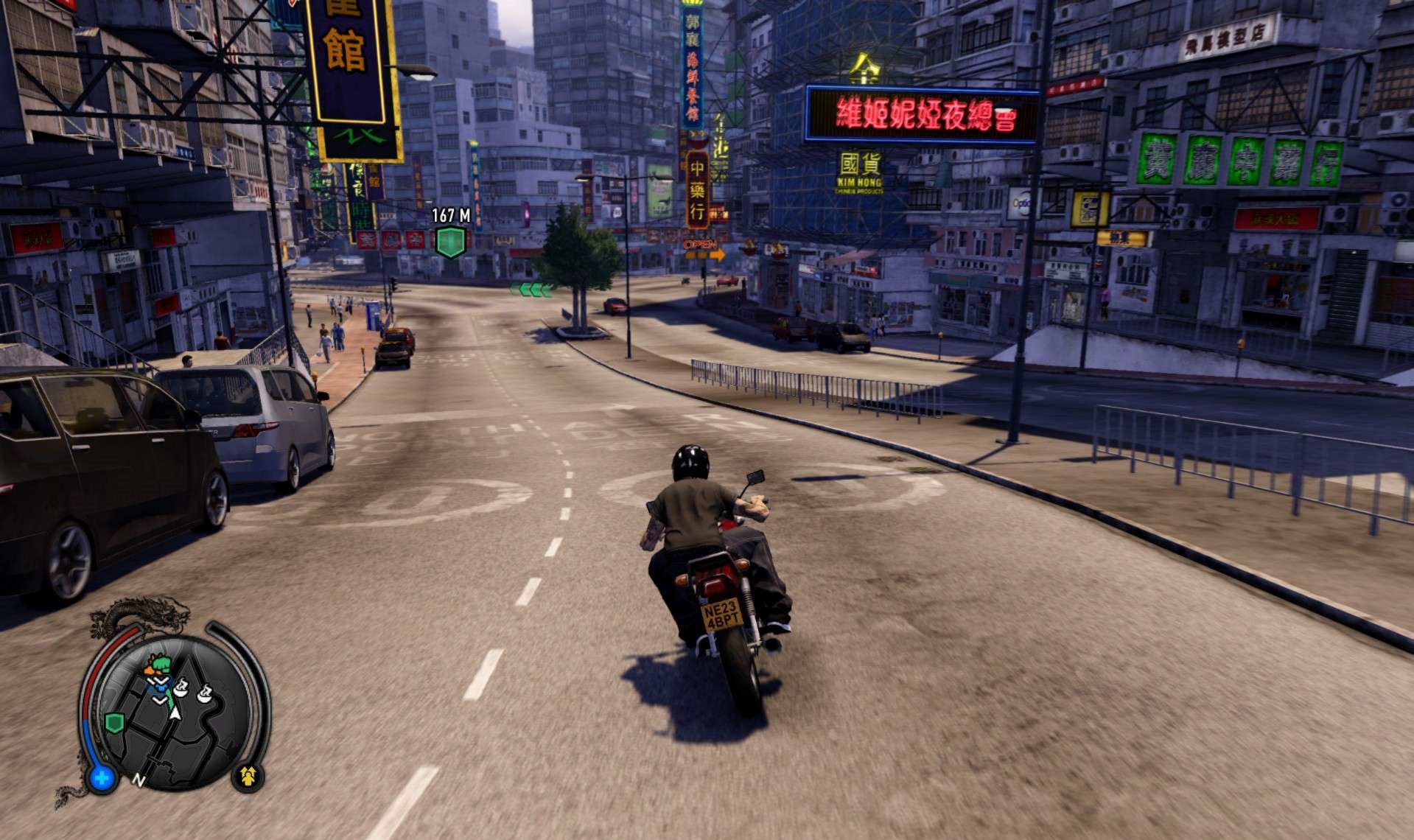 City exploration: Roam a virtual Hong Kong that closely matches the real thing.
Image Gallery