Kingdom Hearts 3 PC - How To Play Kingdom Hearts 3 on PC
Updated: 10 Sep 2018 2:41 pm
Sora and the crew might be in for the port of their lives.
Kingdom Hearts III
Kingdom Hearts III has been slowly making its way back to gaming consoles after five years of teasing new worlds, combat, and the stunning new graphics. Now, after months of those teasers and new world trailers such as Pirates of the Caribbean, Toy Story, and Monster's Inc, and Frozen back in E3, the game has been stunningly gorgeous by the second in each of the trailers, proving to gamers that the wait is worth it. The combat has evolved tremendously, taking into consideration the various mechanics such as Dream Drop Distance's Flowmotion, Drive Forms in Kingdom Hearts II, and the usual action RPG combat format where the player lands combos against a horde of enemies, as well as utilizing magic in between. The game has made major improvements in its graphics and the story is reaching its finale in this installment of the franchise, being a total of 80 hours of gameplay, being the largest Kingdom Hearts game when it comes to content.
However, one question lingers in the back of several gamers: is it, or will it be released for the PC? In this article, it will go over the reasons for a possible PC port and more. On that note, let's get started.
Possibilities for a PC Port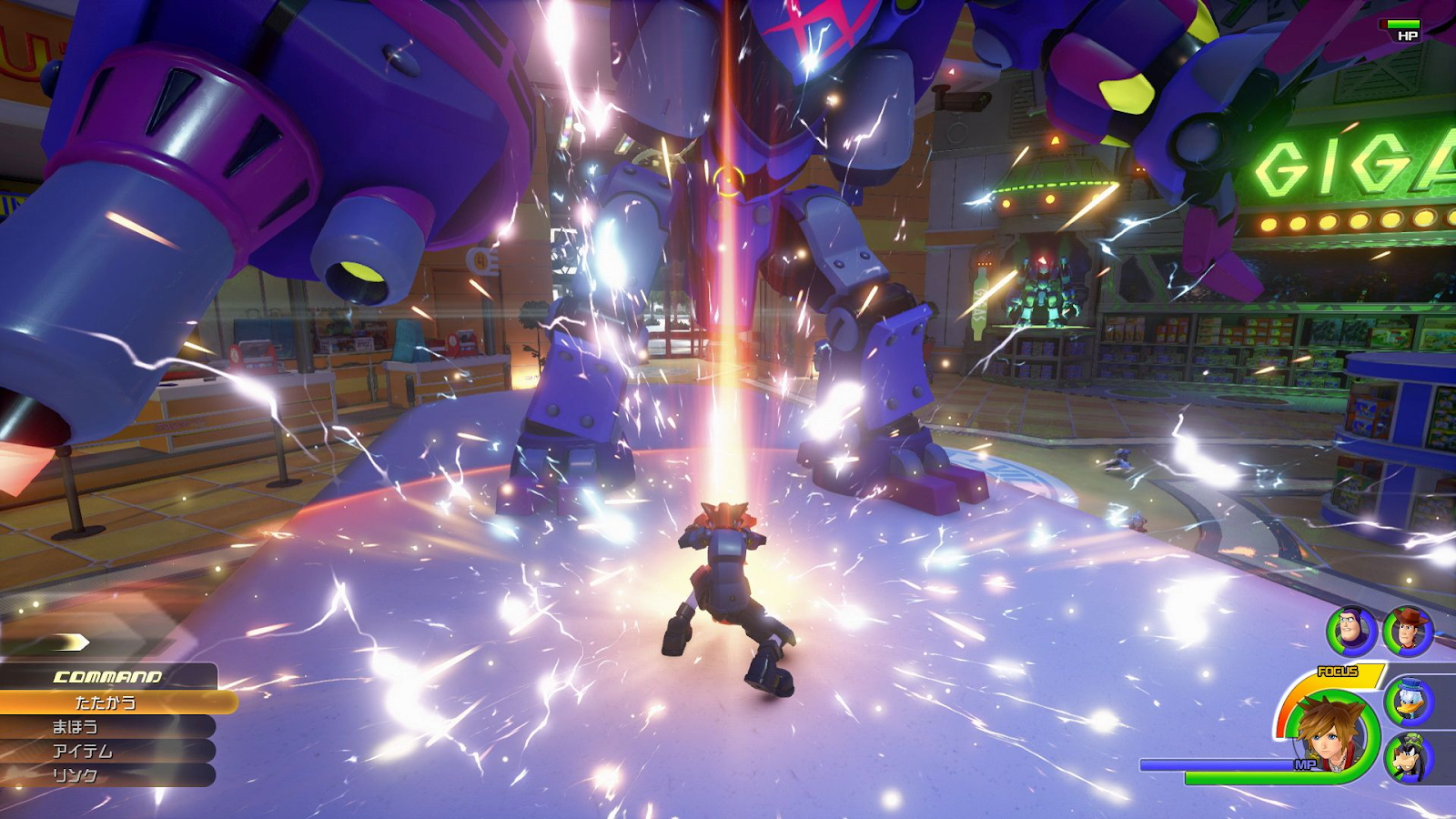 At the very moment, there has been nothing stated so far about the possibilities of Kingdom Hearts III being played as a PC port. For the most part, the game is said to be released on January 29th, 2019 for both Xbox One and PS4 consoles, meaning that there could be a larger wait time for the PC port to be announced, similar to that of Final Fantasy XV's. Any updates about a PC port hasn't been mentioned as of yet, though there was word back in July of 2017 that Tetsuya Nomura, director of the Kingdom Hearts franchise, was considering putting it in other gaming systems. So far the Xbox One is one of them, but again, no mention about a PC port of the game. If anything, the possibility is out there for the game is developed under the Unreal Engine 4 software that many PC games use when in development. That and because of Final Fantasy XV's success as mentioned before on the PC could also contribute to Kingdom Hearts III's chances on being on PC.
Kingdom Hearts III PC Demos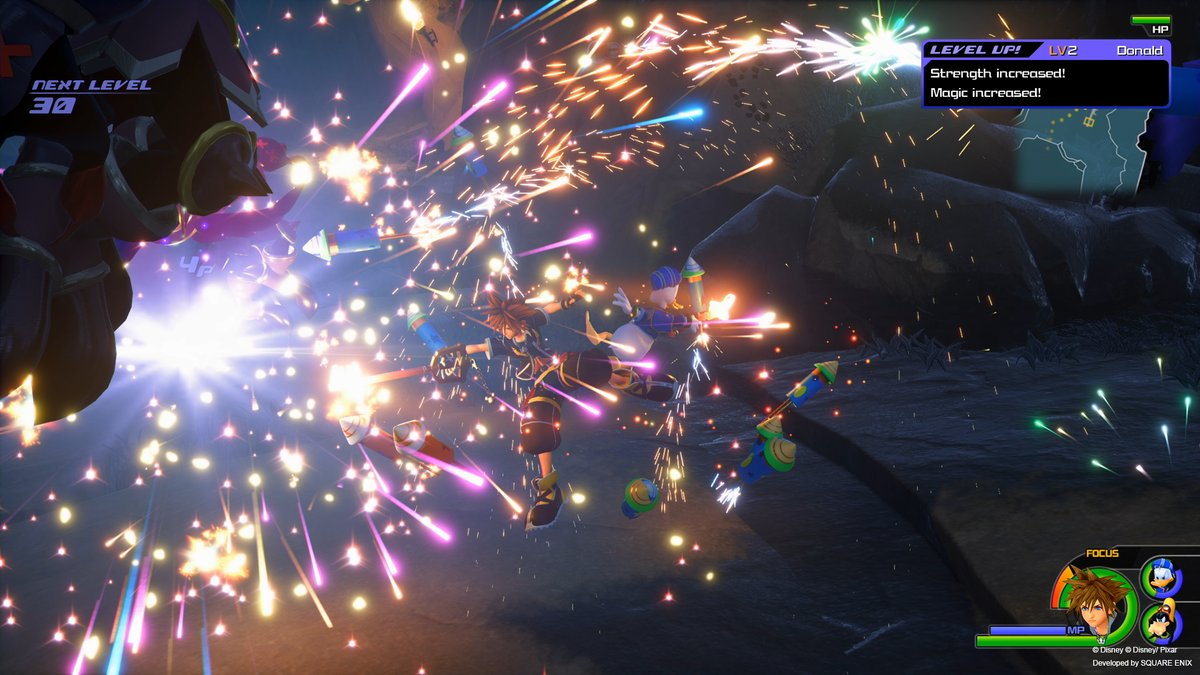 No demos for PC has been mentioned as well with the release date. For now, the gameplay demo of Kingdom Hearts III was shown and played at E3, and currently in other conventions such as Anime Expo back in July, and possibly Gamescon right now in August. Like the release date, there is a lot of uncertainty of a PC demo download, or even a regular gaming console download like most demos before the final release date.
The Results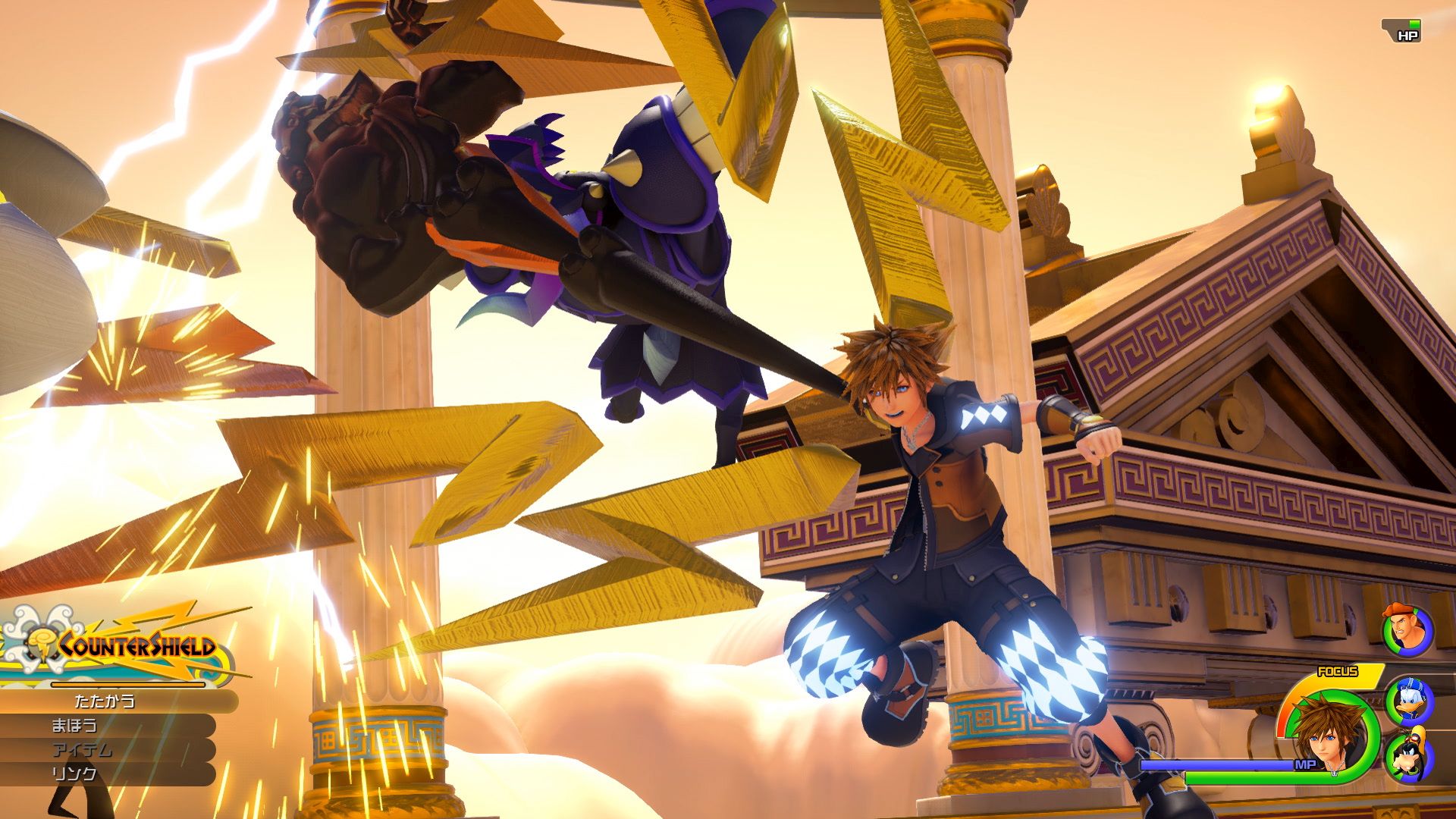 For now, it is nothing more than a waiting game for the PC gaming community to have the lovable Sora and his Keyblade wielding crew to be on Steam. Kingdom Hearts has been a part of the console side of gaming for its 16 years in the gaming industry. Though, that still doesn't doesn't mean that it'll stay there for long, and from what Square Enix has been doing with other games such as NieR Automata arriving on Xbox One and Final Fantasy XV on PC, Kingdom Hearts can break its chain and be a part of the PC community just this one precious time.
You may also be interested in:
Image Gallery