[Top 10] Terraria Best Accessories For Damage (And How To Get Them)
Updated: 10 Aug 2022 7:06 am
Aim straight for the jugular!
The most important thing when it comes to combat is the ability to whittle down your opponent's health. Terraria focuses on many aspects of this by adding different classes and damage types. As you're progressing through the game, you'll find that you'll constantly be trying to increase your own damage output. Here are our Top 10 Terraria Best Accessories for Damage and how to get them.
10. Shark Tooth Necklace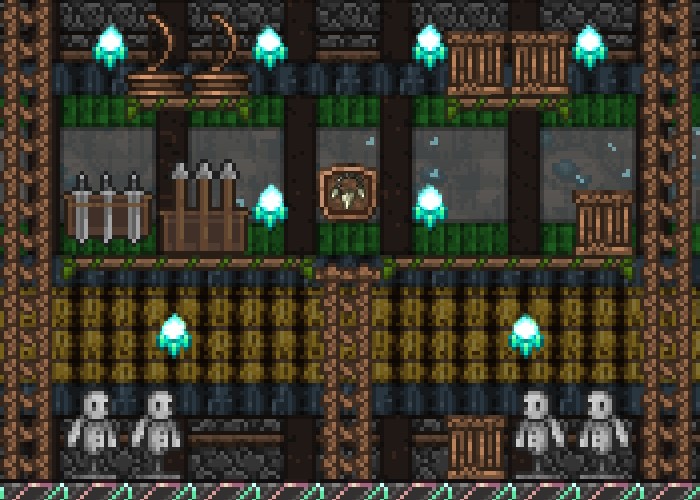 Shark bait, ooh-ha-ha!
The Shark Tooth Necklace is a pre-Hardmode Blood Moon accessory that allows you to bypass enemy armor. There are only a few armor-penetrating accessories in the game and this one is one of the easiest to obtain.
Item details:
Increases armor penetration by 5
What makes it great:
Early way to increase your flat damage
How to get it:
9. Class Emblems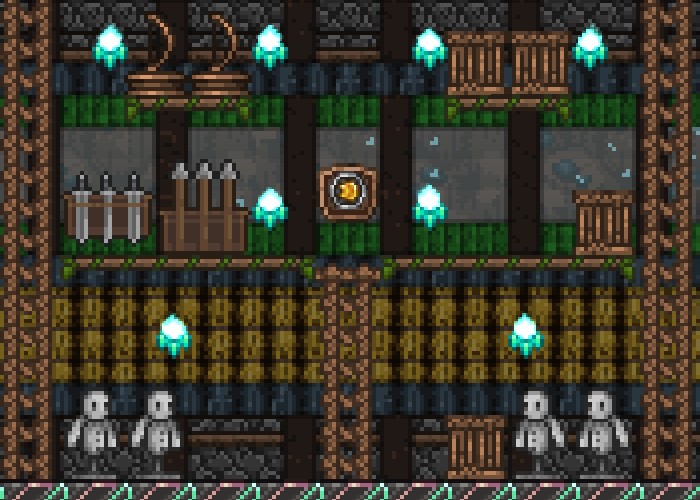 Bestowed by the Wall of Flesh
Beating the Wall of Flesh not only unlocks Hardmode but also provides you with damage-enhancing accessories for all classes. This is the first line of accessories that increases your damage directly.
Item details:
Increases class damage by 15%
What makes it great:
It's the first kind of accessory that increases your base damage
How to get it:
8. Avenger Emblem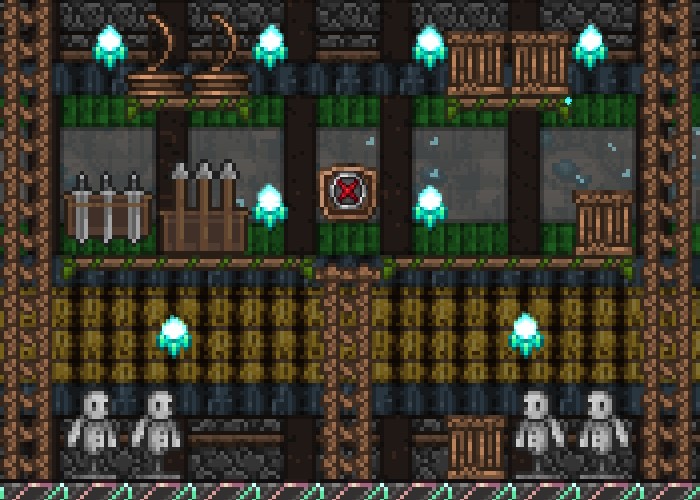 Avengers! ASSEMBLE!
The Avenger Emblem is an upgrade from combining multiple class emblems into one. It decreases some of the damage bonus but makes it a universal boost instead of being class-focused.
Item details:
Increases all damage by 12%
What makes it great:
The damage bonus becomes universal
Stacks with the initial class emblem
How to get it:
7. Destroyer Emblem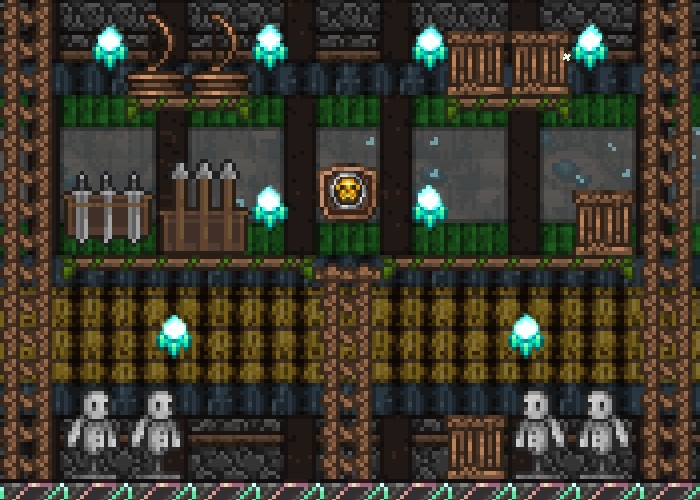 Giving that extra oomph!
The Destroyer Emblem is made by combining the Avenger Emblem and the Eye of the Golem. Like the previous upgrade, this reduces the overall damage boost of the Avenger emblem but adds an increase in critical chance instead.
Item details:
Increases all damage by 10%
Increases critical strike chance by 8%
What makes it great:
Stacks with all its upgrade components
How to get it:
6. Celestial Emblem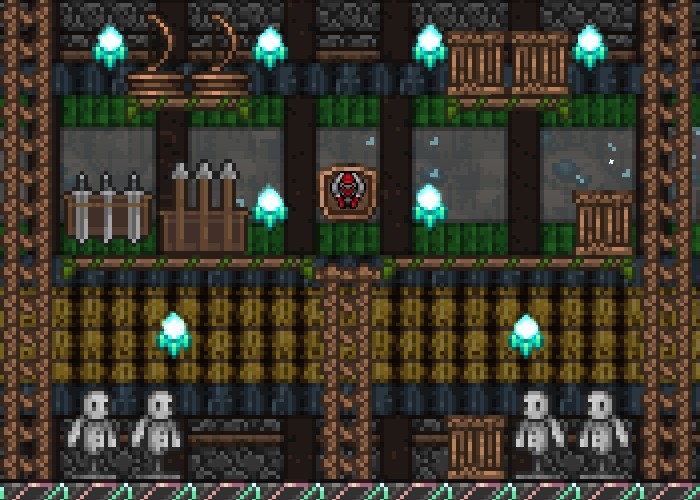 Simply magical!
The Celestial Emblem is a magic-oriented emblem that is also an upgrade from the Avenger Emblem. Unlike the previous Avenger upgrades, the Celestial Emblem actually has the same damage boost as the Sorcerer Emblem.
Item details:
Increases magic damage by 15%
Increases pickup range for mana stars
What makes it great:
Allows you to be more aggressive in using mage weapons since mana stars will be magnetized towards you
How to get it:
5. Moon Shell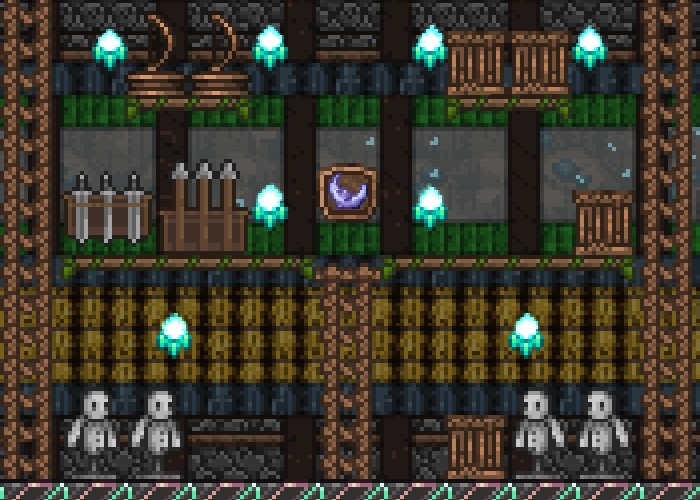 It's a piece of the moon as a shell
The Moon Shell is an exceptional accessory that transforms you into a werewolf at night and into merfolk when you go into liquids. It's an overall increase to both defensive and offensive stats and is a great addition to melee classes.
Item details:
Turns the holder into a werewolf at night and a merfolk when entering water
What makes it great:
It's loved by the Terraria building community
Create depth with your work of art with ease
How to get it:
4. Celestial Stone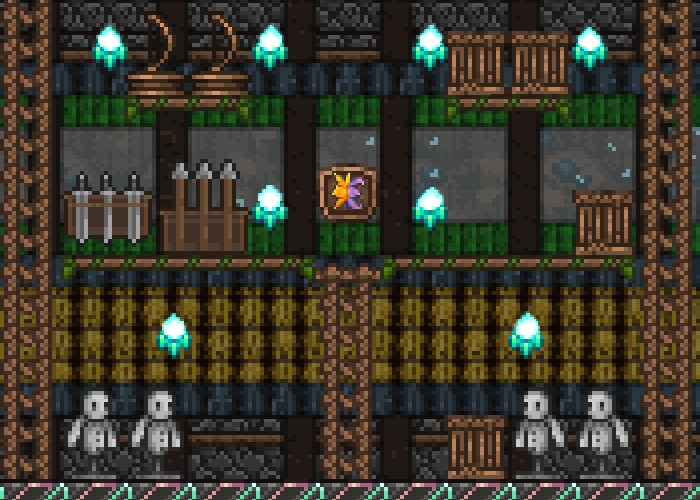 What do you get when you mix a Sun Stone and Moon Stone?
The Celestial Stone is a great accessory mixed with components that increase your stats during the day and night. This results in an "always active" buff that increases multiple stats, including a 10% overall damage increase.
Item details:
Minor increase to damage, melee speed, critical strike chance,
life regeneration, defense, mining speed, and minion knockback
What makes it great:
It buffs 7 different stats including defense, regen, and damage
How to get it:
3. Fire Gauntlet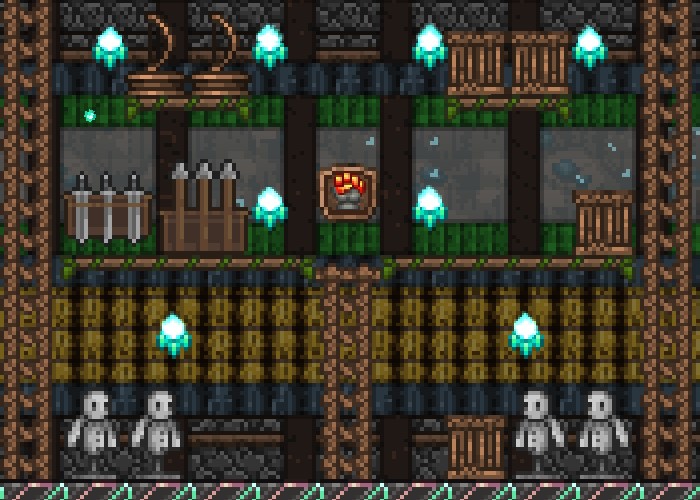 Coat your hands in flames!
The Fire Gauntlet is a powerful melee damage accessory that increases the overall damage of melee classes. It increases melee speed and damage and adds the On Fire debuff for extra damage. As an added bonus, it also increases the size of your melee weapons.
Item details:
Increases melee knockback and melee attacks inflict fire damage
12% increased melee damage and speed
Enables auto swing for melee weapons
Increases the size of melee weapons
What makes it great:
It adds more DPS than the 12% due to the increased speed
Stacks with Emblems
How to get it:
2. Magic Quiver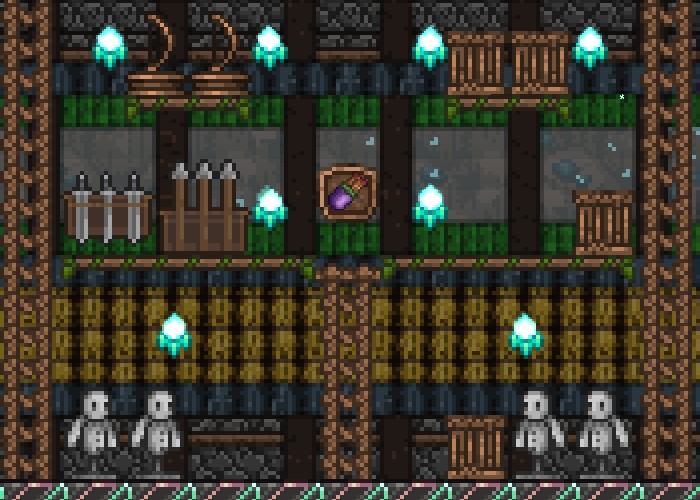 You're very own building mega accessory
The Magic Quiver is one of the quintessential accessories for bow-type rangers. It adds multiple boosts that allow bows to deal more damage effectively while reducing the resources needed to craft arrows.
Item details:
Increases arrow damage by 10% and greatly increases arrow speed
20% chance of not consuming arrows
What makes it great:
Increases ranged damage and improves accuracy with increased arrow speed
Reduced arrow consumption increases the value of this accessory
How to get it:
1. Celestial Shell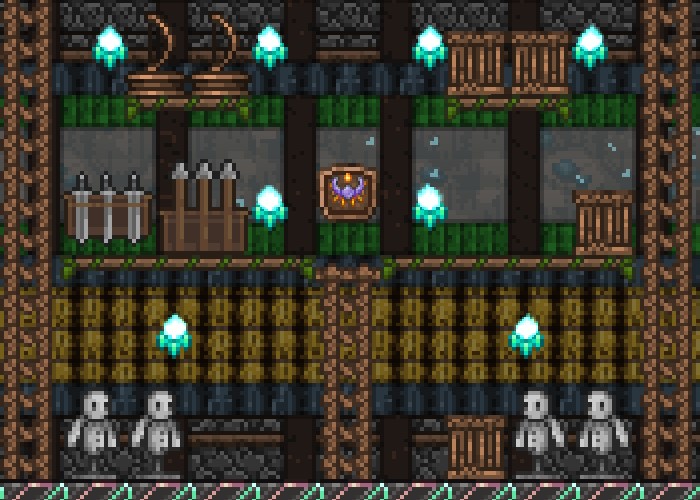 The best of the best!
The Celestial Shell offers the most buffs among all accessories in the game. It boosts 10 different stats with 7 of them becoming more powerful during the night. It not only offers increased overall damage, but it boosts melee damage as well.
Item details:
Turns the holder into a werewolf at night and a merfolk when entering water
Minor increase to damage, melee speed, critical strike chance, life regeneration, defense, mining speed, and minion knockback
What makes it great:
It boosts everything you could ever ask for when it comes to stats
How to get it:
You may also be interested in: