Top 10 'The Forest' Best Weapons and How to Get Them
Updated: 15 Dec 2022 9:54 am
The Forest with it's many weapon choices!
What are the best weapons in The Forest?
Have you ever been out gathering resources and enjoying the sounds of nature when you suddenly realize that dusk is fast approaching? What if you were surrounded by a pack of cannibals, what would you do? Here is a list of the best weapons and where you can find them so that next time you find yourself fighting off a bomb happy cannibal or a giggling maniac, you can survive it!
Top Ten Weapons in The Forest and How To Find Them:
10. Bow and arrows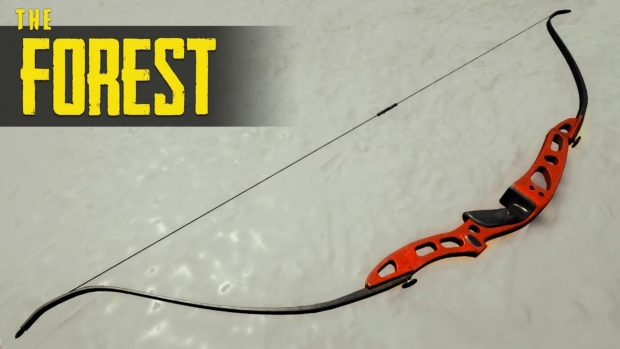 The Modern Bow, Archery at it's finest.
The bow and arrows are one of the first weapons you will want to craft when you start on your journey to get Timmy back. With wood, rope, and cloth you will have a makeshift bow and wood plus feathers from slain birds to make your arrows.
A recent item that came to the forest is the Modern Bow, I am in love with this weapon. It didn't come easy either, but it's my favorite ranged weapon since you can coat your arrows with poisons to slow enemies down or ignite your arrows to set the cannibals and mutants alight!
You can find this bow at the bottom of the Sinkhole in Cave 7 (for those of you who keep track of names). Beware though, you will need a rebreather and nerves of steel since two Virginias, yes TWO, plus some babies roam the entrance to this cave. You can find a resourceful guide through this YouTube video!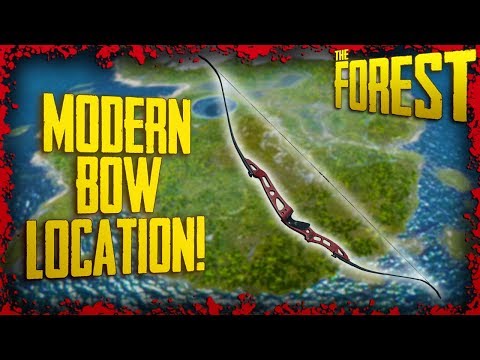 How to get the Modern Bow
Image Gallery