Valorant: How to Play Comp Guide
Updated: 18 May 2022 1:31 pm
Curious how to become immortal?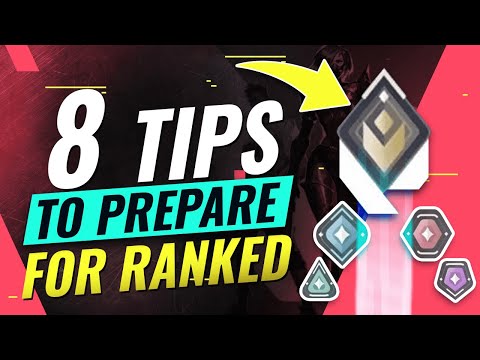 Competitive is the ranked mode in Valorant. It is similar to unrated matches where both teams race to 13 wins. The only difference is when the game reaches a tie at 12-12, overtime is on a win-by-two basis.
How To Play Comp In Valorant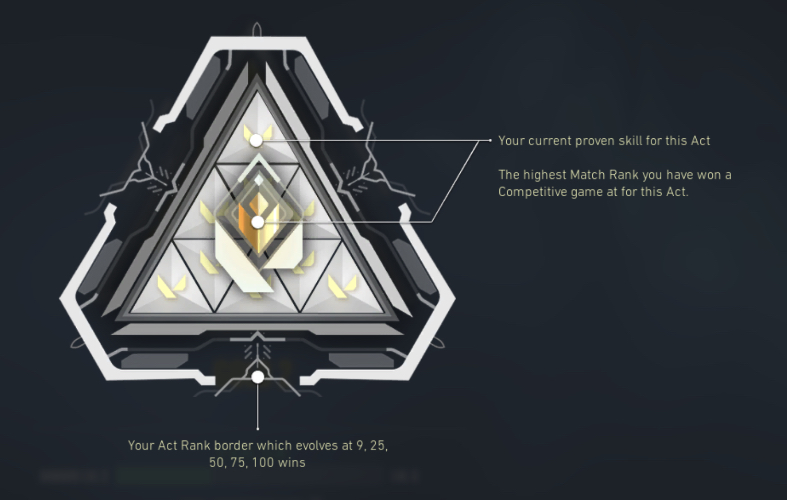 Unlocking ranked mode will require you to play 20 unrated matches. Here are some terms to help you get started:
Ranks: There are a total of 8 Ranks in Valorant you can climb up in Comp mode. From lowest to highest, these are:
Iron
Bronze
Silver
Gold
Platinum
Diamond
Immortal
Radiant
Queuing: To queue up in Compe, everyone in the party must be within two ranks. You can play solo, duo, trio, or 5-man.
Maps: There are seven maps in the game, chosen randomly. The Maps are:
Split
Haven
Ascent
Bind
Icebox
Breeze
Fracture
Point System: The game evaluates your performance in each competitive match. Winning gives you rank ratings (RR), while losing reduces RR. Similarly, penalties are strictly imposed on players violating the rules. Most common violations are AFK, sabotaging the game, or trashtalks.
Also be sure to read: