Valorant: How To Remake Match
Updated: 18 May 2022 1:26 pm
AFK teammates suck!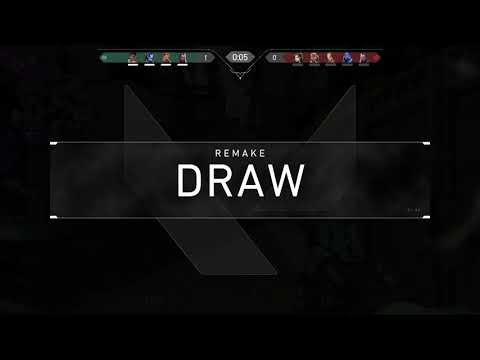 Did you know you can remake a match if one of the players is disconnected right at the start? A call for a remake can be prompted from the beginning of the buy phase to the end of the first round.
When one of your teammates disconnects and you are left with an uneven four versus five, Valorant players can choose to end the game and queue for a new one, called a "remake."
How To Remake Match In Valorant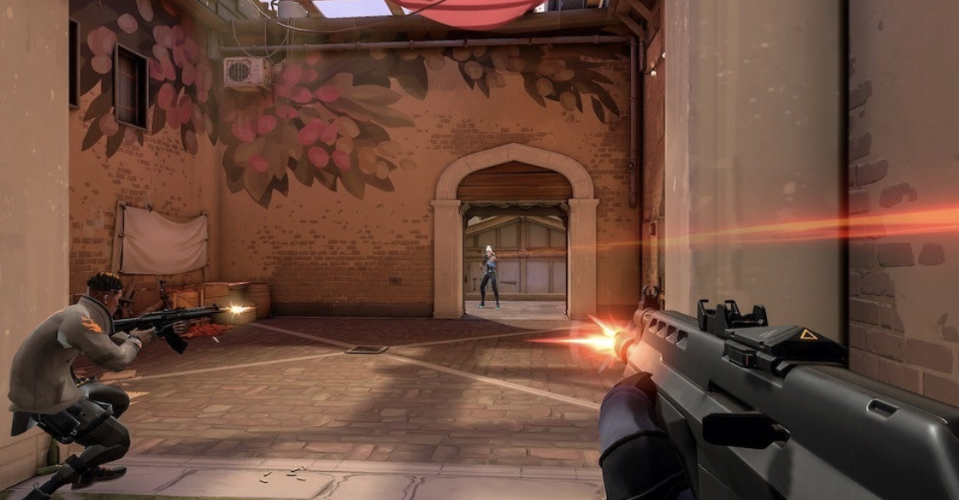 Triggering the Remake system requires all remaining players on your team to reach an agreement through voting. To do so, you need to do the following steps:
In the in-game chat menu, one of the players must type "/remake"
A prompt will appear asking other players in the team if they want to remake the match
Other players will need to answer "yes" unanimously to remake a game.
Remaking a match is better than wasting time and effort and playing a game where you're clearly at a head-count disadvantage.
Also be sure to read: