[Top 5] Valorant Most OP Characters
Updated: 29 Mar 2022 12:35 am
Outplay enemies with the most OP Valorant Characters
Agents are the main characters in Valorant. They have different skills, playstyles, and roles. Players usually choose the one that suits their gameplay. If you are one of those people who is looking for overpowered characters to rise the ranks, here is a list of the most OP characters in Valorant.
5. Chamber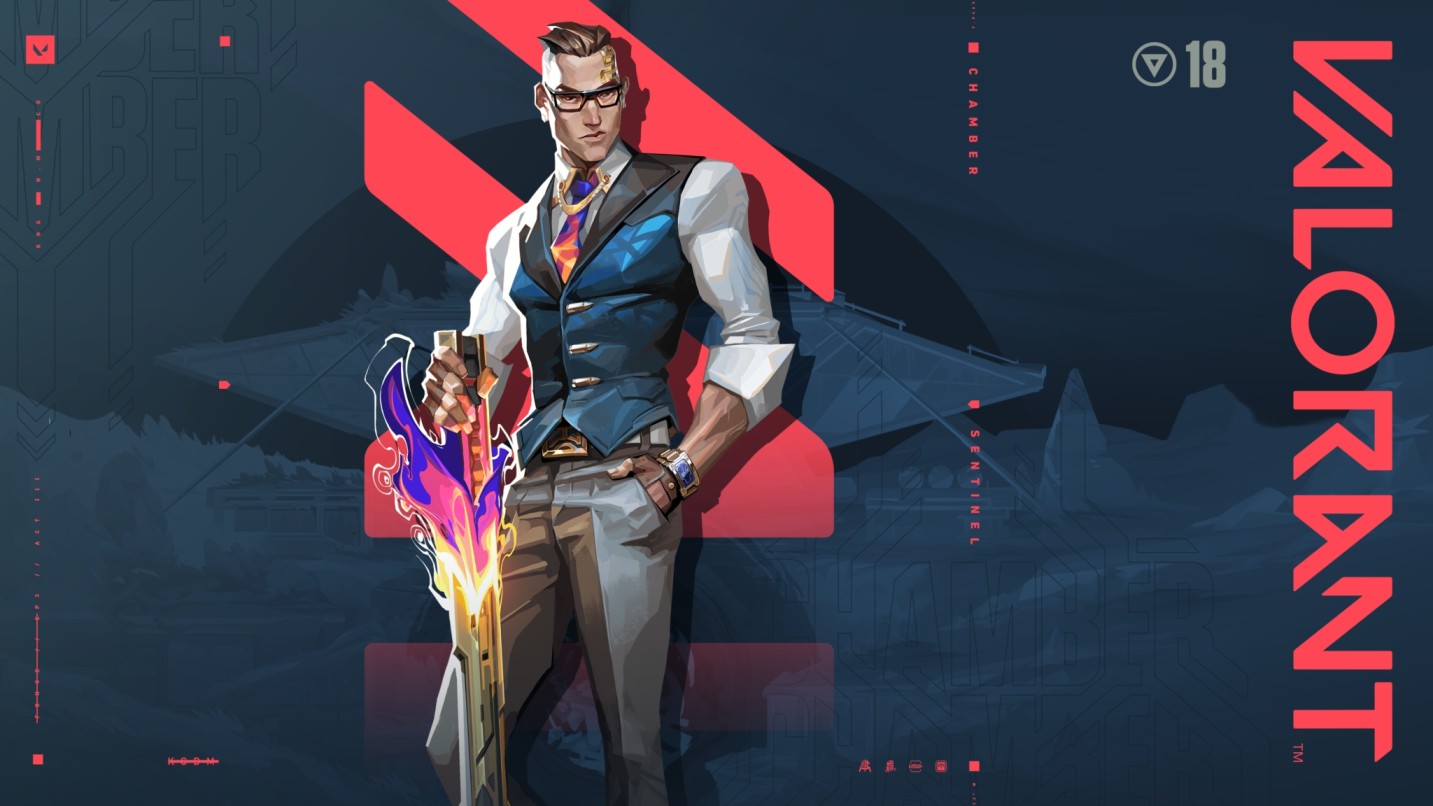 Chamber holding his custom rifle
Chamber is Valorant's latest agent. He is a specialist when it comes to custom armory. Don't let his clean looks fool you because he can lock down a site and get away unseen by teleporting. Not only that, but the slows from his skills are highly annoying and can disrupt your team's plans and rhythm. 
Have you imagined getting a free Operator every time you fill up your ultimate bar? Chamber does precisely that. His ultimate, Tour De Force, gives him a custom sniper rifle that creates a slowing field for every kill. And on top of that, his Headhunter skill grants him a pistol exactly like the sheriff.
Chamber Strengths
Custom Gadgets
Annoying lingering field
Teleportation
Pick Chamber If You
Want to have a free Operator as your ultimate
Teleport across the map
4. Killjoy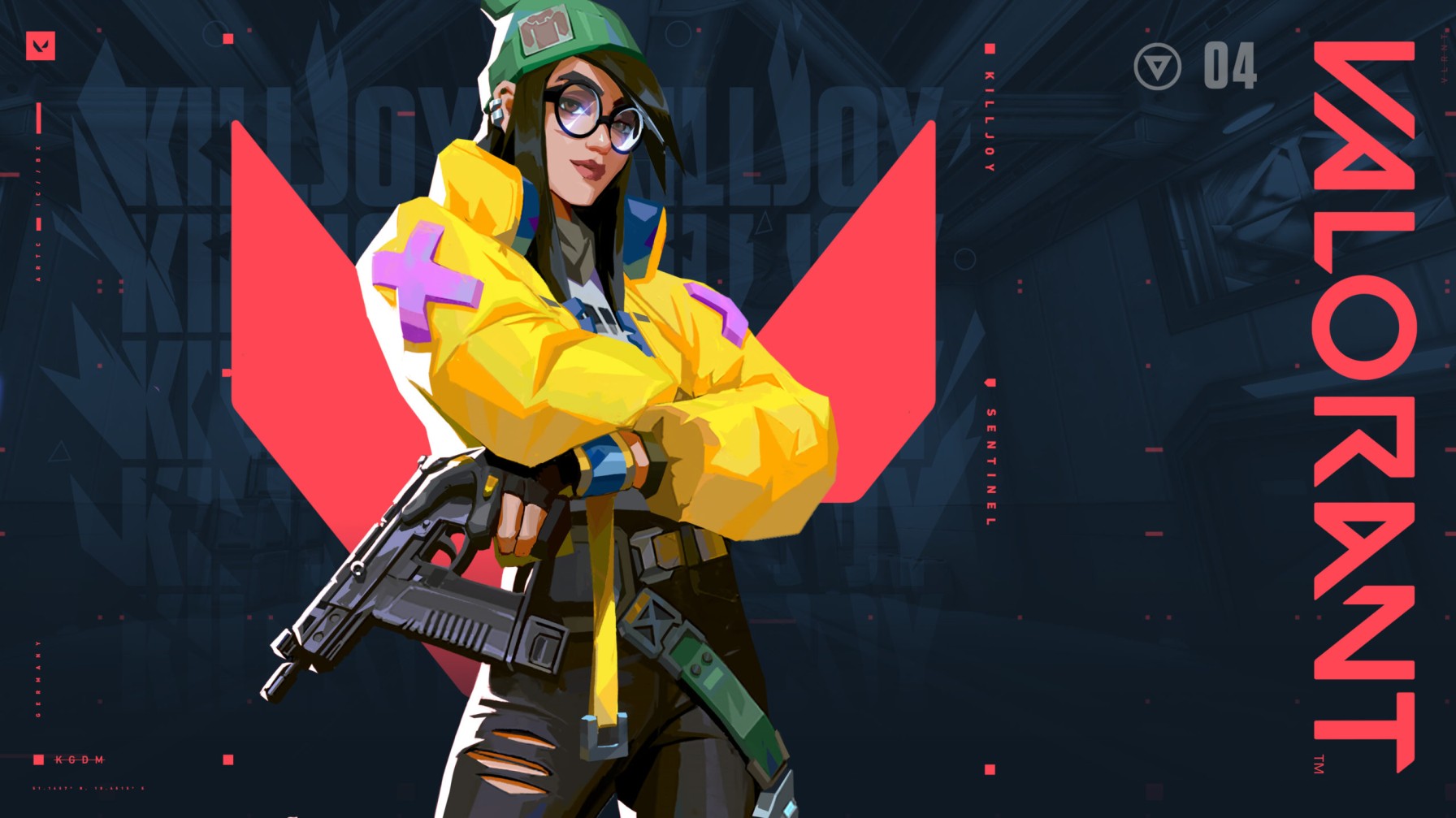 Killjoy with the Frenzy gun in Valorant
Killjoy, a genius inventor who uses her gadgets on the battlefield, proves that she is more than just brains. Her devices can gather info and lock down sites. On the other hand, her ultimate can secure and attack enemy sites. But the most overpowered thing about Killjoy is her turret, which slows enemies tremendously. It was so infuriating that Riot Games was forced to nerf the turret. But don't celebrate yet, even after the nerf, Killjoy's turret is still one of the most annoying things that a player can face up until now. 
Killjoy Strengths
Lockdown sites
Annoying turret
Info gathering gadgets
Pick Killjoy If You
Want a passive playstyle
Are a support player
3. Skye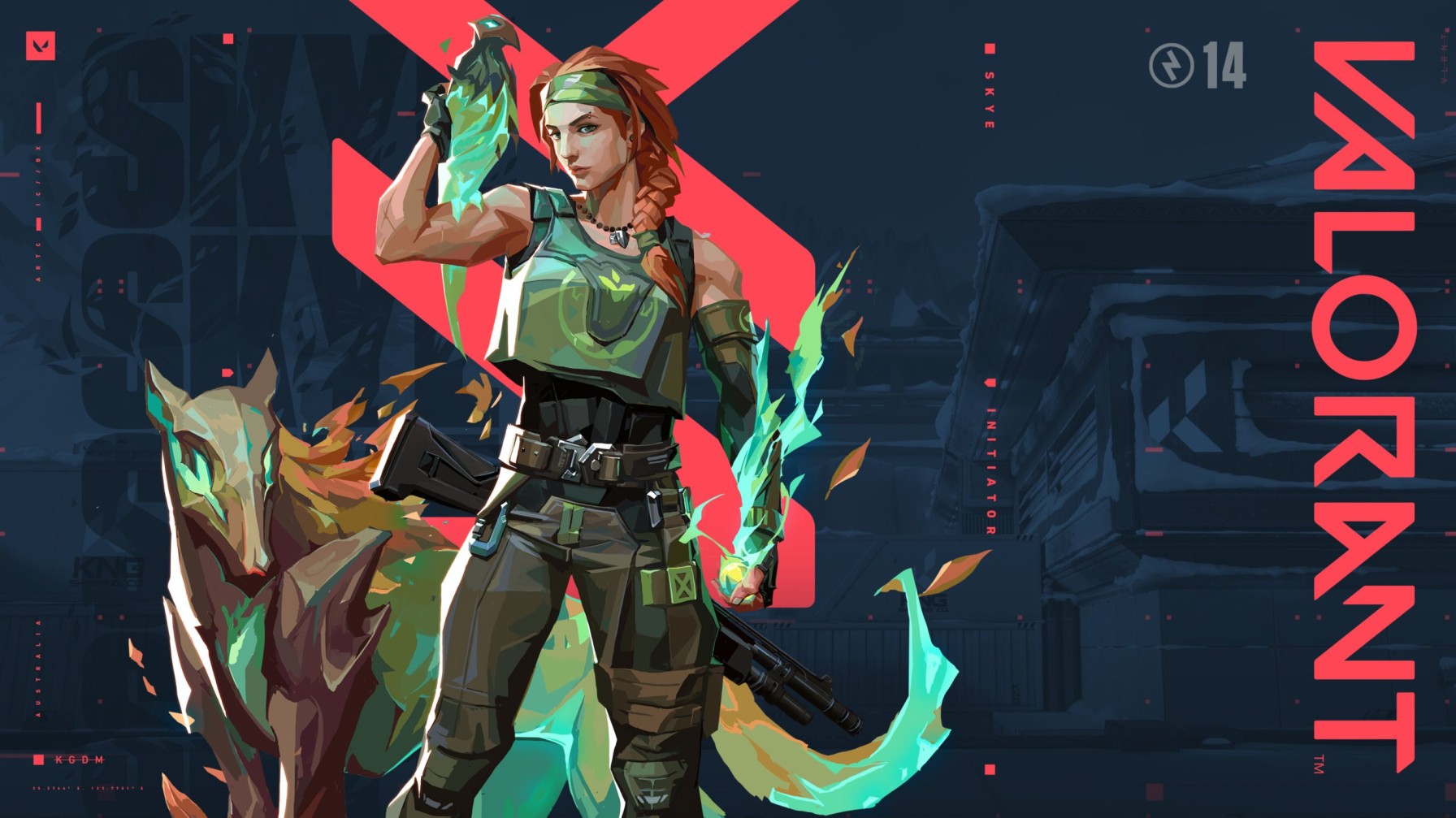 Skye displaying her trinkets
Intending to help her teammates by using animal trinkets, Skye is currently one of the most overpowered Valorant agents. The mix of her info-gathering and support capabilities made her one of the most picked agents in pro play. Unlike the other initiators, her flashes gather important info and recharges—making matters worse. 
Not only that, but she can also reveal enemy locations with her Trailblazer and Seekers trinkets. Low on health? Don't worry. Skye can also heal you with her Regrowth trinket.
Skye Strengths
Info-gathering skills
Overpowered healing
Recharging flashes
Pick Skye If You
Have a support playstyle
Want to change your gameplay to either being aggressive or passive
2. Astra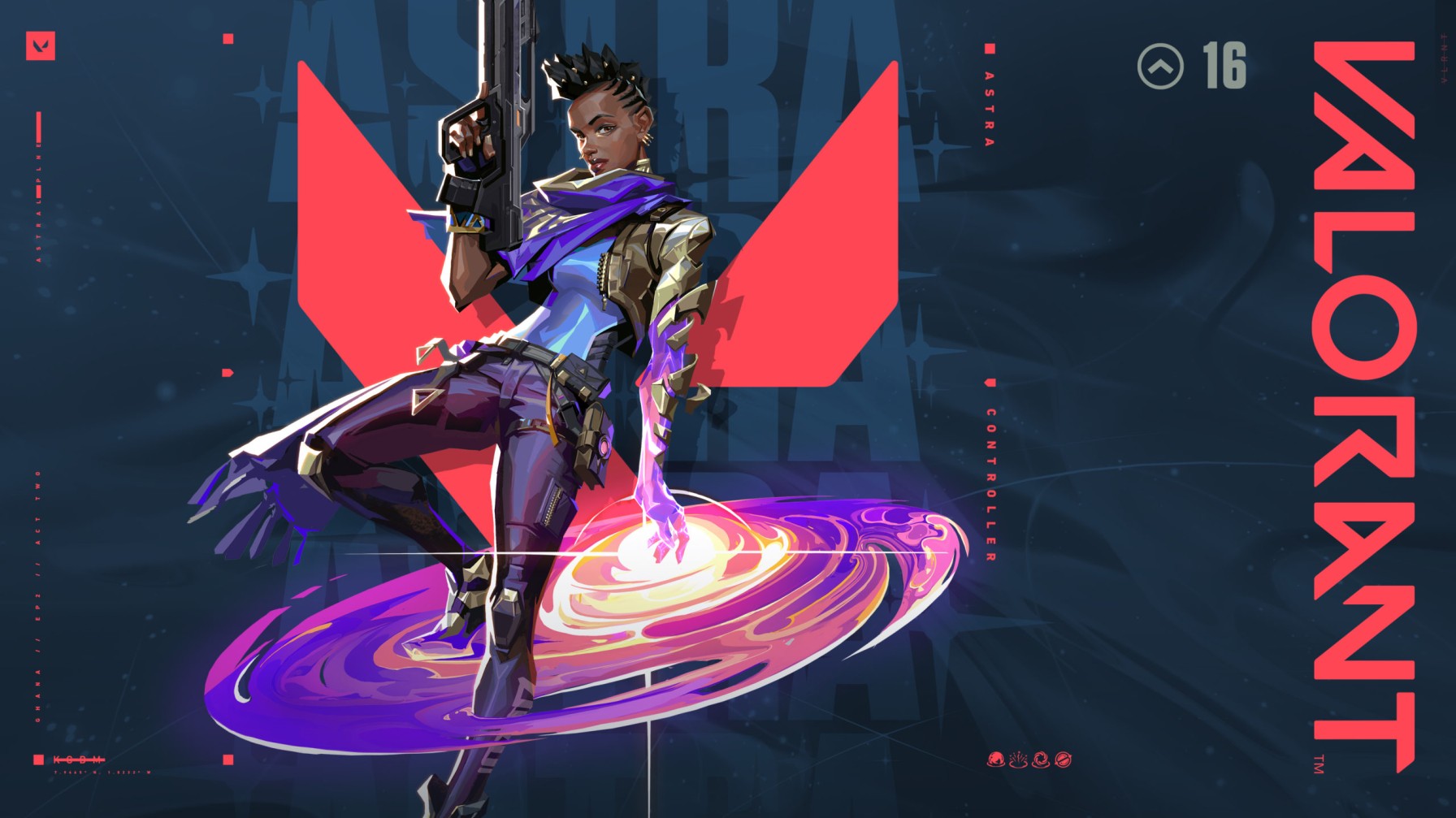 Astra controlling the power of stars
With the power of the stars in her control, Astra can do almost everything her team needs. Her stars are super versatile, and she can transform it to either a stun, slow, or smoke. All of Astra's skills are useful for attacking and defending sides. On top of that, her ultimate is a wall that prevents bullets from passing and covers the whole map. The only catch is that she is really hard to master. However, players will definitely have a hard time going against a good Astra.
Astra Strengths
Versatile stars
Skills are useful for both attacking and defending
Global abilities
Pick Astra If You
Have a passive playstyle
Want to have global presence
1. Jett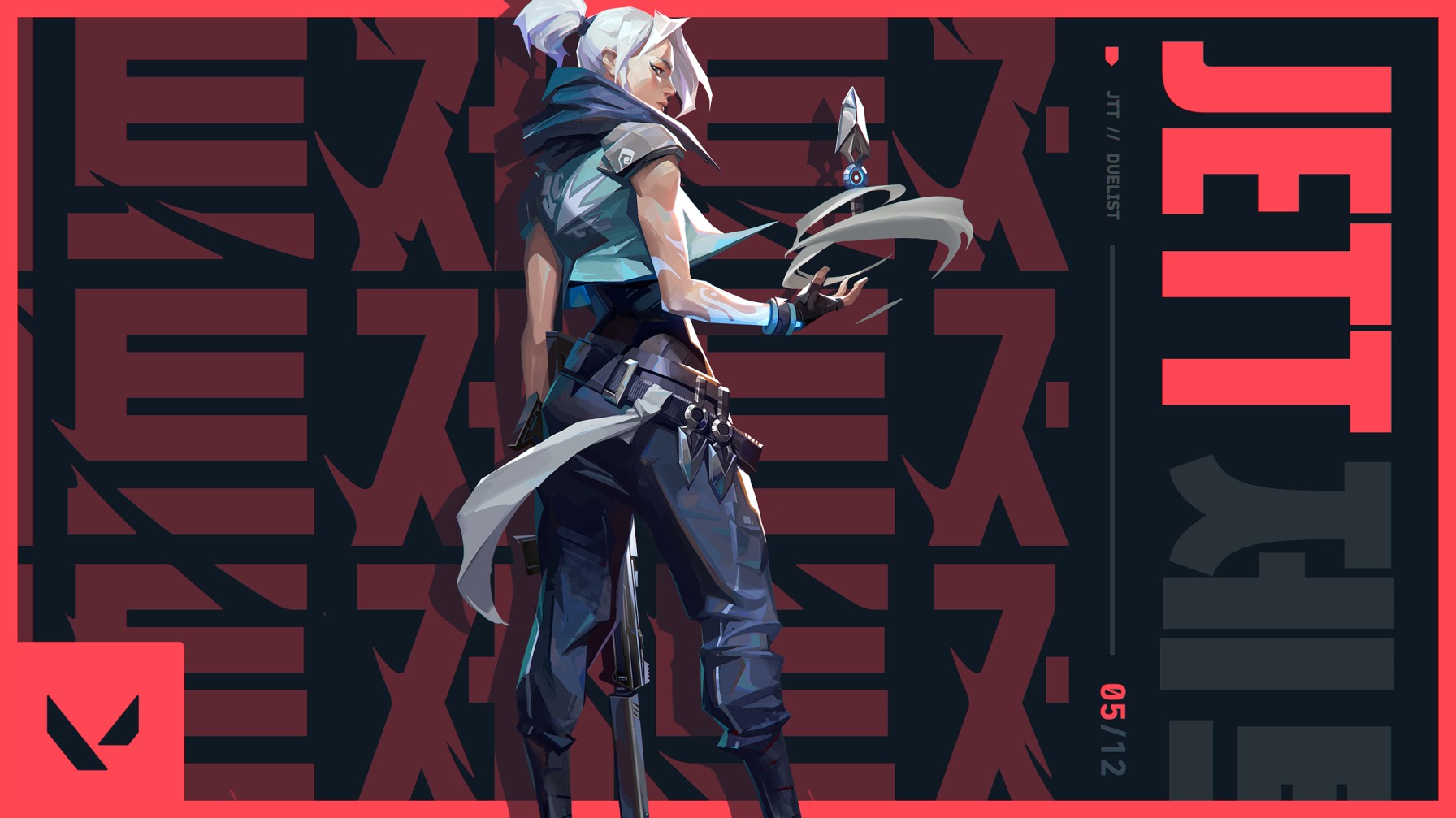 Jett controlling her powerful Blade Storm
The most picked agent in pro play, Jett's dash alone makes her the most overpowered agent in Valorant. A player can hold any type of angle with the Operator and dash away to safety easily. This mechanic has been a problem in all games, including pro play, which is why Jett takes the top of this list. Not only that, but Jett's ultimate (Blade Storm) grants her extremely accurate knives as an alternative for guns. 
Jett Strengths
Overpowered dash
Free gun by using her ultimate ability
Nimble movement
Pick Jett If You
Are really aggressive
Use the Operator frequently 
Also be sure to read:
Image Gallery