Valorant: How To Play Snowball Fight Guide
Updated: 18 May 2022 1:35 pm
A snowball what?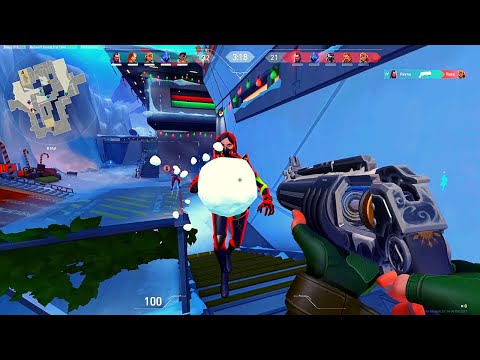 There are various game modes in Valorant, from deathmatch and replication to spike rush and unrated. There's even one that only appears every year-end, particularly during the holiday season: Snowball Fight.
How To Play Snowball Fight In Valorant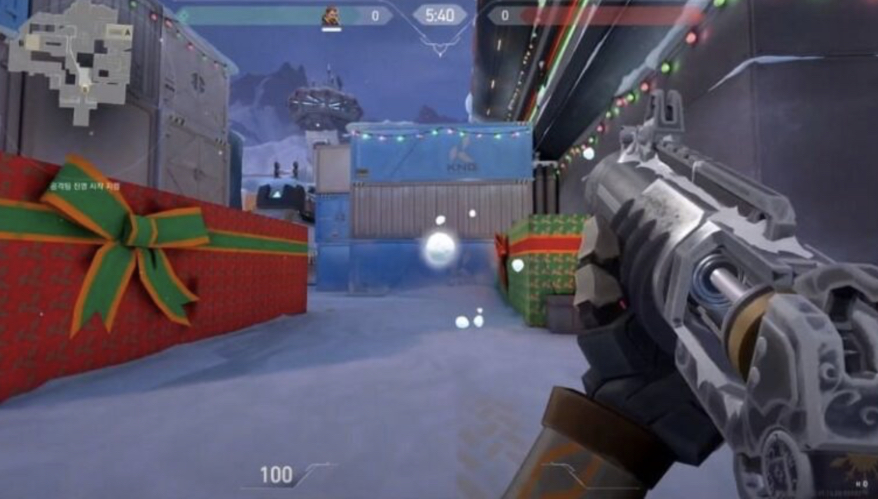 Snowball Fight uses Ice Box as the mode's default map, where all agent abilities are restricted. The only weapon each player can use is a Snowball Launcher, which fires infinite one-shot-kill snowballs to enemies.
Since a single hit means instant death, you need to dodge quickly to survive, making Snowball Fight one of the most entertaining modes in the game.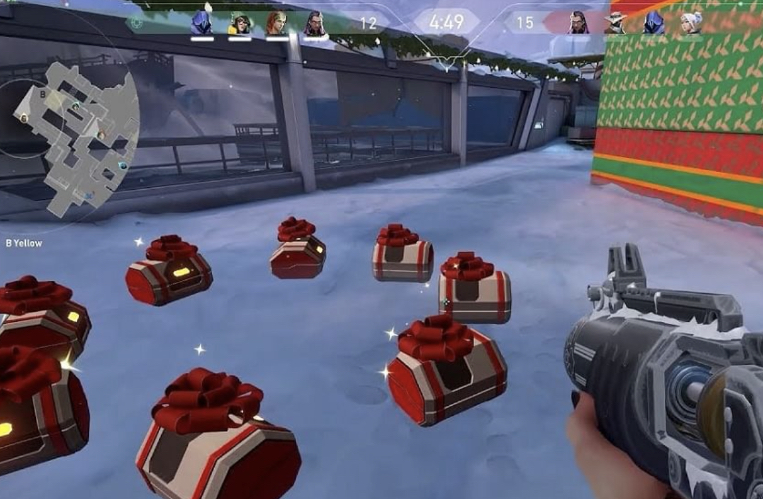 Here are the steps for playing snowball fight mode:
Change your party's game mode to Snowball Fight and queue for matchmaking.
Once the map loads, you spawn anywhere. Be careful; everyone is your enemy, just like in deathmatch.
Take note of four special types of "power-ups" that you can pick up inside "gift rifts" across the map. Shot them to reveal the following orbs:

Growballs - they expand as you throw them into the air
Ricochet - it allows snowballs to ricochet and bounce off when hitting grounds and walls
Skates - gives you the ability to freely "skate" across the map, increasing your movement speed and maximum jump ability
Rapid Fire - this buff grants you the ability to shoot multiple snowballs in a given duration

Once killed, other players can loot your power-up on the ground.
Finishing a match of Snowball Fight grants you 750 XP, while winners are granted an additional 150 XP.
I can't wait for the holiday season for Snowball Fight! LMAO.
Also be sure to read: