Valorant: How to Play Better Guide
Updated: 18 May 2022 1:29 pm
Cypher prepping up before a match.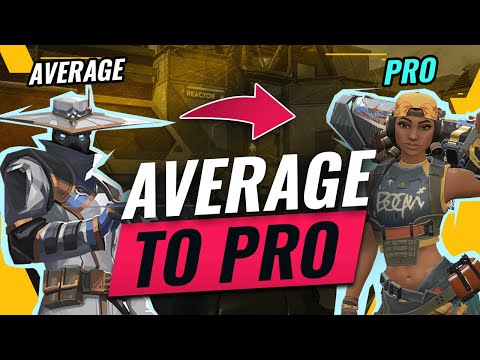 Losing streak? You're not alone. Many players are sent to a gloomy gaming session after consecutive losses. Frustration may not even be enough to describe the feeling. But on the bright side, there's always room for improvement.
How To Play Better In Valorant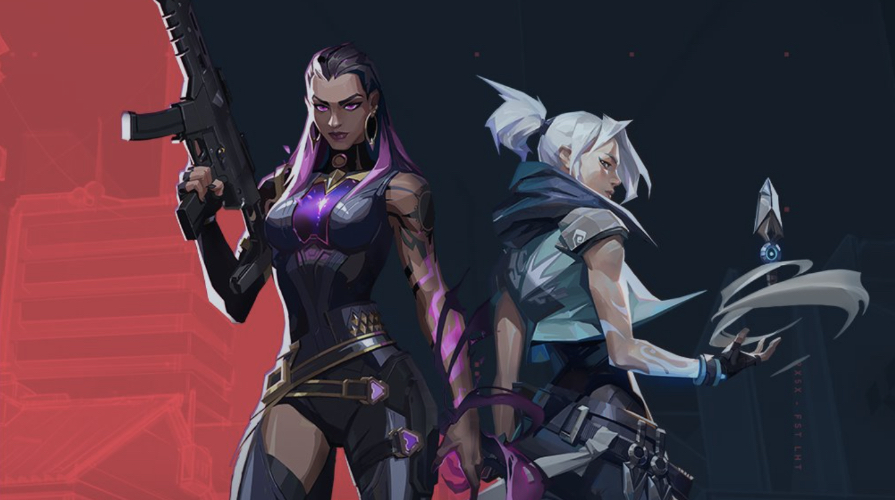 Play Deathmatch as many times as you can and familiarize yourself with your sensitivity, recoil patterns, and most importantly, improve your aim.
Choose a few agents that fit your playstyle to focus on and understand their abilities.
Don't fall into a pattern of force-buying a round. Purchasing a weapon but compromising your armor or vice versa is a bad habit.
Don't always be aggressive. Sometimes, waiting for your enemies to come to you instead of rushing in is better.
Keep an eye on your crosshair placement. Even if you're sure there are no enemies nearby, it's always good to have your crosshair ready at all times.
Here's to hoping you'll rank up to higher ELO. I'm rooting for ya!
Also be sure to read: