Valorant: How To Redo Tutorial Guide
Updated: 18 May 2022 1:26 pm
The Range is your training camp.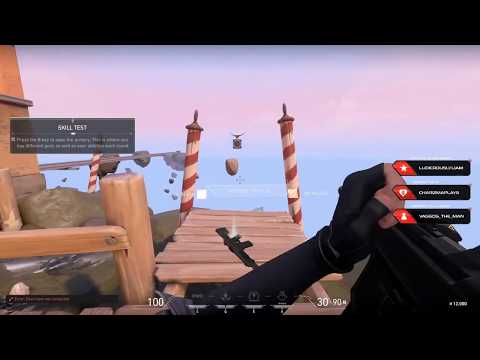 Have you ever accidentally skipped a tutorial? Or perhaps rushed through it, thinking you're already familiar with the game, only to find yourself stuck not knowing what to do later on? If yes, don't worry! Although there is no way to redo the tutorial, you can head to the practice Range and familiarize yourself with Valorant's mechanics.
How To Redo Tutorial In Valorant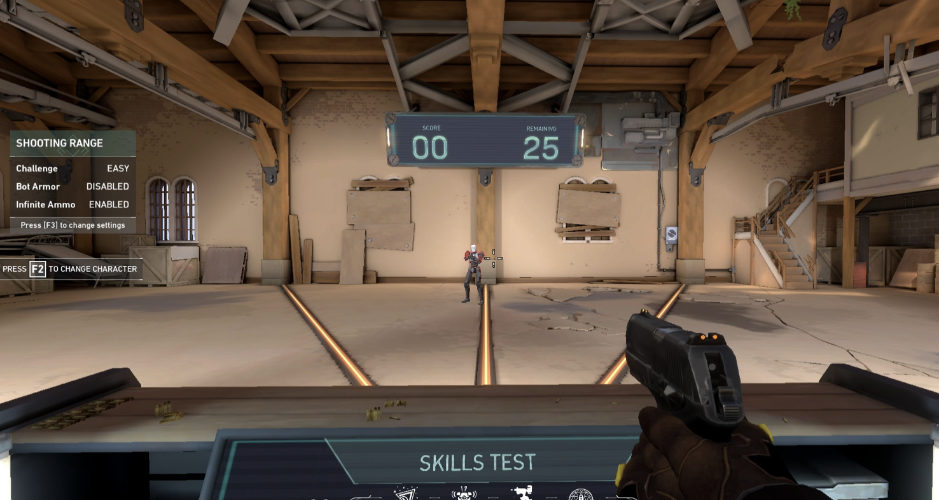 The Valorant tutorial is essential for new players as it teaches you the basics and the game's controls. There is no way to redo it, but players can hone their shooting skills by accessing the Range.
On the main interface, press play.
Select practice on the bottom left corner of the screen
Choose your preferred mode and train to your heart's content
The Range is the perfect venue for target shooting, improving your aim, and warming up before playing unrated or competitive.
Also be sure to read: