5 Underappreciated, Story Driven Games
Updated: 18 Nov 2016 9:57 pm
Story driven games often go overlooked, though they can be some of the best games with the most interesting characters.
If you think the story is important, these games are for you! 
Story driven games haven't always been the most popular, people have typically chosen first person shooters, survival games and other genres and tend to overlook games that are highly based on story and sometimes not so much on the actual gameplay. The following is a list of five of the best story driven games that are often overlooked by many gamers. 
1) The Banner Saga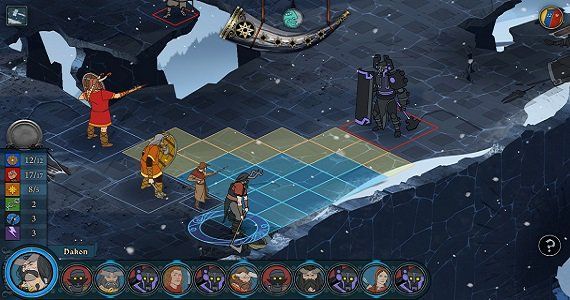 A turn-based battle in action, you must use strategy to win battles and move the story forward. Every battle and decision you make changes your gameplay.
A turn-based strategy game where you play as a Viking. Each decision you make effects your game play. You can make allies along your way as you travel and gather armies to take on the threat that looms over your civilization. With a lot of story and some fun strategy game play, this game is one of our favourite games and the story will pull you in and get you invested in the characters. 
2) Shadowrun: Dragonfall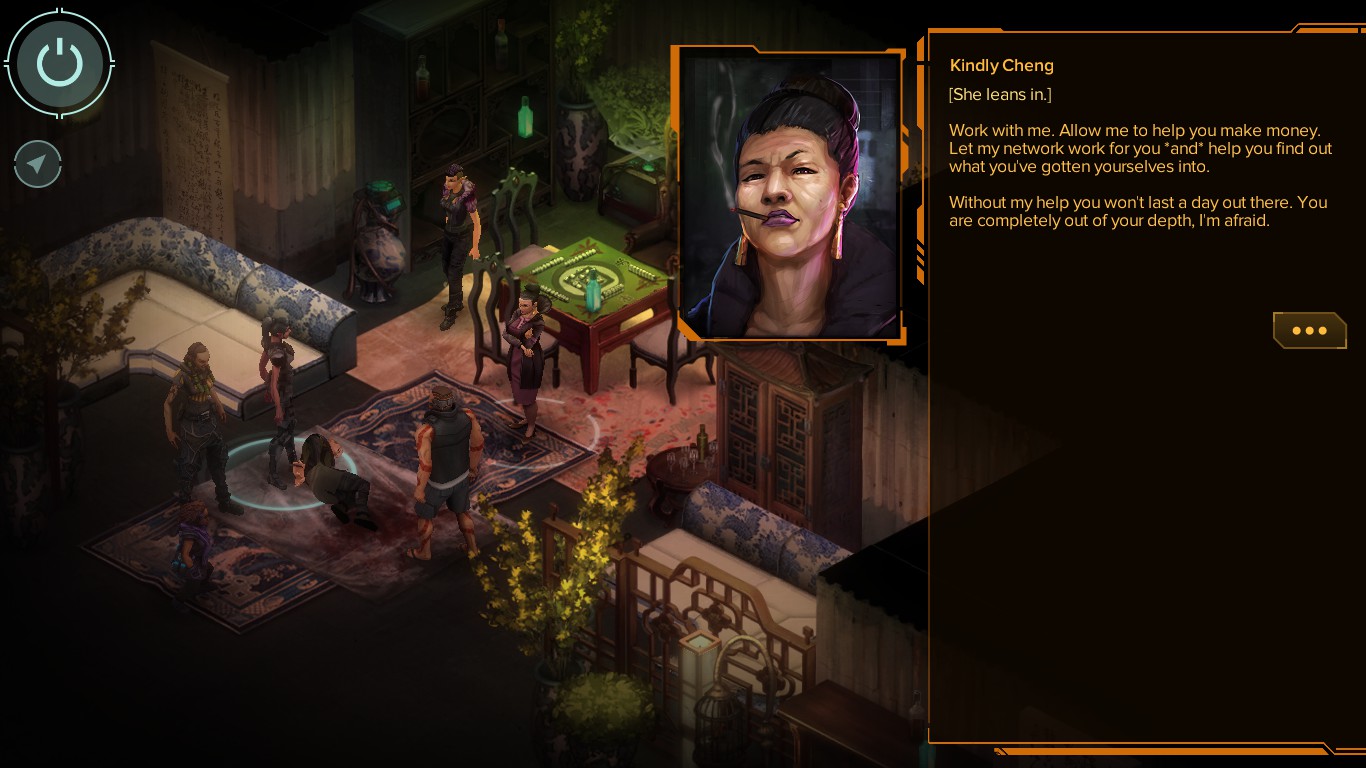 Great character personalities shine through during dialog cut-scenes, get to know the characters as you play through, and learn the lore of the game.
This game is a dungeon-crawler style RPG with an immersive story that gets you excited. With some cool combat animations and a pretty amazing soundtrack, this game dives deep into its characters to really make you connect with them as you play. With a cyberpunk art style, this game is really amazing if you like stories that you can really get lost in.  
3) A Golden Wake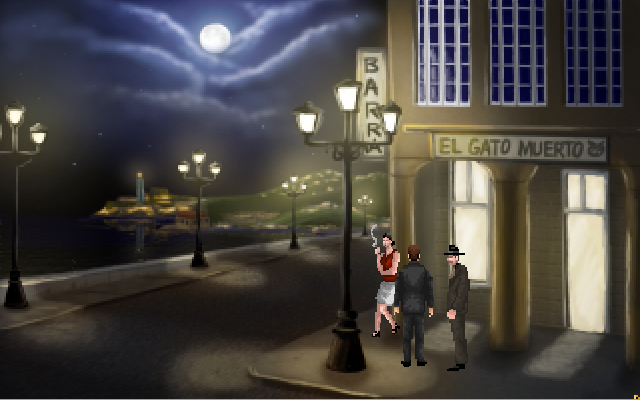 Just one of the beautifully done scenes in the game. The little details drawn in make it so much cooler.
If you don't mind the low-res style graphics of this game, this is definitely one I would recommend. Set in the 1920's, this point and click game has a riveting storyline that will hook you before you know it. The game has an amazing attention to all of the details of the story and sticks as true as possible to historical references while still maintaining it's originality in the storyline. This game is definitely under appreciated for how well done it is. 
4) Tormentum – Dark Sorrow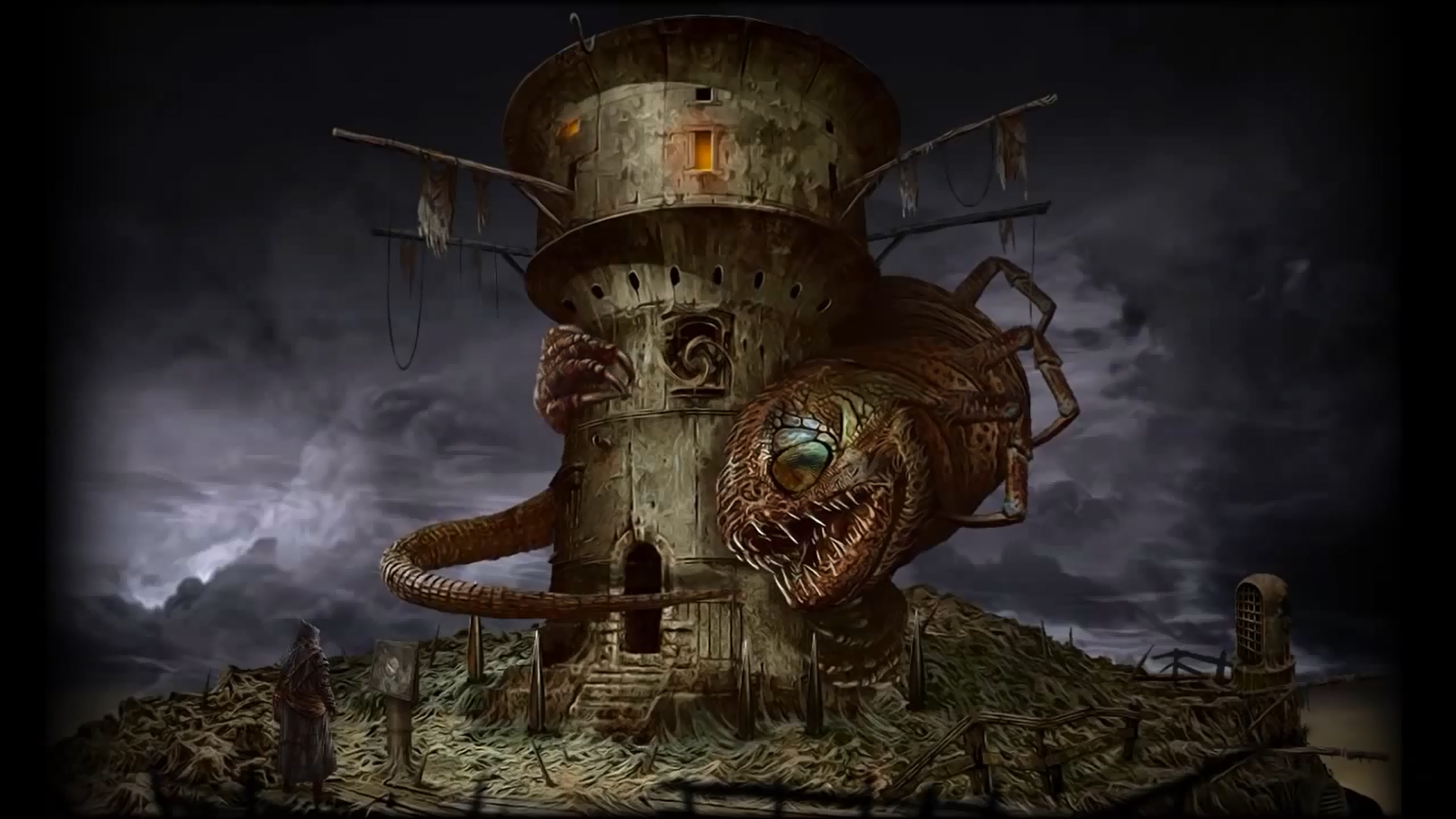 An example of the dark and twisted art style that helps make this game unique.
A point and click adventure game with a dark twist, with an amazing and unique art style, this game will catch your attention and keep it with a deep plot and interesting characters. You'll be on the edge of your seat with this dark and surreal game. With puzzles to keep you busy, and characters you're sure to fall in love with, this game is uniquely dark and hauntingly beautiful. 
5) Year Walk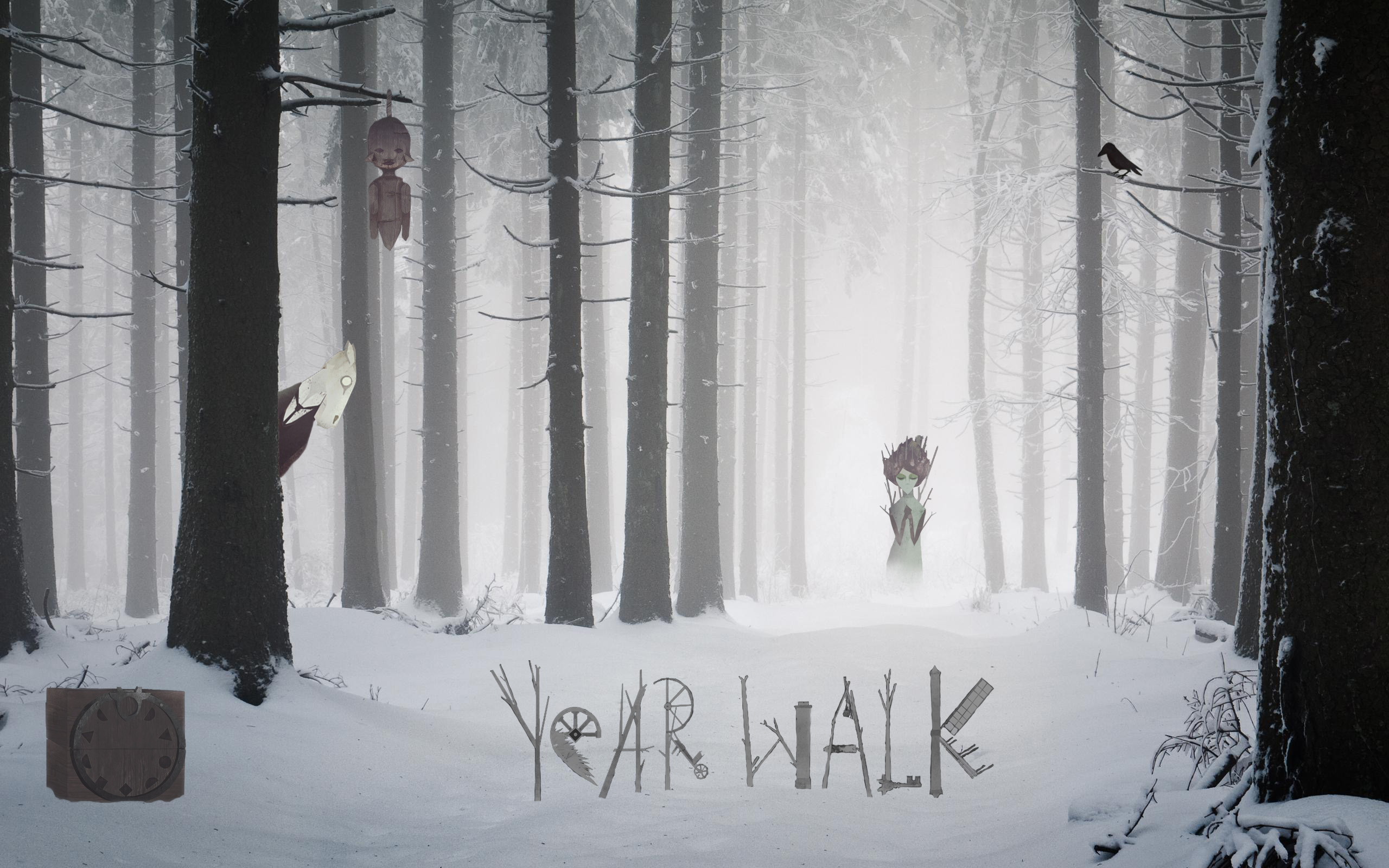 Mysterious and a little dark, this game's art is gorgeous. The creepy style will keep you on the edge of your seat as you explore.
Year Walk is a puzzle based game set in the 19th century. You venture out into the dark woods in Sweden on a vision quest to look into your future. A very unique story with immersive lore, this game is based on sorting through lore and figuring out fact from fiction in order to see what awaits you in the future. Players must watch a listen for all sorts of clues, including sounds and visual cues. This game really brings you into the story and makes you want to pay attention to everything that's happening. 
If you're looking for some awesome story driven games that aren't the same old ones that everyone always plays, then these five games are definitely the games for you. 
Want more story based games? 
"15 Best Story Games to Play in 2016"