New Dead by Daylight Trailer Released by Behaviour Interactive
Updated: 25 Jul 2017 10:59 pm
The Huntress, a new killer in Dead by Daylight
Behavior Interactive Releases Trailer Revealing New Dead by Daylight Chapter 
The trailer released is for the newest Dead By Daylight chapter titled "A Lullaby for the dark". This new chapter is a free DLC which will be released on 27 July 2017. It is the third free DLC for Dead by Daylight and the second free Chapter next to Last Breath.
The trailer features a new female killer, "The Huntress" who wears a rabbit mask and kills with a hatchet. The game currently has 7 killers, and this new killer will bring the number of killers up to 8.
A new survivor named "David King" will also be added to the game, bringing the total number of survivors to 10. There will be a new map called the Red Forest where fresh blood will be spilled.
Reddit is already bursting with comments on the new chapter and you can see their response here.
Here's the trailer: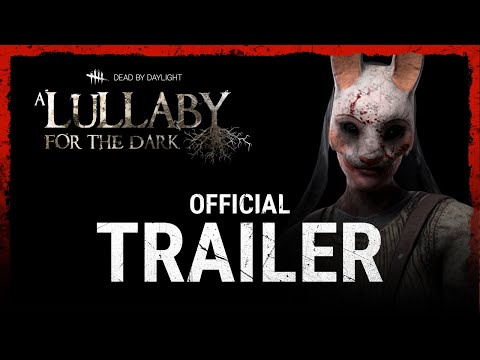 Dead by Daylight: A Lullaby for the dark Chapter