Elden Ring's Imminent Release Sparks Rumors of Demon's Souls and Other PS5 Exclusives
Updated: 06 Jun 2020 11:11 pm
Concept art for one of the many creatures ready to wreck your chracters face
From Software's hotly-anticipated title Elden Ring will release on Playstation 4 sometime this year and this has fans dreaming of what comes next for the Playstation 5.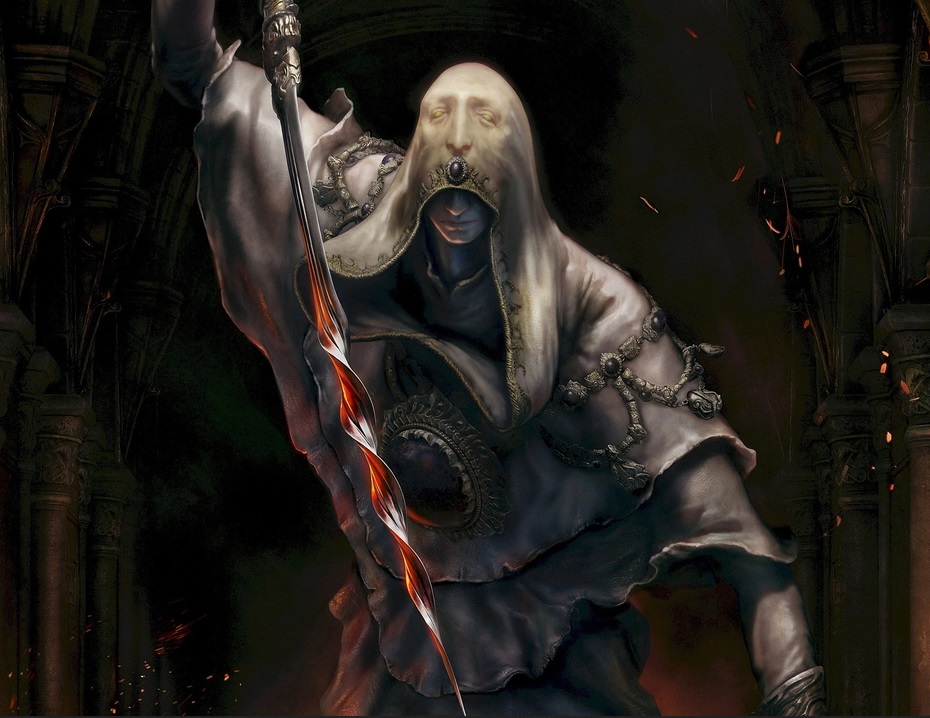 One of the many enemies one might encounter
Dark Souls fans prepare to die once again in the vast new lands of Elden Ring, From Software's new game promises an open world and the usual myriad of ways to both leap from the mortal coil yourself and skillfully kick massive bosses off of it. Its release date, slated for sometime before the end of 2020, continues to hold fans in suspense. As anticipation grows fans strain their necks to look both toward the past and the future with rumors that a remake of Demon's Souls will be a Playstation 5 exclusive.
Demon's Souls is the sleeper hit that started the genre of "souls-like" games.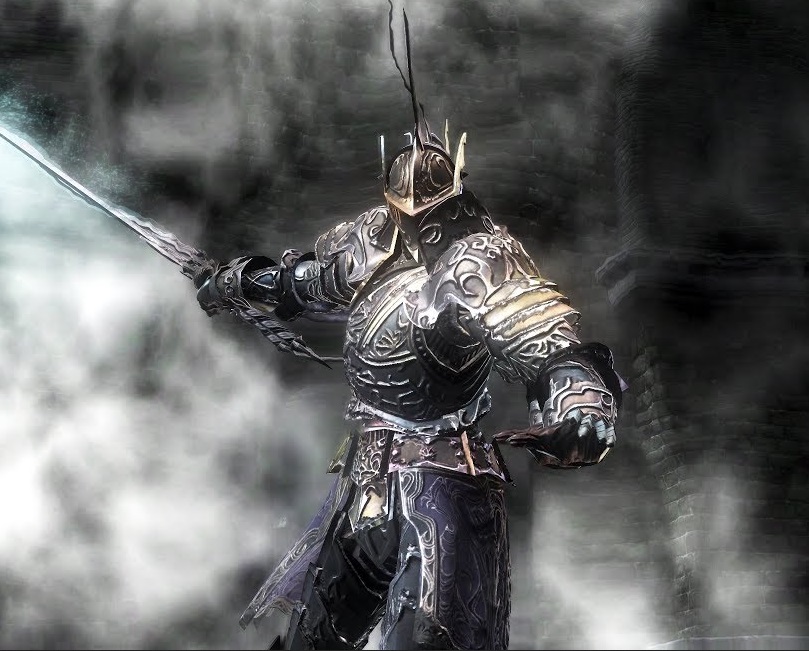 A boss from Demon's Souls on PS3
Demon's Souls was released on the Playstation 3 in February of 2009 by Sony and they determined it to be too difficult for release outside of Japan. Atlus USA eventually published it in October of the same year to critical and commercial success though it remained off the radar for many. It has many of the same features and much of the same gameplay as its modern spiritual descendants though not as refined.
Developer Bluepoint Games will be taking on the task of remaking this cult classic.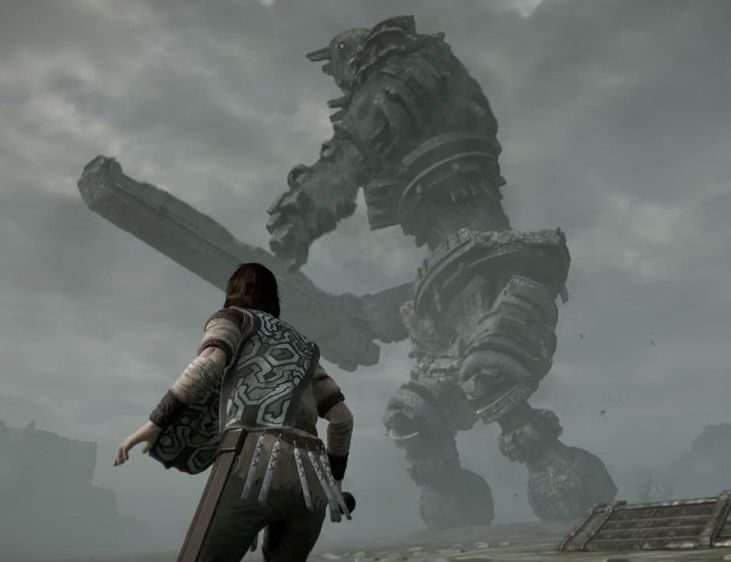 The first colossus aka the first enemy of the game
Bluepoint Games is known as the master of remakes and they are best known for remaking a PS2 era game called Shadow of the Colossus and upgrading it for modern consoles. Their pedigree also includes the remake of Uncharted one through three as the Nathan Drake Collection and the Metal Gear Solid HD collection among others.
The reveal of Demon's Souls was rumored to take place at Sony's delayed "The Future of Gaming" event.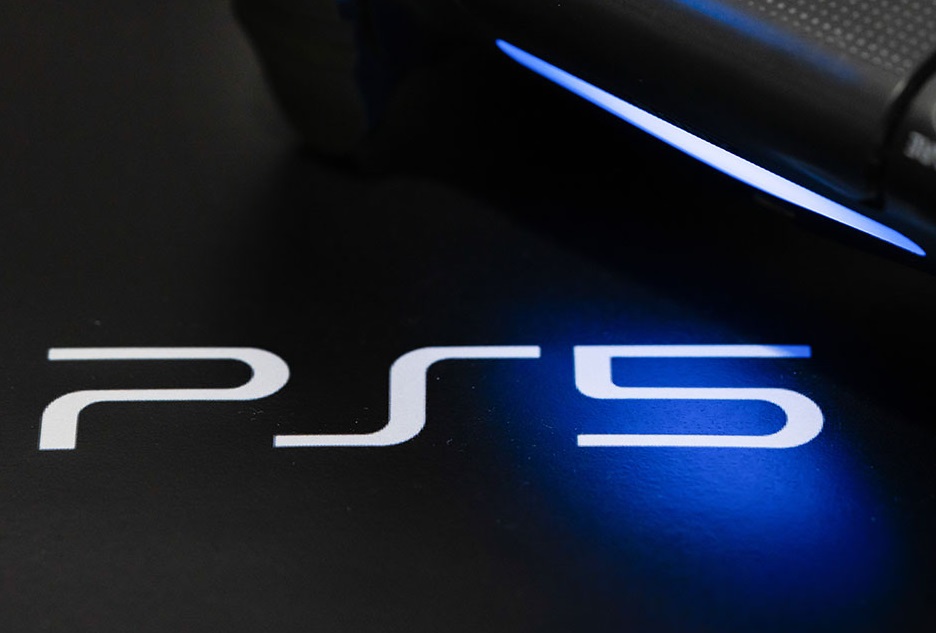 No one really knows what the PS5 will look like just yet
Sony announced the event would take place in June but, according to the companies Twitter account it is now postponed to an undetermined date. Even though Sony has yet to show off the Playstation 5 itself, its price point, or much of anything else, and despite the sudden postponement the event still promises to be full of new tantalizing information. 
Image Gallery