League of Legends Celebrates the Birthday of Irelia the "Blade Dancer"
Updated: 17 Nov 2021 7:30 pm
Beware the Blade Dancer...
League of Legends celebrated the birthday of Irelia the Blade Dancer on Tuesday, 16 November 2021. 
As a small child, in her love for the beauty of human movement, Irelia learned the silk dances of her province, taught by the expertise of her grandmother. Irelia loved the dances but doubted their rumored connections to the Spirit of Ionia.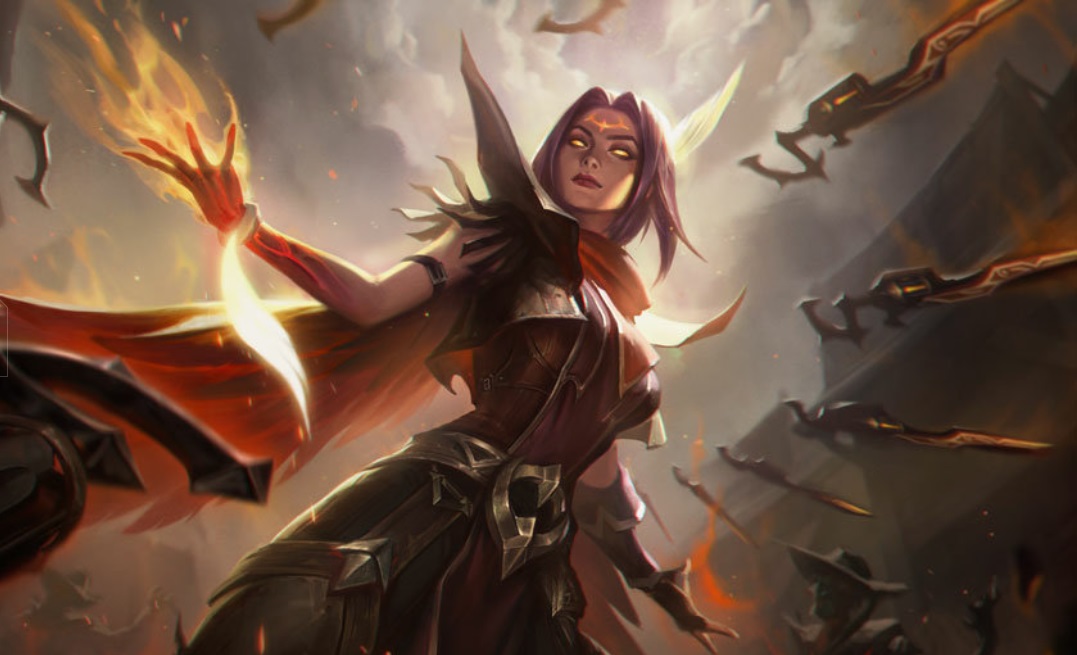 High Noon Irelia. Image by League of Legends.
Irelia traveled to the Placidium of Navori out of a desire to master the art of the dances by training with the best performers in Ionia.
On a particular day, after hearing rumors of a foreign invasion, Irelia returned home to find it occupied by the Noxian Admiral Duqal's men, and her entire family dead and buried. 
Upon seeing them carry the loot from her house she flew into a grief-stricken rage, grabbing a metal crest with her family emblem on it from Noxian. It fell to the ground and shattered.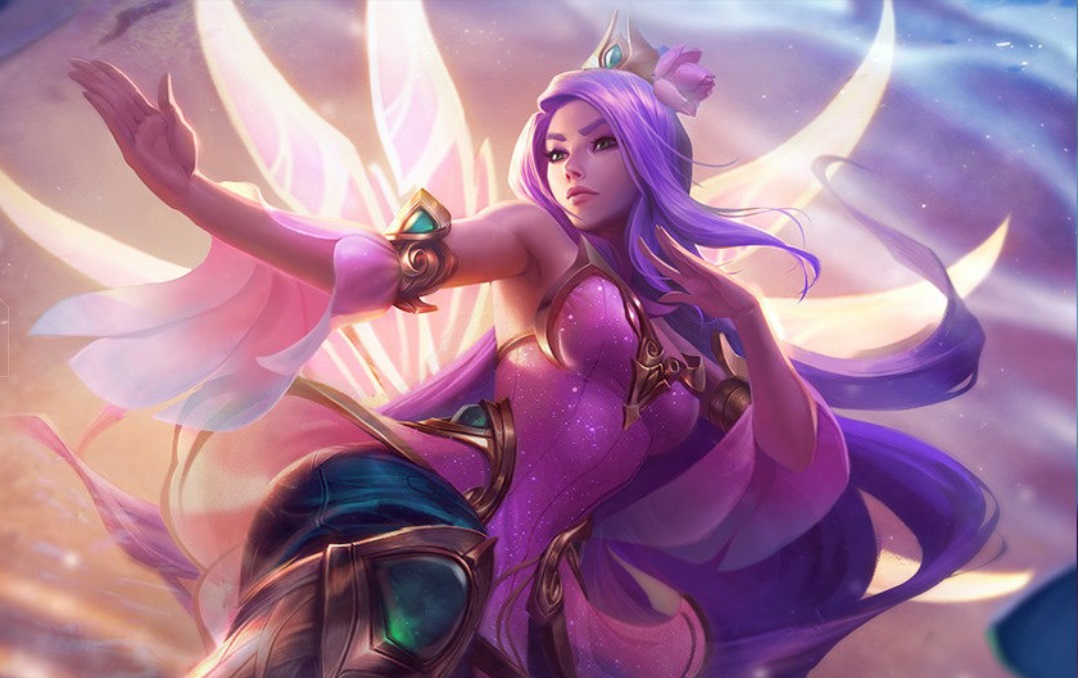 Order of the Lotus Irelia. Image by League of Legends.
At that moment the power of the ancient dances took over and as Irelia danced she sent the shards flying through the air like deadly blades and cutting down the admiral's men.
At 14 years old Irelia went to Placidium with her militia. Noxus captured the Placidium, at which point Irelia unleashed the full force of her powers and cut down a dozen of Noxus' best men in seconds, followed by the Noxus himself.
Irelia turned the war around and saved Ionia. It is to this backstory and with this history that League of Legends celebrates Irelia's birthday and her addition to the League of Legends list of champions 11 years ago on 16 November 2010.