PlanetSide 2 Gameplay: 10 Things You'll Love
Updated: 23 Aug 2016 10:44 am
Size. Always. Matters.
#MAKEWARSTORIES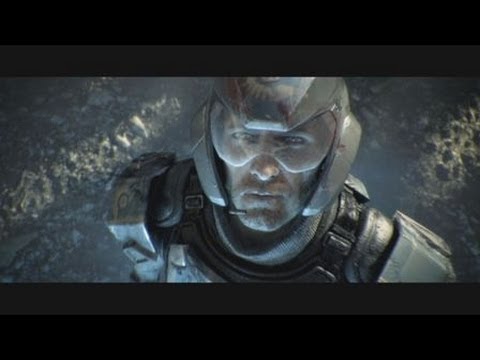 PlanetSide 2 is a well-oiled war machine set to keep you on the edge of your seat.
Looking for warfare gameplay on an epic scale? 100% free-to-play, PlanetSide 2 provides exactly that. From small squad infiltration of a single base to continent-sized Alert assaults to player-coordinated server versus server fights – as well as offering a variety of roles to fill through numerous different infantry classes and vehicle and aircraft choices – PlanetSide 2 gameplay offers ample opportunities for anyone to walk away with something to talk about.
1. The World is Massive, Pretty, Stable.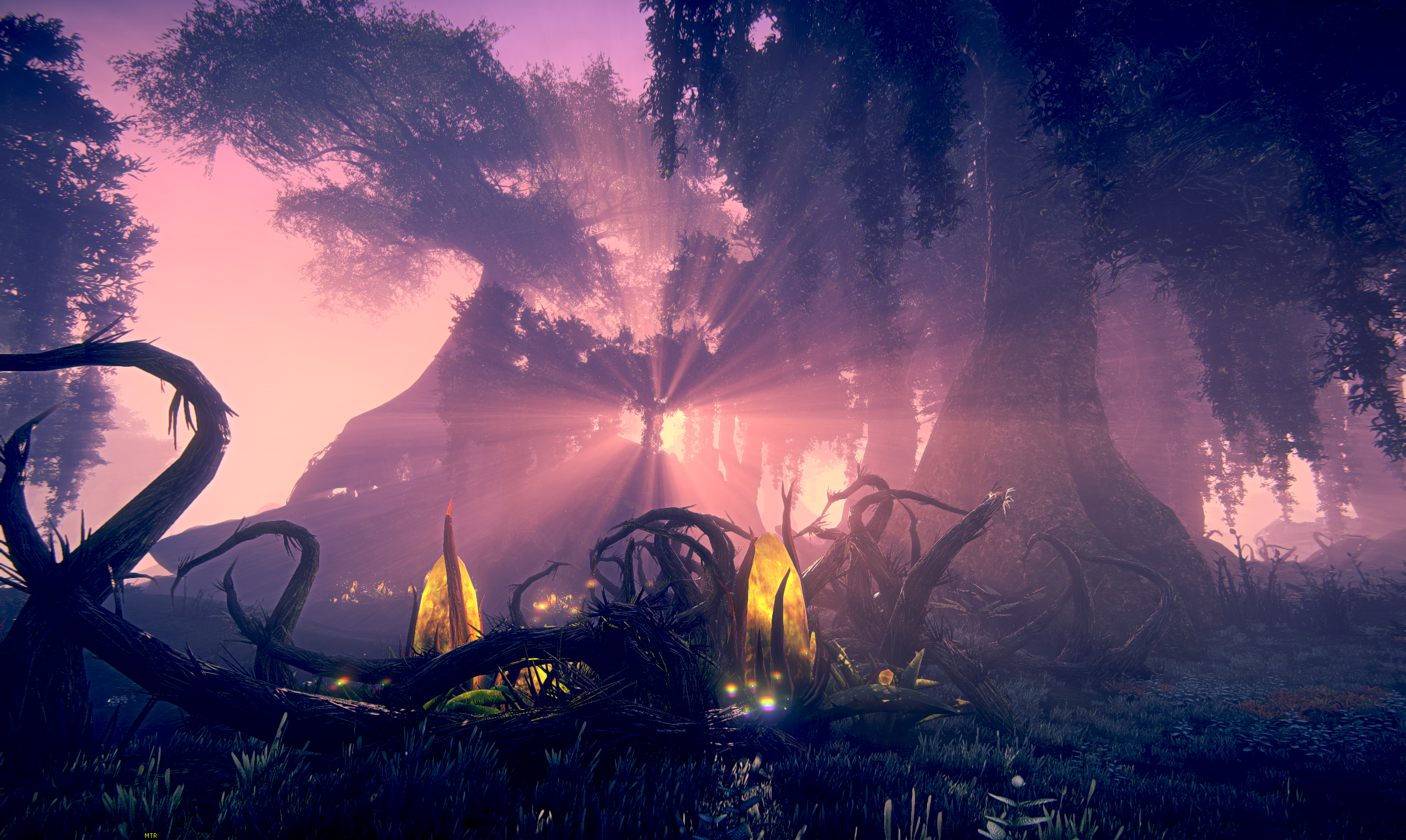 Hossin - picturesque, yet rage-inducing.
Not just a multiplayer FPS, PlanetSide 2 is massively multiplayer, and its world reflects this in size and function, allowing for breath-taking, record-breaking battles on its featured maps. Despite the large number of players that can be involved in those fights and the amount of detail put into the ambiance of its enormous continents, which makes for some ridiculously pretty backdrops to devastating skirmishes, the game maintains its smoothness and stability along with depth of action.
Image Gallery