South Park: Fractured but Whole: Top 5 Awesome Things You'll Love About The New South Park Game
Updated: 13 Aug 2015 12:35 am
Behold your new destiny – to dress up as a superhero and punch your classmates in the face.
There has been a long line of South Park games going back to the Nintendo 64 days. The Stick of Truth however became regarded as the definitive South Park game as it's not only the best game of the series to date – it also featured the show's creators working closely on the game's development.
Two years later we are now getting a direct sequel with Fractured but Whole, currently in development by Ubisoft San Francisco.
These are the top 5 things you'll love about the latest South Park game.
5. A new theme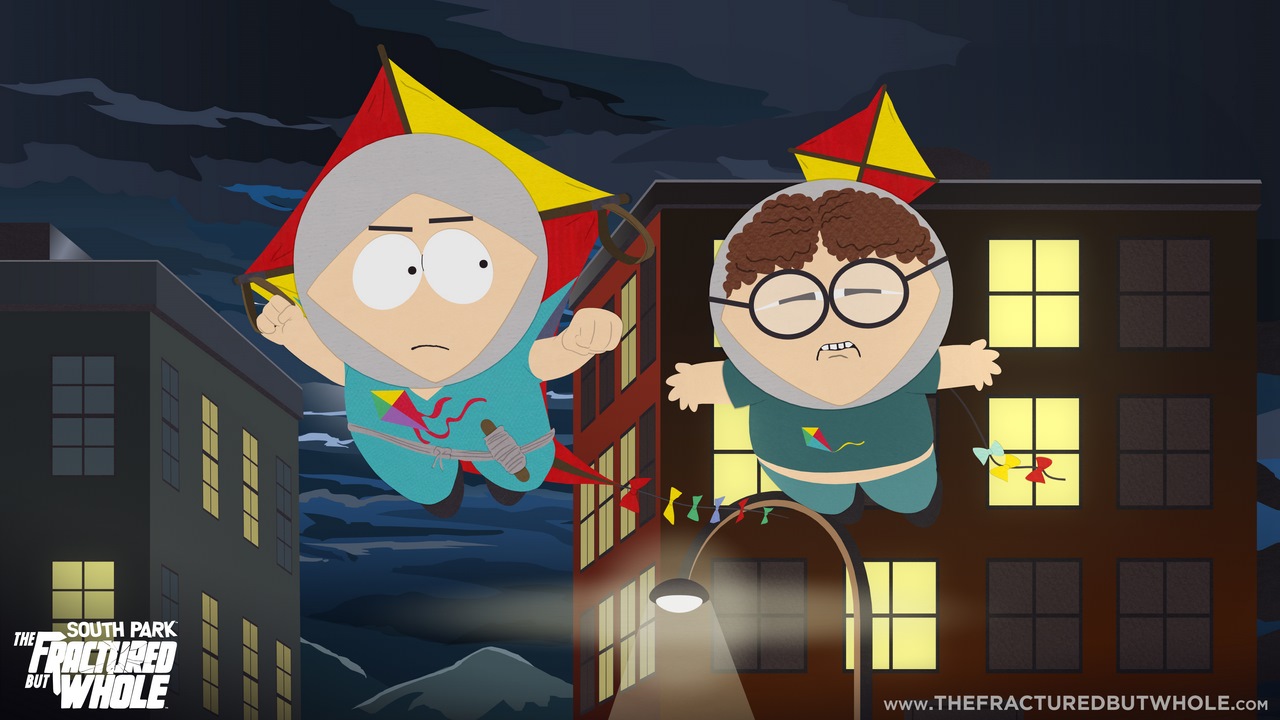 I hope the wind isn't bad tonight.
The new South Park game features a Superhero theme – in contrast to The Stick of Truth's fantasy aesthetic. At first glance, this gives the new title a unique feel from the previous installment – when the game is released we will know fully how different the game will be from The Stick of Truth.  
4. New villains to fight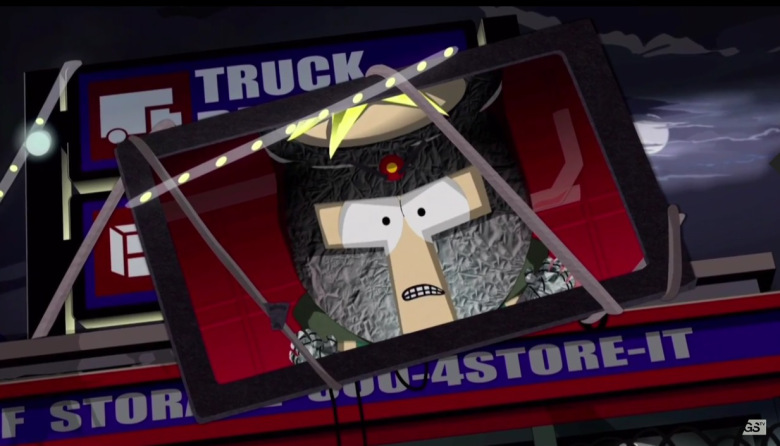 What evil scheme is Professor Chaos planning next?
As to be expected, the latest game also features new enemies and villains to fight – the most prominent one being Professor Chaos. We'll have to wait until more information is revealed to see what other enemies our heroes will encounter.    
3. More characters from the show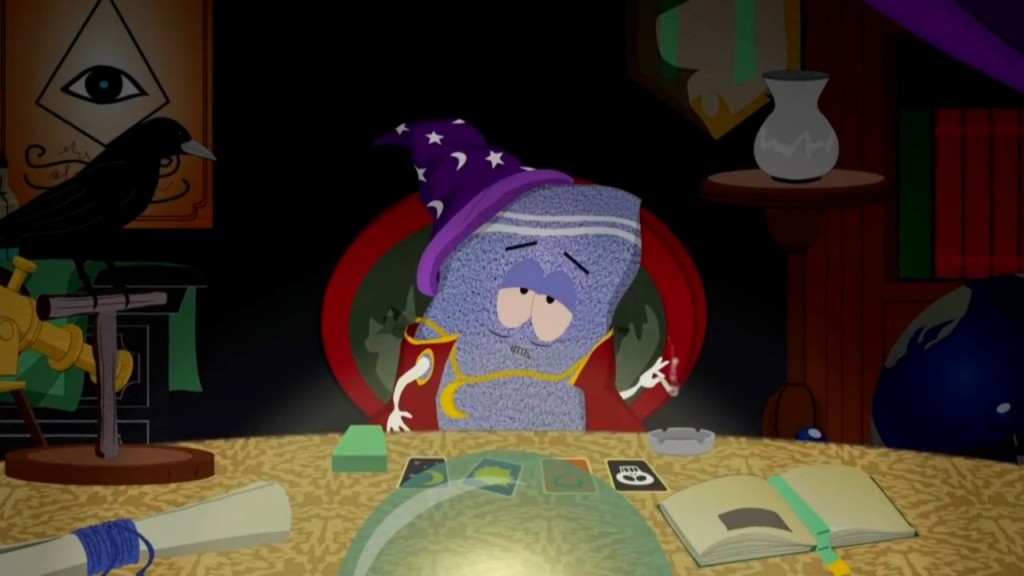 No, Towelie, I don't want to get high.
The Stick of Truth had a large assemble of characters from the show – and the new game will add more characters from the series that weren't in the original title. It's not entirely certain which characters will be making an appearance but considering the vast amount of people on the show it should be no surprise that we'll at least see a few more that weren't in the original game.   
2. Re-visit South Park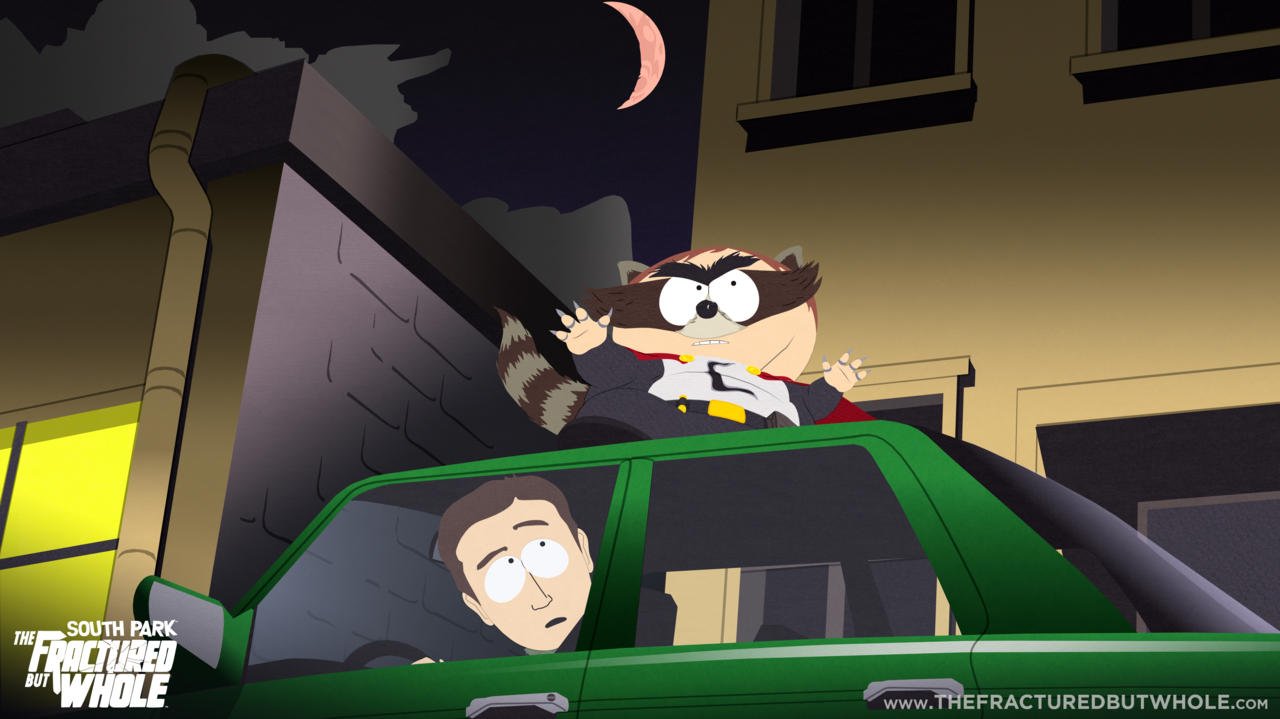 The town's much more dangerous than before.
Things have changed since the last time we explored South Park and now we'll get to explore an updated version of the infamous western town. For now it's unknown what new areas the game will add or if the map is the same as it was in The Stick of Truth.   
1. A new adventure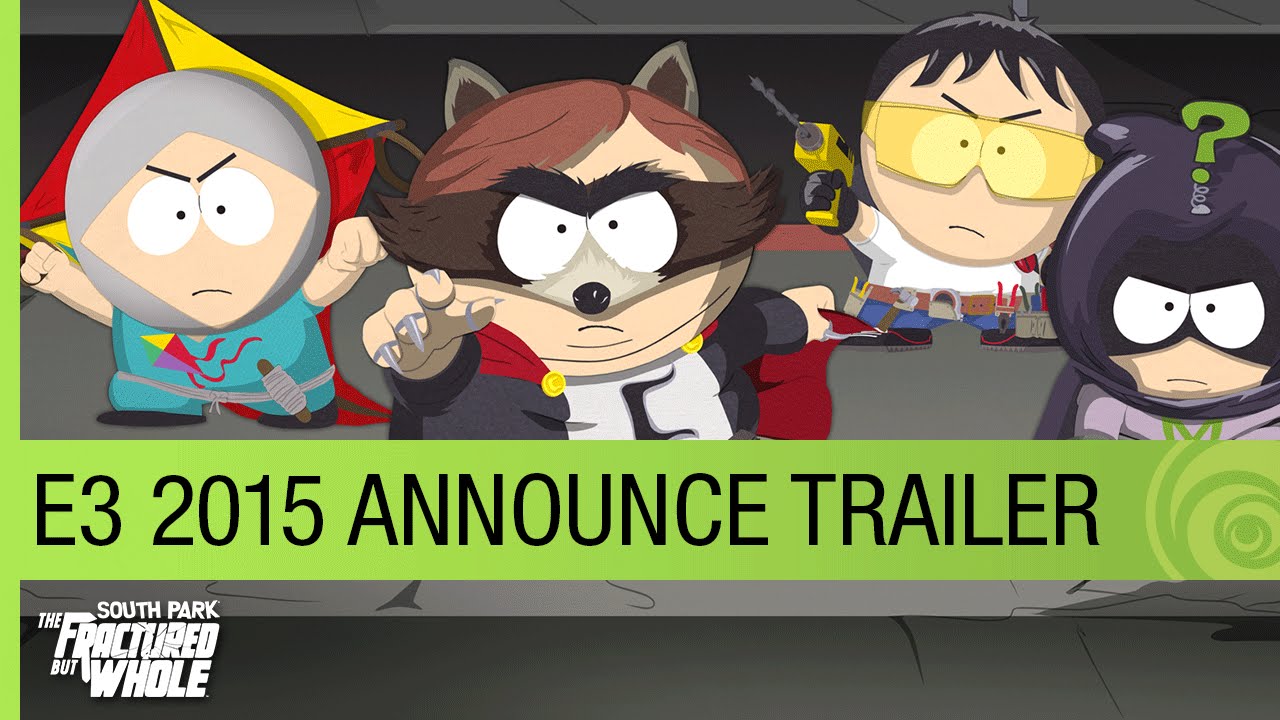 In Fractured but Whole you take the role as The New Kid – now role-playing with the other kids as superheroes. For the new adventure you may be taking control of a new protagonist from The Stick of Truth – if it's the same protagonist it will be interesting to see if the developers add-in a save-file transfer.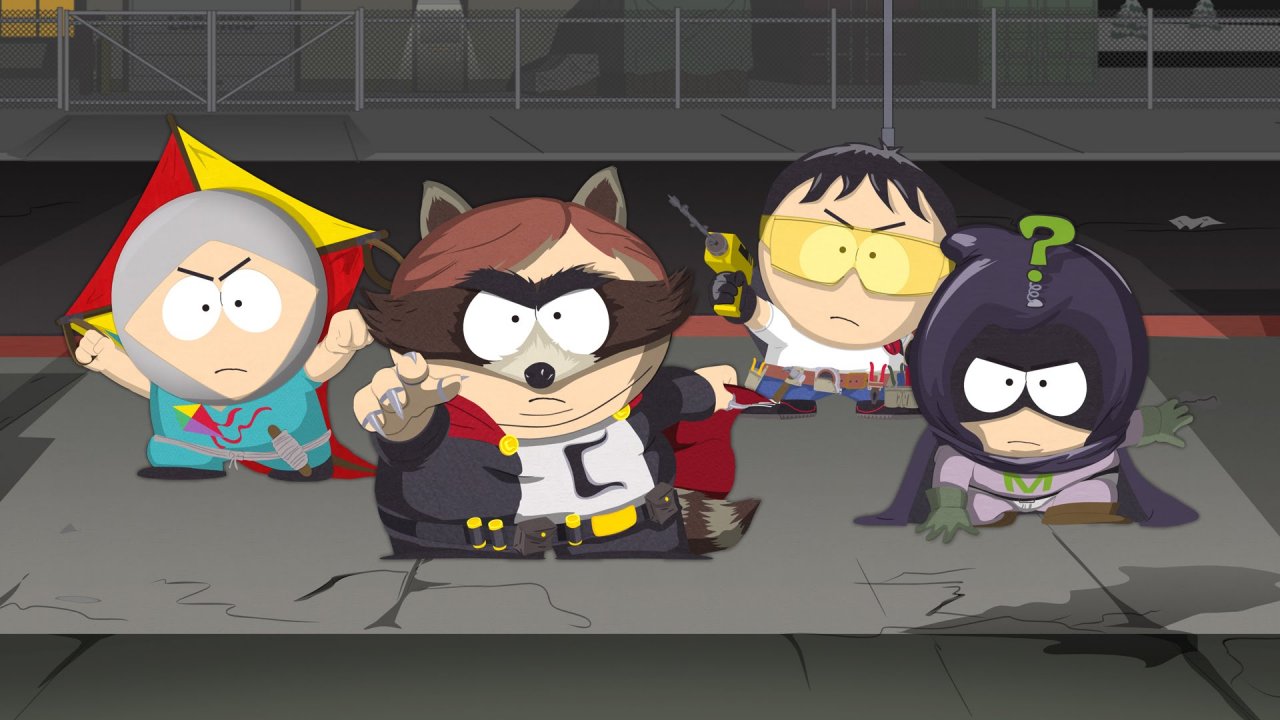 Coon and Friends, unite!
South Park fans, what are you looking forward to most in the new game? Comment below and share your thoughts. The title has a schedule release date for 2016. 
Image Gallery