Warframe Prime Resurgence Brings Platinum To Regal Aya Packs
Updated: 19 Nov 2021 4:38 am
Prime Resurgence is here!
Warframe has announced the addition of Platinum to Regal Aya Packs with the changes being made as part of Prime Resurgence.
At 01:58 AM CEST on Thursday, 18 November 2021, Warframe announced the addition of Platinum to Regal Aya Packs as part of the list of changes made to Prime Resurgence.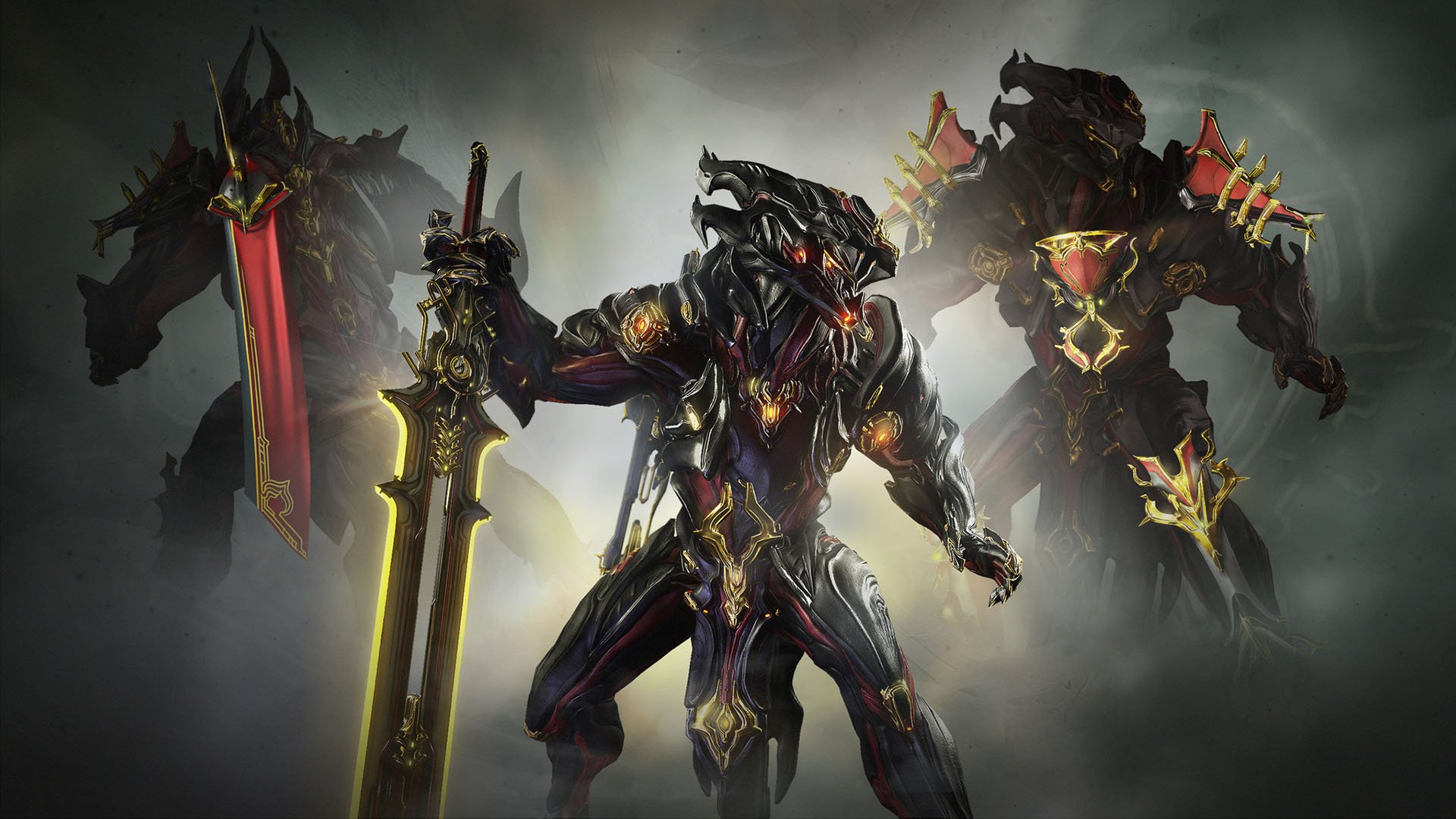 Warframe character models. Image by Warframe.
Warframe explained that the Regal Aya Packs were in the eyes of the Warframe developers a form of "good monetization", which was confirmed by the high number of sales. 
However, devs realized that the packs did not include what players value most, which is Platinum, hence the addition of Platinum to Regal Aya Packs.
In a Warframe community forum post yesterday, developer Danielle said that it doesn't matter if they have great sales "if there's still misalignment between us and players who want to support us." 
For this reason, they have decided to add Platinum to Regal Aya Packs.
Warframe character. Image by Warframe.
The amounts of platinum added will be as follows:
3 Regal Aya: 200 Platinum
7 Regal Aya: 400 Platinum
15 Regal Aya: 1200 Platinum
Furthermore, all players who have already purchased Regal Aya Packs will be given the relevant amounts of Platinum directly.
They further stated that the team at Warframe did not want the premium currencies to overlap, however, they are overlapping them as this is what players wanted and requested, and in the end, their goal is to give the players the greatest experience possible.
Full details of the changes made can be found in the forum post by developer Danielle.