10 most interesting facts you need to know about SingSing
Updated: 28 Jul 2017 5:07 am
SingSing is a great DotA 2 player, known for his eccentric personality and great playstyle.
SingSing has been one of the most influential players in the history of DotA2, while he might not be remembered as one of the best players in the world; he was definitely a great talent with an amazing personality who is one of the most loved players in this game
10) His real name is WehSing Yuen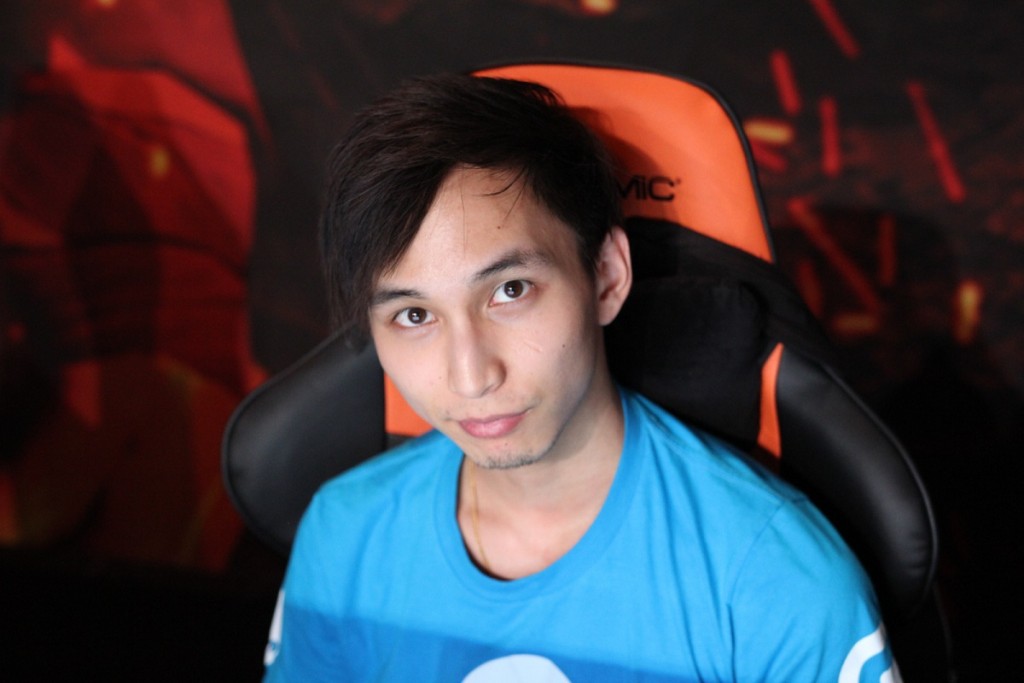 Singsing back when he was in team Cloud9. He played for this team for 6 months, participating in over 10 tournaments and winning more than $500,000 dollars for the team.
SingSing's real name is WehSing Yuen. He was born in June 19 1991 in Netherlands. His parents are from Hong Kong; however he has never lived there. He speaks Dutch, English and Chinese (although he claims that he cannot write Chinese). His parents own a Chinese restaurant in Netherlands, where he sometimes helps.
9) He is a retired professional DotA2 player
He retired as a professional DotA2 player on October 28 2016. He made this decision after his team had several bad results; the last one was not being able to qualify into the Boston Major of 2016. In an interview with Dota Blast he announced his decision to retire from professional DotA, saying he will dedicate more time to streaming and to other aspects in life.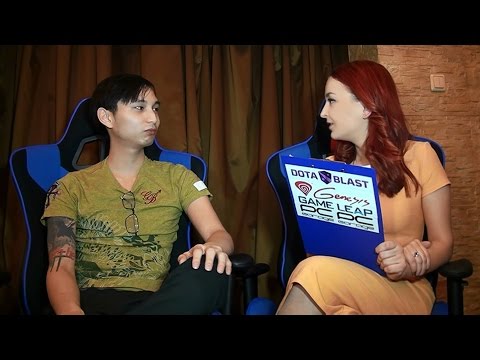 SingSing interview: Announcing his retirement from Dota
8) He's been a gamer most of his life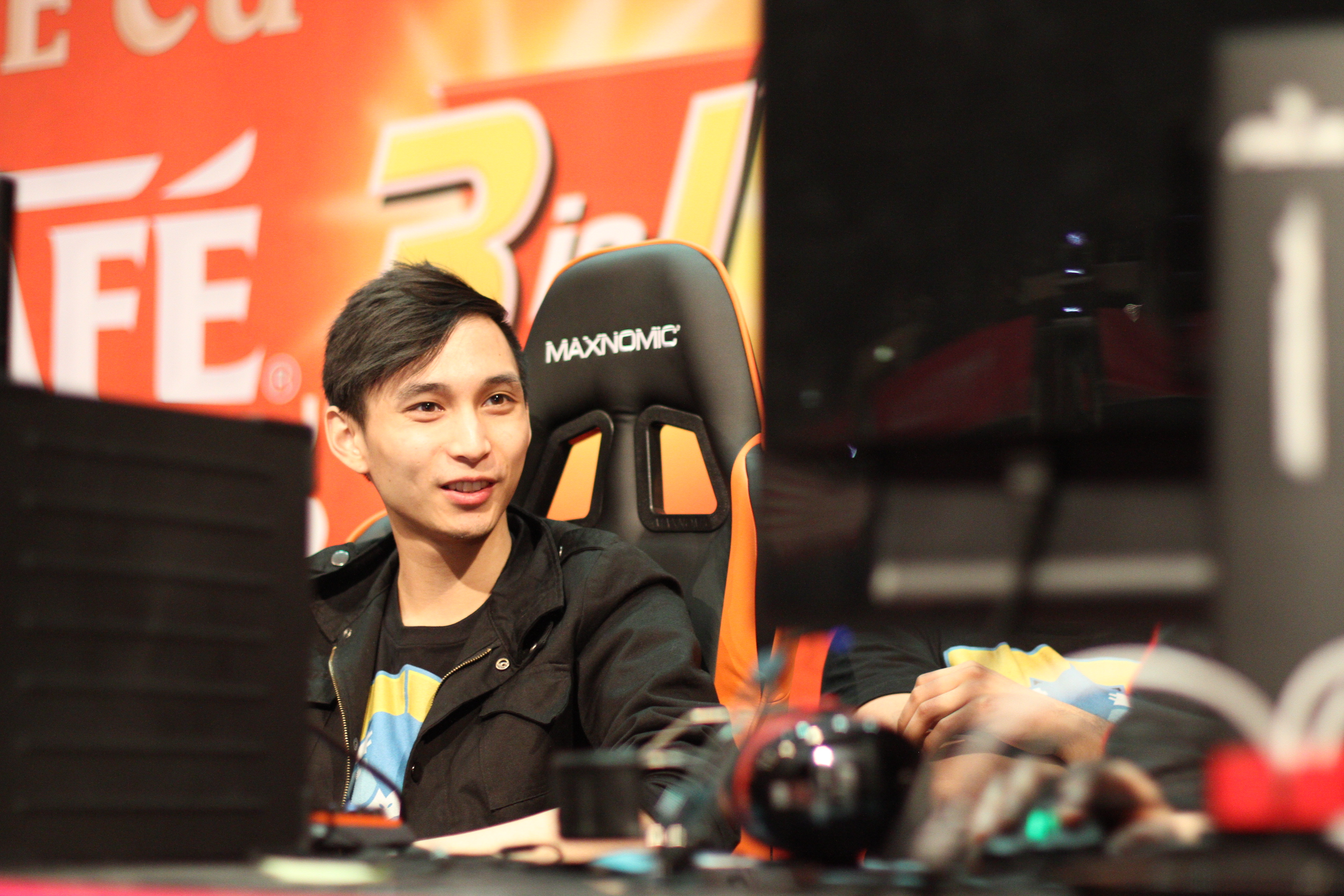 Since he was a child, Singsing has dedicated a great part of his life to videogames. He tried many different genres and liked them for their own reasons
He started playing DotA 2 when the game was still in beta, before it he played StarCraft II, Heroes of Newerth, and DotA. In these games he played under the username WehSing (his real name) until one day a friend of him called him SingSing, he liked that nickname so much that he started playing under that pseudonym.
7) He is one of the most popular e-sports players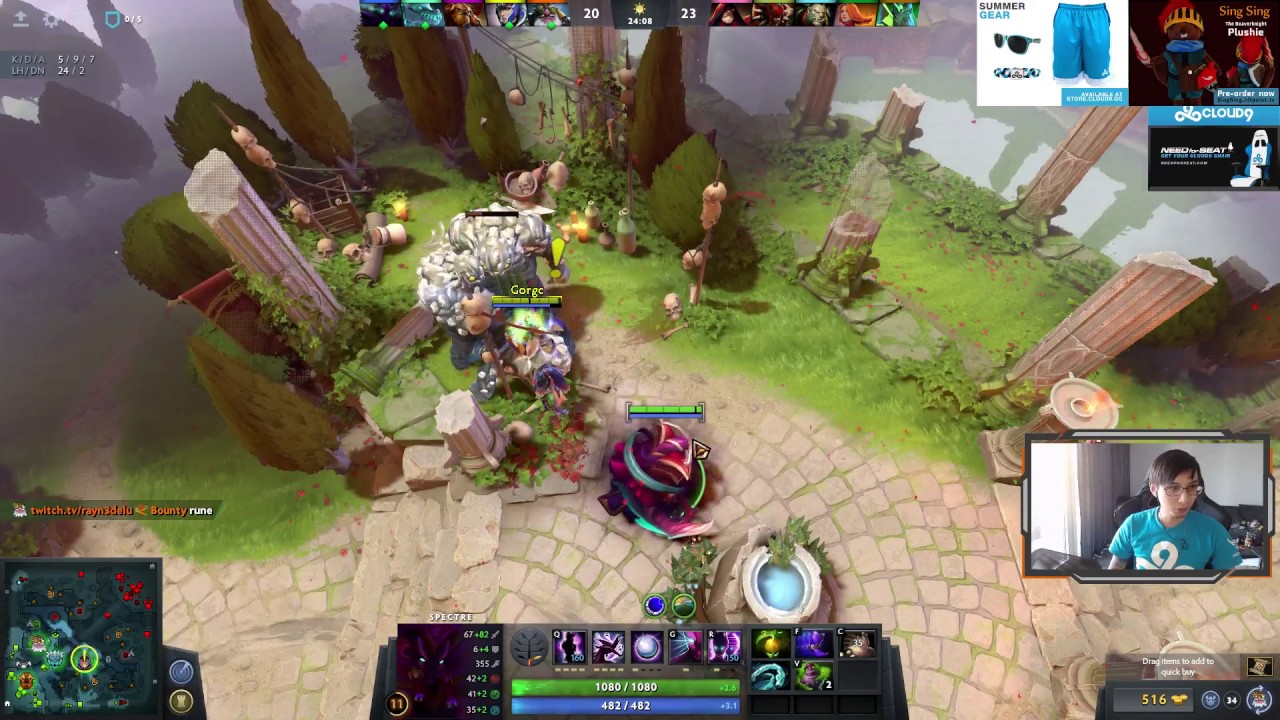 Thanks to his eccentric personality and famous catchphrases, SingSing has become one of the most viewed eSports player of all times
This is due mainly because of his streams, he has over 50 million views with 180k subscribers on YouTube and almost 400k on twitch. Known for his eccentric personality, his trolling attitude and his ability to make everyone laugh, he has gained the attention of hundreds of thousands of viewers since he first started streaming back in 2011.
6) Since his professional debut in 2011, he has played for 10 teams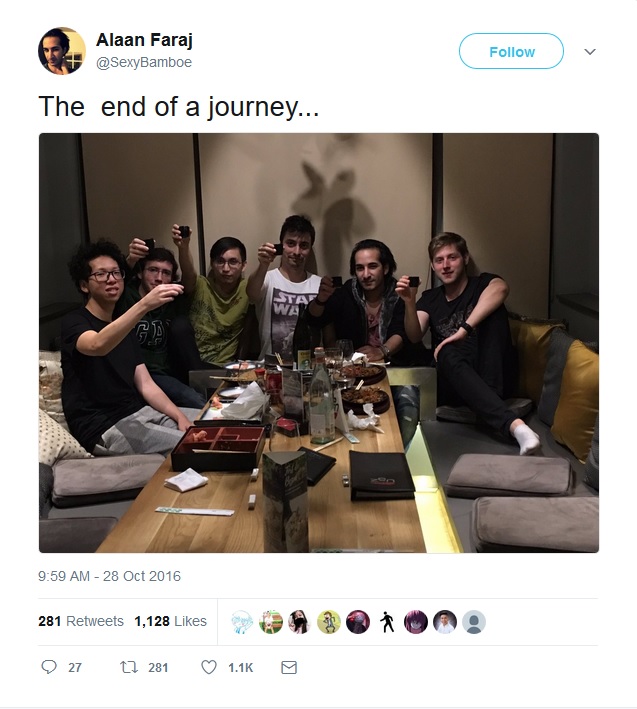 SexyBamboe, who was one of SingSing's last teammate's announcing with a toast the disband of Team Kaipi on October 28 2016.
His first team was Mousesport, a team where he played for almost a year. However, his most important team was Kaipi, playing for them in 2 occasions: 2013 and 2016. After he declared his retirement from professional DotA, team Kaipi decided to disband, this decision was announced by SexyBamboe, where he tweeted a picture of the 5 of them toasting followed by the message "The end of a journey"
5) With $200k in earnings, he is one of the most successful Dutch e-sport players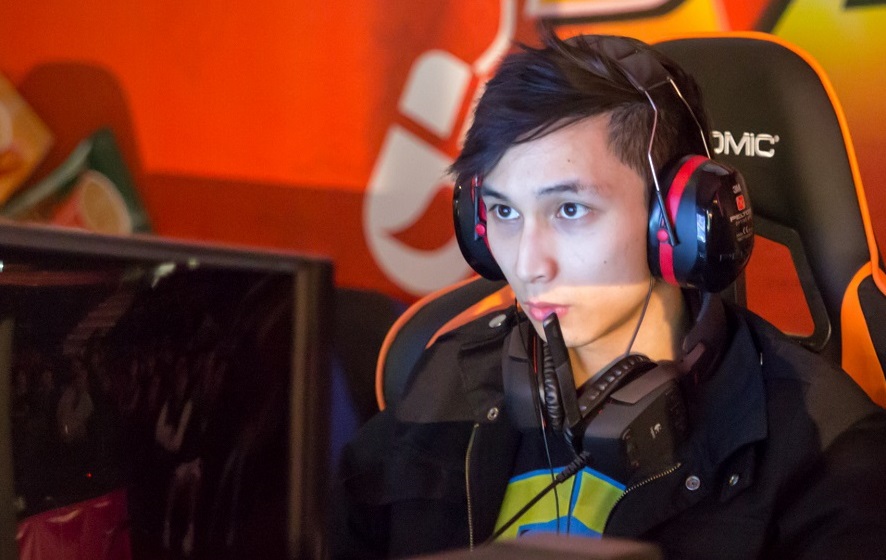 SingSing playing in a tournament, his determination and concentration was a key component in order for his team to win. Notice the difference compared to when he is streaming, where he is more relaxed and playful.
He is ranked as the 3rd Dutch eSports player regarding earnings, one of his former teammate SexyBamboe is also in this ranking, in the 10th position. The highest earning Dutch e-sport player as of today is Manuel "Grubby" Schenkhuizen earning over $340 thousand dollars, however he is not related to DotA, since his earnings come from WarCraft III.
4) He is eager in learning to play the piano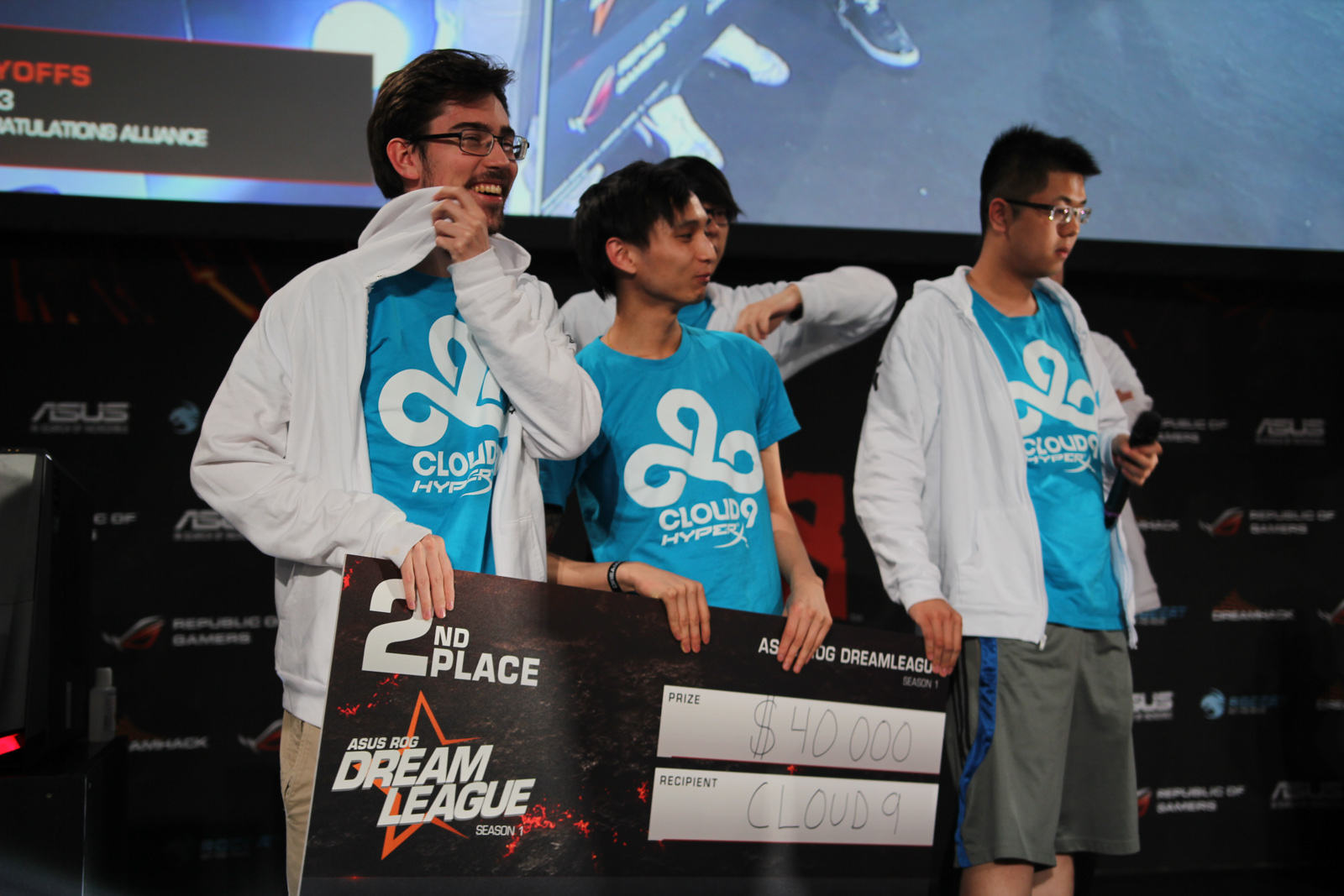 His determination and hardwork has always paid off. Here we can see one of the many tournaments he played throughout his career, the Dream League tournament, where SingSing and his team Cloud9 finished in 2nd place earning $40,000.
In his retirement interview he said that he has always wanted to learn how to play the piano, something that he has been unable to do so far since he trained for around 17 hours a day. On the same interview he jokingly said "I will talk to Dendi to see if his mom can teach me" since she is a professional piano player.
3) He took part in the ALS bucket challenge
He posted the video back in August 2014; he claimed to have been challenged by Mushi and nominated Sheever and Eternal Envy to take the challenge.
ALS icewater bucket challenge
2) When he is on a break, he plays other games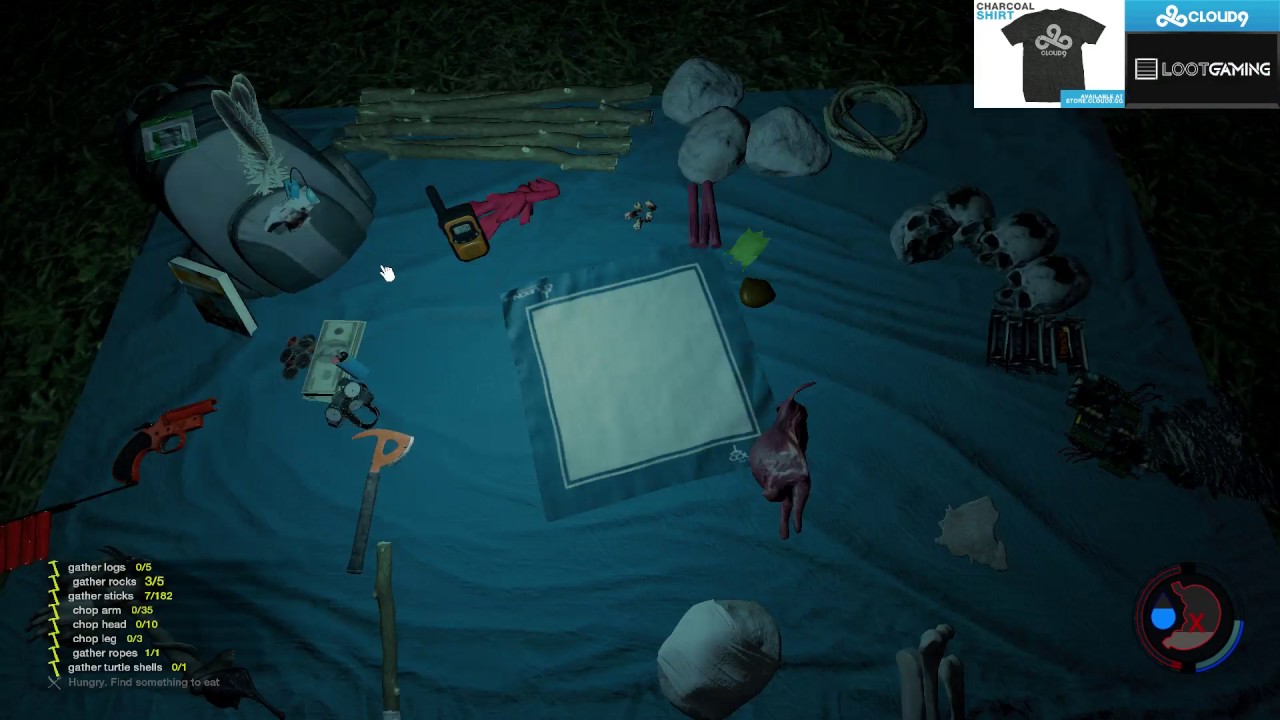 SingSing streaming horror game "The Forest" on June 16 2017. He streams for many hours playing different games, commenting about them and just enjoying them.
Back when he was a professional player he stated in an interview that when he was not practicing DotA, he was playing other games. Most recently he has made several streams where you can see him playing games such as I am Alive and The Forest.
1) In an interview he revealed many fun facts about himself
In his retirement interview, he revealed that he always took a shower before any official game; loves Asian food (this is mainly due to his Asian roots and the fact that his parents own a Chinese food restaurant), hates cheese in general and considers eating good food to be a pleasure of life.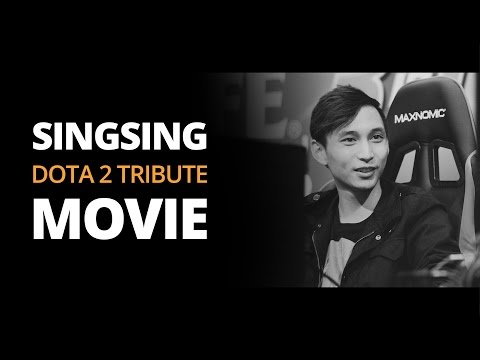 SingSing - Dota 2 Tribute Movie