[Top 10] Best Platformer Games for Android
Updated: 01 Jul 2020 11:04 pm
In Gris, the artwork does most of the talking since there is little to no text in this platformer.
Check out the best platfomers to play on your smartphone! 
From welcoming, easy to play platforming experiences to the rage inducing difficult games, the platformer genre appeals to a wide range of players. Nothing is as convenient as having a game right on your smartphone. It's a great way to pass the time when no console or PC is around. Whether you are looking to play the classics or find new experiences, one of these platformers will fit your mobile needs. 
10. Alto's Adventure
Alto's Adventure gameplay
No other snowboarding game is as beautiful as Alto's Adventure. Rush down a never ending snowy mountain, watching the environment change from bright daylight to star crested night . With 180 goals to reward you down this luscious landscape.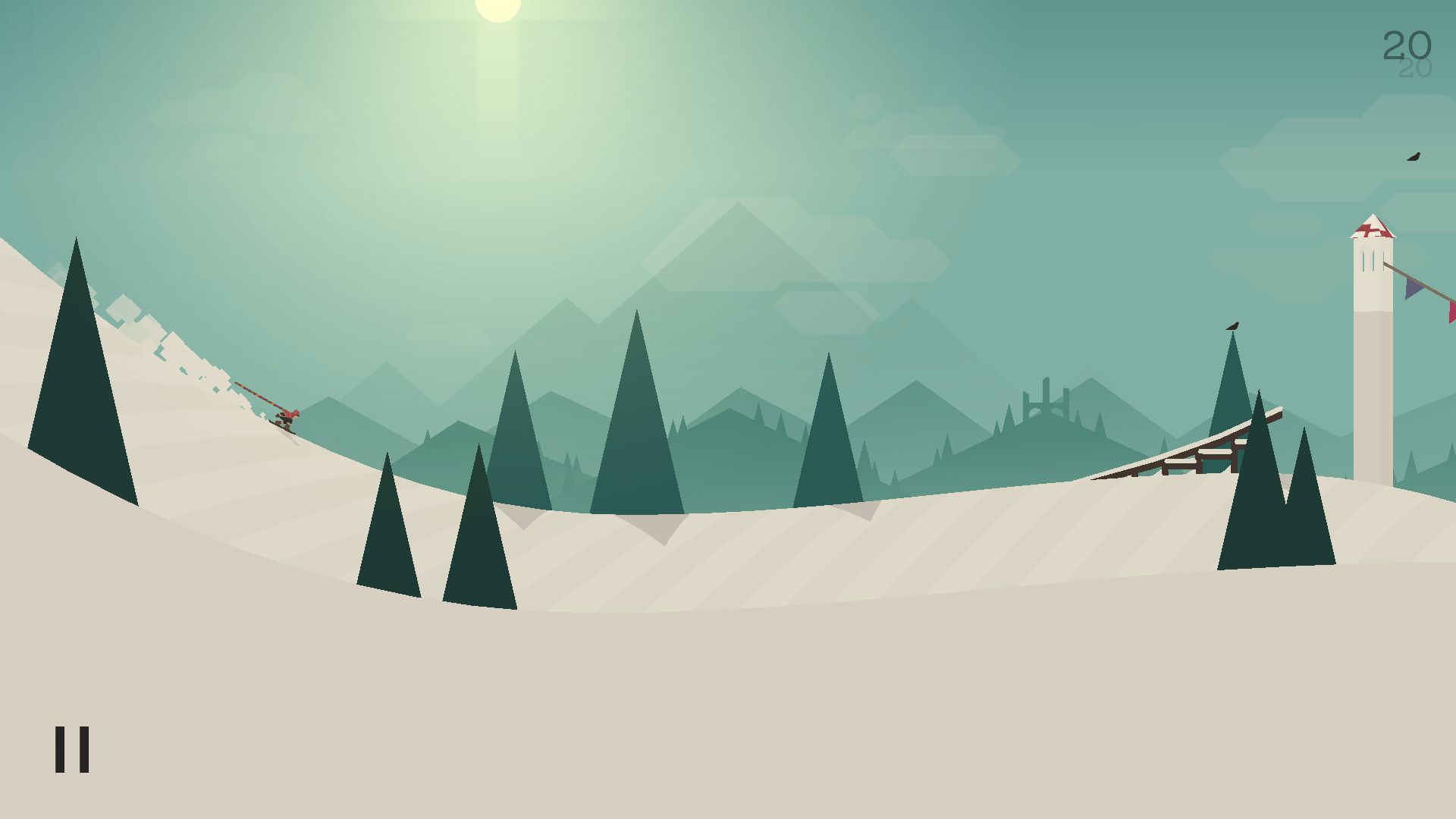 Alto's Adventure's procedurally generated backgrounds guarantee a unique experience every time you play.
9. Human Fall Flat
Human Fall Flat gameplay
Your ability to grab on to different parts of the environment makes Human Fall Flat stand out from the crowd. Push, pull, and hang on to levels in an amusingly wobbly way. Play with friends to solve puzzles and overcome platforming challenges.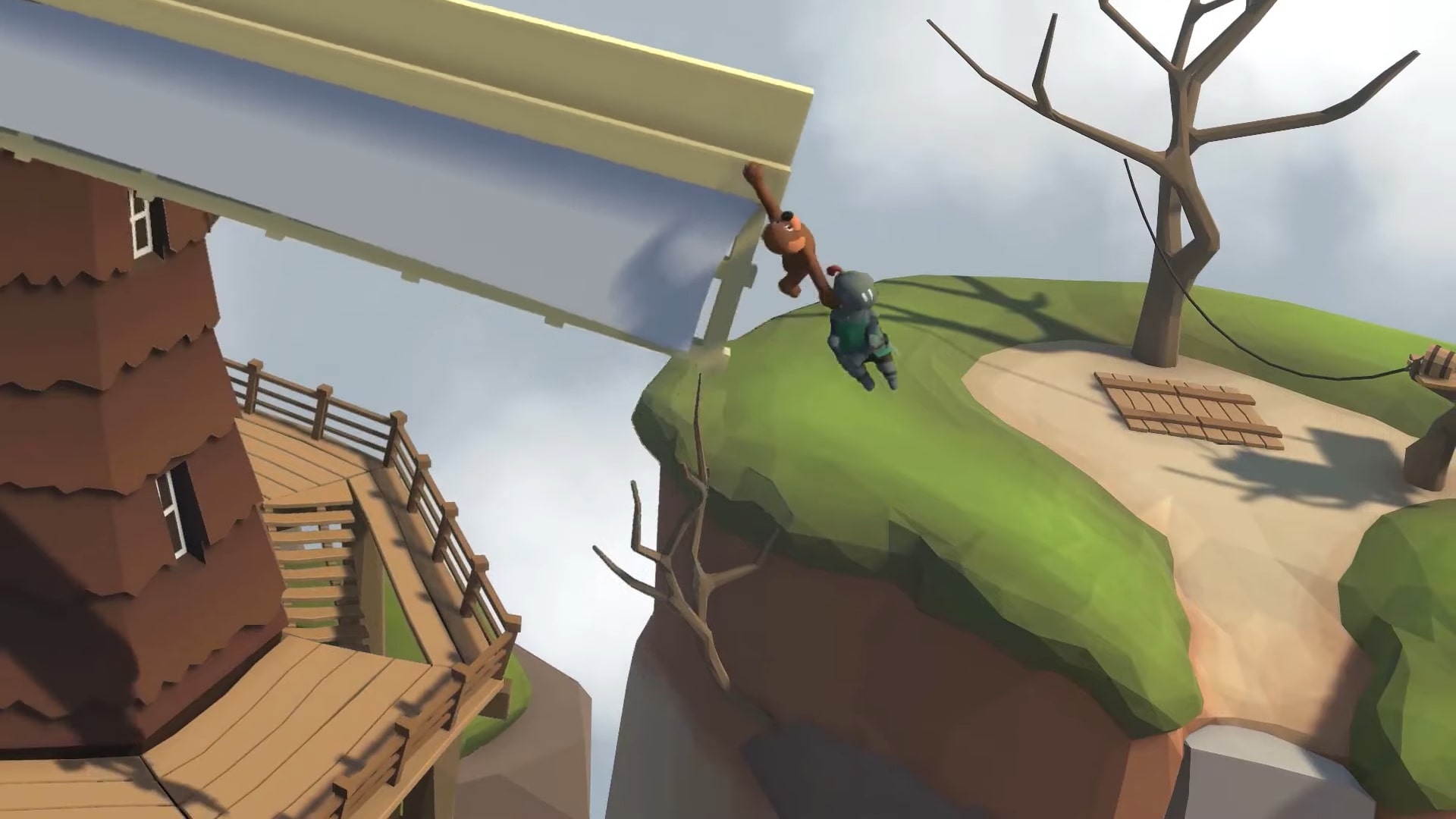 One mechanic in this game lets you grab onto other players to help through a level or to just throw them off a platform. 
8. Gris
Gris gameplay
Rather than pose difficult challenges, Gris welcomes players with it's abstract story of pain. Explore these great pieces of artwork that we would usually call levels. See those pieces change as the protagonist comes to understand her own emotions.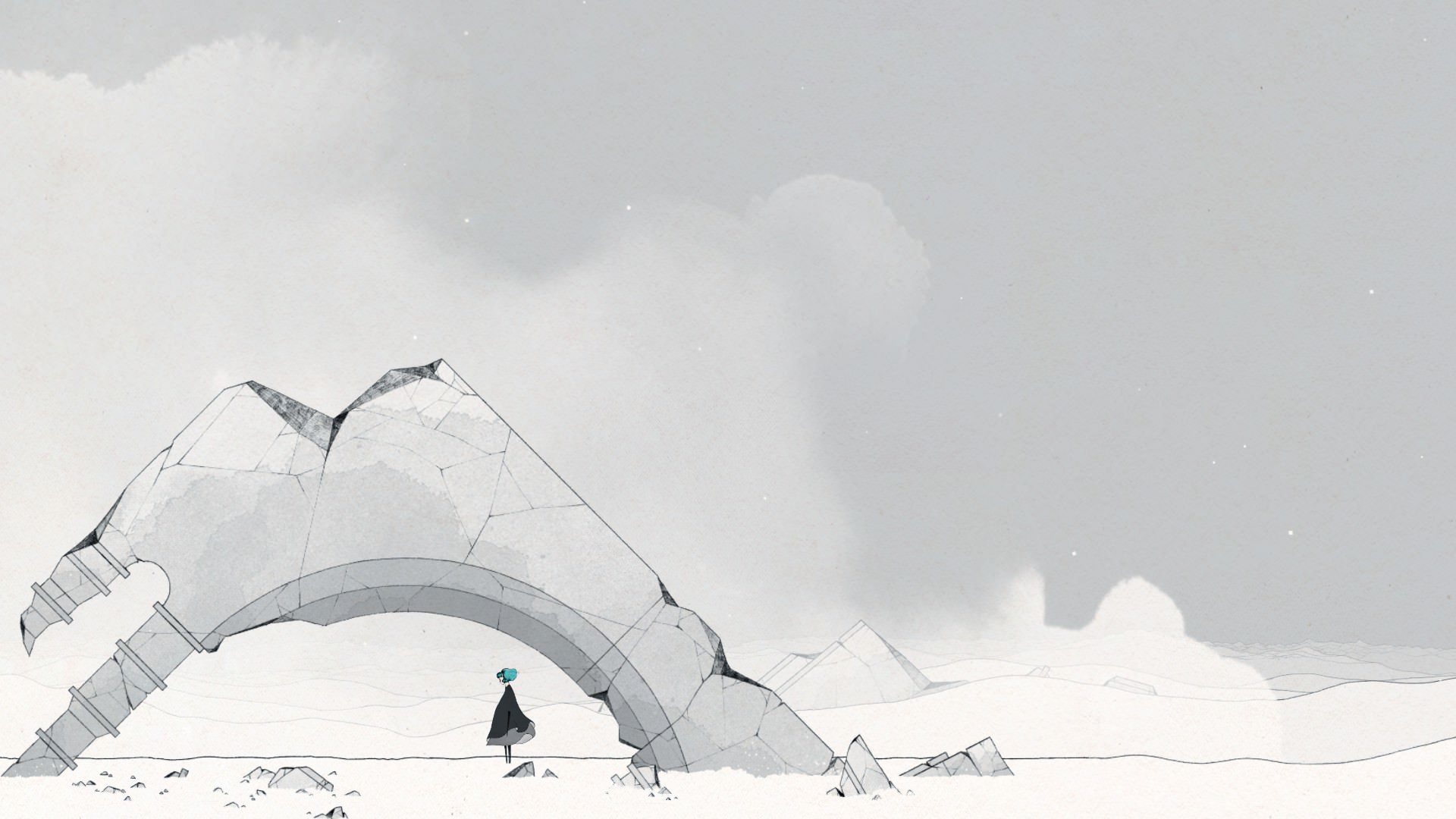 The developer, Novada Studio, created Gris to appeal to all people, regardless of their native language. 
7. Castlevania: Symphony of the Night
Castlevania: Symphony of the Night gameplay
4 years after the defeat of Dracula by Richter Belmont, Dracula's castle once again reappears. It's Alucard's duty to enter the castle and demolish it. Collect weapons and defeat monster bosses while roaming the demon infested hallways of this ginormous castle.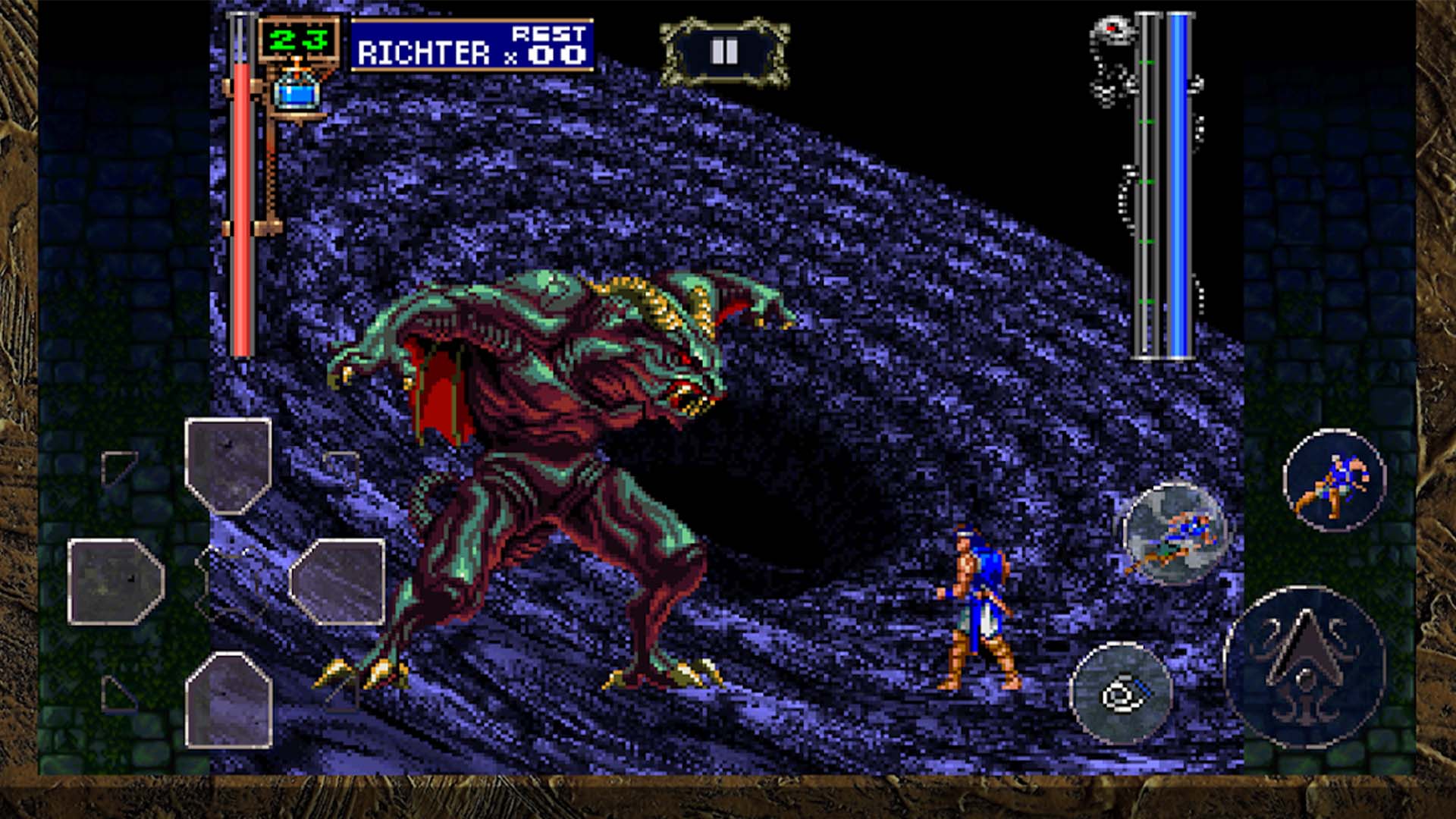 The game begins by letting players reexperience the fight between Richter and Dracula. 
6. Mario Run
Mario Run gameplay
Play the first Mario Platformer on mobile devices. Control Mario's jumps as he runs toward the flagpole. With many coins to collect and pitfalls to avoid, you'll have much to master in Mario Run.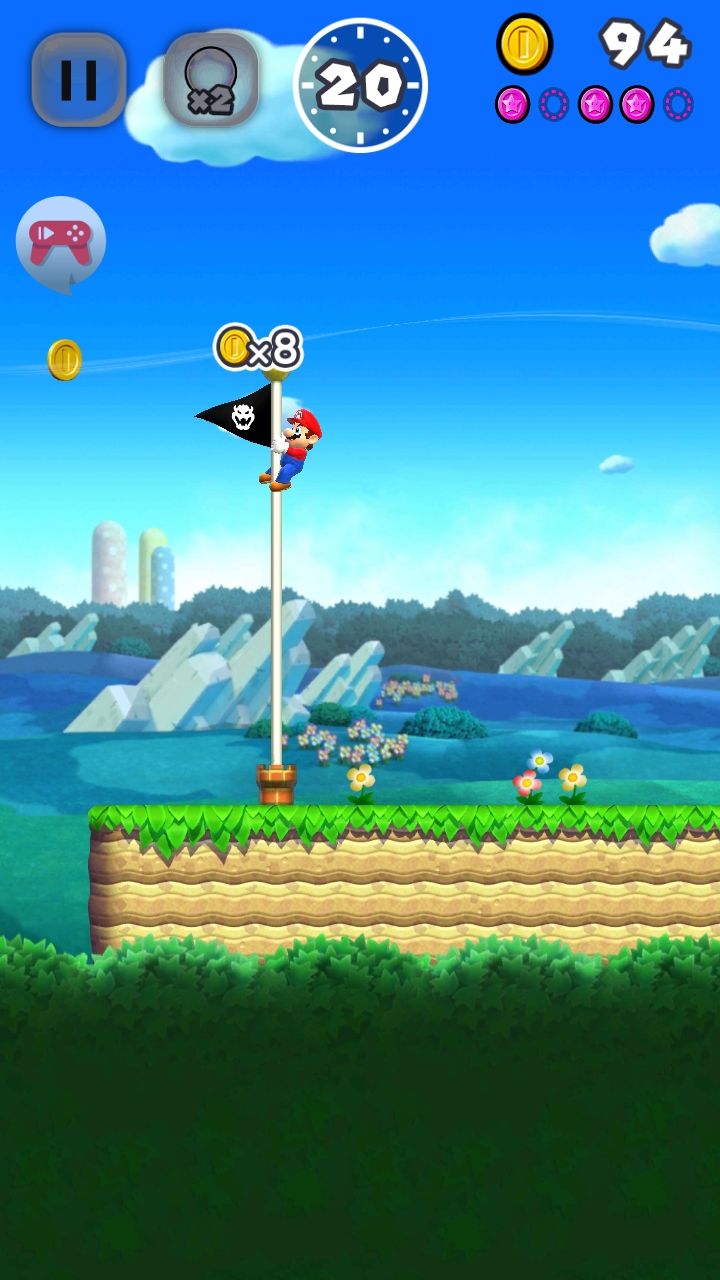 Mario Run also includes a Toad Rally game mode where you race against ghost versions of Mario to see if you can get the higher score. 
5. Limbo
Limbo gameplay 
In this dark and chilling platformer, you wake up as a little boy in the middle of the woods. You quickly realize how dangerous your adventure will begin as a spider tries to chase and kill the boy. In a world of black and white, can you save him from a painful death and deduce his sister's fate.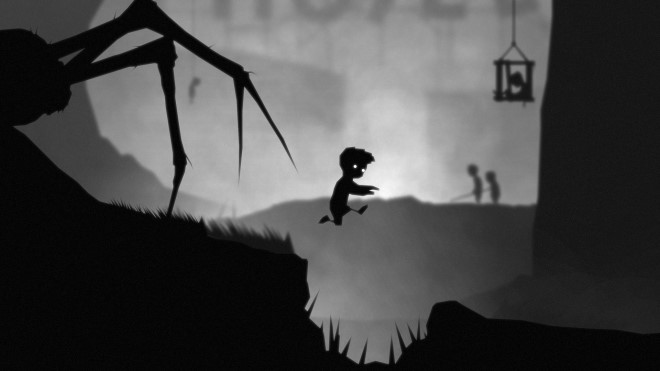 Be careful when exploring, many traps stay hidden until triggered.
4. Sonic the Hedgehog 2
Sonic the Hedgehog 2 gameplay
Dr. Eggman returns and converts the forest animals into robot slaves. Sonic and Tails must rise to the occasion to stop him. Jump, dash, and of course, run to put an end to Dr. Eggman's tyranny.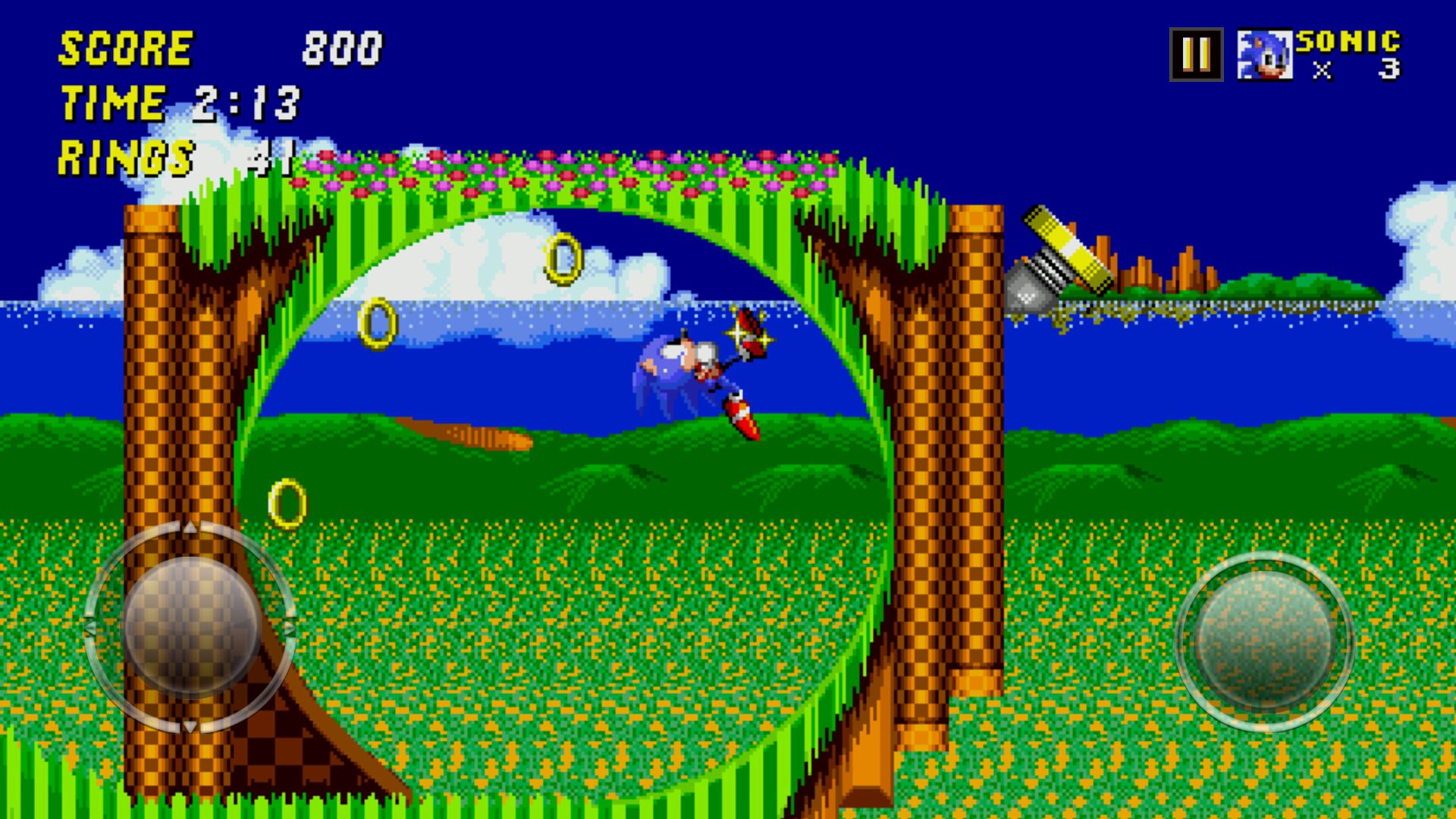 Sonic the Hedgehog 2 introduces Sonic's spin dash attack to the series. 
3. Jetpack Joyride
Jetpack Joyride gameplay
Use your jetpack to dodge and weave through electric fences and lasers. Collect as many coins as you can and make it as far through the lab as possible. Use those coins to upgrade your abilities, allowing you to go even farther next time.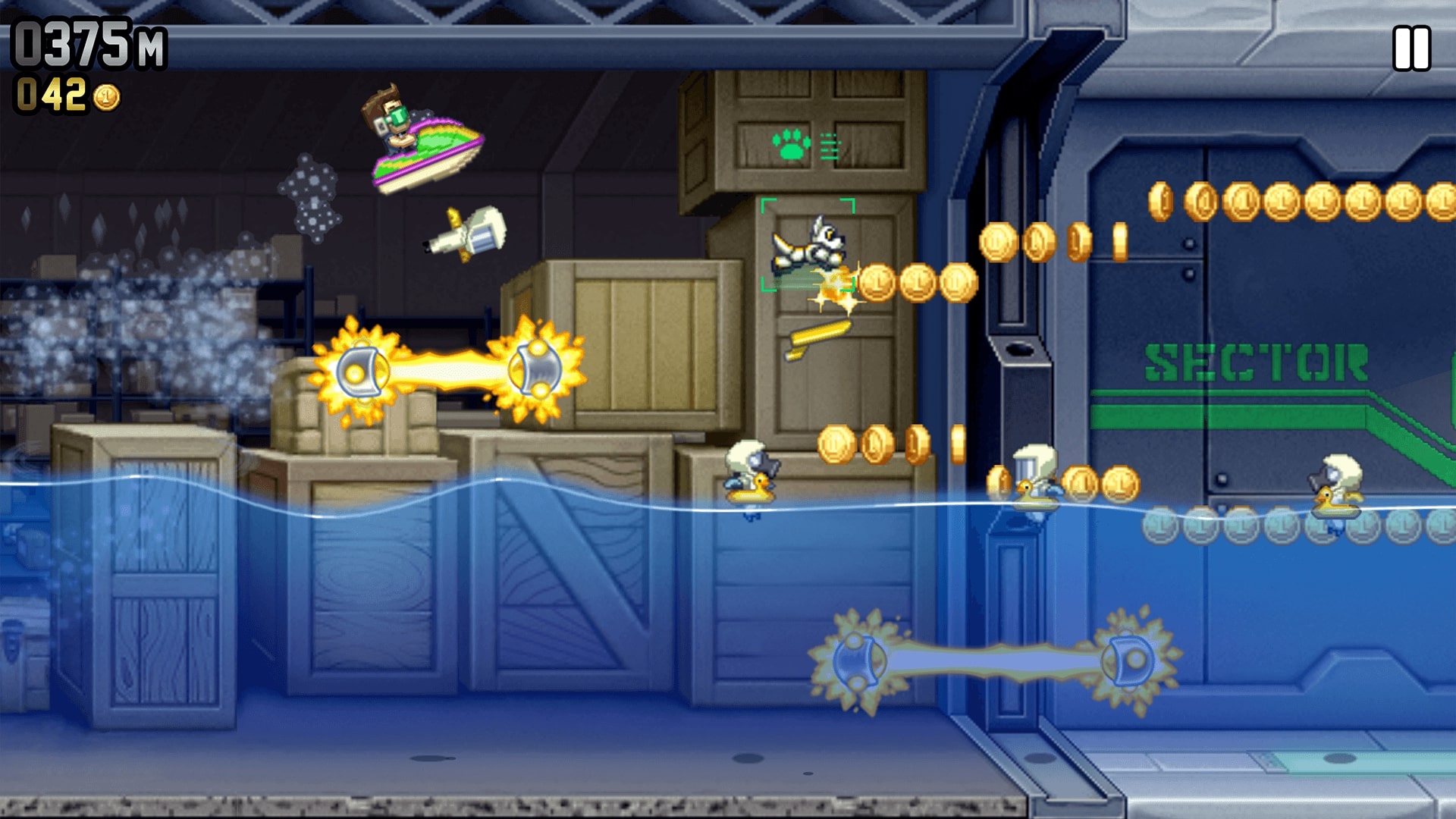 When you eventually die in Jetpack Joyride, the momentum acquired through your run pushes your corpse forward. Abilities allow the corpse to be propelled even farther by explosions.
2. Geometry Dash
Geometry Dash gameplay
Who knew something as simple as a jumping box can create such a difficult game. Play and die, over and over again in this geometric platformer. Geometry Dash provides fun visuals and an energetic soundtrack to keep you going.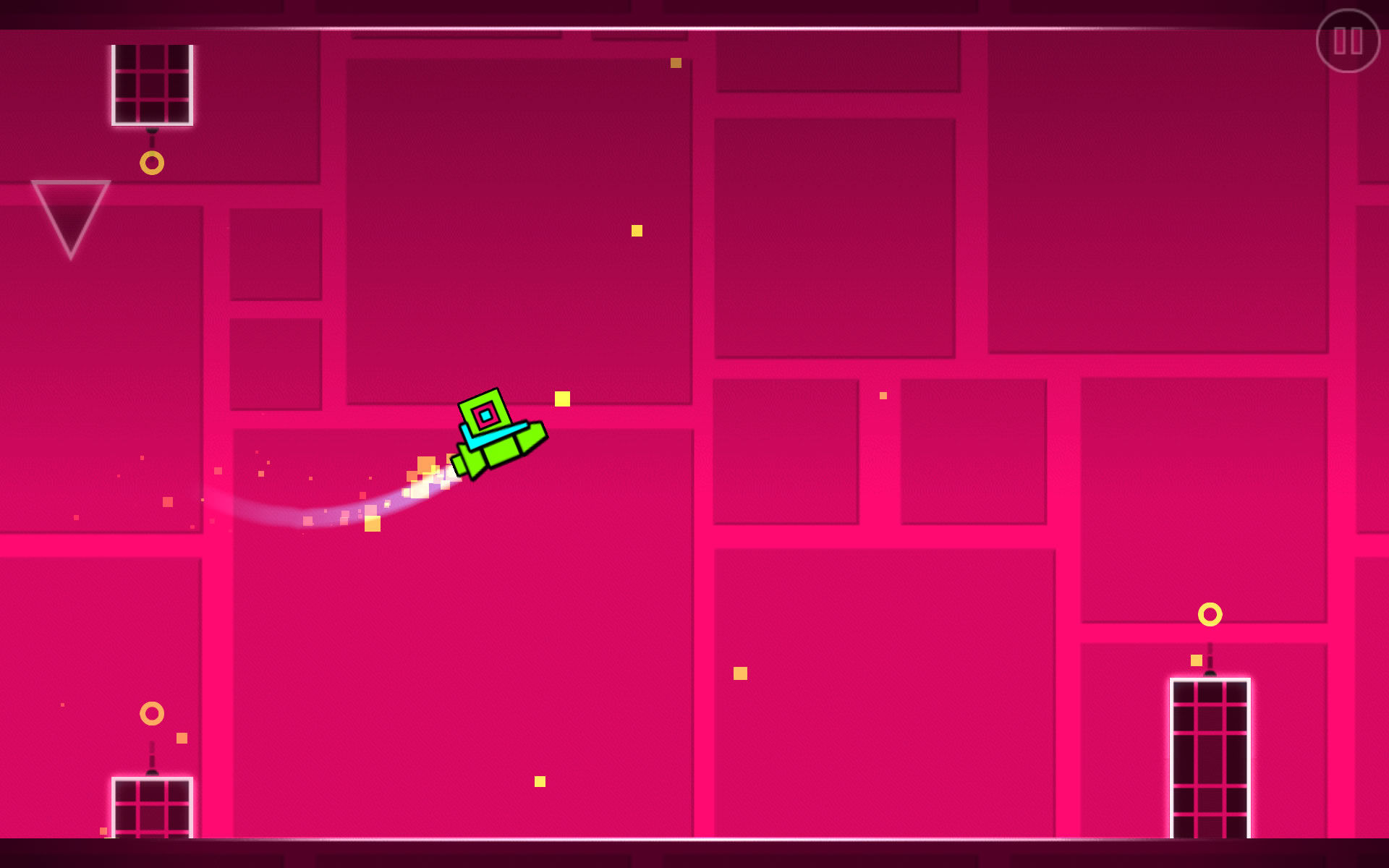 Geometry Dash has sections where your character rides an airship. This different aspect to level makes sure the game has variety. 
1. Dandara: Trials of Fear
Dandara: Trials of Fear gameplay
When an oppressed world needs a hero, Dandara steps up to the plate. Jump onto walls and then to ceilings with a game mechanic that doesn't listen to gravity. Enjoy Dandara's mythical world in it's gorgeous 2D pixel art style.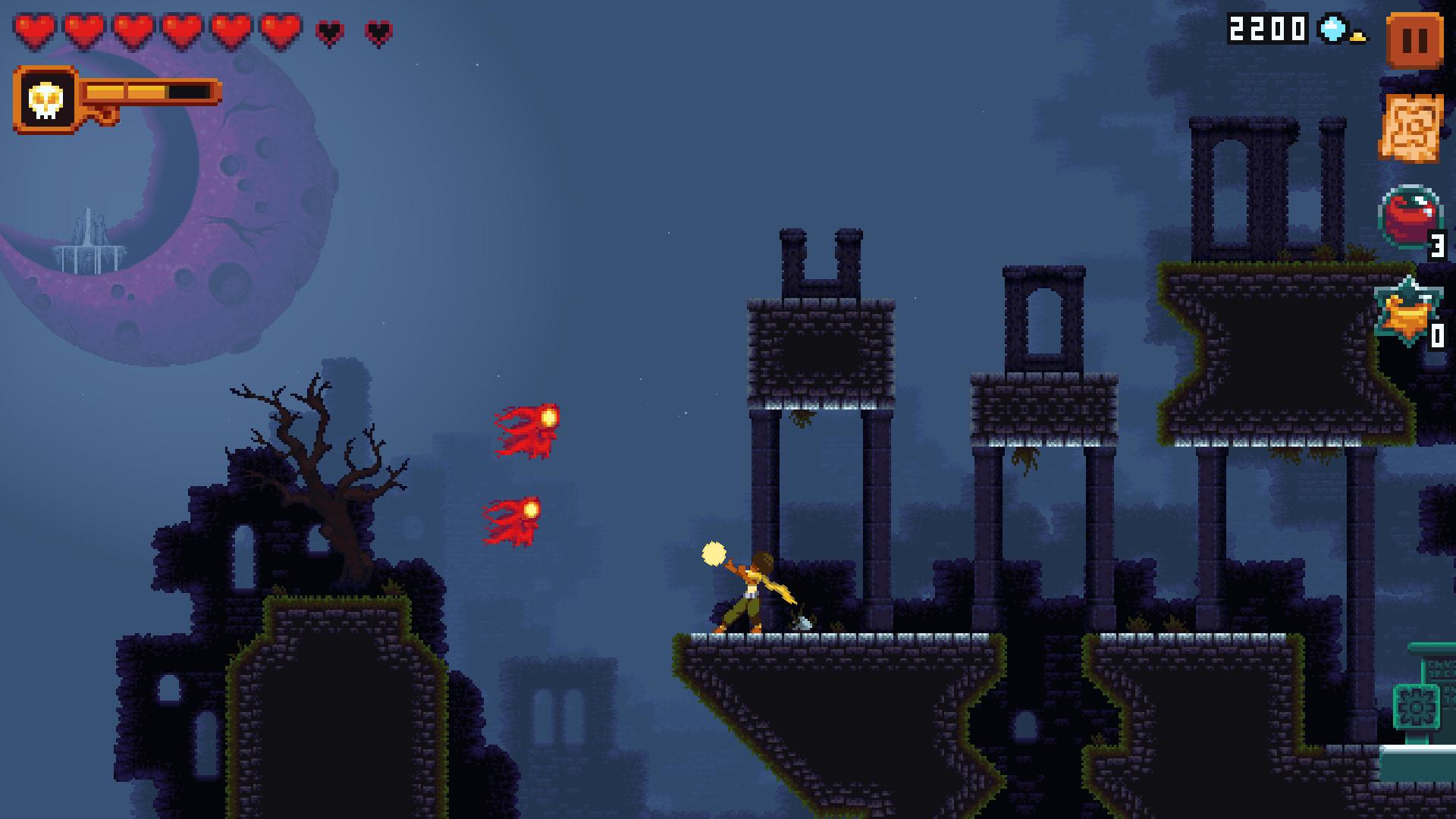 Dandara not only provides an interesting gameplay experience but focuses on world building through dialogue and it's story. 
You May Also Be Interested In:
Image Gallery