[Top 5] Hollow Knight Best Charm Combos
Updated: 12 Aug 2020 10:51 am
Some charms you may or may not see in Hollow Knight. (Probably not, though, because these are beta pics)
5. Mushroom Shell Slug
Baldur Shell + Shape of Uun + Spore Shroom + Quick Charge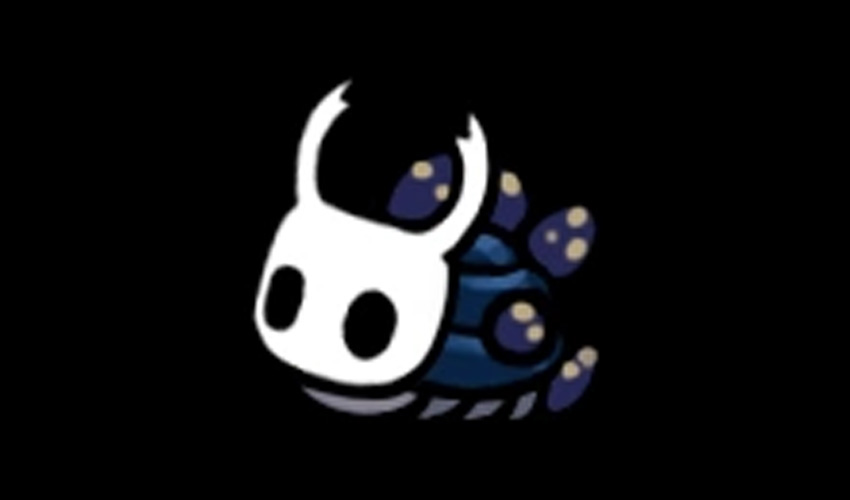 The adorable face of death
Though this is only cosmetic, it is a useful combo for anyone who is a "nervous focuser." You can dodge out of the way of attacks, and if that's not enough, you have a backup shell. Plus as you charge, you'll release a spore cloud. That, and it's so freaking cute!
Alright. I admit it. I'm in love with the Shape of Uun.
Useful when first encountering a boss
Helps to figure out when it is safe to charge
8/11 notches
Adorable
4. Horrid Swarm
Fluke Nest + Shaman Stone + Spell Twister + Soul Catcher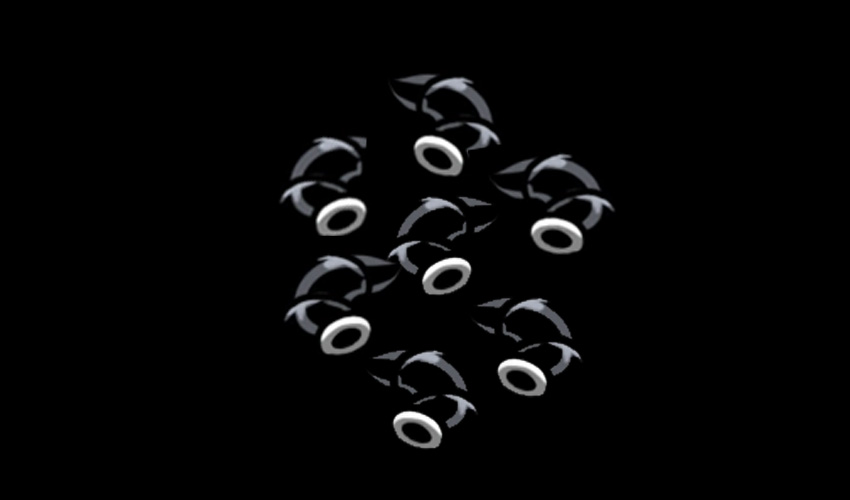 This is a powerful combo. Amplifying the damage boost of the Fluke Nest with the Shaman stone makes your soul vengeful spirit/shade soul a strong weapon against stationary foes or in small arenas.
Useful for large stationary bosses
More than doubles your blast power (if all land)
Situational, so low on the list
10/11 notches
3. Ninja Shade
Dash Master + Sprint Master + Sharp Shadow
Hollow Knight has possibly one of the most expansive maps of a metroidvania, and crossing it can take a long time. This combo improves your movement speed more than either on their own. It can help you fly through that massive world and move faster than your enemies. Even do some damage on the way.
Greatly improves your movement speed
Move faster than your enemy
Shade Cloak required to be most efficient
5/11 notches
2. Spell Blaster
Soul Eater + Soul Catcher + Spell Twister + Shaman Stone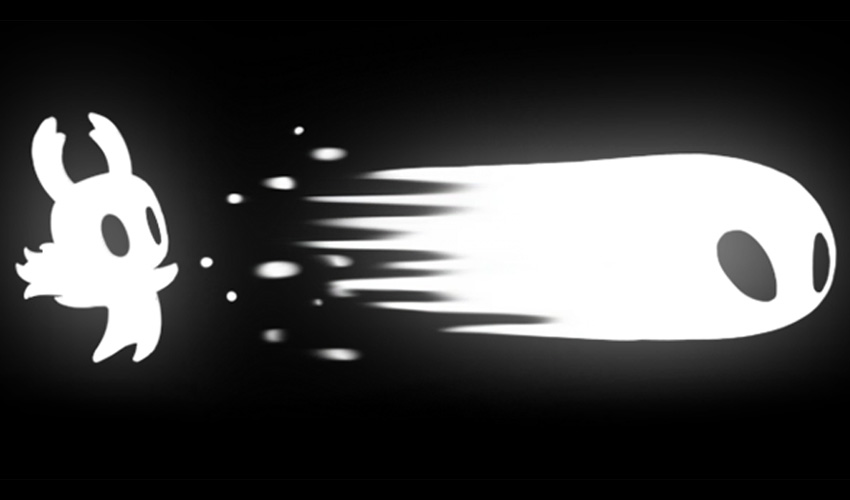 One hit and you can send out a spell. Blast anyone out of your way. Will take all your notches, so it is a bit of a commitment. The question you have to ask is if it is worth it?
Charge a blast in one hit
Spells are much more powerful
11/11 notches
1. The Warrior
Quick Slash + Long Nail + Nail Master's Glory + Fragile/Unbreakable Strength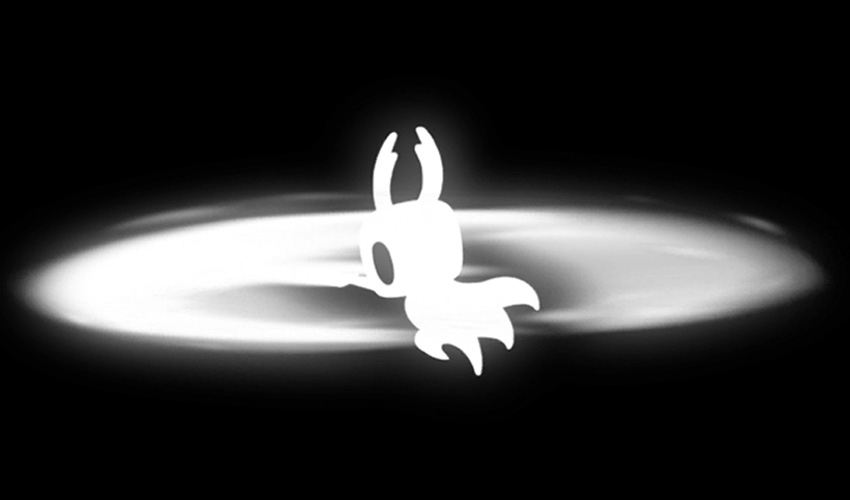 Make yourself an unstoppable warrior with this combo. While some of these charms don't interact, they make you a formidable foe. Plus, it leaves room for customization
Makes you strong and fast
Leaves room for customization
8/11
You may also be interested in:
Image Gallery