[Top 15] Best Platform Games on Steam
Updated: 01 Jul 2020 11:07 pm
In Ori and the Will of the Wisps, you must traverse a forest to reunite with your owl companion.
These games provide the best platforming experiences. 
Steam is filled with many great gaming experiences that push the gaming medium forward like with VR and 3rd person action games. Sometimes you will need something more simple to get your head around. No game genre is as straightforward as the platformer. These games create unforgettable adventures by utilizing only the jump button. 
15. Cave Story+ 
Cave Story+ gameplay 
From the mind of one man, Cave Story+ tells the story of a hero's quest to save a village of rabbit residents. Jump and propel yourself with a jetpack, while also collecting a variety of weapons to upgrade. Explore the many underground areas of this floating island.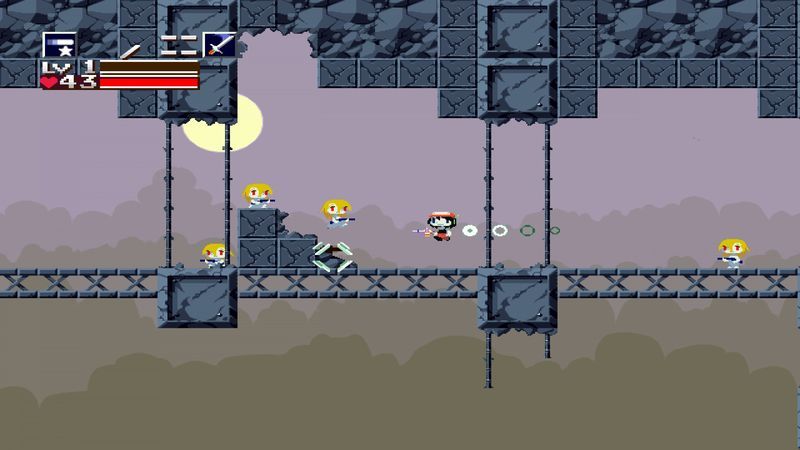 The protagonist of Cave Story+ lacks any past memory, it's just one of the mysteries that must be solved in this hero's quest. 
14. Inside
Inside gameplay
In an eriery and unsettling world, a boy finds himself in the middle of something much bigger than himself. Control the boy to save him from capture. Solve rewarding puzzles and overcome platforming challenges.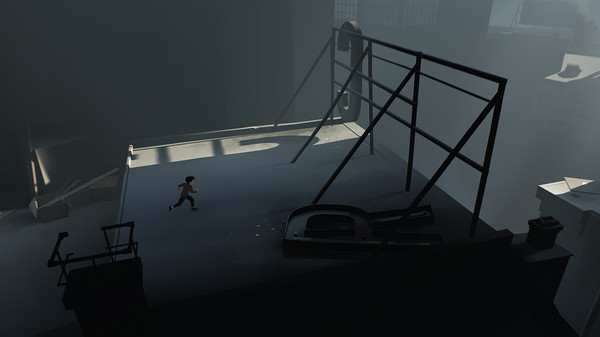 Inside makes use of an ambient soundtrack that adds to it's unnerving atmosphere. 
13. Psychonauts
Psychonauts gameplay
Raz takes the plunge to save his friends from a scientist who wants to harvest their brains. Use supernatural powers like telekinesis and levitation to reach your goal. Can you fulfill the mission and become a full fledged psychic agent?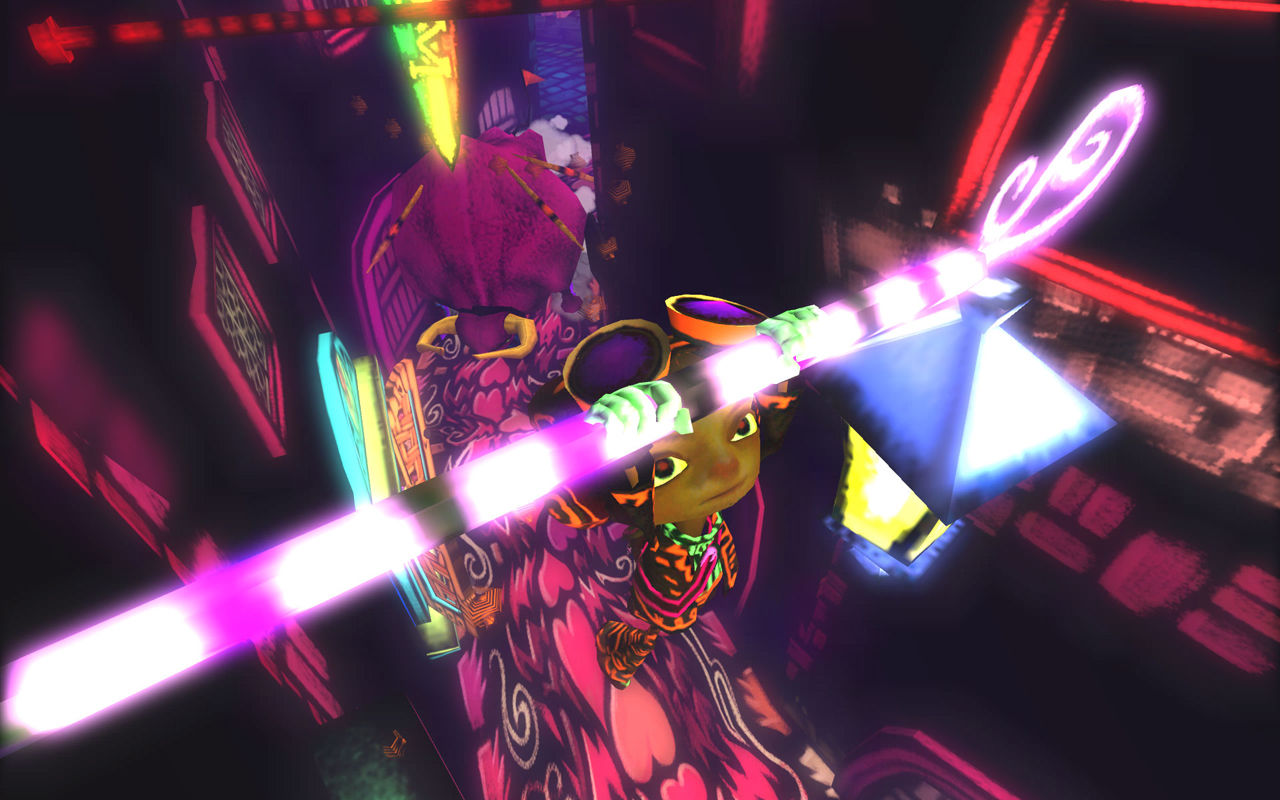 In Psychonauts you will need to enter the minds of other characters, this gives the developers an excuse to create beautifully odd levels. 
12. Ultimate Chicken Horse
Ultimate Chicken Horse gameplay
There is no better way to spend time with friends than to play as platforming animals setting up traps for one another. In Ultimate Chicken Horse, compete in challenges that you create. Set up mechanisms to trap your friends but make sure you can overcome those obstacles to score points.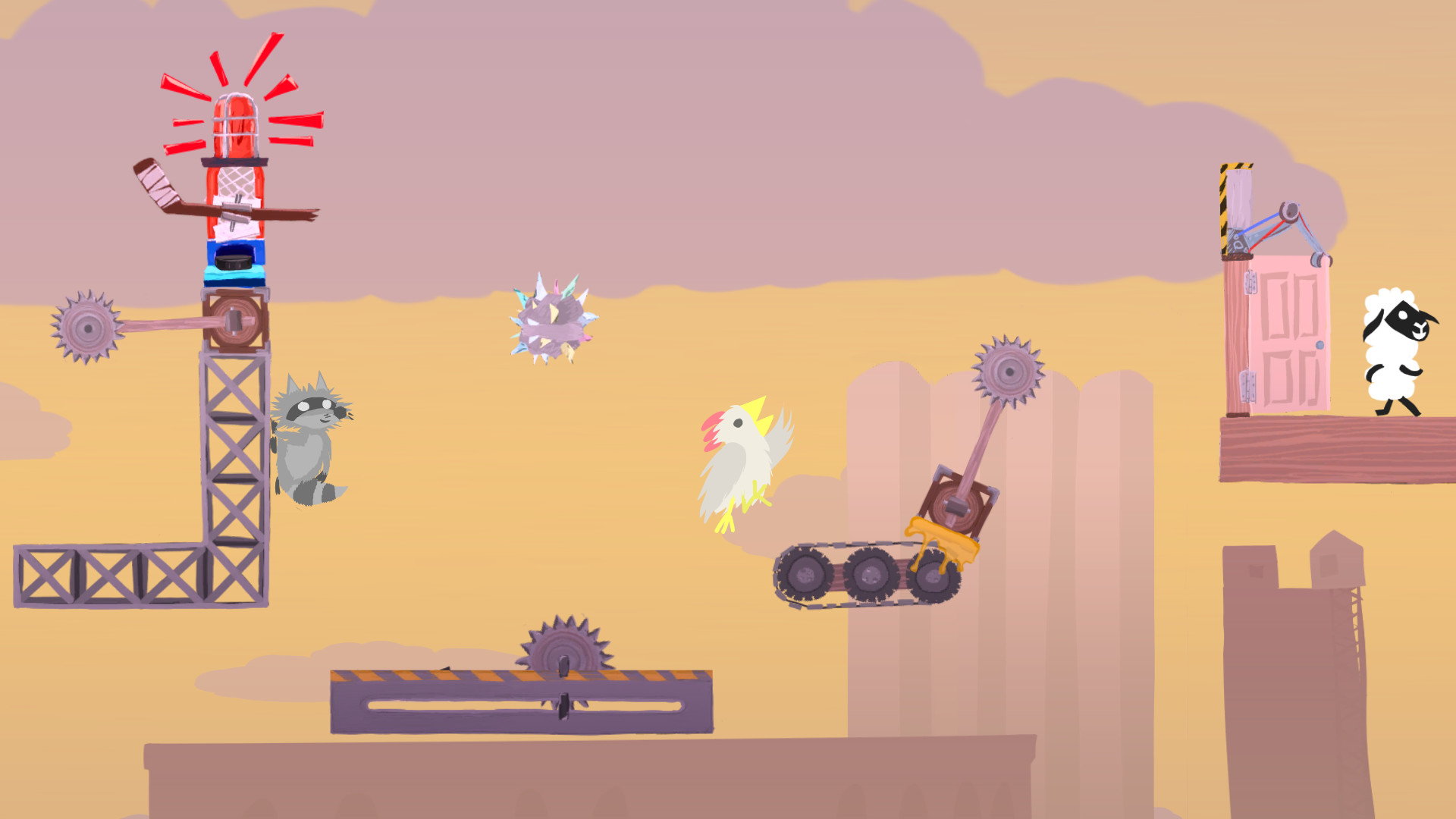 The way to score points in the game is to beat a level that your other friends can't pass. 
11. Star Wars Jedi: Fallen Order
Star Wars Jedi: Fallen Order gameplay
In a galaxy far, far away. An evil regime orders the termination of a line of noble warriors called the Jedi. As a jedi fugitive, run, jump, slash, and use your force powers to overcome your foes.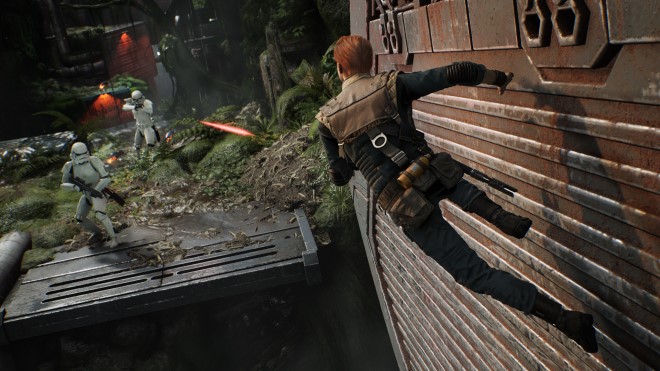 Jedi Fallen Order's developer Respawn created the first person shooter Titanfall. A big mechanic in that game was wall running which makes its return in this title. 
10. Broforce
Broforce gameplay
When America needs to battle terrorists, no organization handles the situation better than the Broforce. The members of the Broforce parody classic action movie heroes with names like Rambro and Snake Broskin. Enjoy an explosive action adventure in this over the top video game.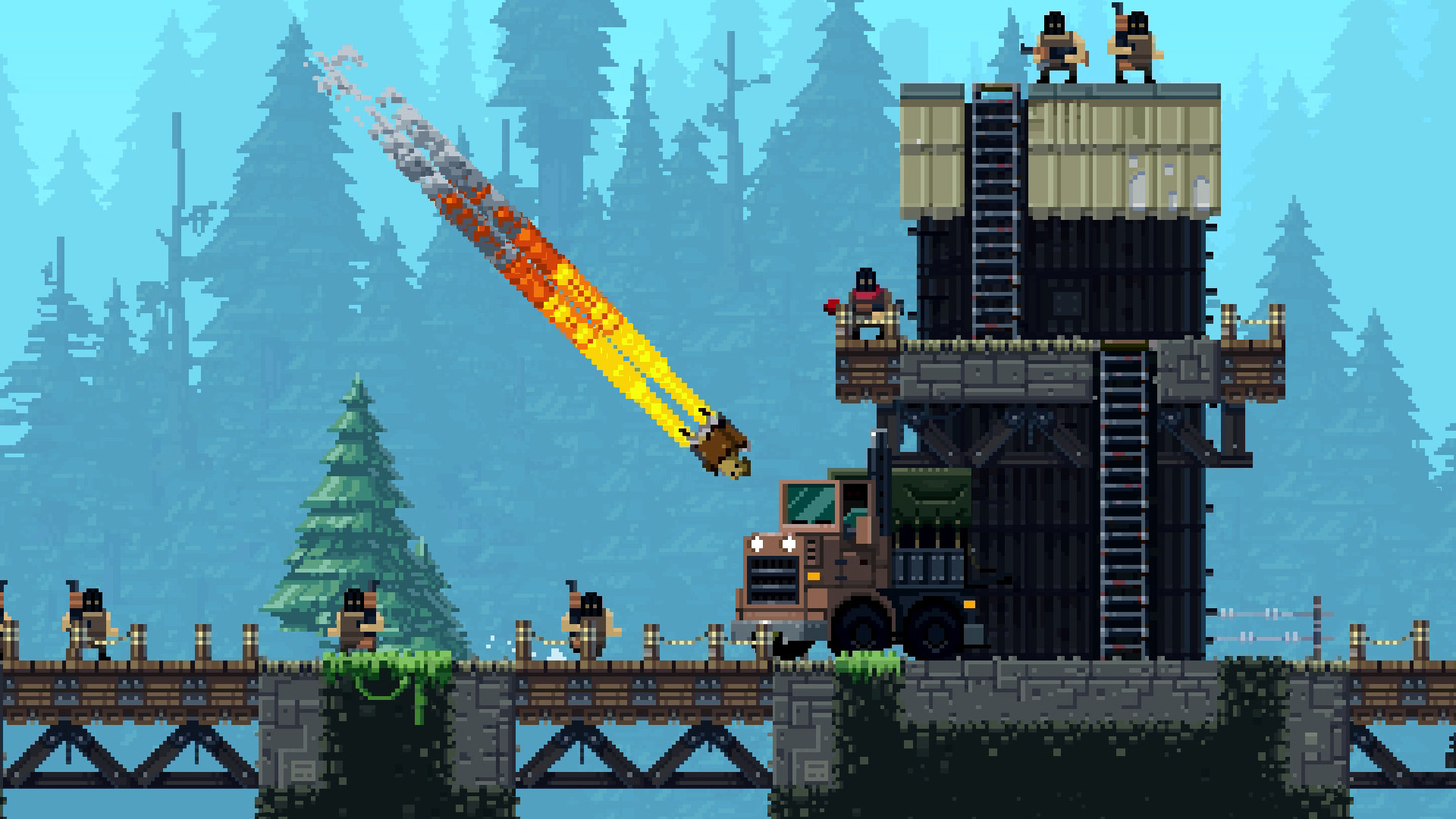 Each playable character in Broforce uses a unique weapon, like how Indiana Brones uses a whip. 
9. A Hat in Time 
A Hat in Time gameplay
The space traveling girl in an oversize top hat loses her fuel on a nearby planet. Now the girl must travel all over that world and collect Time Pieces in gameplay like Banjo-Kazooie. From parades to express trains, A Hat in Time never loses its charm within its diversity of areas.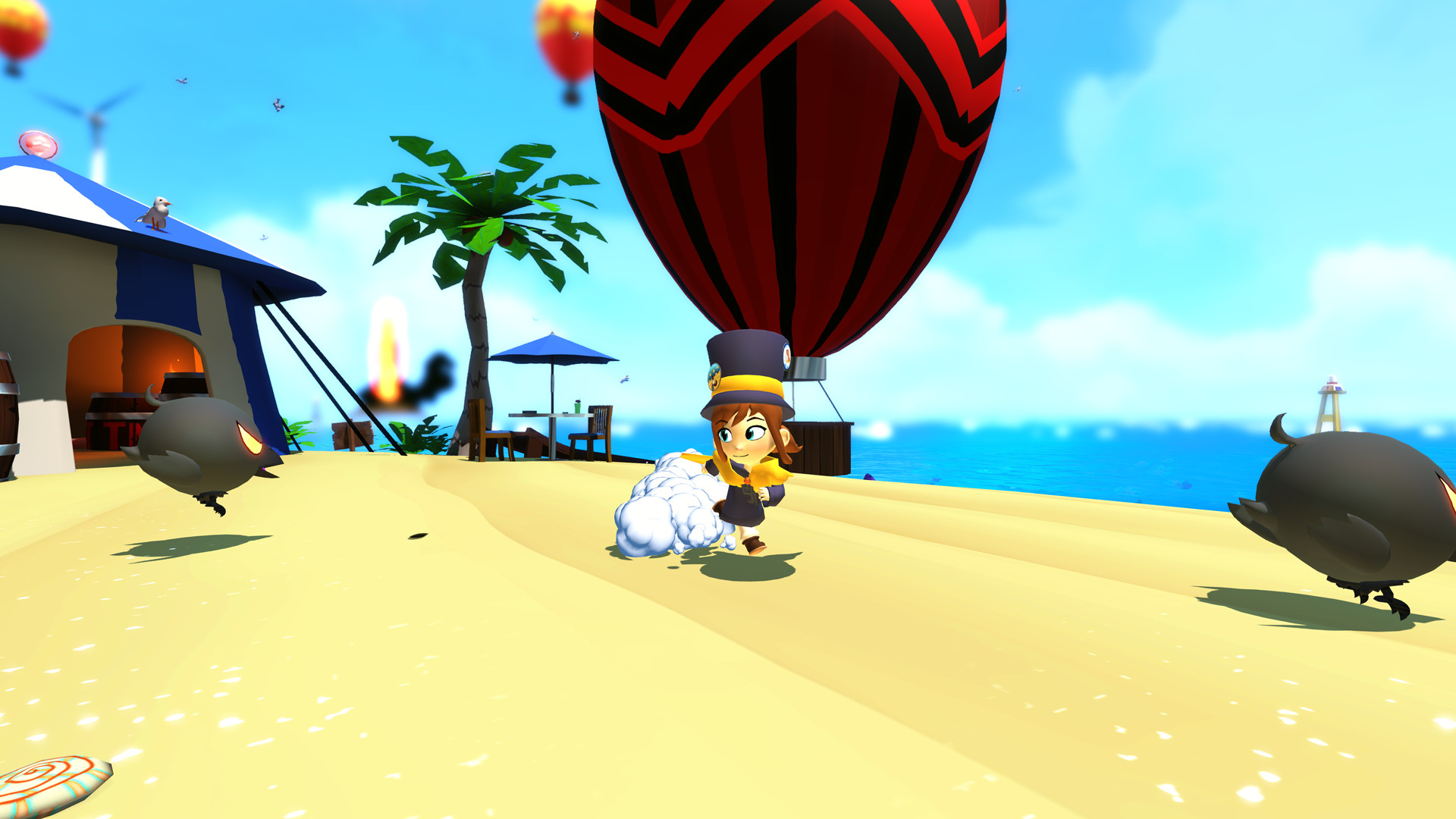 Throughout the game, you will be able to stitch new hats to give you more abilities. 
8. Trine Enchanted Edition
Trine Enchanted Edition gameplay
A fantasy platformer with an emphasis on puzzles, Trine creates a beautiful world you want to explore. At any time, switch between a wizard, a thief, or a knight to best handle the current situation. The developers implemented a 3 person co-op option and revamped the original games graphics to supplant the Enchanted edition as the definitive edition.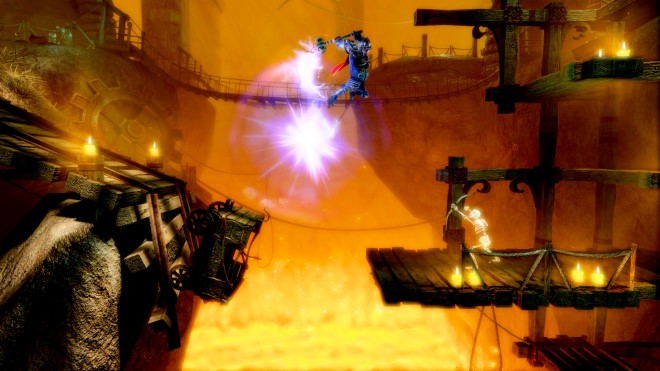 Another helpful feature added to the Enchanted edition is the ability to save anywhere meaning you can play in short or long sessions. 
7. Shovel Knight: Treasure Trove
Shovel Knight: Treasure Trove gameplay
From it's pogo stick attack to its cast of evil knights, Shovel Knight takes what made retro platformers special and expands upon them. This game provides the standard attributes of the genre with its smooth platforming and action while also including destructible checkpoints and the purchasing of new armor sets. Not to mention a classic bit tune soundtrack and beautiful pixel art, Shovel Knight cements itself as a classic.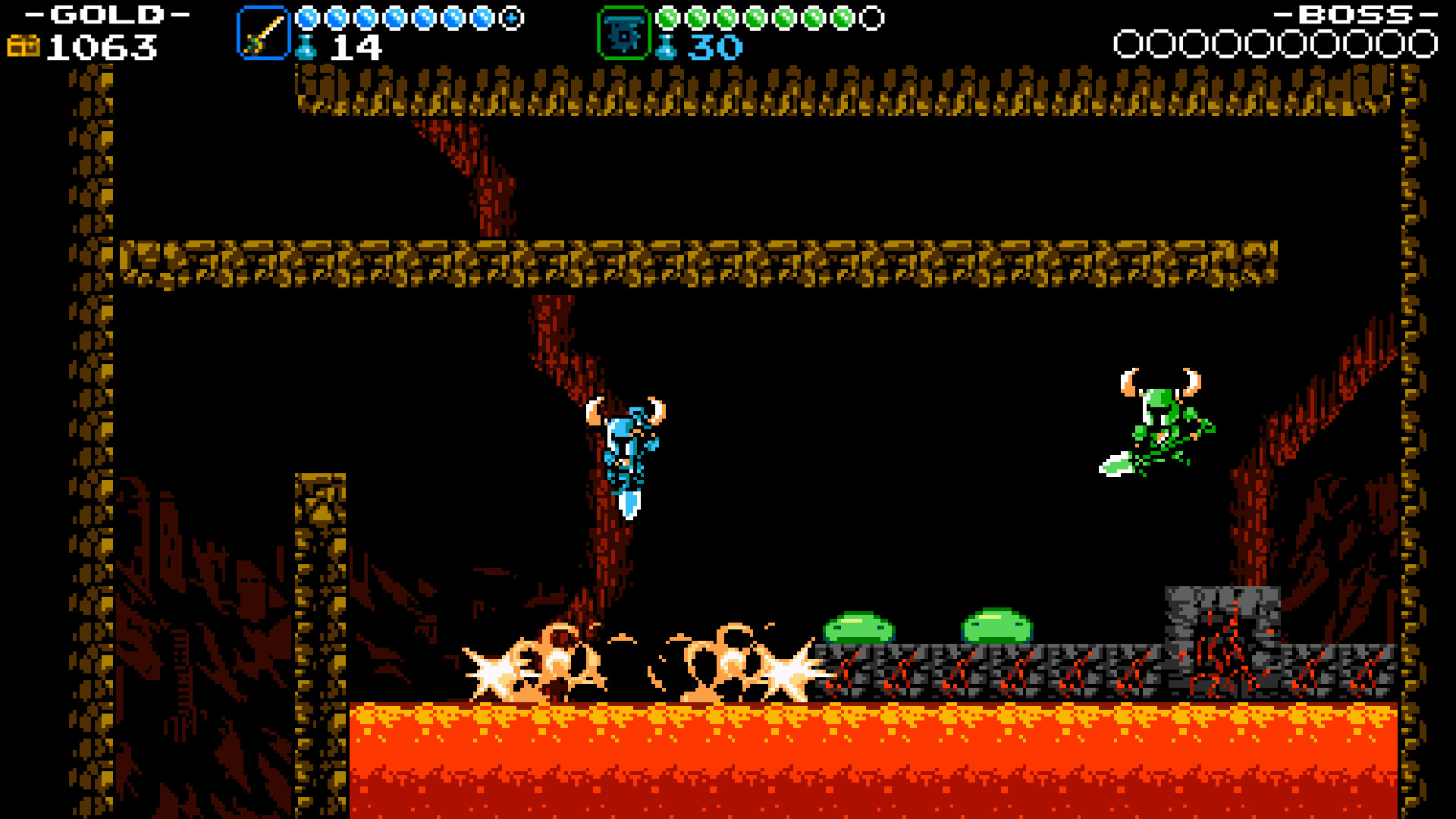 In an update to the game, the developers added co-op so you can play Shovel Knight with a friend. 
6. Celeste
Celese gameplay 
Many other platformers are not as ambitious as Celeste to include an enriching story in it's gameplay. With themes that deal with depression and self acceptance, Celeste touches the players heart while also exercising their reflexes. With levels to beat, strawberries to collect, and challenge areas to unlock, Celeste has many ways to challenge the player.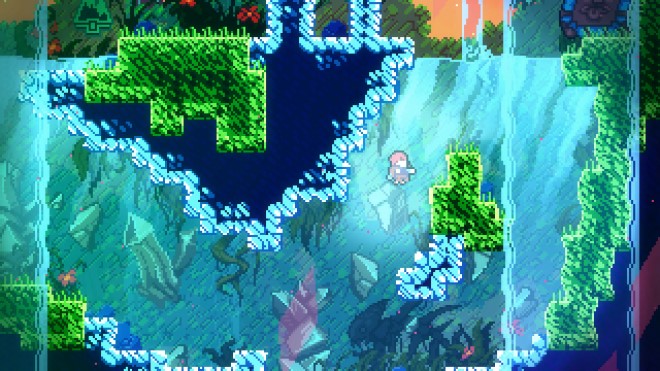 From frozen over cities to haunted resort inns, no two places in Celeste ever feel the same. 
5. Katana ZERO 
Katana ZERO gameplay 
Play as the assassin, Zero, taking jobs to kill specified targets. In this action platformer, slash enemies with your sword and deflect the bullets of their weapons. Every level in Katana ZERO encourages the player to become creative with their kill, pushing them to see new methods they have not thought of before.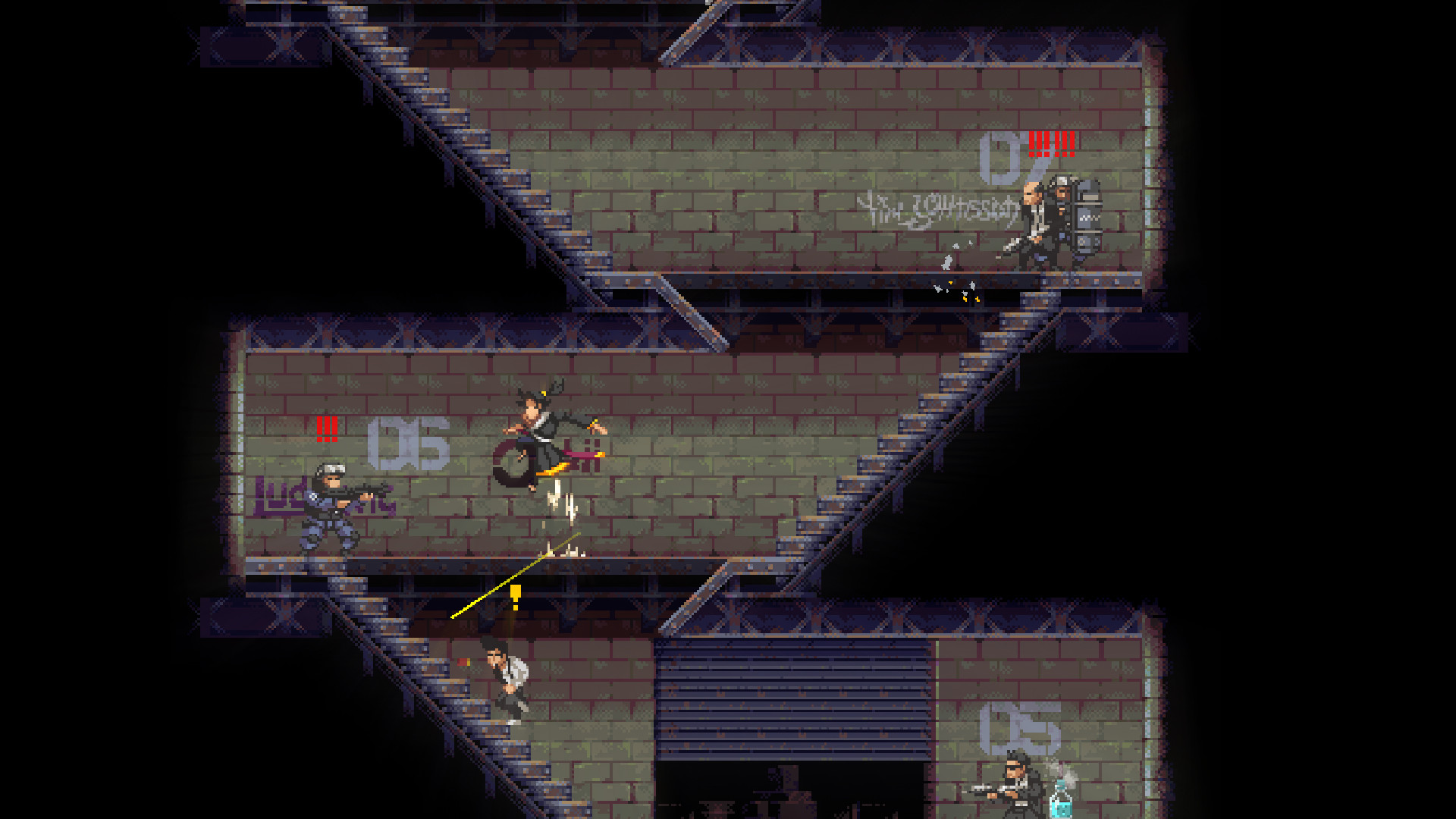 Get to the bottom of the nightmares that your character experiences every night. 
4. Ori and the Blind Forest
Ori and the Blind Forest gameplay
When Ori's home forest starts to wither and starves Ori's guardian. Ori has no choice but to bring back life to the dying forest. Use your platforming abilities to traverse these beautiful, hand painted areas and experience a story about retaining hope.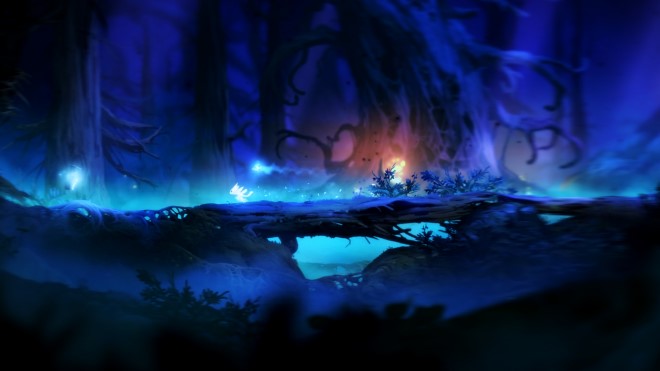 The Definitive Edition packs in new areas and secrets to explore. 
3. BattleBlock Theater
BattleBlock Theater gameplay
This game prides itself with it's cheeky and bizarre presentation. The story has you shipwrecked and then forced to work through areas to entertain a cat audience. With hundreds of levels, tons of puzzles, and one funny story, you never know what to expect in BattleBlock Theater.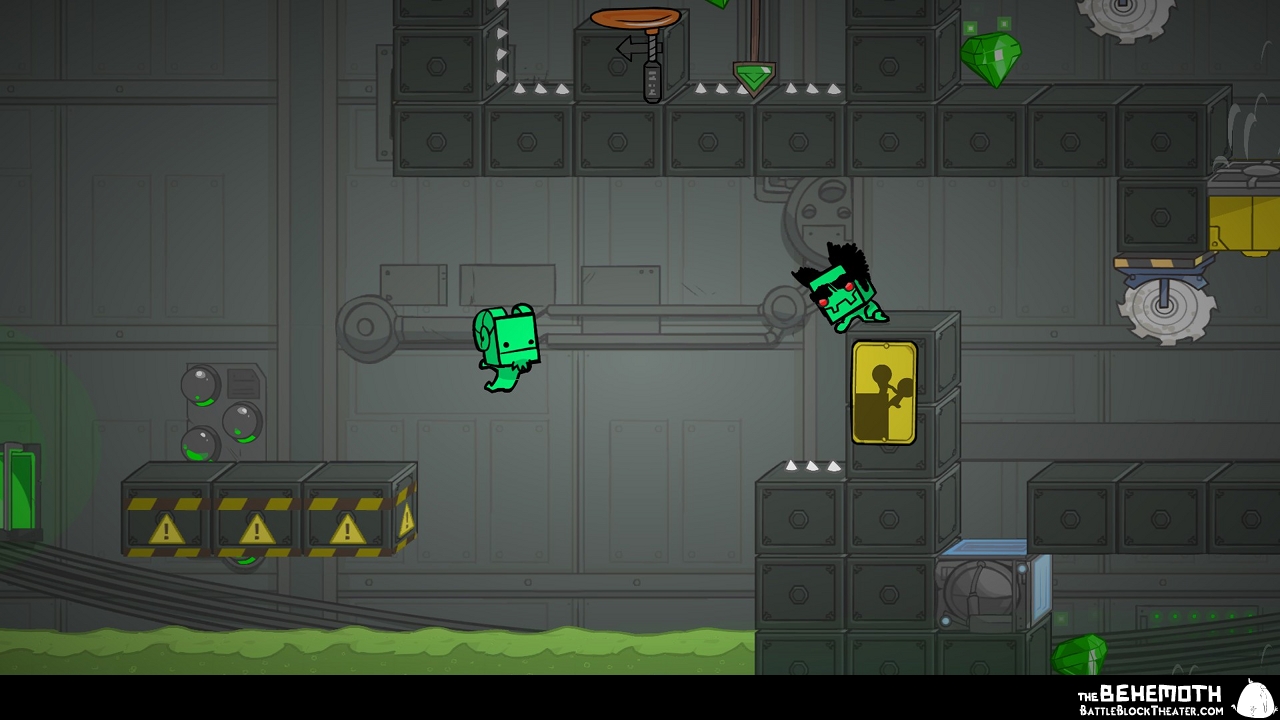 Unlike a typical platformer, BattleBlock Theater gives you the option of co-op and the ability to create your own levels. 
2. Cuphead 
Cuphead gameplay 
Two things become quickly apparent when playing Cuphead. First, it's 1930s cartoon animation grabs you and pulls you back to a different time, second, the game beats you over and over again. Defeat cartoon bosses by dodging attacks and shooting at them, in order to save your soul from the devil.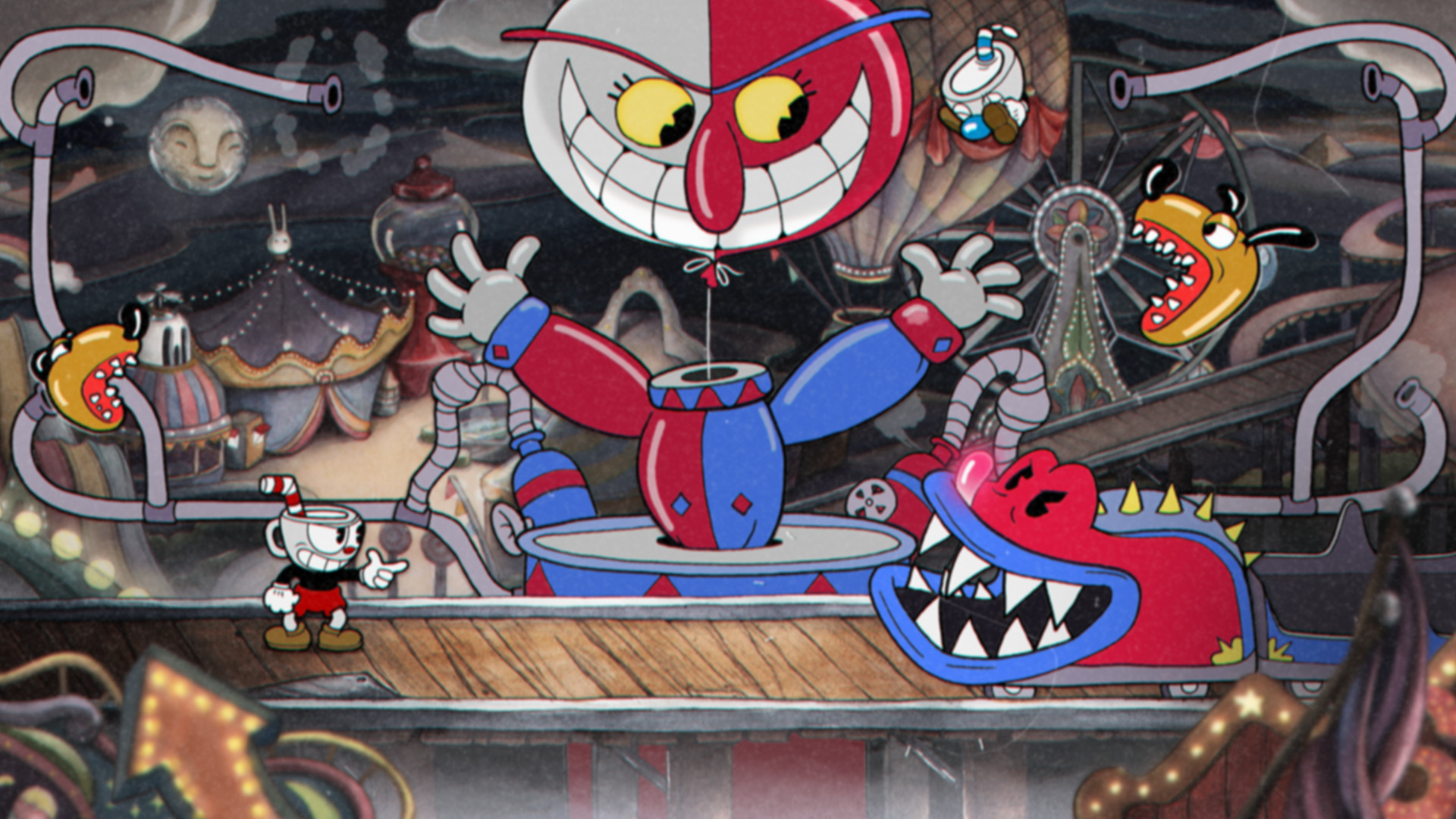 Cuphead goes all out in boss variety, sometimes you will be fighting flowers or mermaids or pirates. 
1. Hollow Knight
Hollow Knight gameplay
As a lone traveler you arrive at the surface of Hallownest, a kingdom of bug people. Explore the crystal mines, luscious gardens, and sewers of a once prosperous civilization. With an infection spreading to control the remaining peaceful residents, you must defend Hallownest from a horrible fate.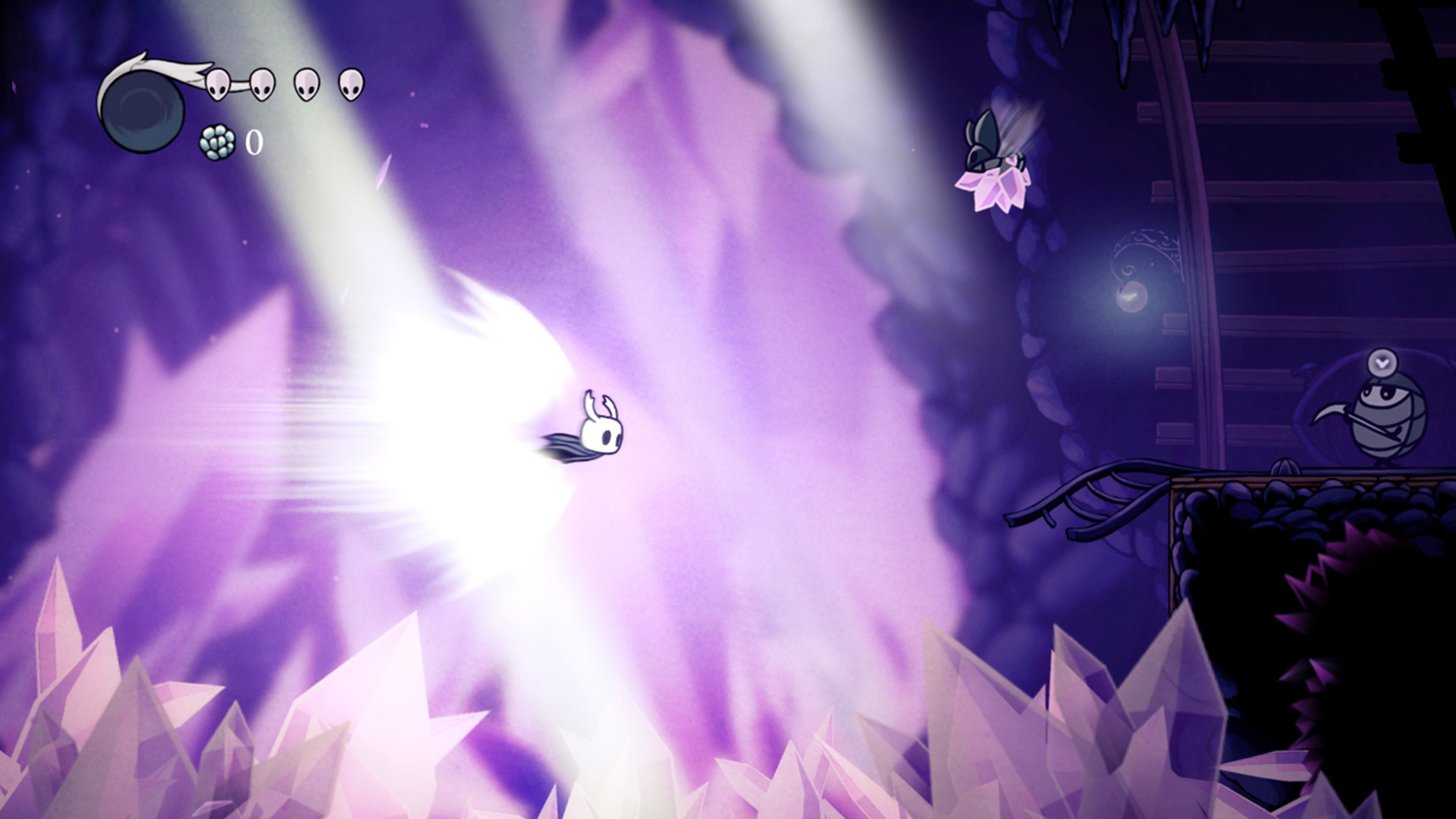 Throughout the game, you will find new abilities that let you explore even more of the area. One example is the super dash that lets you glide across vast pits. 
You May Also Be Interested In:
Image Gallery