[Top 10] Best Valorant Streamers in 2023
Updated: 13 Feb 2023 4:07 pm
TenZ and KyeDae, making a name for themselves as two of the top 10 Valorant streamers in 2023.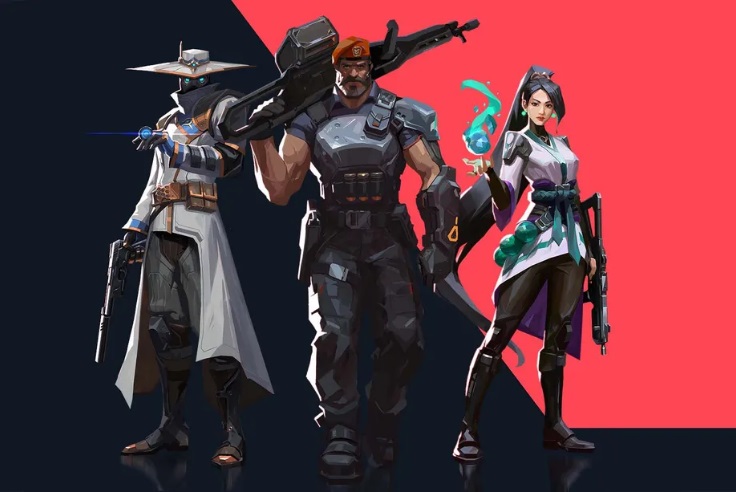 Valorant is taking the gaming world by storm, and with it, the number of talented streamers has increased dramatically . We've done the hard work for you, and in this article, you'll find the top 10 best Valorant streamers of 2023, ready to be added to your watchlist.
10) Subroza: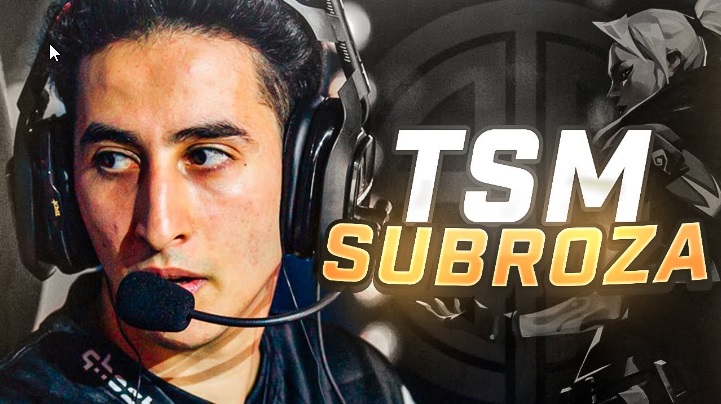 Subroza, the mastermind behind some of the most legendary Valorant plays.
Introducing the first streamer on our list, Subroza, a Moroccan-Canadian pro Valorant player for TSM. Subroza shines in the initiator role, with Skye as his signature pick. 
What sets him apart is his hilarious habit of reciting verses from the Quran mid-game when he or his teammates are about to clutch. His reactions are priceless and add an extra layer of excitement to his streams.
If you're looking for a mix of top-notch gameplay and gut-busting humor, you won't want to miss Subroza's streams.
Channel link: https://www.twitch.tv/subroza
9) AsunaWEEB: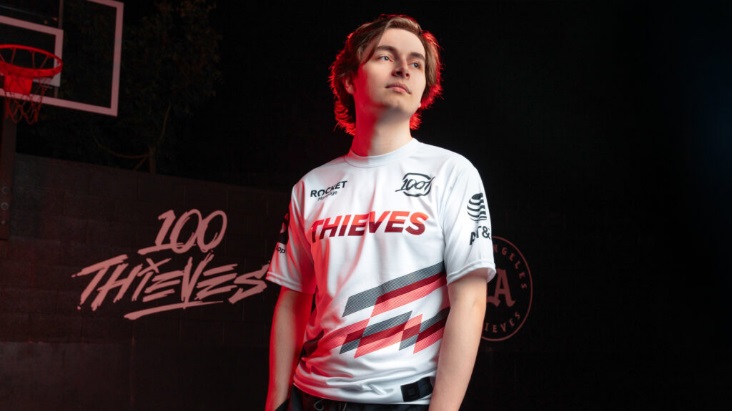 Asuna, the Valorant streamer known for his lightning-fast reflexes.
Asuna, a professional Valorant player for 100Thieves, is a force to be reckoned with. His expertise as a duelist, combined with his exceptional aim and mechanics, has earned him a reputation as one of the top players in North America. 
Jett, Raze, and Reyna are just a few of the agents Asuna dominates with on the battlefield. If you're looking for high-octane action and mind-blowing skills, make sure to tune in to Asuna's streams.
Channel link: https://www.twitch.tv/asunaweeb
8) s0mcs: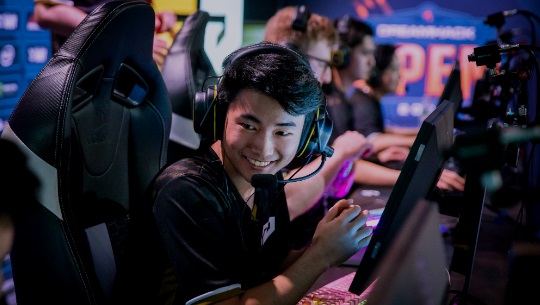 Get a glimpse into the mind of s0m, a top Valorant streamer, as he dominates the competition.
Meet s0m, the versatile and clutch-proof Valorant streamer is quickly becoming a must-watch in the competitive world of gaming. As a member of NRG, this skilled streamer is known for his incredible aim, masterful mechanics, and dynamic playstyle. 
From Omen to Jett to Raze, s0m proves time and time again that he's an undeniable talent, often carrying his team single-handedly to victory. So, if you're looking for a streamer who can carry his team and keep you on the edge of your seat, look no further than s0m.
Channel link: https://www.twitch.tv/s0mcs
7) WARDELL: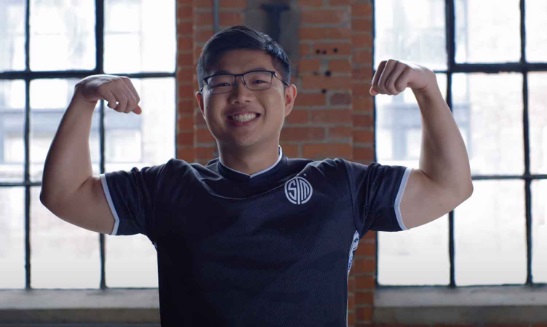 Follow the path of Wardell, a top Valorant streamer, as he takes the game to the next level with his unique style.
Get to know Wardell, the former TSM pro who's quickly becoming a fan favorite in the Valorant scene, with his exceptional skills on characters like Sage, Jett, and Chamber.  His aim is unparalleled, and he's earned the title of the 'Operator God' for his unmatched skills on that weapon.
Wardell's got skills, that's for sure,  but it's his reactions that really steal the show. You never know if he's going to burst out laughing or start foaming at the mouth with rage. So, don't miss out on the chance to see him in action.
Channel link: https://www.twitch.tv/wardell
6) nAts: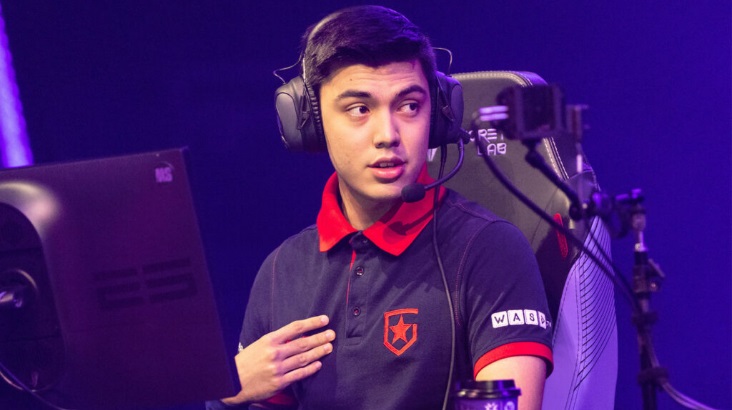 Discover the secrets to success in Valorant with Nats, a leading streamer who always brings his A-game to the table.
If you've ever seen nAts in a match, you know what it's like to be completely shut down by a Sentinel. This Russian pro player for Team Liquid is a master at playing  Cypher and Viper, making it a nightmare for the opposing team to plant the spike.
But away from the game, nAts is a total chill bro who loves interacting with his viewers and sharing his tactical insights.  No wonder nAts has earned a reputation as one of the best Valorant players and streamers in the game.
Channel link: https://www.twitch.tv/nAts
5) sinatraa: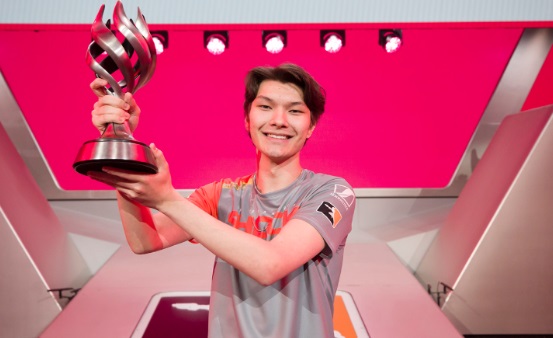 Sinatraa, the go-to name for top-notch Valorant streaming and thrilling gameplay.
Sinatraa is a former pro player for Sentinels who is well-known for his incredible skills and aggressive playstyle. He's famous for his signature pick, Sova, and his stunnings wall bangs 
Not only is he a skilled player, but he's also known for his funny jokes and lighthearted personality. He's a fan of rap music, especially Kanye West, and this is reflected in the music he puts on his stream. His streams are a perfect blend of entertainment and education, where he shares his knowledge with his viewers and provides them with an enjoyable experience.
Channel link: https://www.twitch.tv/sinatraa
4) ShahZaM: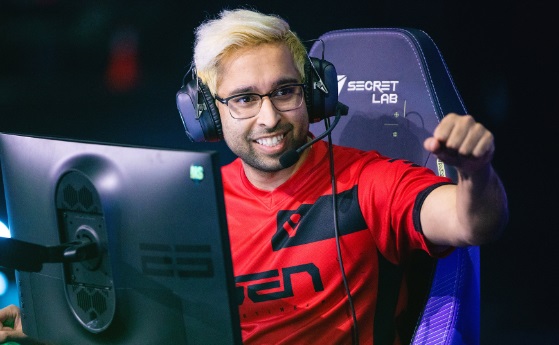 See Valorant in a whole new light with ShahZaM, a top streamer who's always delivering outstanding performances.
ShahZaM is a one-of-a-kind player in  the professional scene, playing for the powerhouse team G2 Esports. He's a true team player and never hesitates to auto-fill to fill any role that his team needs. 
Whether it's Breach, Sova, or Skye, ShahZaM is always ready perform. He's known for his loud and infectious laugh, which is instantly recognizable to fans of competitive Valorant.
Channel link: https://www.twitch.tv/shahzam
3) TenZ: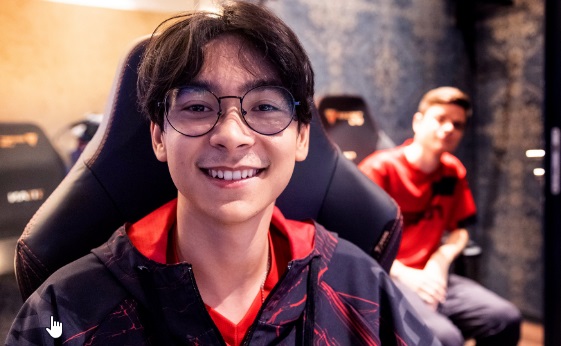 The one and only TenZ, a Valorant streamer you won't want to miss.
TenZ is a name that strikes fear into the hearts of opponents and brings excitement to fans of professional Valorant. He is widely considered the best Valorant player to ever exist, and it's not hard to see why. 
With precise aim mechanics, lightning-fast movement, and impeccable decision-making skills, TenZ is a true powerhouse. As a duelist main, he is especially terrifying on Jett, raining down death from above with deadly accuracy. 
With a peak of 28,591 viewers and an average of 18,733 viewersin the last 30 days, it's clear that TenZ is a fan favorite.
Channel link: https://www.twitch.tv/tenz
2) Kyedae: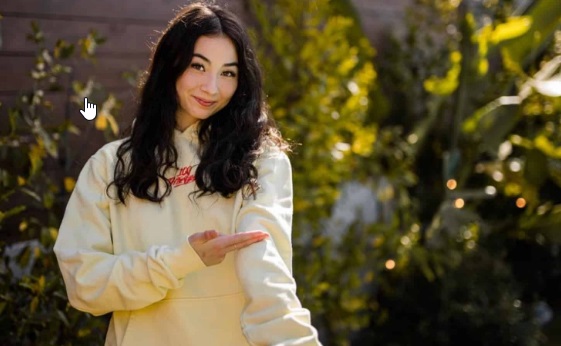 Kyedae, a female Valorant streamer making her mark in the gaming world with her impressive skills.
As one of the few female players to make it big in the Valorant community, Kyedae is a true trailblazer. Her journey to the top started with streams of her boyfriend TenZ, and now she's one of the most popular content creators in the scene, known for her Reyna and her entertaining streams.
Whether she's playing with TenZ or doing some IRL content, Kyedae always brings her signature humor and positivity to her viewers. 
So, if you're looking for a streamer who can bring a smile to your face and provide some impressive gameplay, look no further than Kyedae.
Channel link: https://www.twitch.tv/Kyedae
1) tarik: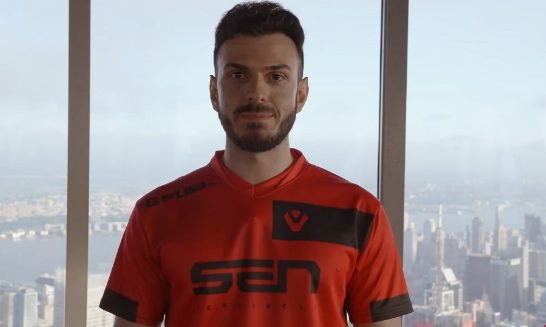 The number 1 Valorant streamer, Tarik, delivering unforgettable performances every time he streams.
Tarik is the real MVP of Valorant streaming, consistently ranking as the number one streamer on Twitch TV. With over 187 hours streamed in the last month alone, and peak viewership of over 109,000 viewers, it's clear that Tarik is one of the top Valorant content creators out there.
As a member of Sentinels, he's known for his incredible skills as a player, especially when playing as Reyna, Raze, and Chamber. 
But what really sets Tarik apart is his charismatic personality and entertaining streams, which have earned him a spot on the top of our list. Don't miss out on Tarik's streams, they're sure to entertain.
Channel link: https://www.twitch.tv/tarik
And that's a wrap folks! This list of top 10 Valorant streamers has it all, from sick gameplay to personality, and everything in between. These players have it all – raw talent, personality, and endless entertainment. So what are you  waiting for? Tune in and join in on the fun!
Also be sure to read: