[Top 10] Dota 2 Best Wallpapers That Look Freakin' Awesome
Updated: 21 Jun 2022 12:07 am
These wallpapers are sick!
In Dota, we appreciate heroes, couriers, and even wards but there is something that is missing. It's the wallpapers and the beautiful artwork which transcends boundaries and resonates with everyone. Regardless of the hero in the artwork, we all can take a moment to appreciate the beautiful 10  Wallpapers mentioned below.
10. Earthshaker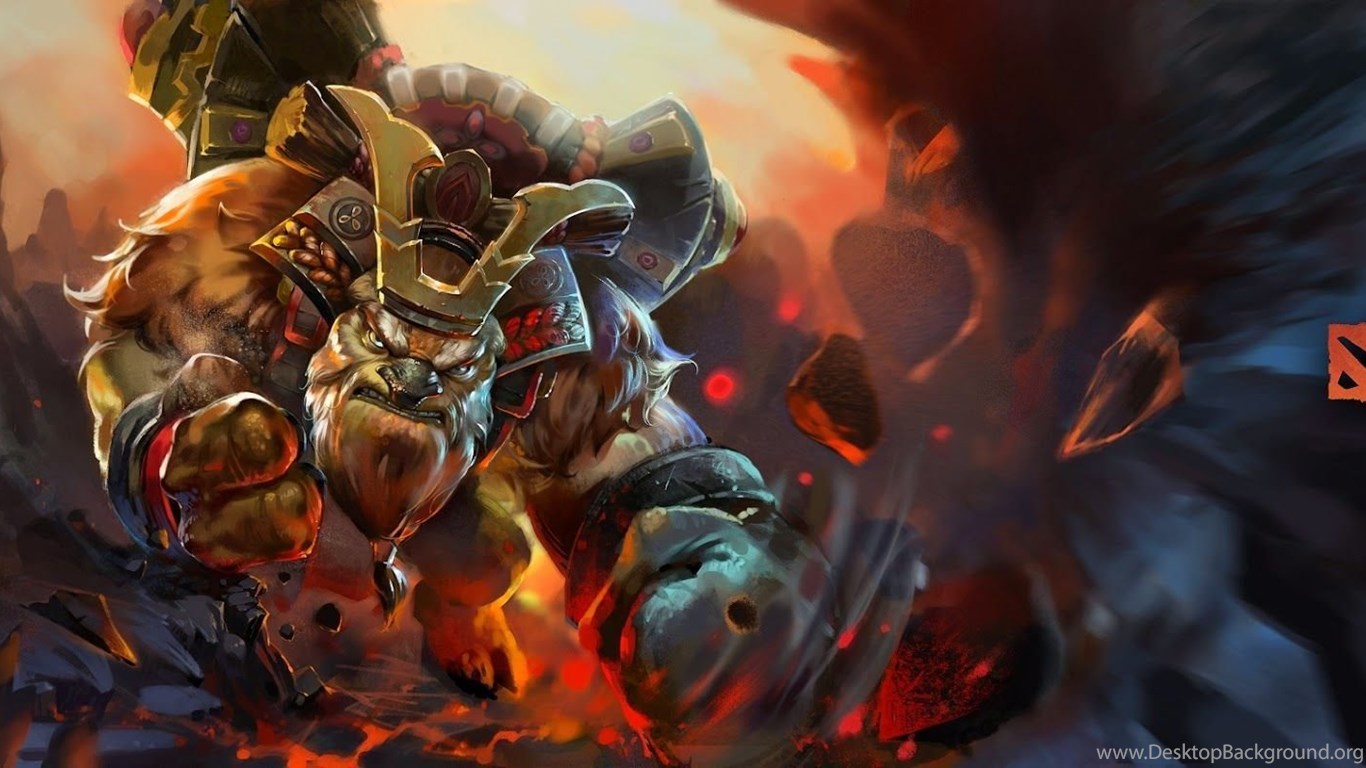 Just look at Earthshaker's menacing face, he is up to no good. This is the last thing that enemies see before they're victims to the mighty Echo Slam. This deadly wallpaper is great for all the Earthshaker mains, go get 'em!
https://www.desktopbackground.org/wallpaper/earthshaker-dota-2-wallpapers-dota-2-and-e-sports-geeks-dota-2-5846
9. Heroes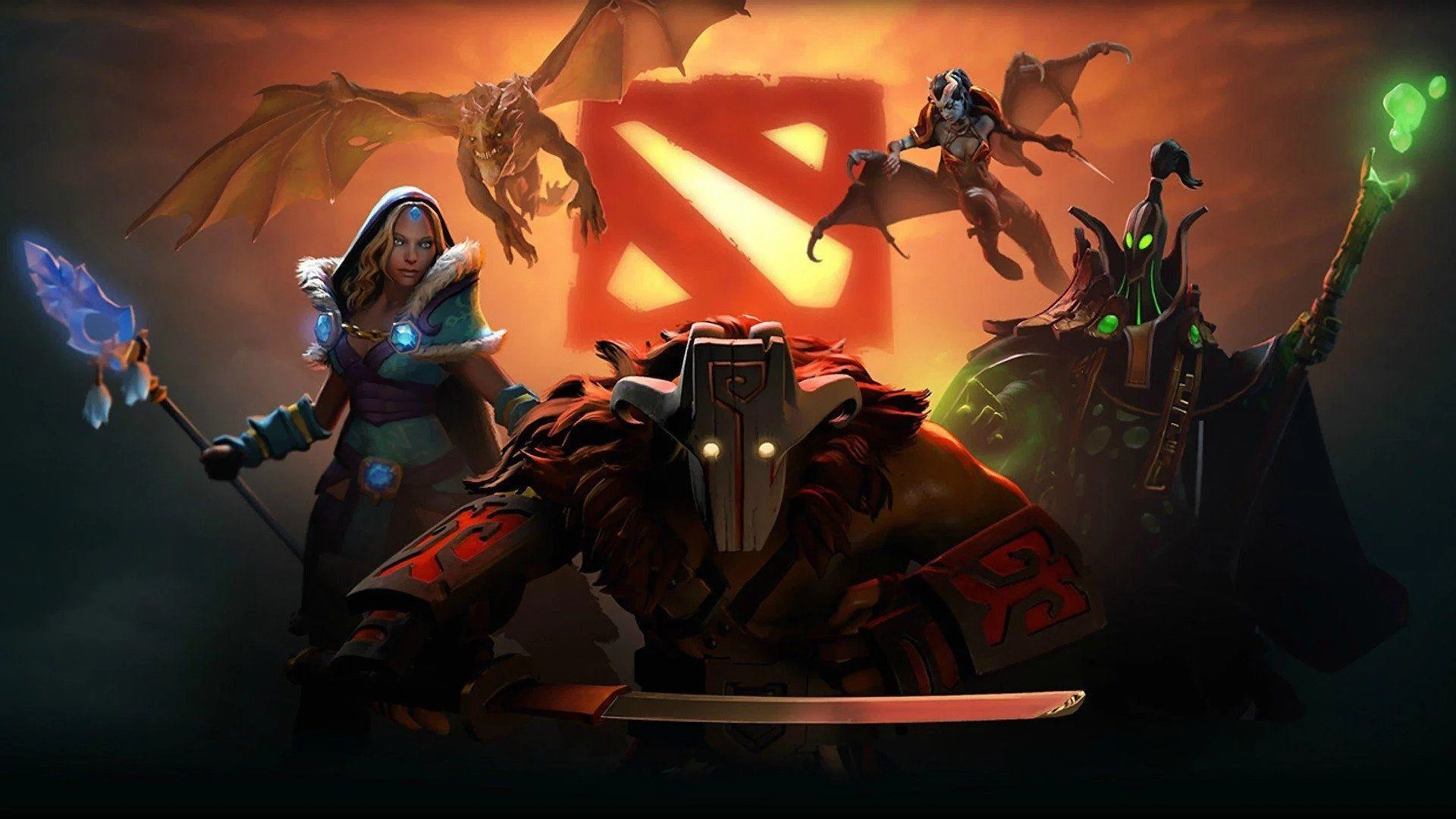 This is a classic wallpaper which you must have seen already. There is something about the sharpness and the clean image of this wallpaper, everything from the smooth and reflective sword of Juggernaut and the eternal Dota logo in the background makes it a sight worth witnessing. 
https://wallpapercave.com/dota-2-wallpaper-hd-1920x1080
8. Huskar and Jakiro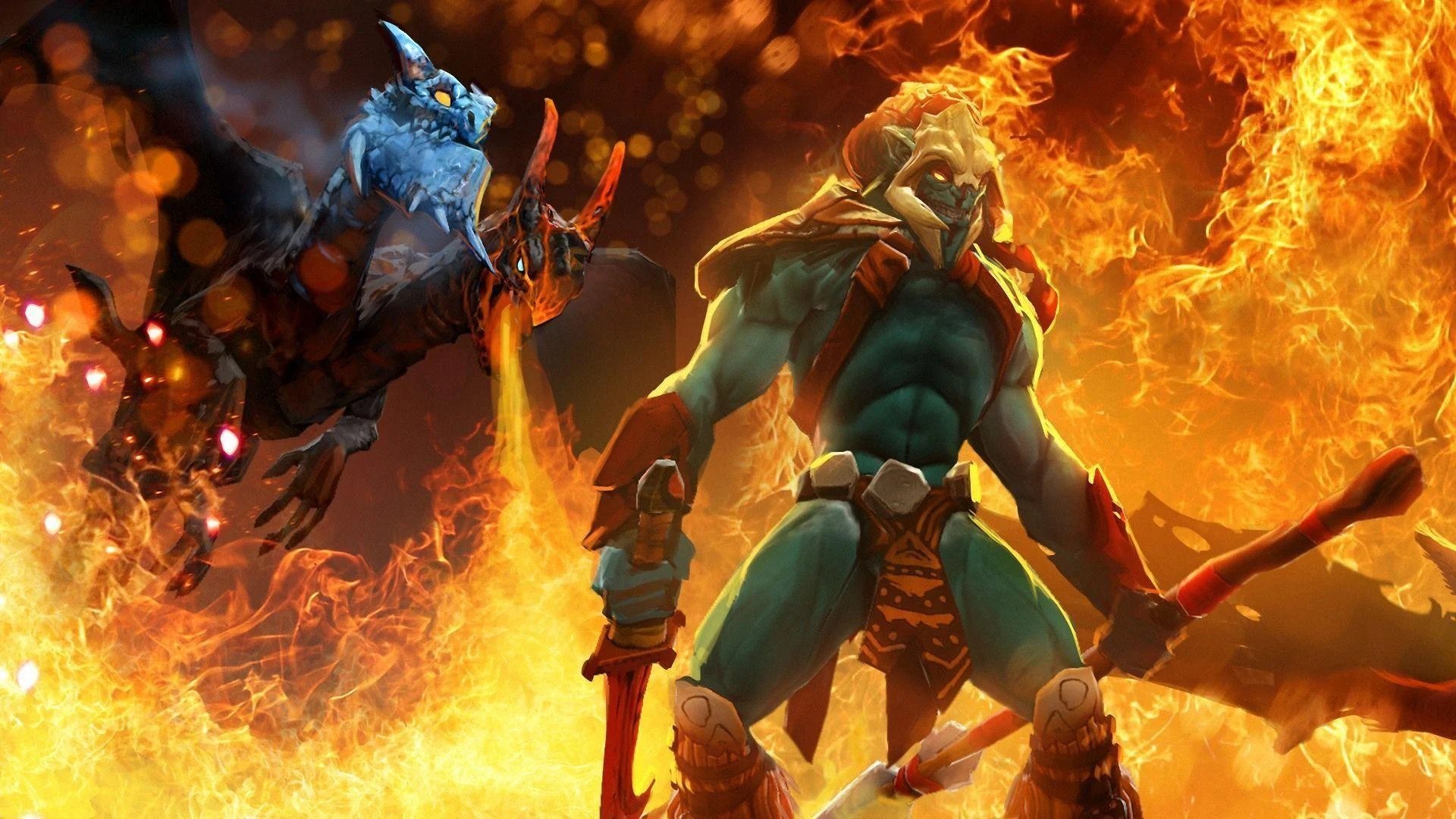 This may be an unusual duo but you get the gist of what the theme of the wallpaper is. The fiery and scalding Jakiro is seen in the background spitting hot fire while Huskar stands in the foreground observing his foes and planning his next move. The minute details of the fire are well accented with the shading and embers.  
https://pic2.me/wallpaper/28056.html
7. Bloodseeker
There will be blood if you face the aggressive Bloodseeker. This wallpaper is a great example of a menacing Bloodseeker wallpaper. You see his deadly expressions as he is about to get to you. This is a great wallpaper for all the Bloodseeker mains who just can't stop rupturing the poor enemy supports!
https://wallpaperaccess.com/dota-2
6. Templar Assassin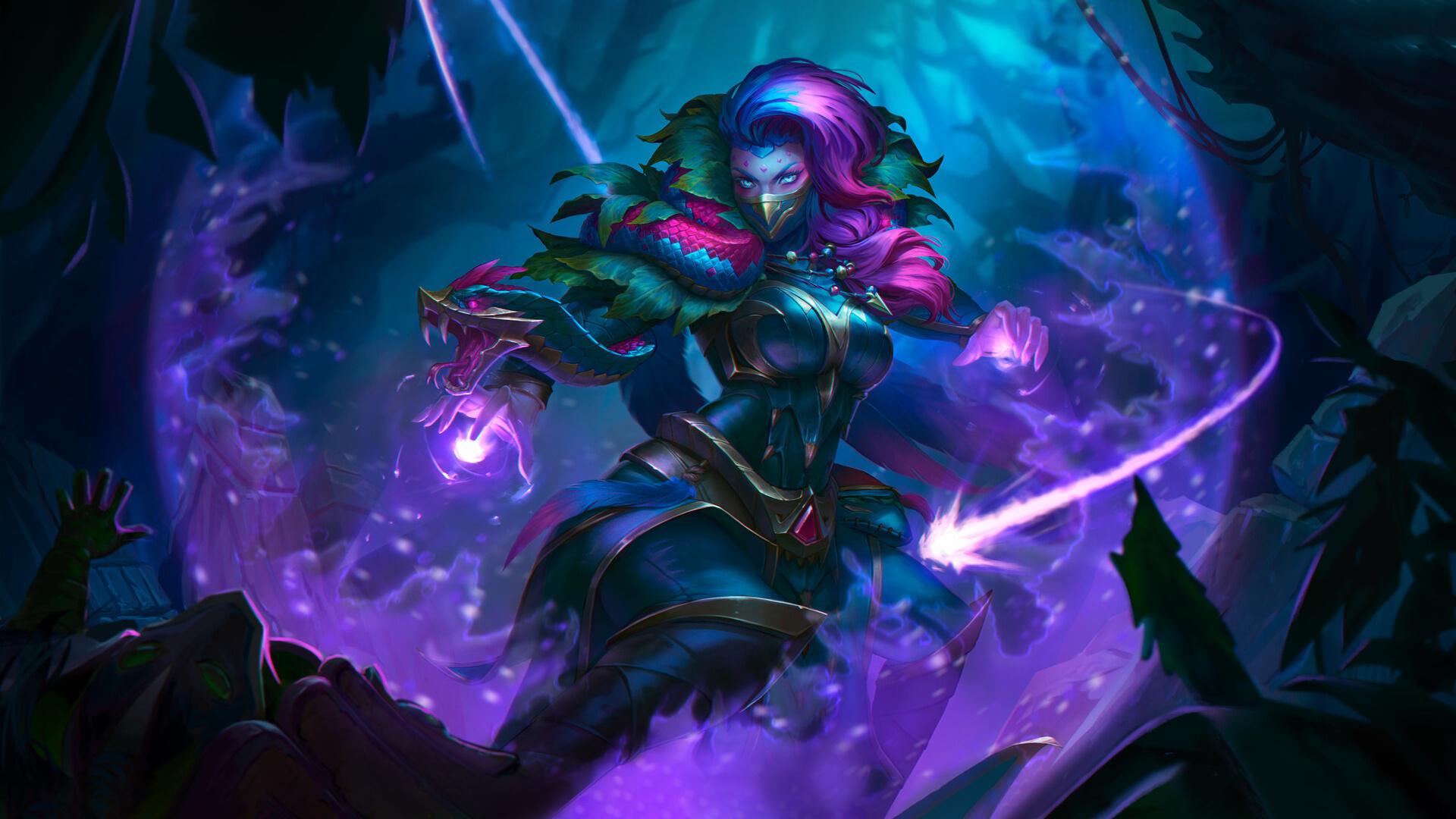 The guardian of the Temple's secrets, the Templar Assassin is a deadly force to be reckoned with. This wallpaper has muted blue tones along with a purple color scheme which gives out a very dreamy and ethereal vibe. The best part about the wallpaper is the way light is used and how it lands on TA's beautiful hair and face. Truly a majestic wallpaper. 
https://www.wallpapers13.com/dota-2-hero-lanaya-the-templar-assassin-4k-ultra-hd-wallpapers-for-high-resolution/
5. Juggernaut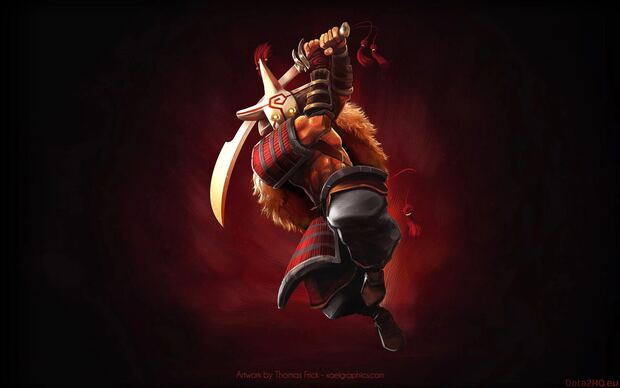 Yet another wallpaper featuring Juggernaut on this list, guess we are biased! This great Juggernaut wallpaper has a great sense of fierceness to it. You see the blade-wielding samurai charging at you with the aim of slicing you into two and it is not much you can do to escape this bloodshed.
https://wallpapercave.com/dota-2-desktop-4k-wallpapers
4. Heroes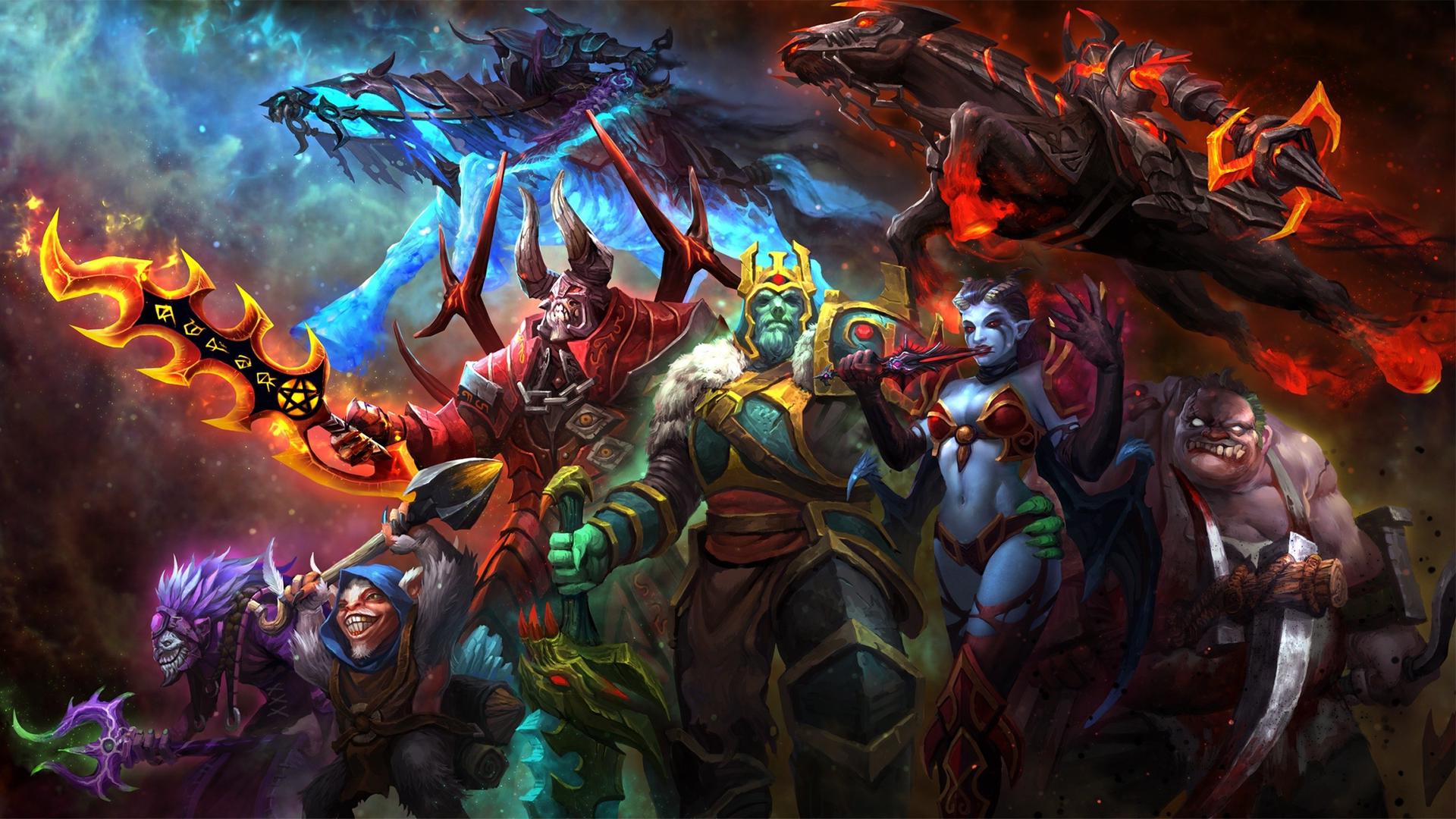 This wallpaper is a great piece of artwork as you can see all the giants of the game in one frame. The way they are spaced and the blend of all the different colors doesn't seem very flashy either. It's a great wallpaper if you master a few of the heroes seen in it.
https://gemwalls.blogspot.com/2020/10/download-dota-2-pudge-arcana-wallpaper.html
3. Doom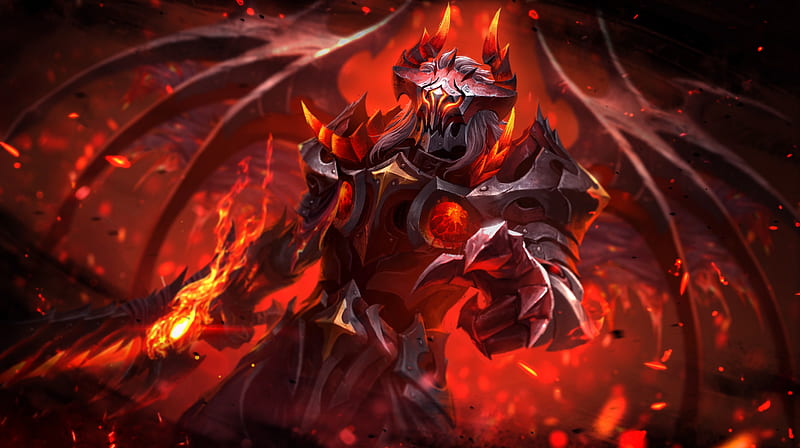 The guardian of the hells has chosen you as his next victim! As if Doom wasn't menacing enough, the mask intensifies this wallpaper. Even if we can't see his face, the mask does a great job of inducing fear in anyone who dares look him in the eye. The great red color scheme makes it a great wallpaper. 
https://www.peakpx.com/en/hd-wallpaper-desktop-ppetc
2. Lycan 

Lycan is one of the most picked heroes in the current times, this wallpaper could be great for all you filthy Lycan spammers out there! I know who you are. Jokes aside, this wallpaper has a great red color scheme, which is accented by dark blue and yellow colors. The Shapeshift form takes the spotlight as it blends well into the background looking fierce as ever. 
https://supertabthemes.com/dota-2-best-wallpaper-2019/
1. Roshan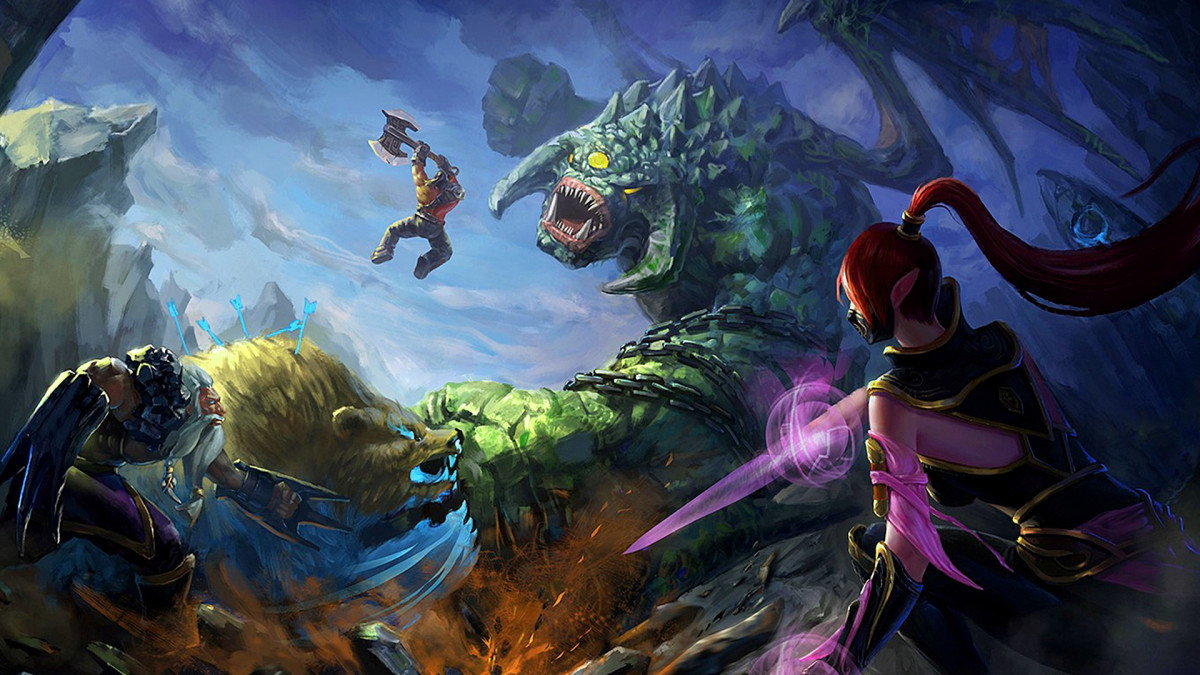 This is both a dramatic and artistic depiction of a Roshan fight. You see him face off against three heroes, yet he is mighty in his ways and gives the heroes hell until his last breath. The artwork is insane and deserves immense praise and attention. This is both a great wallpaper and a great piece of art. 
https://wallpapercave.com/roshan-dota-2-wallpapers
You may also like: