Dota 2 How To Draw On Map
Updated: 25 Oct 2021 7:24 am
Dota 2 has a mini map that shows where enemies and allies are at a given time. Also providing your current location with icons of heroes, you can increase or decrease the size of icons. You can ping on it to let your allies know where to go for battle or to be careful from a certain  area on the map.
You can also draw on map with your mouse, this is a gimmick however you can draw circles for your carry to let it know where is the safest place to farm at a given time or to let the support know where to ward next.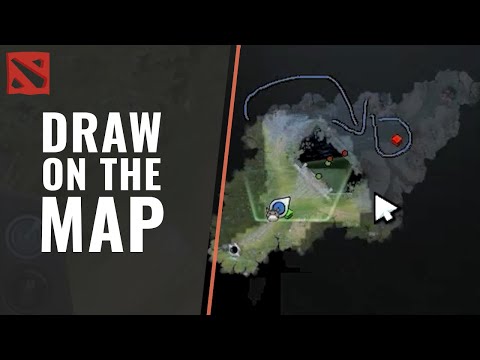 How it Works:
Hold Control and use the left click of the mouse to draw any shape you want, it is not pretty but it does the job.
You may also be interested in: