Top 10 Games Like Dying Light (Games Better Than Dying Light In Their Own Way)
Updated: 23 Nov 2019 12:50 pm
Dying Light is an amazing and almost incomparable game packed with tons of action!
What Are The Best Games Like Dying Light?
Dying Light is a unique video game. You get the open map world, parkour, and several different types of zombies and hundreds of weapon types to kill them with. Listed below are some games that have a similar concept to that of Dying Light and are even better in some ways.
10. Green Hell
"Green Hell" Gameplay: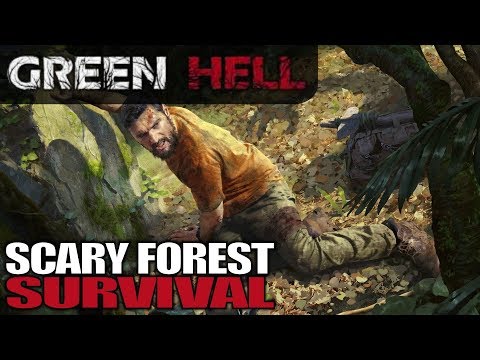 In this game, you start with only your fists and you have to fight for everything else needed for survival. Jaguars, snakes, and poisonous plants are the least of your worries in this game. With the ability to craft weapons, your life depends on you keeping an eye out for anything that will aid you in surviving the horrifying island full of skull painted warriors that belong to a lost tribe.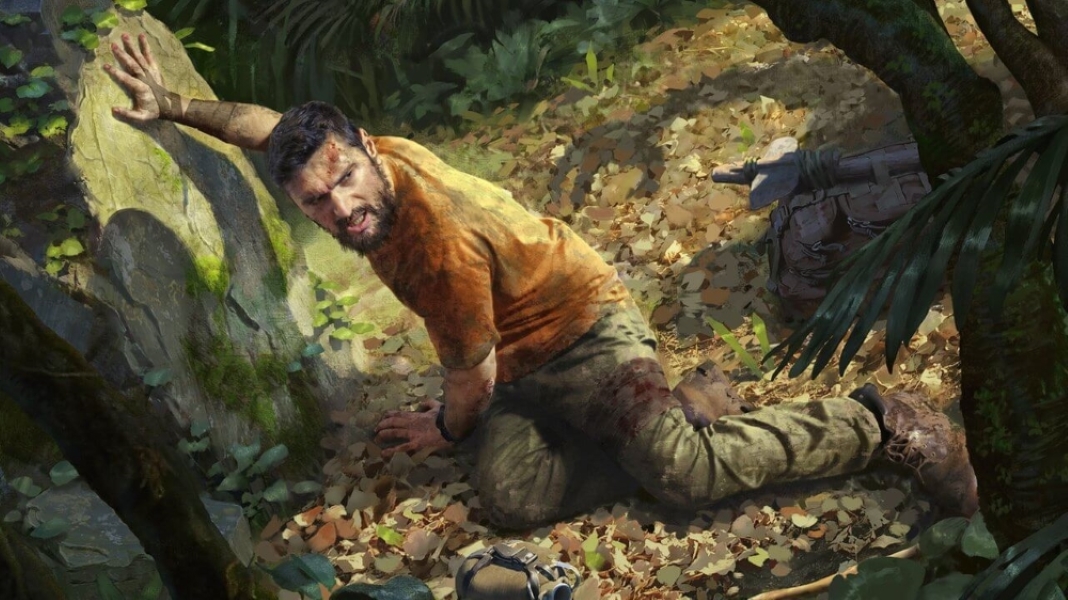 Survival isn't easy when you're already injured.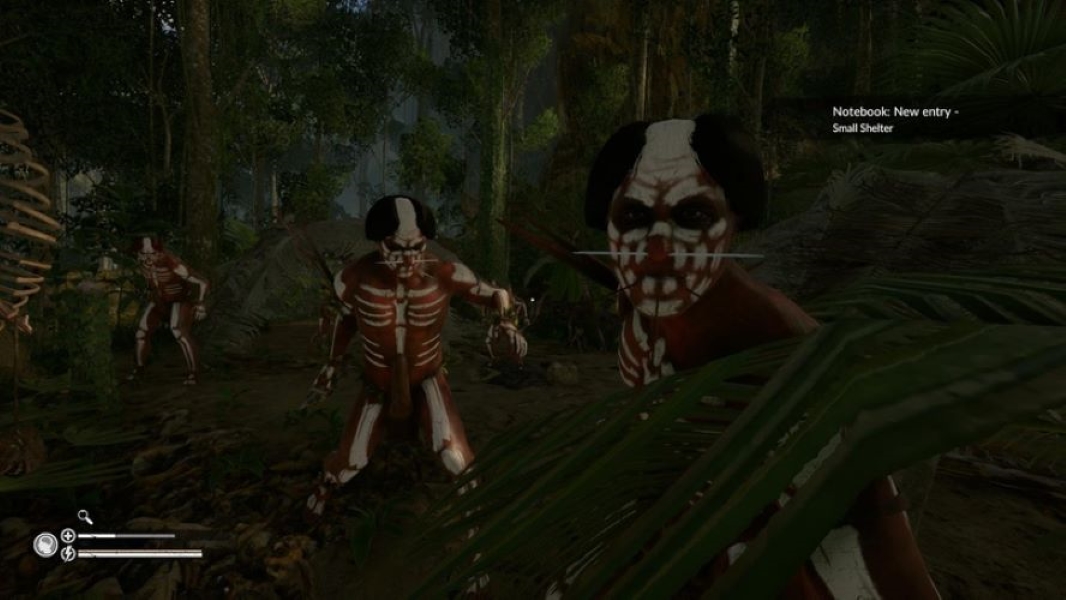 The skull painted warriors don't take too kindly to outsiders on their land.
Image Gallery