The Top 10 Games Like Dying Light in 2017
Updated: 27 Apr 2017 11:43 pm
Most famous Zombie games to quench your thirst of killing zombies.
Looking for the Best Games Like Dying Light in 2017?
Lay back on your couch, hold your controller firmly in your hands, take a deep breath and go on in a killing mayhem cause you have got some zombies to kill. This article lists some of the top rated Zombie games like Dying Light which you must definitely give a try.
10. Zombi:
When your ammo runs out!
Zombi is a first person survival horror game developed by Ubisoft. The game takes place in London.You are a random survivor in a zombie apocalypse and must collect items and weapons by scavenging through the environment while fending off zombies to survive further.
One thing to note about this game is that you only have a single life. If you die you become a zombie and the game is restarted with another random survivor at your control, also all your inventory item is lost and carried by the previously zombified character, you will have to kill the previous character to get your inventory back.
If you want a truly survival experience in a zombie outbreak with scarce resources and no fancy weapons, this game will definitely fulfill your desires.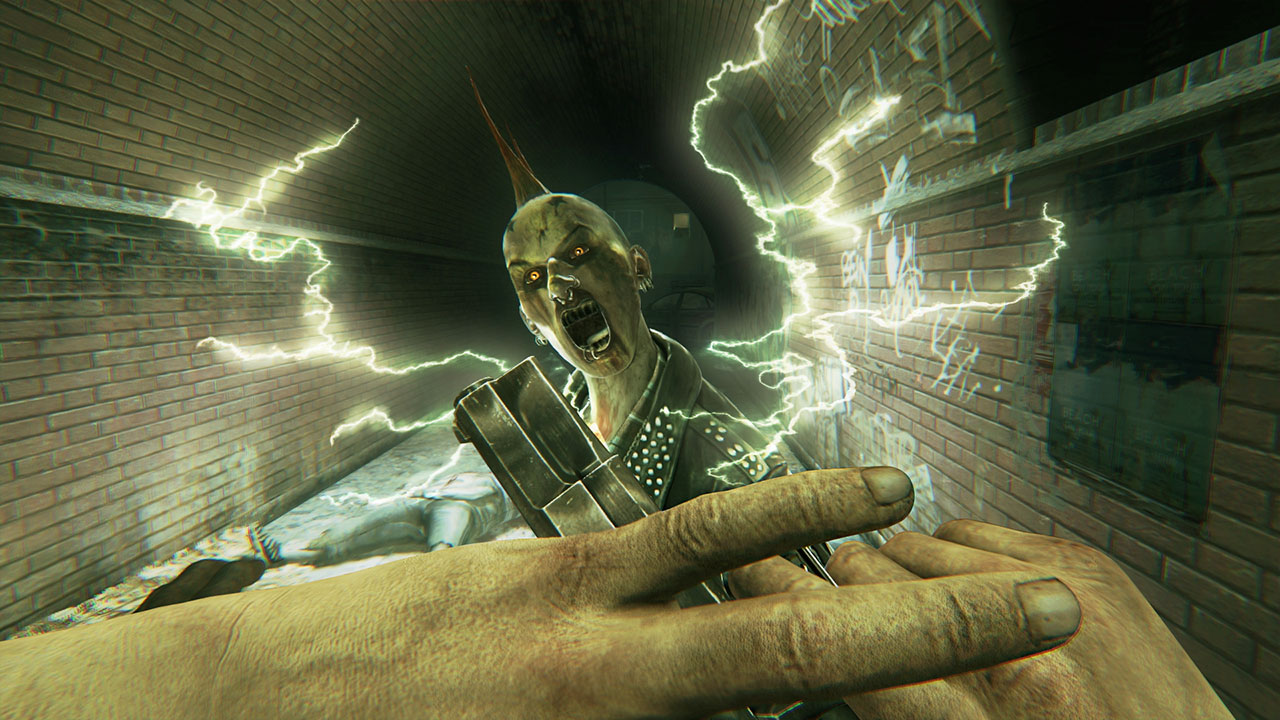 The electrifying Zombie Rockstar, must be an electric guitar player.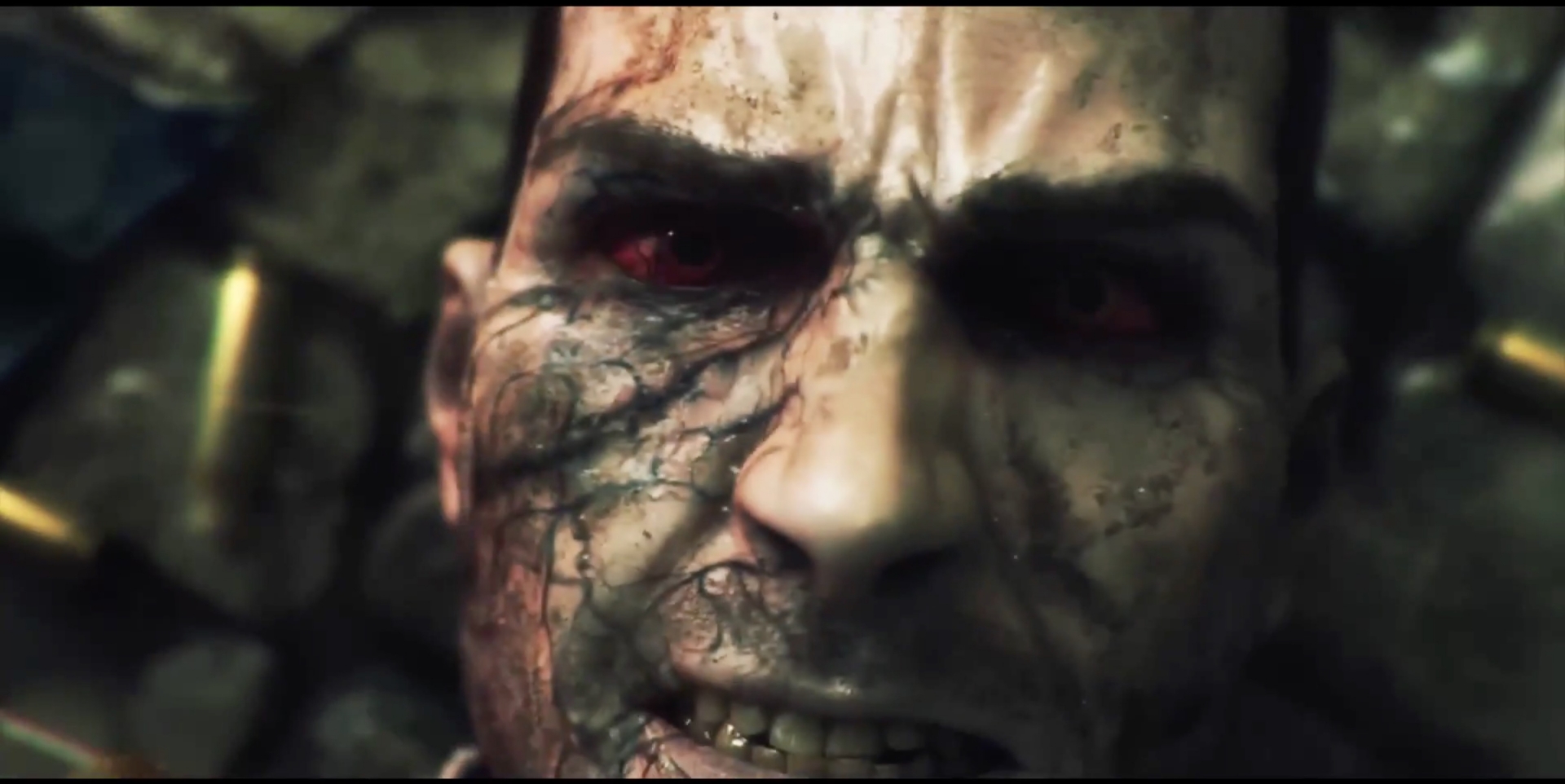 The scariness of zombification
Image Gallery