[Top 10] Lost Ark Best Foraging Spots That Are Great
Updated: 30 Nov 2022 10:39 pm
Lost Ark Map
You can practically level up ur Forage anywhere in the Lost Ark world. But in this article, we will give you the best farming spots for foraging so you don't have to think is this efficient enough.
Foraging skill is unlocked by completing the quest chain as soon as you walk into Lakebar Village. By foraging, you pick up plants, they are indicated by a leaf icon on the mini-map. Using collected materials in crafting potions is way more cost-efficient than buying them from another player.
10. Medrick Monastery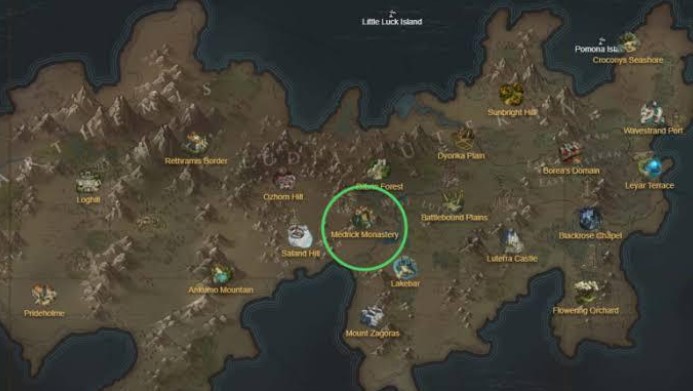 A rapid way to level up your foraging. Located in West Luttera, there are a lot of herbs to be collected, and when you are done you can just change channels. 
9. Slime Island (Slysburg)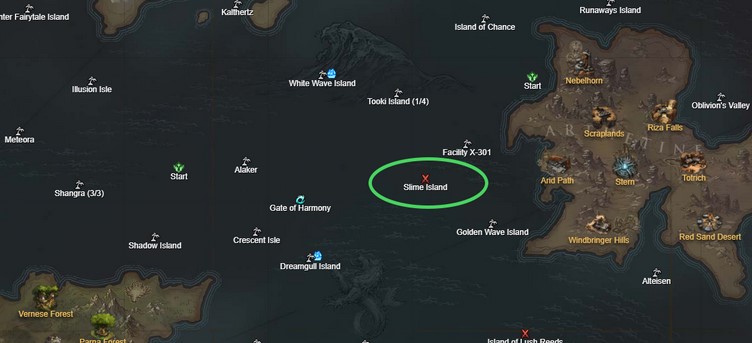 Island with a lot of slime and herbs, it is located in the Ocean of Kratos. Killing the island's boss gives you material that can be swapped for other goods.
8. Orvis Island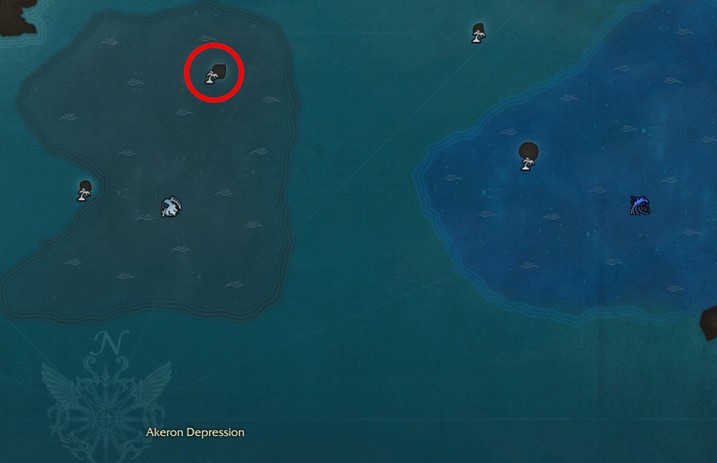 Beneath East Luttera, you will find an island with Herbalism and Mining nodes.
7. Delphi Township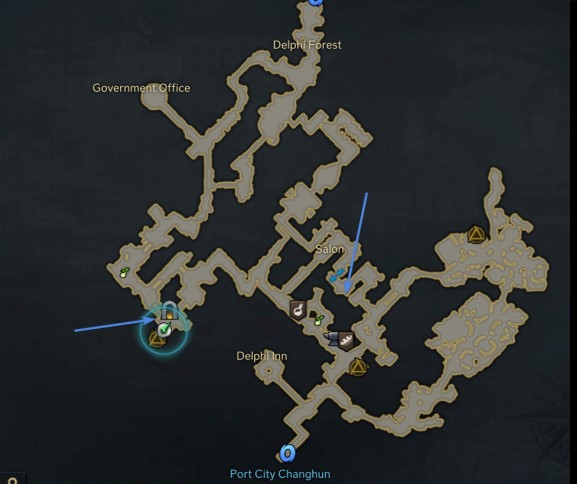 Located in the Anikka area, there you will find Mokoko seeds, points of interest, and herbs.
6. Dyorika Plain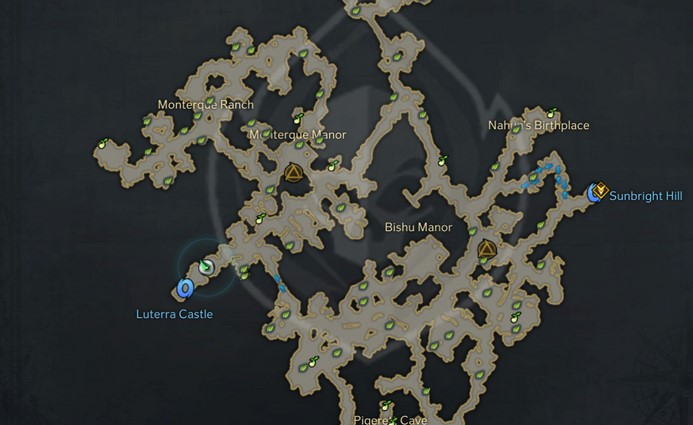 Great place for Dreamwalker Flowers,  they respawn fast and are easy to navigate. 
5. Breezesome Brae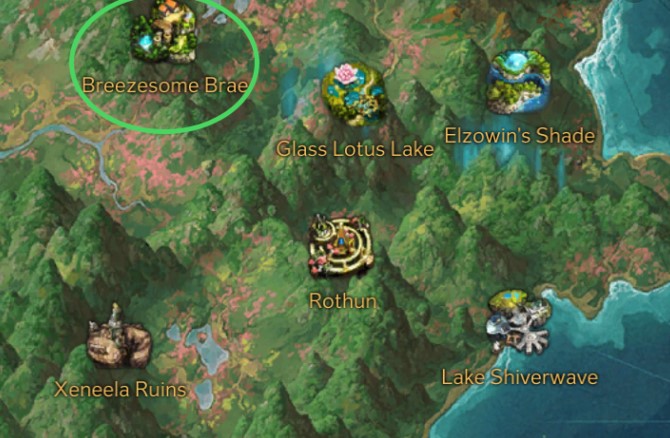 Wild flowers are roaming in this place, you will get to Rohendel while doing Tier 1 progression and Breezesome Brae will be in the middle of your journey.
4. Blackrose Chapel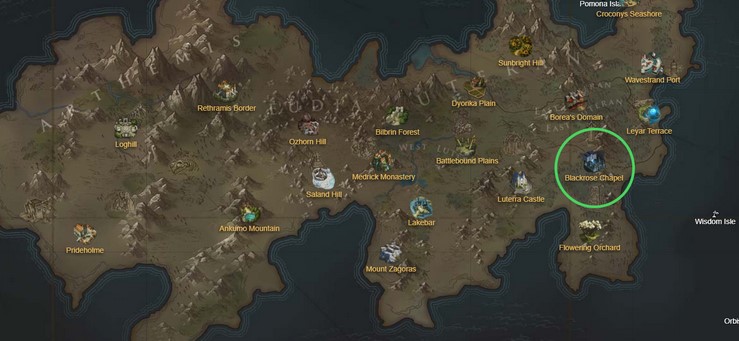 In East Luterra,  there is a Chapel, Blackrose Chapel, where Dreamwalker Flowers are blooming and ready to be picked up.
3. Lullaby Island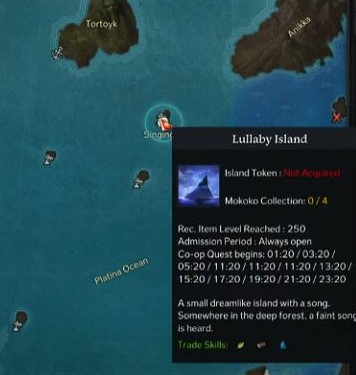 Beautiful place to chill and collect herbs. It is often filled with people, so try changing channels while grinding your foraging.
2. West and South sides of Feiton's Wailing Swamp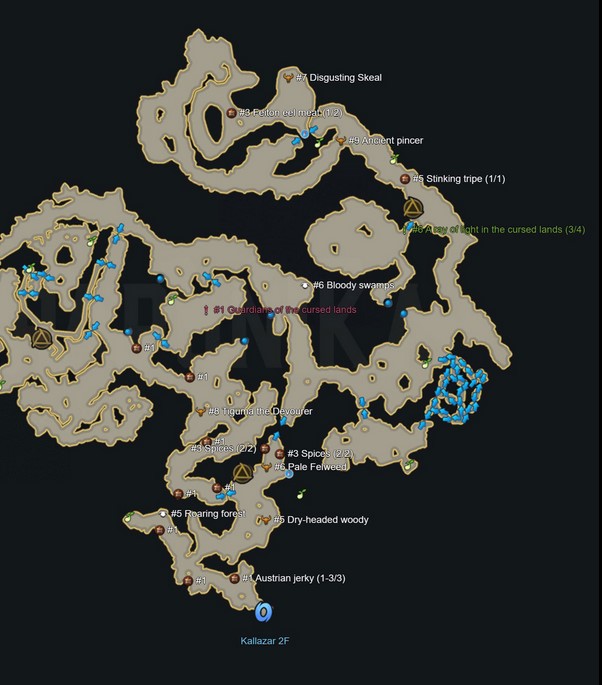 If you have super armor and can tank the mobs here, it's an awesome spot to farm foraging. You can constantly do loops around without the need to wait for respawns.
1. Platinum Fields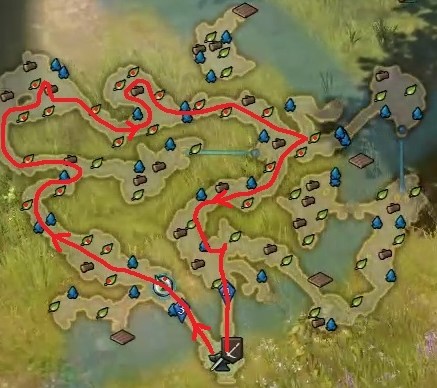 Plentiful nodes to be gathered, but you need an entrance ticket. This ticket is gathered randomly while collecting materials in the fields.
Once you get the ticket, you can choose two instances: Nahun's Domain and Old Yudian Canal. Only Nahun's Domain contains foraging goods.
You May Also Be Interested In:
Image Gallery