Sims 5 Gameplay - Top 10 Features We're Excited For
Updated: 23 Jul 2019 12:29 pm
EA has revealed the newest logo.
If you're a die-hard simmer, you've followed the rumors for years now.
Finally, they've released an official launch trailer and a new Sims game has been confirmed to be right on schedule (every five years).
Here are 10 features were excited about.
10. Sims 5 for all consoles and VR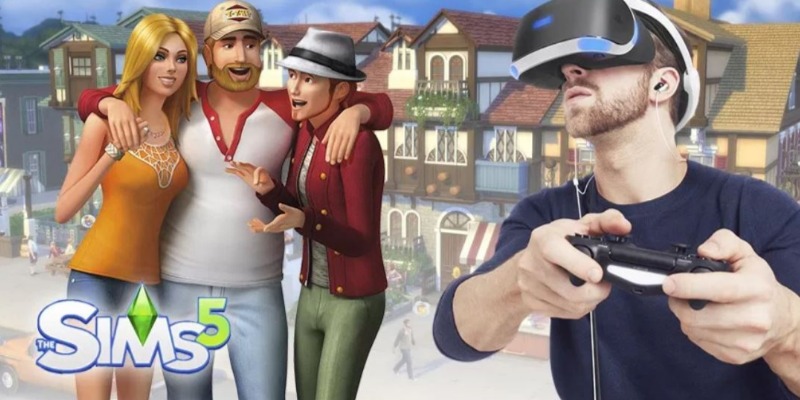 VR will change the way Simmer's interact with their Sims.
EA  a while ago that the Sims 5 would be launching to all consoles, PC, and ISO/Android. But the most exciting launch will no doubt be in VR. Although simmers weren't really begging for this upgrade, it's certainly a different way to play.
Why we're excited about this feature:
Players can now feel like their truly part of their sims world.
The new VR option will give the aging franchise the added boost it's needed for a while, which could allow them to continue for decades more.
EA has even announced the launch for next-gen consoles as well.
9. Polished graphics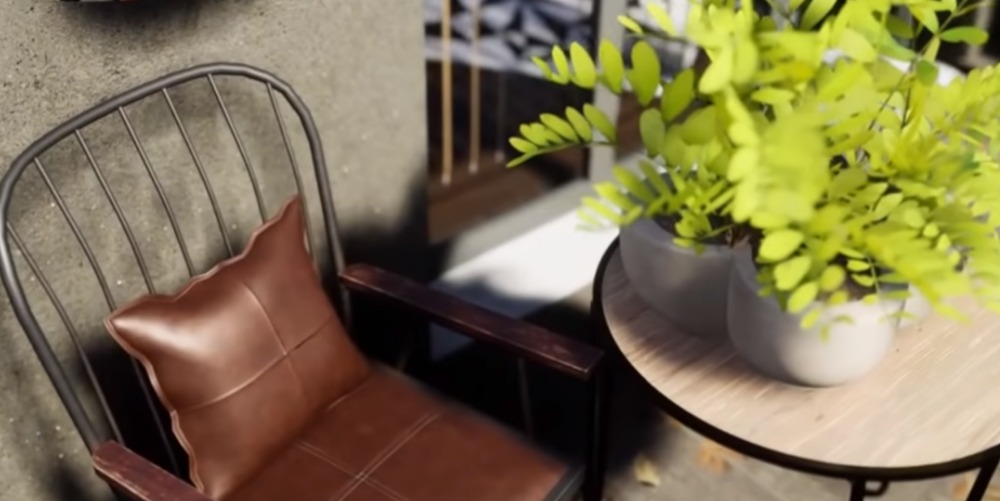 New textures and an all-new graphics engine will embellish your Sims world.
Players were delighted at the detailed graphics in the Sims 5 launch trailer, bringing a more life-like look to their Sims' world. Considering the Sims 4 was a vast graphics upgrade from the Sims 3, fans are expecting the trend to continue. EA has already boasted about a brand new engine for the game.
Why we're excited about this feature:
Easier navigation.
Sims 5 will be built with an all-new revamped engine.
Detailed textures and lighting.
8. The return of cars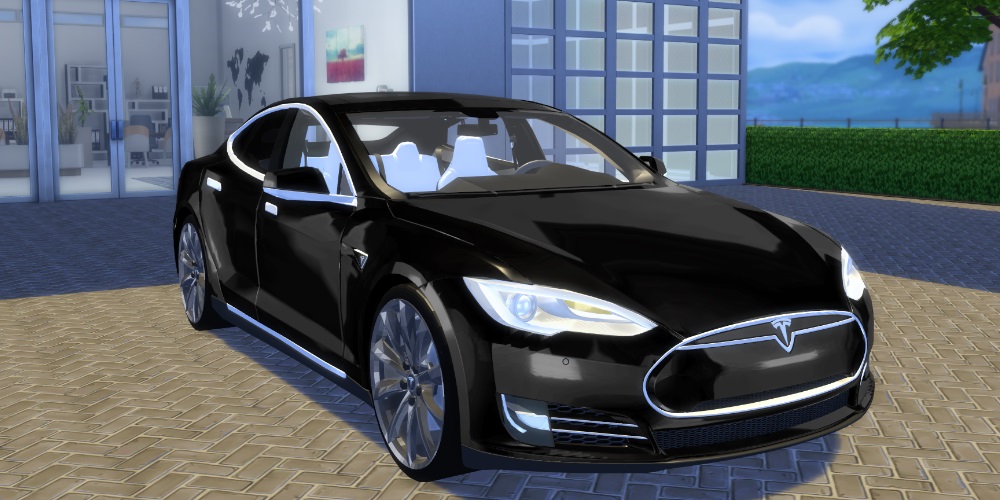 Some players loved their Sims cars, others couldn't care less.
If you've missed your sim's mode of transportation, cars are coming back. The Sims 4 took cars away from simmers leaving only loading screens. This is one of many demands of fans for the Sims 5.
Why we're excited about this feature:
Return of bikes and motorcycles as well.
If you haven't missed your sim's ride, you will now have multiple public transit options such as buses.
Rumor of boats being added.
7. Life stages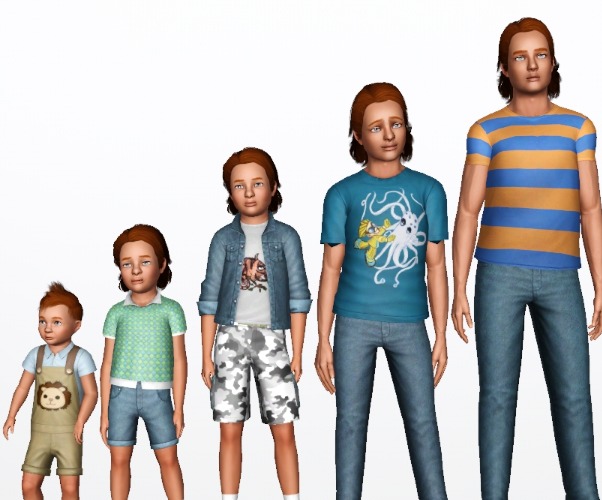 Players revolted when the Sims 4 took away the toddler life stage, so will EA add another one?
There's plenty of rumors surrounding what's to come for the sim's life stages in the Sims 5. The Sims 4 took away the toddler stage from the base game, later returning it to players after angry demand. It also downgraded the infant stage back to a faceless blob in a crib.
Why we're excited about this feature:
There's a rumor that the Sims 5 will get rid of toddlers entirely. This would be a bad move considering what happened when they last tried this.
More options for the infant stage such as actually being able to dress your sim baby.
Rumor of a preteen life stage. However, this rumor was around when the Sims 4 was about to launch. 
6. Changes to the Sims themselves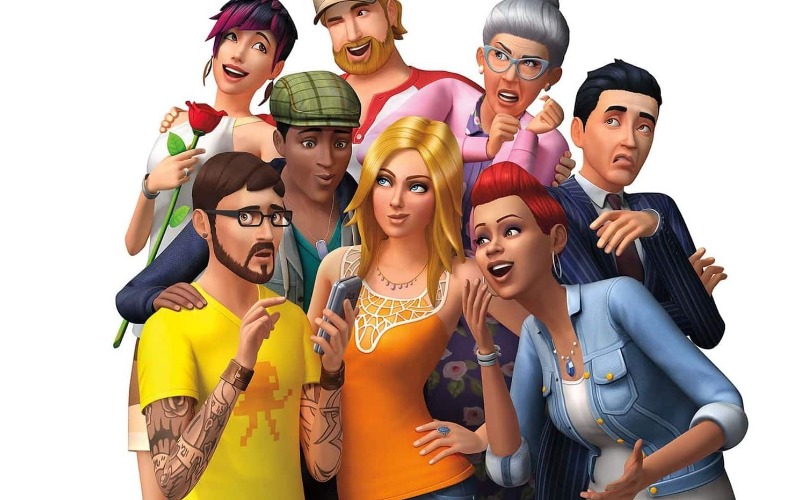 The Sims 4 gave great options for players with new traits and moods.
When the Sims 4 launched, there were a lot of exciting new details for sims from personality traits to deciding your sims voice. Simmers expect this to continue in the Sims 5. Rumors of an innovative CAS system already circulating.
Why we're excited about this feature:
More realistic look to your sims.
More customization in CAS including hair styling and even creating all-new outfits.
Rumors of the return of Create A Style, which was a favorite option from the Sims 3.
5. Build mode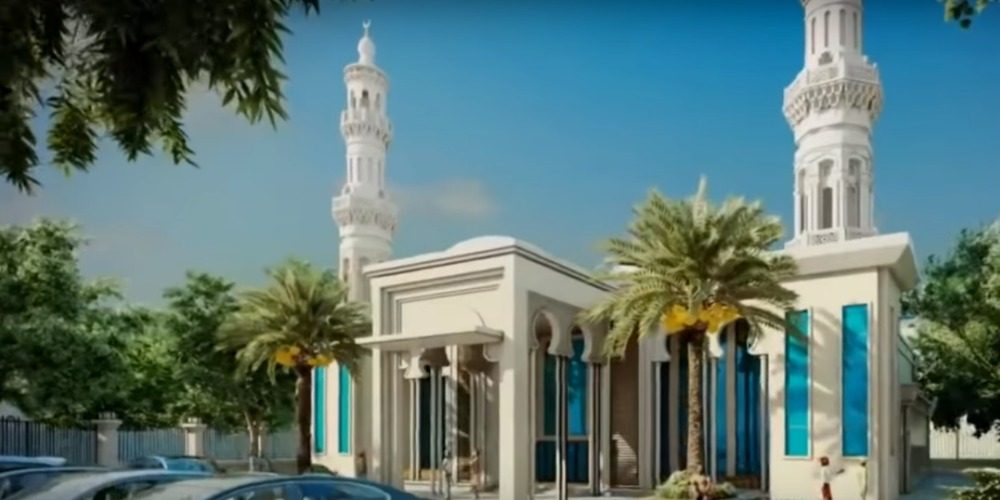 Players have made some amazing builds so far, new options in Build Mode is sure to continue to trend.
The Sims 5 official trailer focused most on this feature. Delighting simmers with views of high rise buildings and modern houses. Even suggesting a new way to decorate your sims homes.
Why we're excited about this feature:
More build mode options including in-home waterfalls.
A new map system for players to decide what goes where before having to choose items.
Smooth new textures.
4. Shiny new expansion packs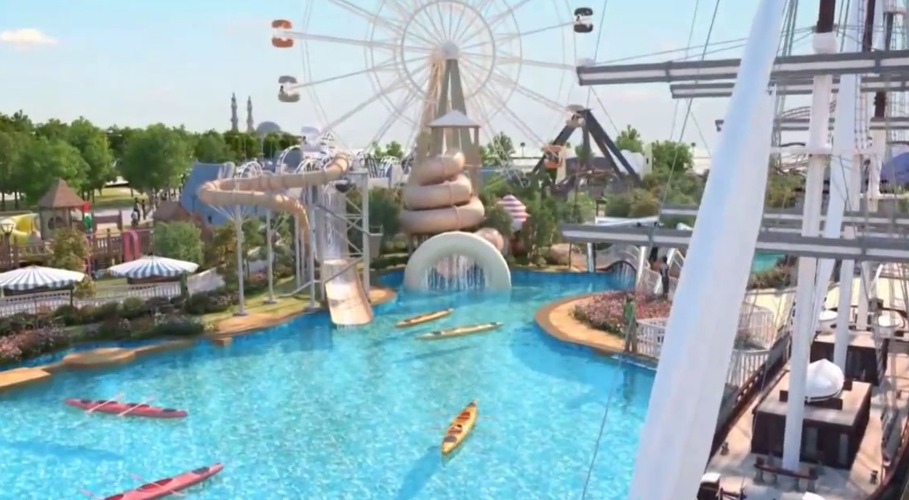 The idea of weekend vacations was introduced in the Sims 4 with the Outdoor Retreat game pack and things like waterparks would be a welcome edition.
It seems the Sims 4 expansion packs have mostly been remakes of the Sims 3 ones. But EA promises brand new ideas for Sims 5 that will not be duplicated. Which is a welcome relief to simmers who are tired of the trend. 
Why we're excited about this feature:
Vacations. This isn't a new topic for the sims but their's already talk of a vacation theme for the Sims 5's first expansion. Players hope for a "World Adventures" type gameplay.
University. This seems to be the one that EA didn't copy over to Sims 4 (at least not yet) leaving fans disappointed. 
Day trips such as water parks, amusement parks, and skiing/snowboarding.
3. Changes to gameplay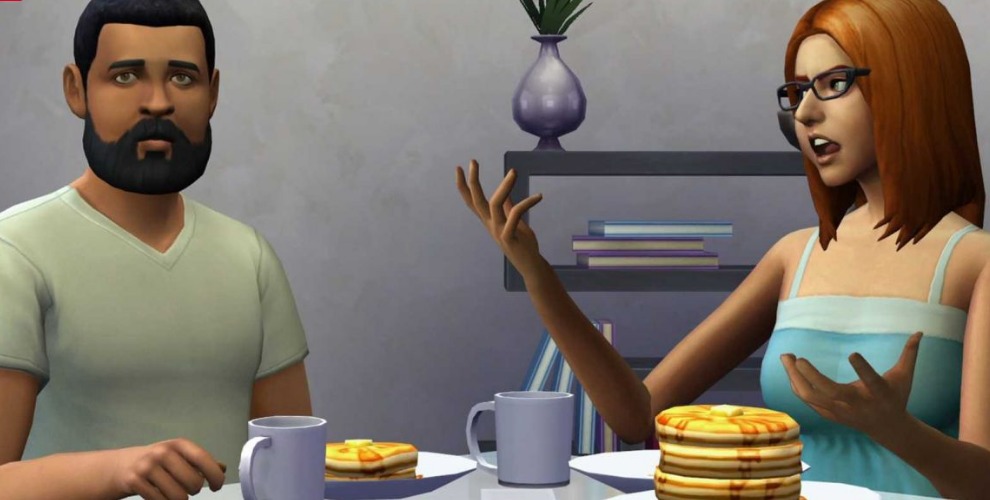 Multitasking will help Sims completely many things at once in half the time.
Sims has been compared to more a virtual dollhouse than an immersive game. The Sims 5 promises more options for fans to really be a part of their sims' lives with advancements to 3D gameplay. Fans just hope for a better way to balance how much free will their sims have without completely taking control.
Why we're excited about this feature:
Sims will now take less time to complete tasks. So instead of taking two hours to eat a grilled cheese, it would take like 20 mins.
Return of Major Life Events to experience with your sim.
A "Get To Work" career style from the base game. Where we participate in their work lives, such as investigating a crime scene as a Detective.
2. Customization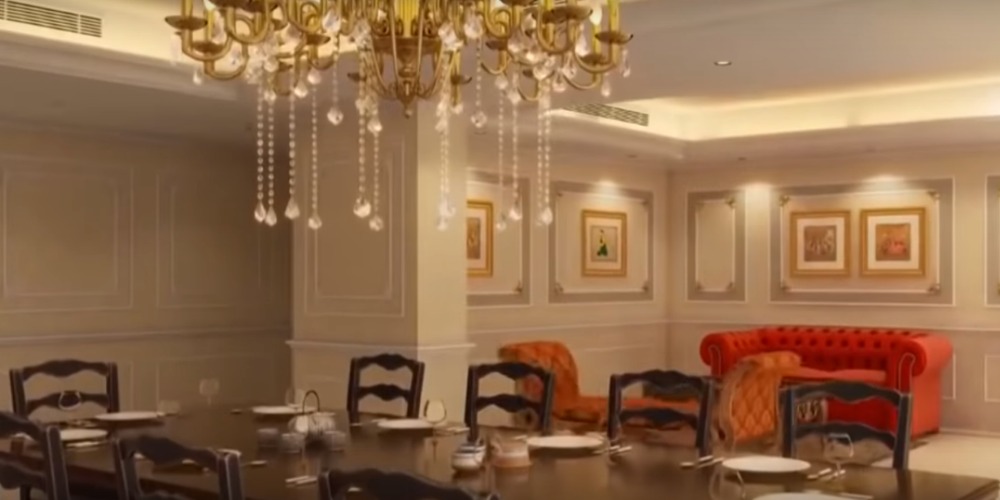 New textures and furniture designs will enrich your Sims homes.
The Sims 3 introduced fans to the ability to control the way their sims world looked with new patterns. Fans were disappointed when the popular Create a Style option was taken out in the Sims 4. Now simmers have to rely on custom content for their interior design fix.
Why we're excited about this feature:
Create a Style in returning! Likely with all new patterns and textures.
Possibility of the option to create all new items altogether.
Stuff packs are sure to add better items to the game.
1. Open World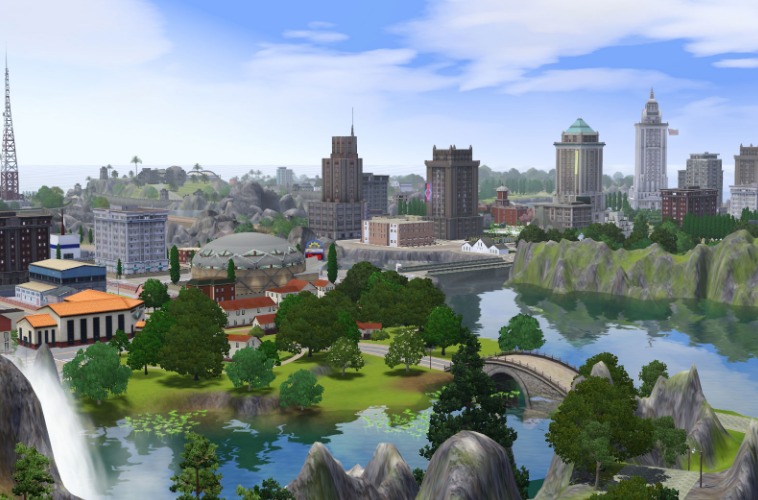 Open worlds are becoming a standard in the gaming world.
Many franchises have made the leap to an open world to the delightment of players and it's time the Sims did the same. Simmers hoped for the feature when the Sims 4 was launched but was disappointed to find towns separated. Although with an open world, simmers may have to upgrade their computers to handle the load.
Why we're excited about this feature:
A truly open world where your sim doesn't have to call a cab to walk down the street to see a friend.
With an open world, that means NO LOADING SCREENS!
More areas to explore from mountains to forests.
You may also be interested in:
Image Gallery