15 Upcoming PC Games in 2016 That Will Be Awesome: Page 2 of 15
Updated: 19 Oct 2015 7:28 pm
2016 can't come soon enough!
14. Mirror's Edge Catalyst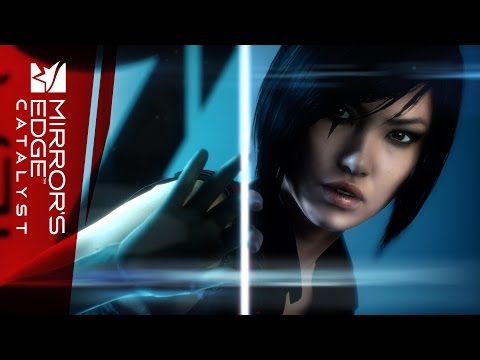 One of the most innovative franchises is back with Mirror's Edge Catalyst. You play once again as Faith, a ridiculously agile woman who trades the use of guns for sweet parkour skills. In fact, she's so good at what she does that she'll never have to pick up a firearm; she can take down opponents with a swift boot to the head, while her speed makes her a difficult target.
Unlike the first game, Catalyst will be set in an open world. This means that every objective can now be reached via several non-linear paths. Gameplay will still involve running, jumping, climbing, vaulting, sliding, and zip-lining. Man, we don't even want to think about what all this parkour is doing to Faith's knees. She'll probably be in a wheelchair before she hits 30!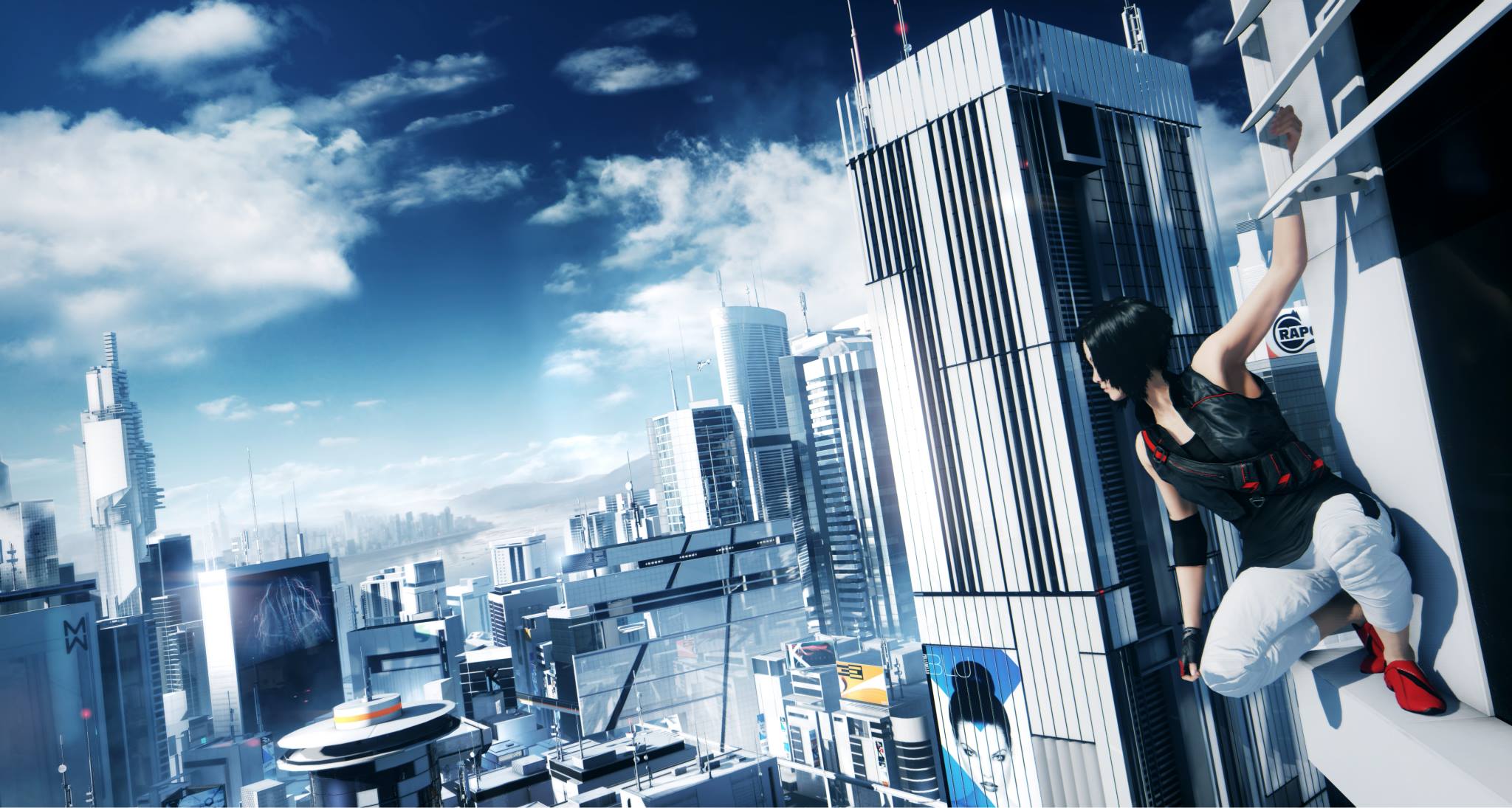 A gorgeous view of dystopia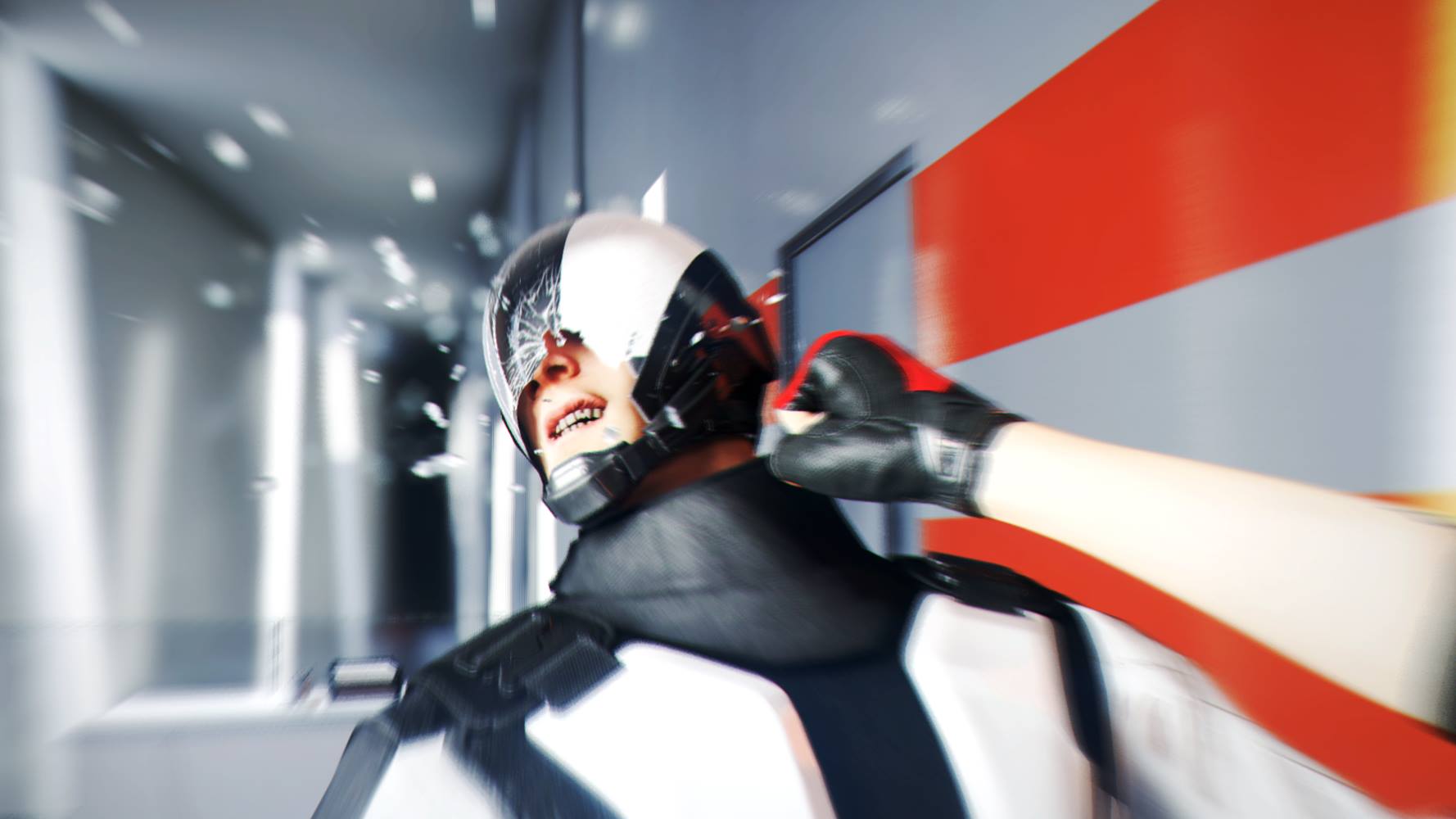 He's going to be spitting out teeth in a few seconds
Image Gallery