Baldur's Gate III Reveal Rescheduled- Coming This Weekend
Updated: 11 Jun 2020 3:11 am
Baldur's Gate III will release with these 5 unique playable origin stories
The Return to Baldur's Gate Draws Near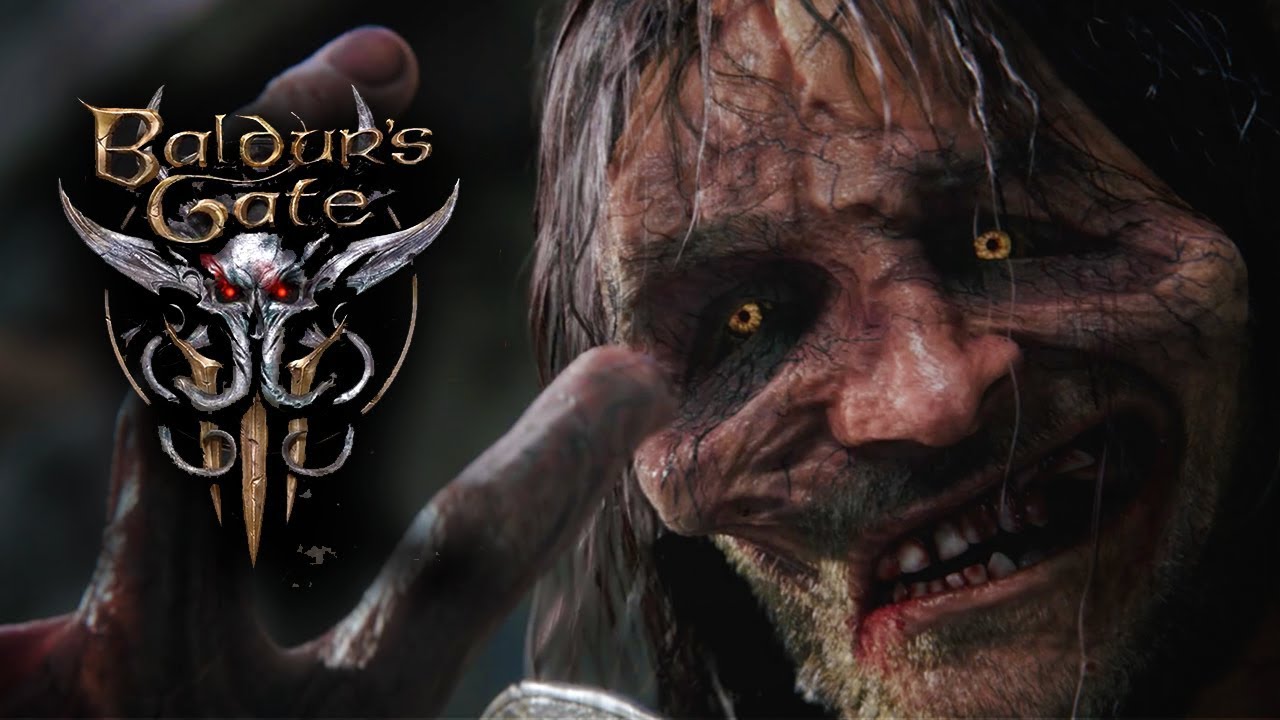 A human begins his transformation in the announcement teaser from Larian Studios
20 years after the initial release of 'Baldur's Gate II: Shadows of Amn,' the, highly anticipated, third installment of the D&D based series looms ever nearer to early access and eventual release. Fans waiting patiently for more information about the game and launch dates will finally be rewarded this weekend.
In a tweet from May 29 @baldursgate3 announced, "Baldur's Gate 3 news will be dropping throughout the month of June, starting June 6 on the #GuerrillaCollective Showcase." Guerilla Collective describes itself as an, "online digital games festival to reveal fresh announcements, trailers and reveals from some of the hottest publishers and developers around the world!" However, in support of Black Lives Matter, Guerilla Collective postponed the event, to instead begin June 13th and continue through the 15th. In a recent update to their website, 'Baldur's Gate III' is slated to show on June 13th, and the event will begin that day at 9 am Pacific | 6 pm CET. 
Behind the Walls of Larian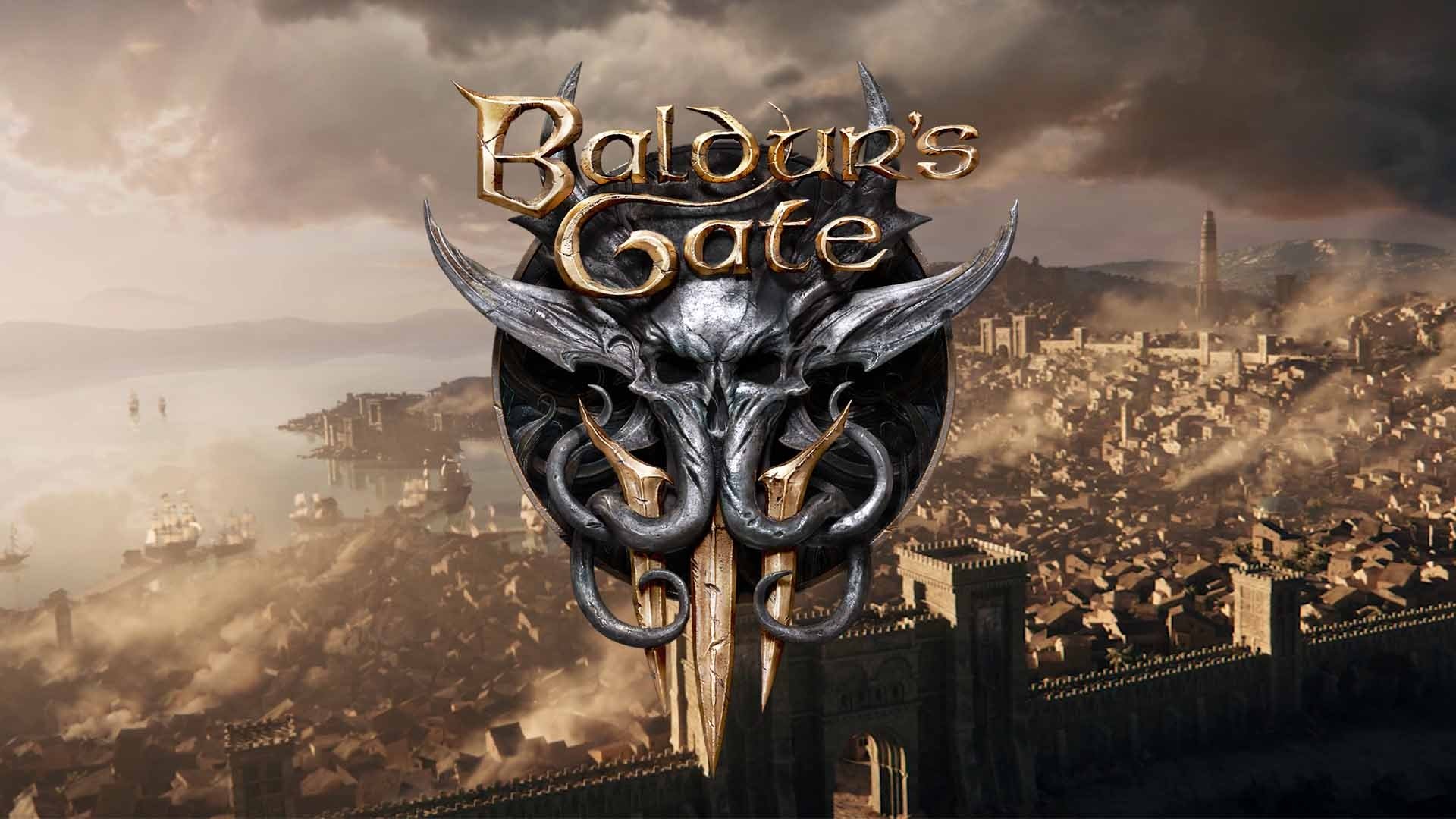 The smokey city of Baldur's Gate on the Sword Coast of Faerûn 
Larian has not released much material for BG3, in fact, their official YouTube page only features 3 videos. However, they did feature a [Spoiler Alert] worldwide premier back in late February. The video, still one of the few things on their webpage, shows roughly an hour's worth of actual gameplay, character creation, and in game cinematics, and is your best resource for what to expect in this game. 
In their community update, Swen Vincke, founder of Larian Studios, mentions the Larian Gazette, which is where all developer updates will be posted, and you can sign up for that here. However, I do not believe there is an issue beyond #1 yet, but I have my notifications enabled. 
While we do not have a precise date for the release of the game, those of us who are ready to repeatedly have our minds flayed and saves scummed, will be ready for Saturday's announcement and the rest of the promised news in June. Even if this is not an announcement for the day we can return to Baldur's Gate, several, metered releases could be ramping up interest to the early access or maybe even the official launch date.