Outlast: 35 Pictures to Take You through This Horror Game: Page 11 of 36
Updated: 06 Jun 2016 9:51 pm
Expose the truth about Mount Massive Asylum.
10. Witness the Church of the Walrider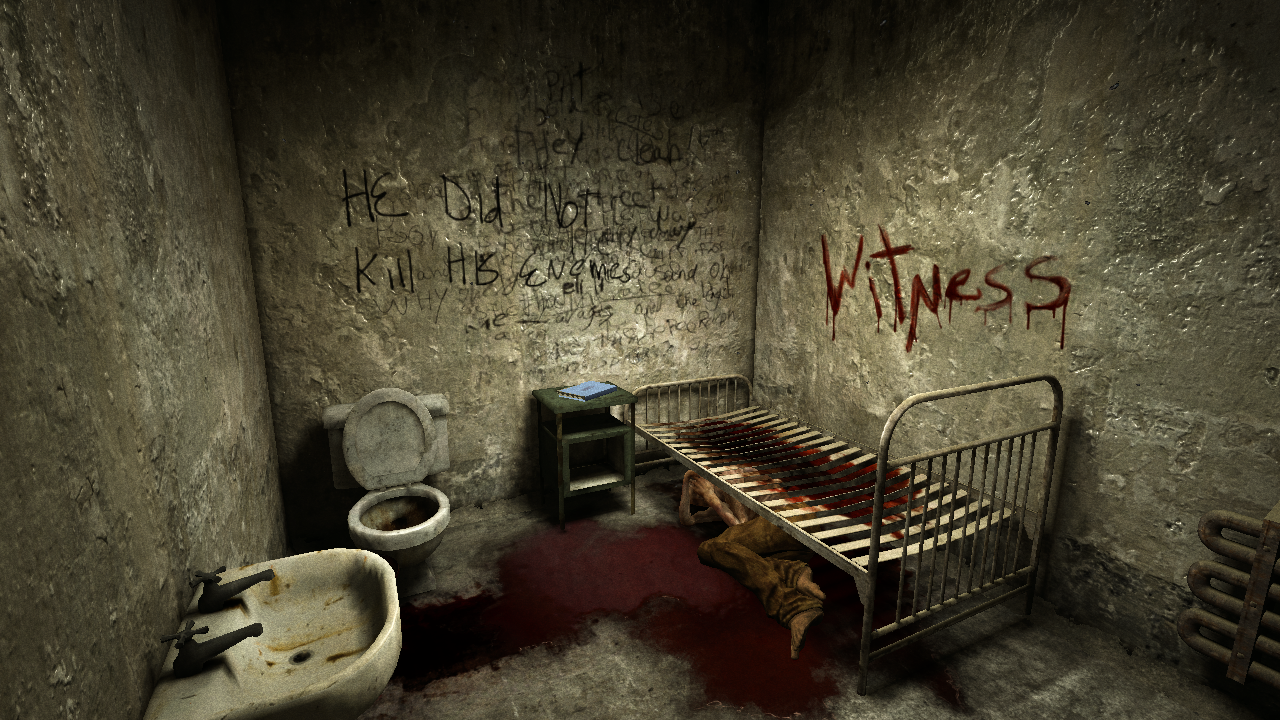 Remember Father Martin? He doesn't want you to leave quite yet.
Once the power is restored freedom is one short elevator ride away … or is it? Father Martin has other plans. He isn't ready to give up his witness, but instead of taking Miles to the church poor Miles gets dumped in the cell block. 
Image Gallery