Outlast: 35 Pictures to Take You through This Horror Game: Page 14 of 36
Updated: 06 Jun 2016 9:51 pm
Expose the truth about Mount Massive Asylum.
13. The Male Ward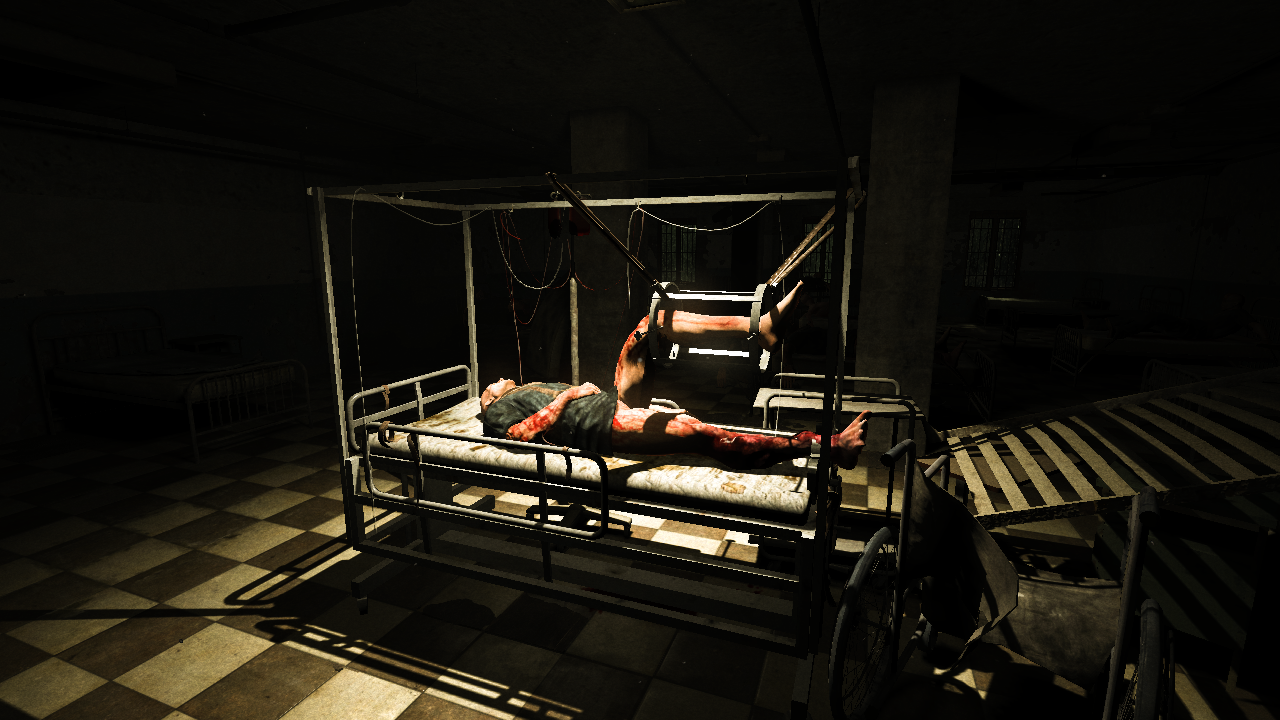 The variant assembly line.
The only way out of Mount Massive is through the Male Ward. Most of the beds are vacant, and what is left of the remaining patients barely appears human. Here is the meat, but where is the butcher? 
Image Gallery