The Sims Mobile: 5 Fast Facts You Need To Know
Updated: 13 Jul 2017 11:17 am
The Sims is finally having another go at a mobile app
At long last, EA is bringing what will hopefully be a decent mobile game for The Sims
For all The Sims-lovers amongst us, we are very happy to announce that EA is working on a new mobile app for The Sims – The Sims Mobile. Check out our five fast facts on what you need to know at this point in time.
1. EA soft-launched The Sims Mobile in Brazil
In order to test out their servers and the game itself, Electronic Arts have decided to soft-launch The Sims Mobile via the App Store in Brazil. That way, they have time to see what happens when the game is playable in one country before they prepare a worldwide launch – hopefully soon!
2. The game will be multiplayer
That's right – The Sims Mobile will have complete multiplayer functions, meaning you can have your Sims invite your friends' Sims to parties and other social events. You can even get your Sim to socialise with the other peoples' Sims – meaning you are bound to have a good time with your friends when playing this game!
3. You can unlock Heirlooms for your Sims
The mobile game looks like it's going to be pretty unique in that you will be able to tailor-make the legacy of your Sims. The website states that "when your Sims accomplish their career goals and retire, you'll be rewarded with Heirlooms that unlock hobbies and careers for future generations. This will make it possible for new Sims who are the children of your original Sims to tell deeper stories, which only get deeper the further down the family tree you get.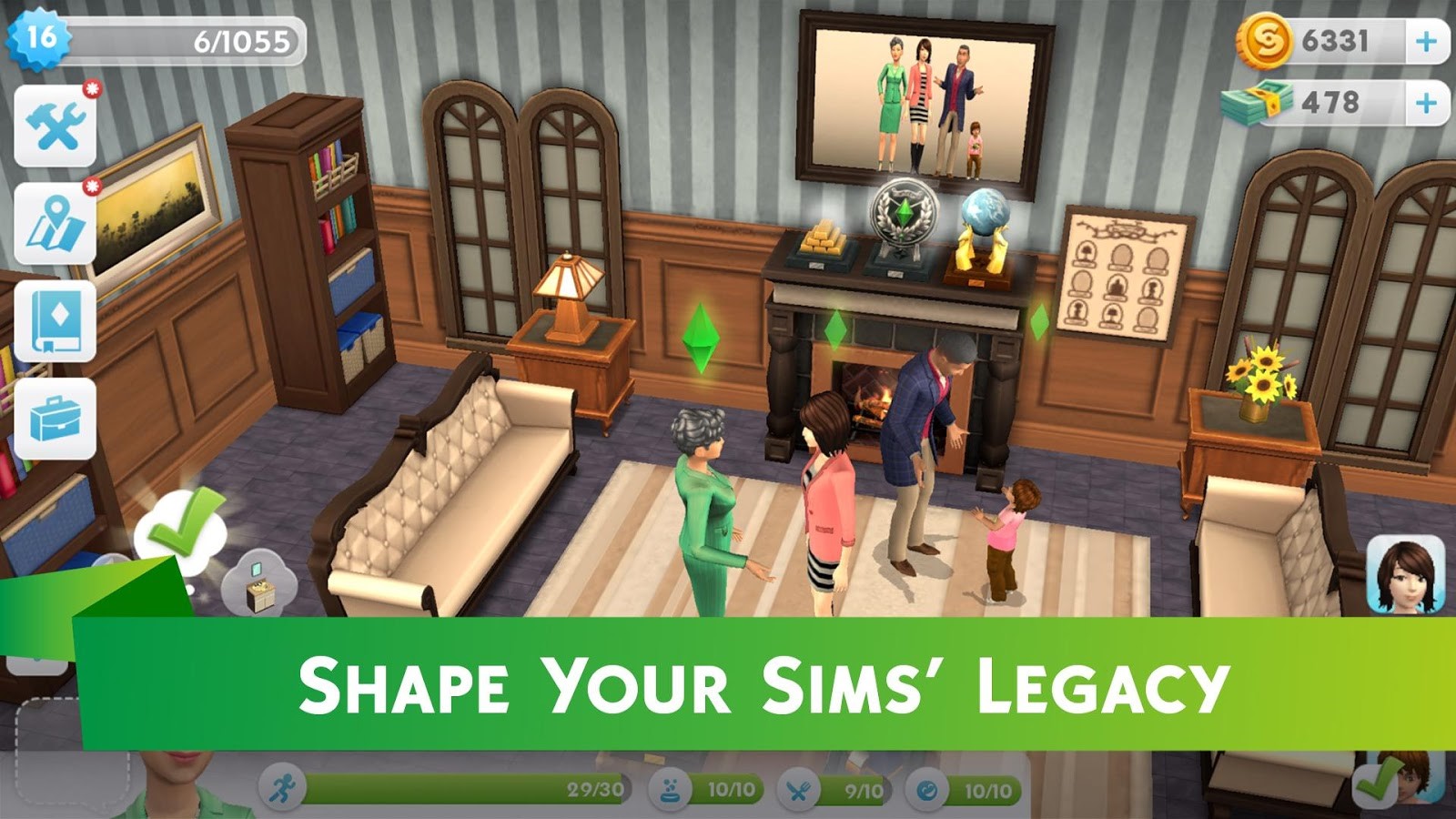 As the screenshot says – you will be able to shape your Sims' legacy
4. There is no sign of a release date… yet!
Though the game is available for gamers in Brazil, we are still yet to hear about a release date in other countries. However, it is possible for you to sign up on The Sims website so you can be the first to find out when the game is available in your country.
5. You can already see the trailer for the soft launch
Alongside their soft launch in Brazil, you can also watch a trailer for the soft-launch gameplay. The trailer hints at a variety of details – from house-building (which looks surprisingly detailed for a mobile game!) and other activities, such as the social aspect of having parties and inviting your friends' Sims.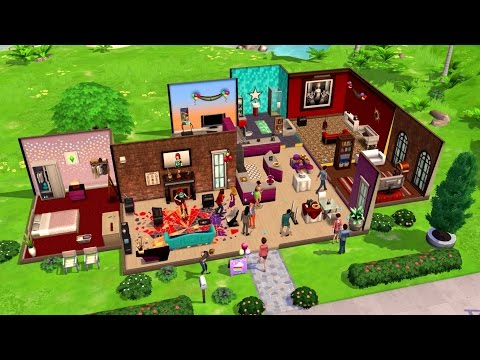 We cannot wait to get our hands on what looks to be the best mobile Sims game yet. Hopefully it will be out soon and we can enjoy the endless possibilities that the game looks like it is going to offer us!
You may also be interested in:
The Sims 5: Predicted Release Date
3 Reasons Why There Will Be a Sims 5
3 Things We Want in The Sims 5